Welcome to day one of the family vacation! We woke up on Monday at 9:00 am to housekeeping knocking at the door, because we forgot to put the Do Not Disturb sign outside. It was somewhat of a rude awakening but how could you be grumpy with this view.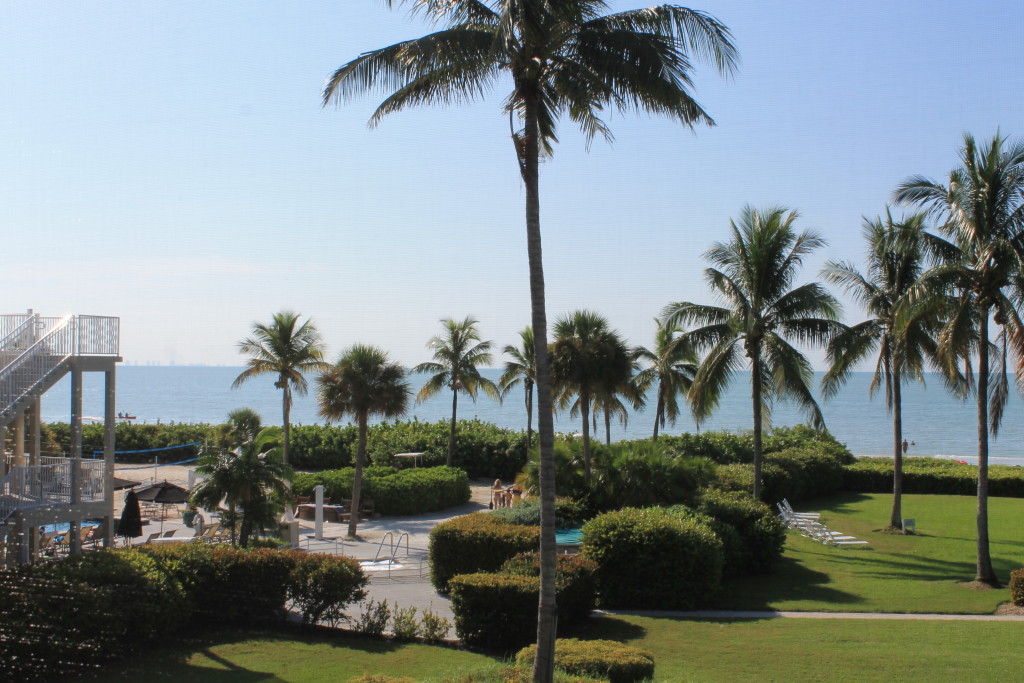 Dad always takes awhile to wake up and be ready for the day, and my sister really enjoys the pool (as do I) so mom and I take her down to the pool first.  Mom and Serena went down first, while I worked on some blog stuff, and then I came down. At the hotel we stay at, they usually have an activity or craft every day, mainly for the kids, (even though me, my mom, and others who are not kids join in). I happened to arrive at the pool in time to make shell necklaces! It was so cool, we got to pick out the shell we wanted out of this box and hand it to the guy, who would go drill a hole in it and put the string through it. Then we got to put beads on it! I didn't want too many on mine so I didn't put a lot, but I love it!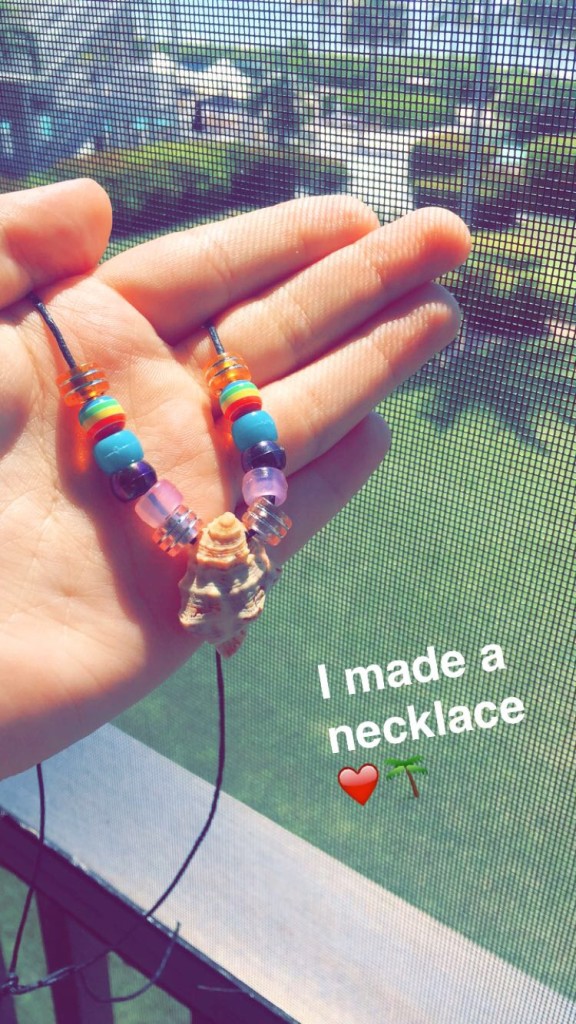 After swimming and laying by the pool for a little while, we went back up to the room, ate lunch, and then all four of us went down to the beach! There was a little bit of seaweed because of a storm but only on the first day. Our hotel also had paddle boards and kayaks that we could use, so me and my dad took out a kayak! I love this place, there's SO many shells. We definitely made a habit of taking a million shells back to the room every day. We also found SO many sand dollars this trip. We always try to find a sand dollar and the past two trips we haven't. But THIS year, we found so many, especially live ones! It's illegal to take live sand dollars down there so we threw the live ones back. My dad kept finding them on the ocean floor just wading in the water!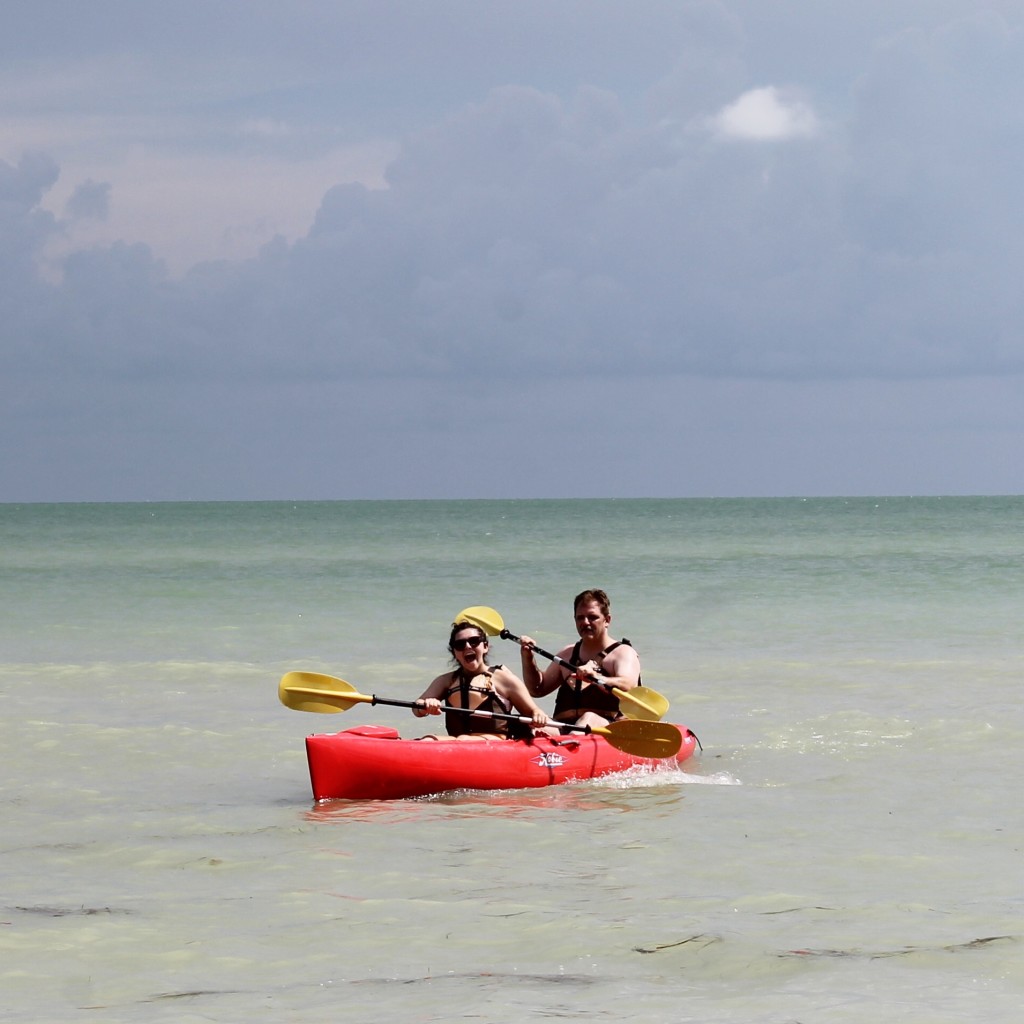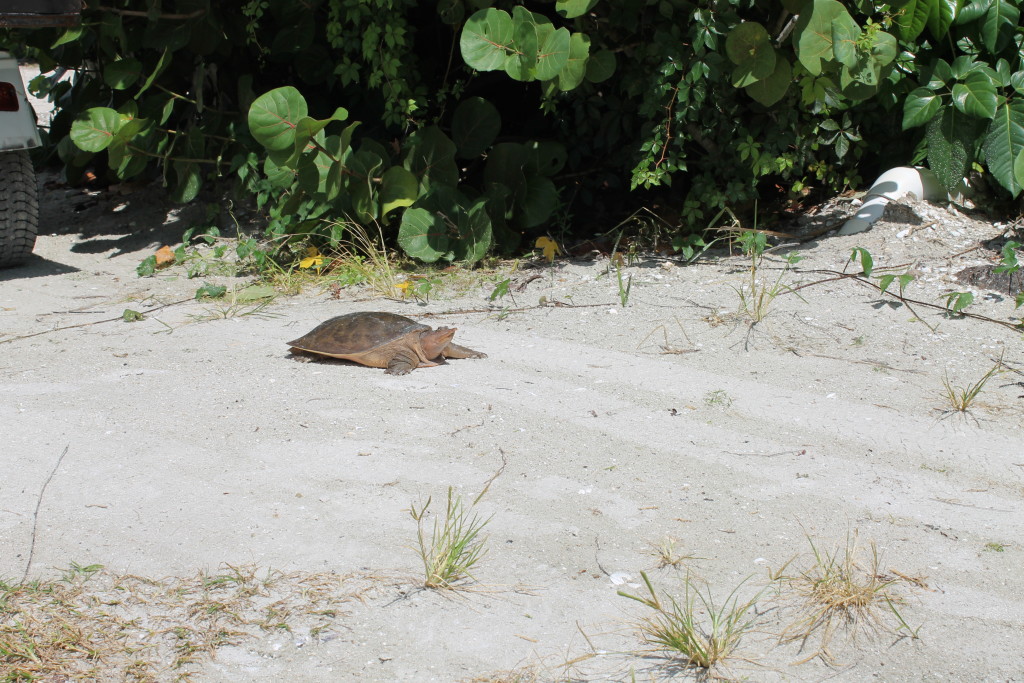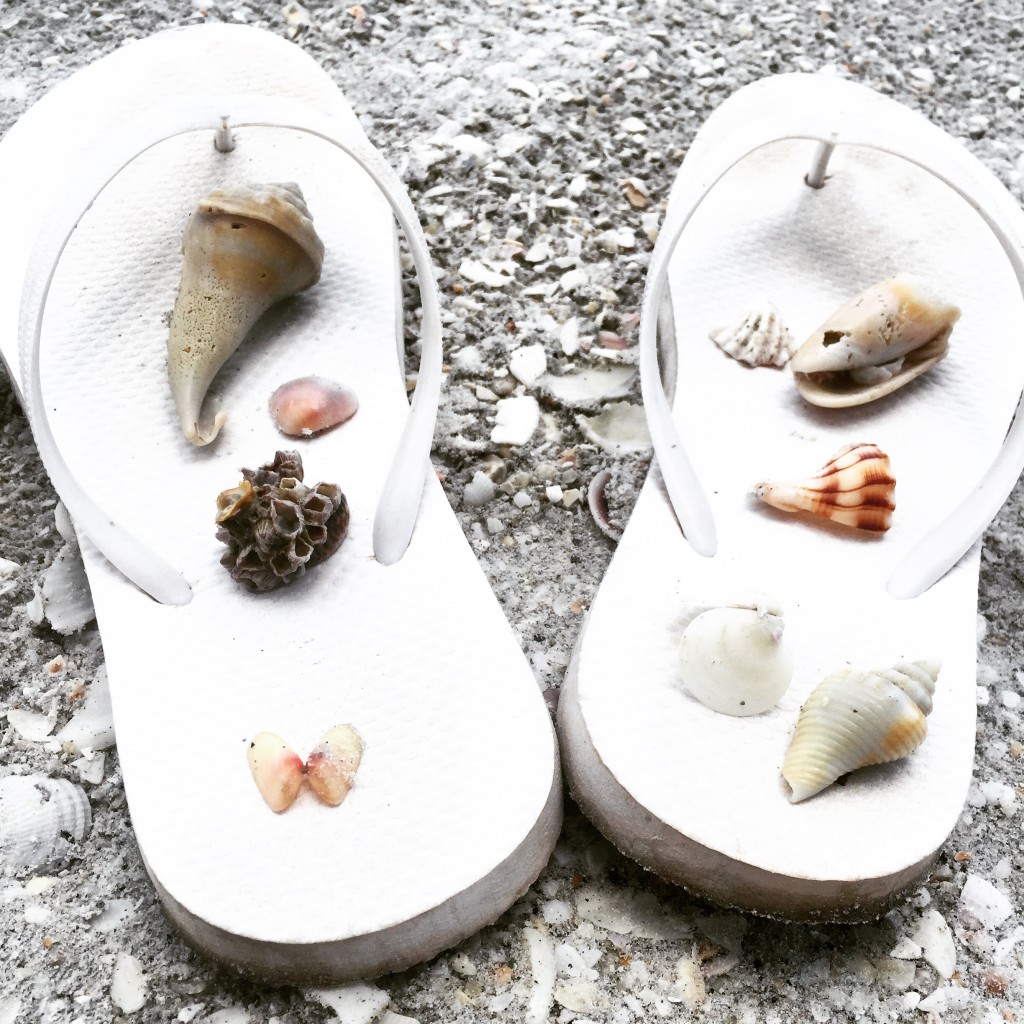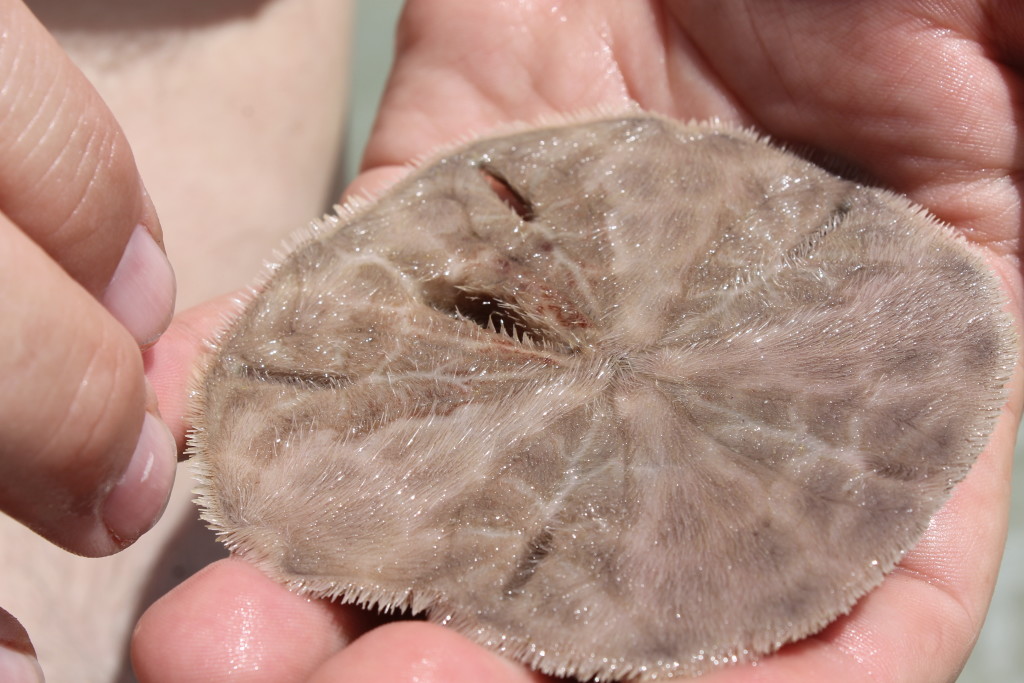 We went back up to the room and ate dinner. My sister and I went and walked on the beach before it got too dark and before our shows we usually watch came on. The sunset was very pretty and I love my little sister soooo much! And after that, we just went back in and chilled out for the rest of the night. It was a great start to the trip!