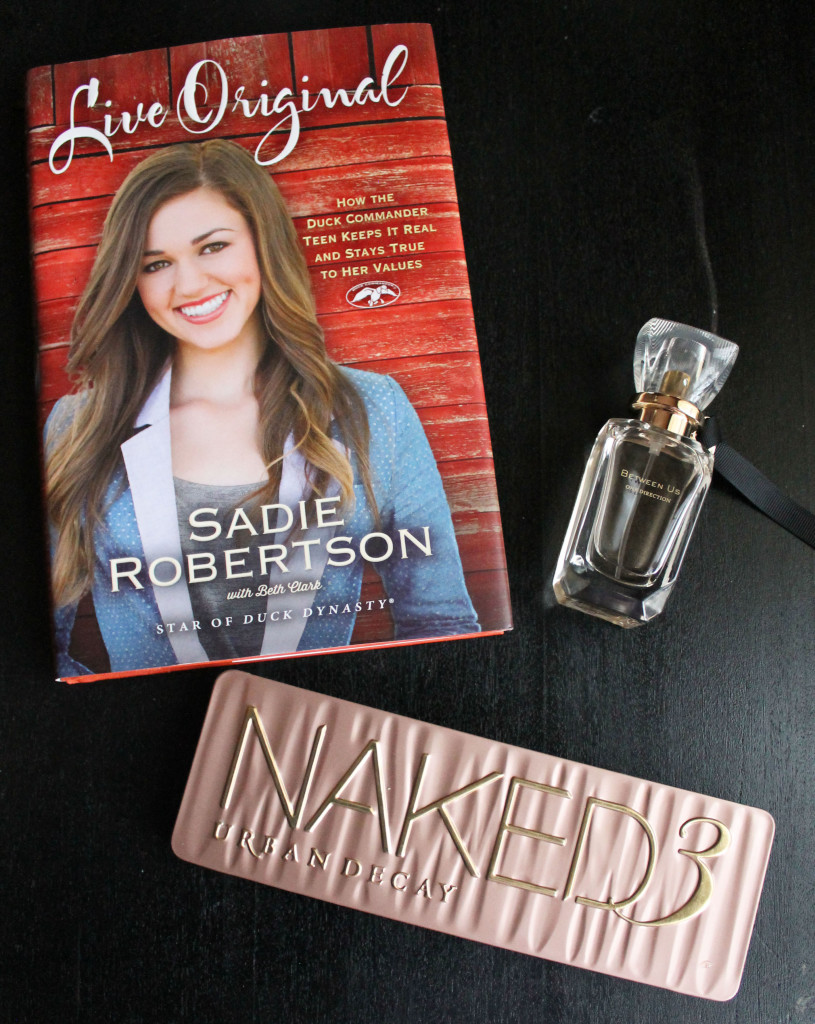 Happy Sunday everyone! I have decided to do a new segment or series of posts of things that I have been loving recently. One of my very lovely twitter followers helped me out with the title idea, which I think its the cutest! So, without further ado…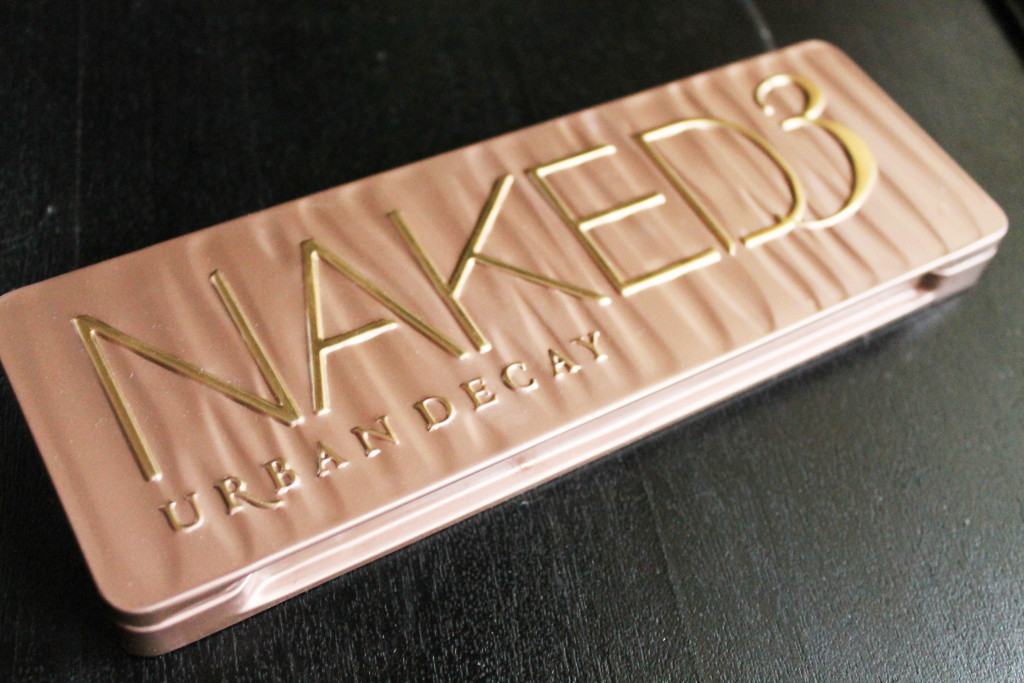 I got this palette for my birthday and I loooooove it. I already was a fan of the Naked 2 and my mom uses her Naked 1 (which we swapped a couple times with each other) so of course I was gonna love this one. The pink shades are so flattering!
2. Between Us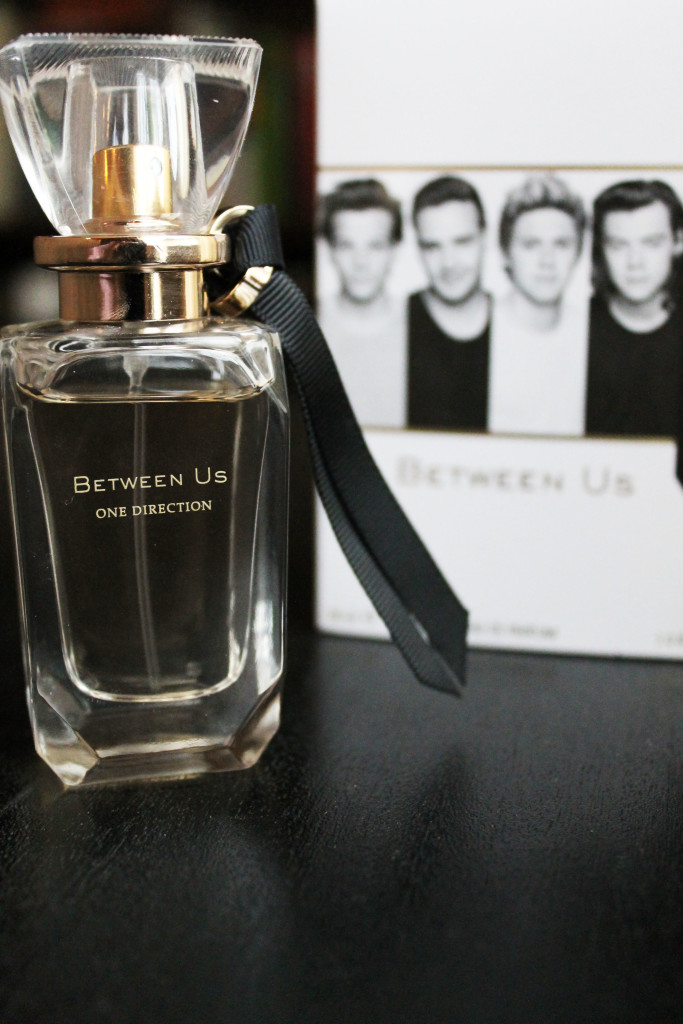 This was also a birthday gift and its AMAZING. Like, I freaking love this perfume (and not just because I love One Direction). Its strong enough to where it stays on for a good while but not too overwhelming. It's kind of a warm, fruity, and floral scent. Its my new fave. I've never tried any of their other perfumes so this was a great first impression!
3. Grease Live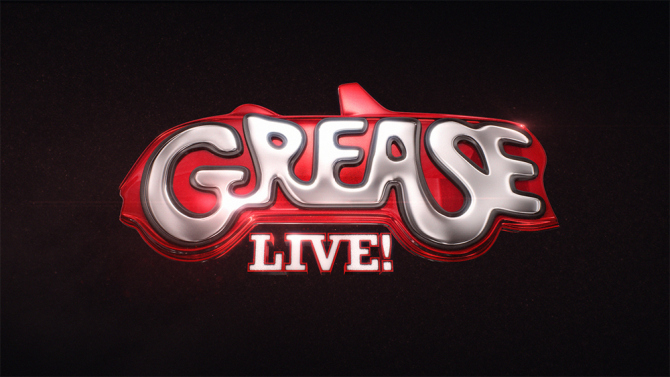 In case you live under a rock, about a month ago, Fox put on a live production of Grease!  Now, I will tell you that I have never been a huge fan of the movie. I know the music (which I do love) and its a classic, so of course, I respect and love it in general. But I have just never gone out of my way for that movie, ya know? But I will also tell you, I have been majorly psyched about Grease Live! for quite awhile now. Mainly, it was because I knew pretty much the whole cast in one way or another. Julianne Hough (queen) and Aaron Tveit (hellooooo!) were reason enough, but then they added Vanessa Hudgens, Carlos Penavega and more people I knew and liked! I carved out my Sunday night for the premiere. Mom and I had a very lovely night and the show was AMAZING! I also bought most of the soundtrack on iTunes and have quite a lovely karaoke sesh in my car on the way to school (don't judge, we all do it). Also, how cute was Jordan Fisher who played Doody?!
Unpopular opinion but I actually possibly maybe like it more than the movie…? Don't shoot me! I just like how they added parts from the actual play (which I've never seen but heard that they did that in an interview) and gave the secondary characters more storyline. And the little nuances Julianne's past projects and breaking the fourth wall was cool! (also Mario Lopez and Joe Jonas were big pluses for me)
4. The 100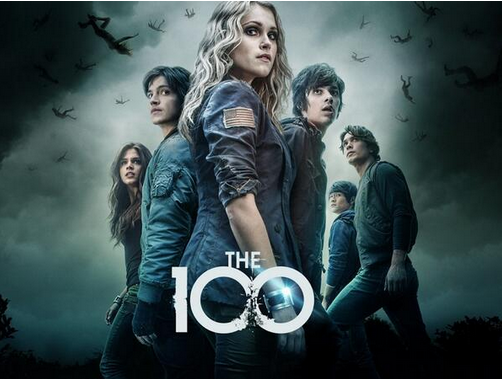 The summary from The 100 wikia page, "The 100 is an American SciFi-Dystopian drama television series developed by Jason Rothenberg, based on the book series of the same name by Kass Morgan. The series follows a group of Delinquents, who have been sent down to Earth to see if it is survivable. The series also follows those left behind on the Ark."
Y'all. Don't even get me started on this show. Over Christmas break I started watching it and I got pretty hooked. But after the season 1 finale, oh man. I was hooked BIG TIME. I'm now caught up with the new episodes every week! I'M OBSESSED. Bellamy Blake is my favorite, do not even argue with me (if you are caught up, you know what I mean). It's just another addicting teen show to add to my list and of course it's not perfect. There are some inaccuracies and other little things I pick up on but it's not that big of a deal. I'm seriously so obsessed with this show you guys. I think it does a good job of getting young brains to work in different ways. Its fun to put yourself in those situations and think "Well I may not agree with how they handled this but seriously, what would I do?!"  It's so different every season! You should definitely check it out if you haven't! Season 1 and 2 are on Netflix and season 3 is airing right now on the CW. Feel free to comment below and discuss it with me! I'd love to hear your thoughts!
5. Live Original/Sadie Robertson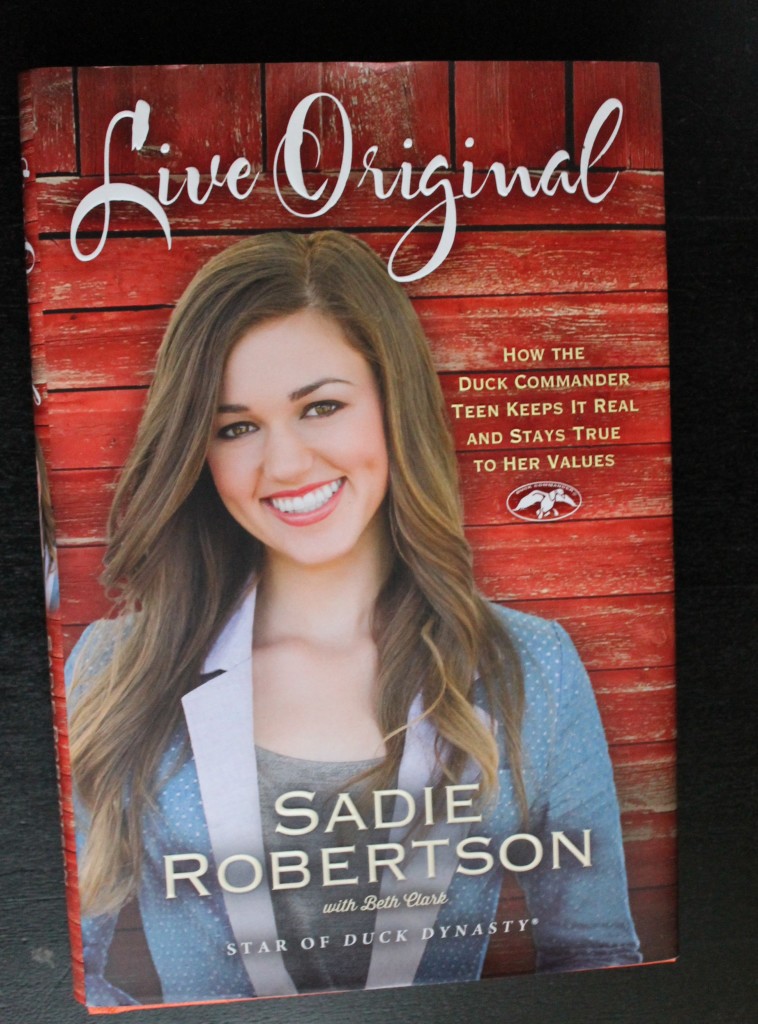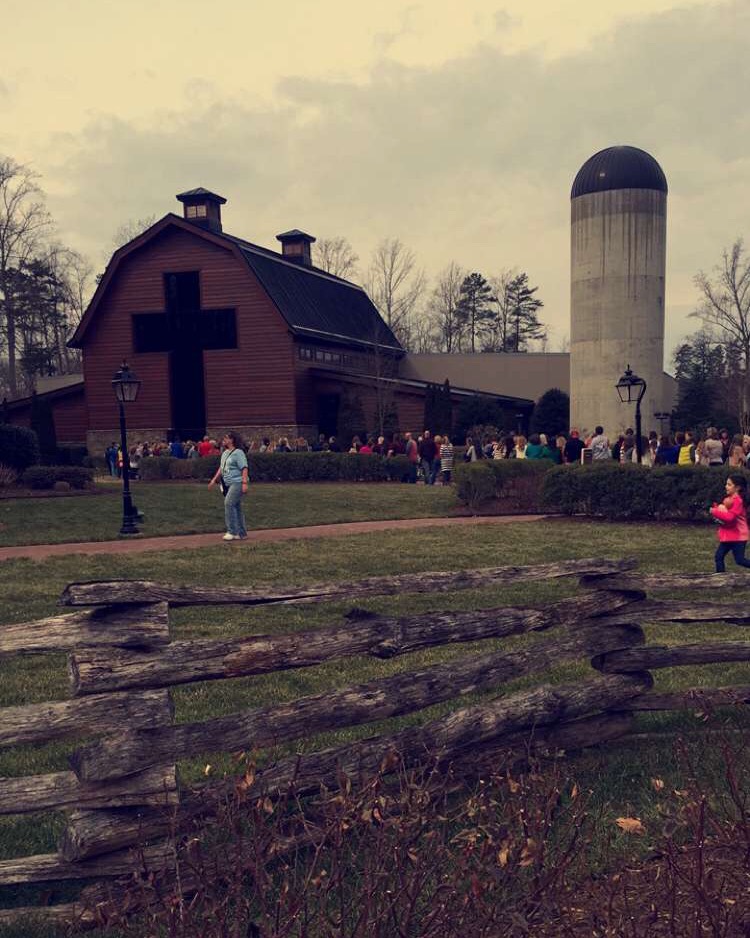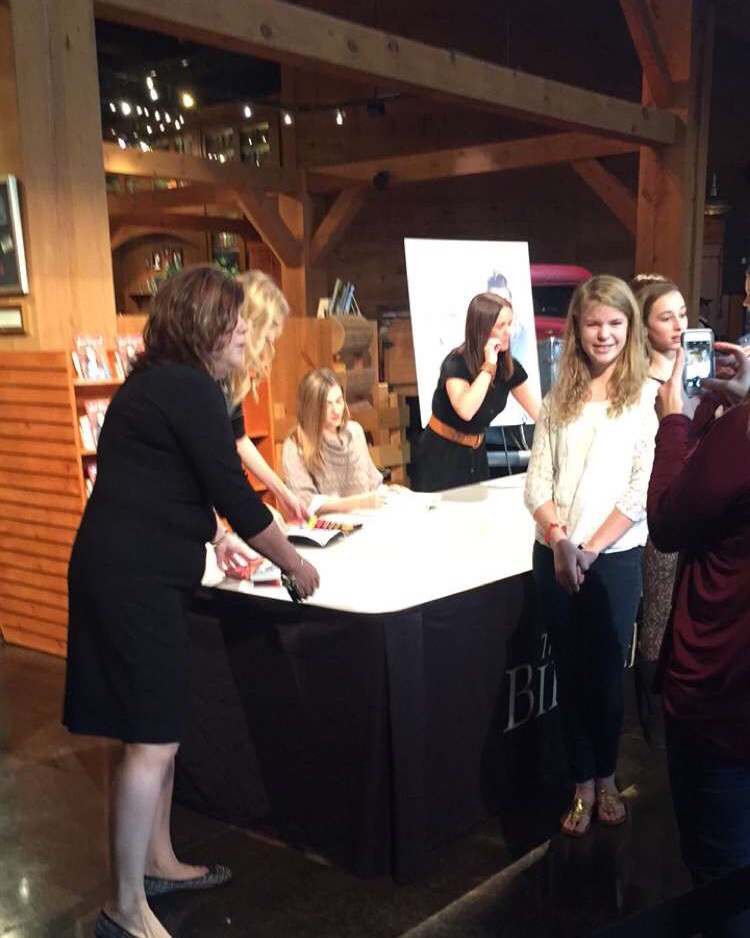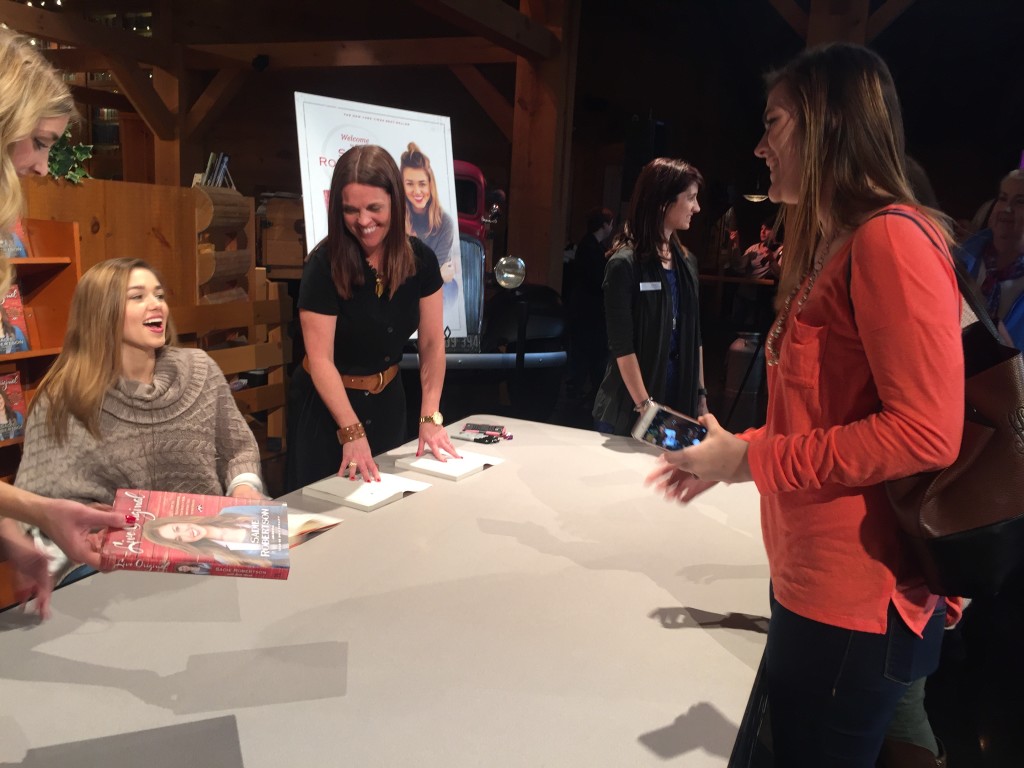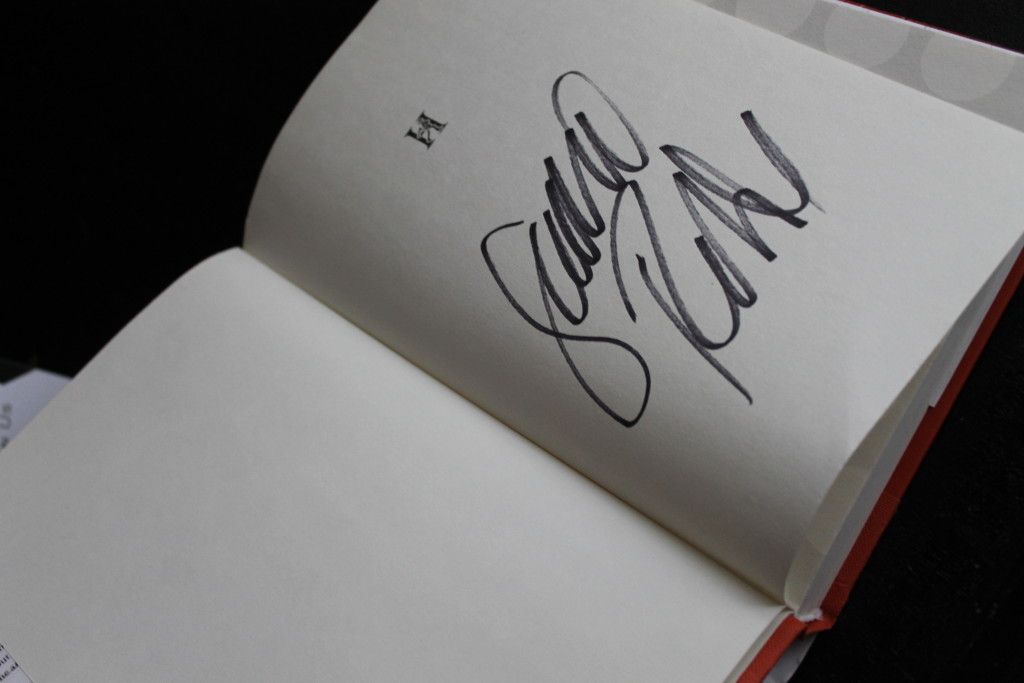 Yesterday, Sadie Robertson had a book signing at the Billy Graham Library and I went with my cousin and best friend! We got there at about 12 (the signing was from 1:00-2:30) and there were so. many. people. Way more than we expected. So we started to worry that we were gonna get cut off and not even get to see her. But the lady said we were in the number range of books she would sign so we were good. The line actually moved pretty fast and she even started signing early! She was really nice and pretty and amazing! It was pretty exciting and I'm happy that we decided to go! I love Sadie and I'm even more excited to read her book now!
Hopefully you guys like this series of posts, I'm really excited to do them! What are y'all's favorite things lately?
xo Ariana