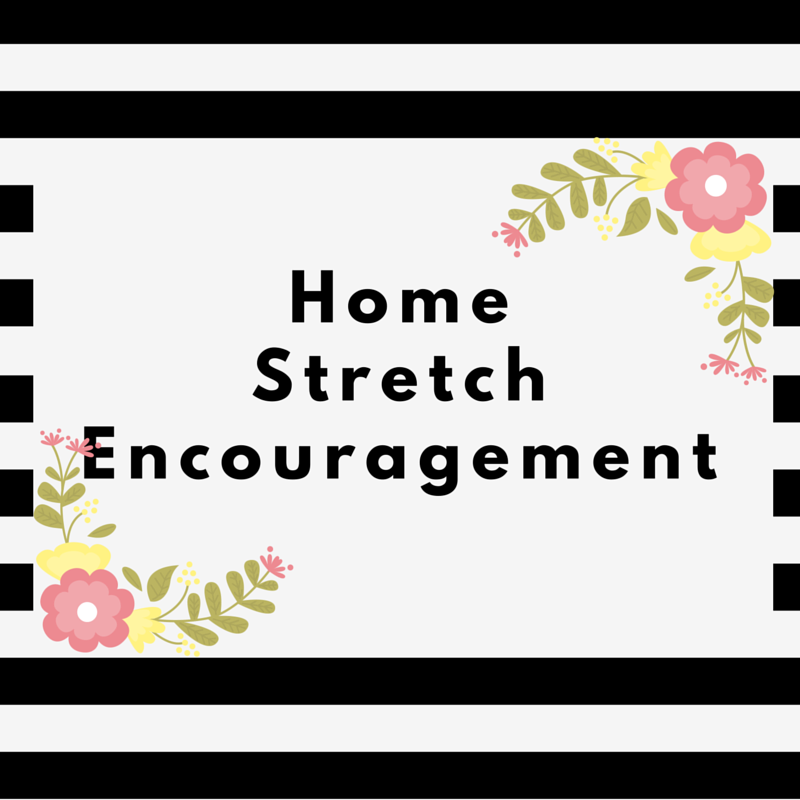 It's that time of the year. I currently have 33 days left until I graduate from my two year college with my Associate's Degree! (YAY!!!!) I am so excited and finally feel like my hard work is getting me somewhere! It's also the hardest part of the semester. I'm trying to get things in line for next semester at another school, plan trips, keep up with my homework and classes, not letting my grades drop, all the while feeling less motivated than ever! It's also slightly colder than usual, so I'm constantly looking on Instagram and Pinterest dreaming of warm places!
Are you also at this point in the semester?! College, high school, etc. It doesn't matter. It happens every year. Burnout is real and I swear, this is the point when its the worst. But this is also a crucial time for deadlines and grades. So, today I'm going to leave you with some quotes to encourage you and motivate you through the next month or two!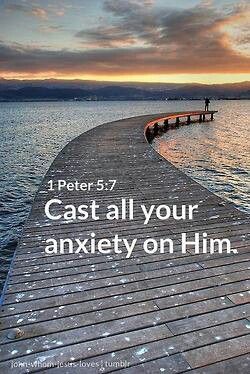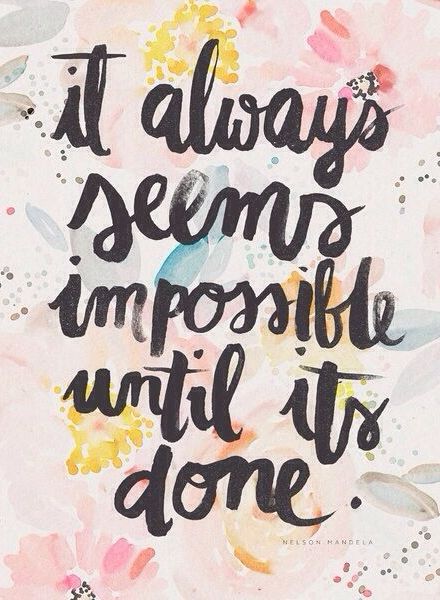 These quotes are just reminders that trusting God and taking things one thing, one day at a time, I can get through these next few weeks. Y'all can too! Hopefully these quotes instilled some peace and encouragement in you! What are some of you favorite inspirational quotes?!
Also its National Sibling Day so here's a picture of me and my favorite little sister in the world! Isn't she adorable?!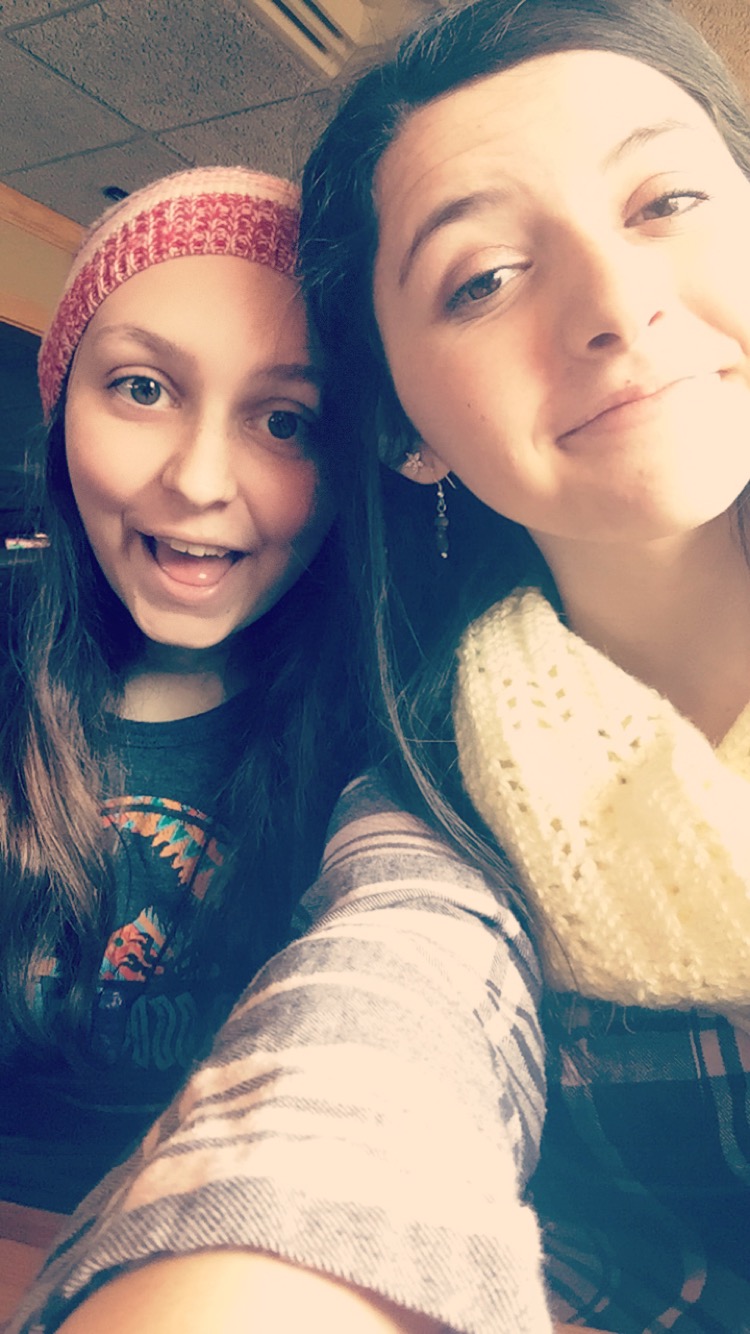 P.S. Follow my instagram (@absolutelyariana1) for some exclusive pictures and easy updates on the blog!
xoxo Ariana