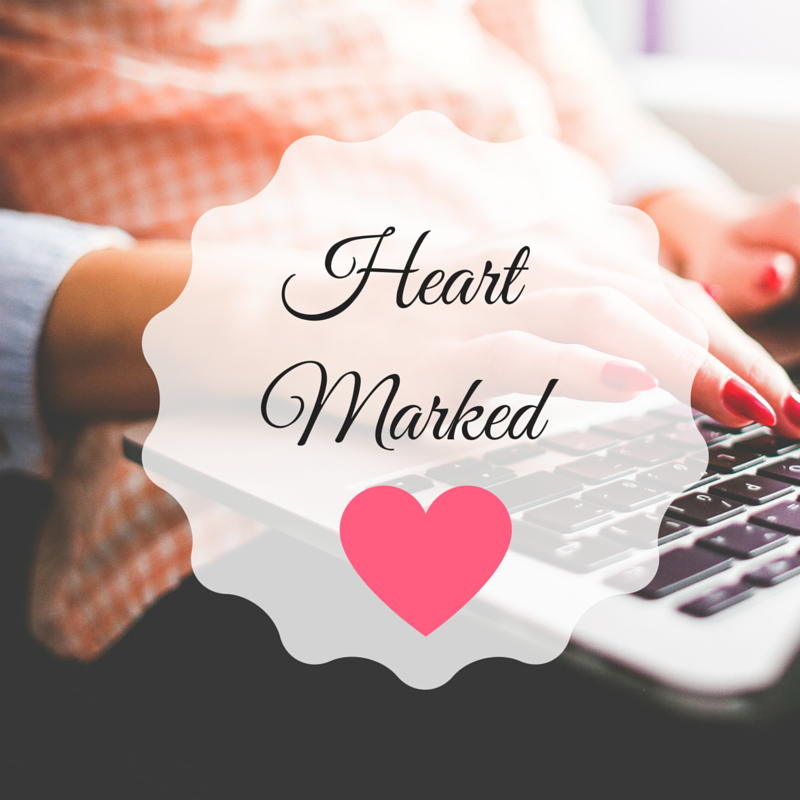 It's been awhile since I've done one of these so I figured I would do another one of them! I really enjoy these types of posts because I'm nosy (wink) and like to see what everyone else is into in the moment.
Here we go!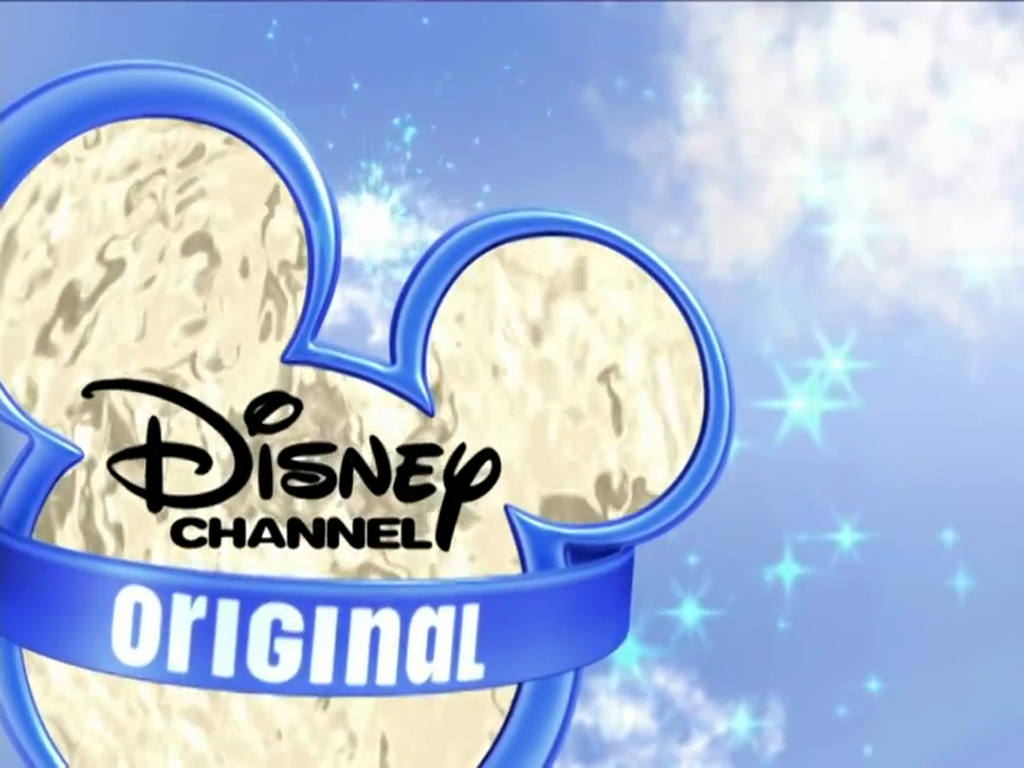 DCOM Movie Marathon
I am the definition of a Disney kid (which you might know by now). About a month ago, Disney announced they were going to be having a four day long Disney Channel Original Movie marathon, playing original Disney Channel movies back to back. This was like a dream come true to me! All of these movies were my life when I was a kid and it has been so good re-watching them, even with my family joining in sometimes! So this weekend has been quite nostalgic. If you have missed the first two days (I'm willing to bet that most of you haven't though), have no fear! It's continuing until tomorrow night after midnight! I retweeted the movie schedule on my twitter here.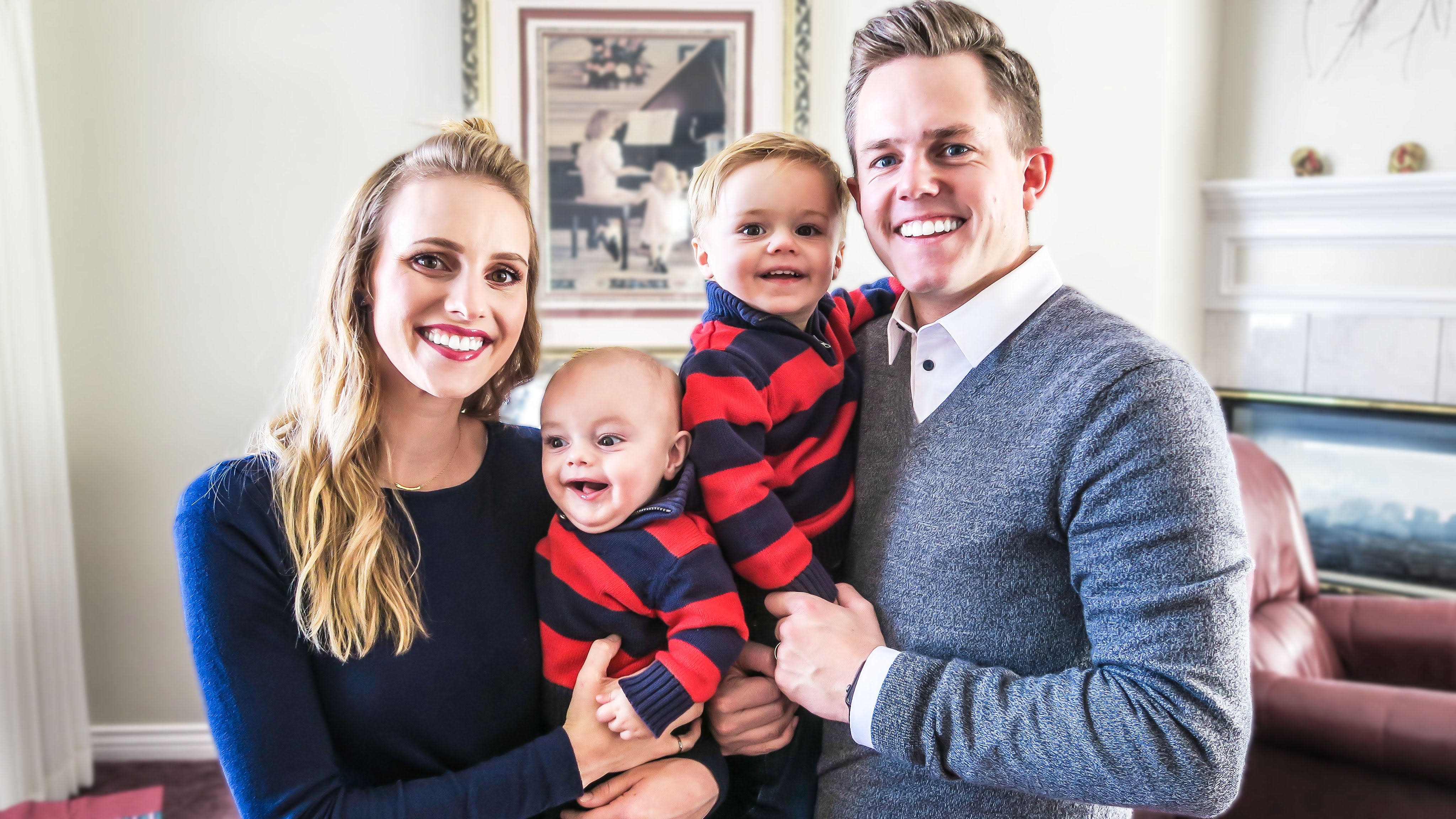 I have found new YouTubers to watch (as if I didn't already have enough haha)! Ellie and Jared are so happy and positive in their daily family vlogs. Their sons Jackson and Calvin are so adorable and happy! This family is so cute and I have recently been watching them a lot. They are hilarious and always making each other laugh. It is so easy to see the love they have for each other, their kids, and friends and family. It's refreshing and inspiring to watch and now I will be checking back on them quite often! Check them out!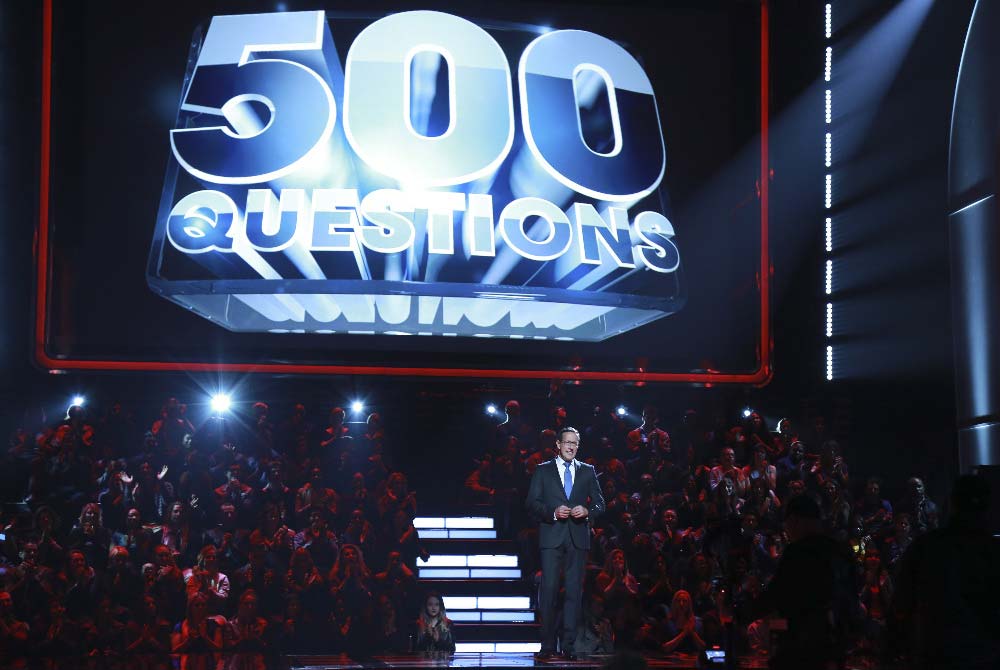 3. 500 Questions
It has reemerged! Last year there was a show on ABC, 500 Questions, that was only on tv for five nights. Five nights in a row, people competed for money by trying to answer 500 trivia questions. They have an opponent who is the next contestant if the current one gets out. Three wrongs and your out. You can clear your one or two wrongs by answering correctly. Anyways, all of these people are basically geniuses but for some reason I love trivia and its fun to try and answer the questions (which I occasionally get right, whoo!) It's 4th night is tonight at 8:00pm EST.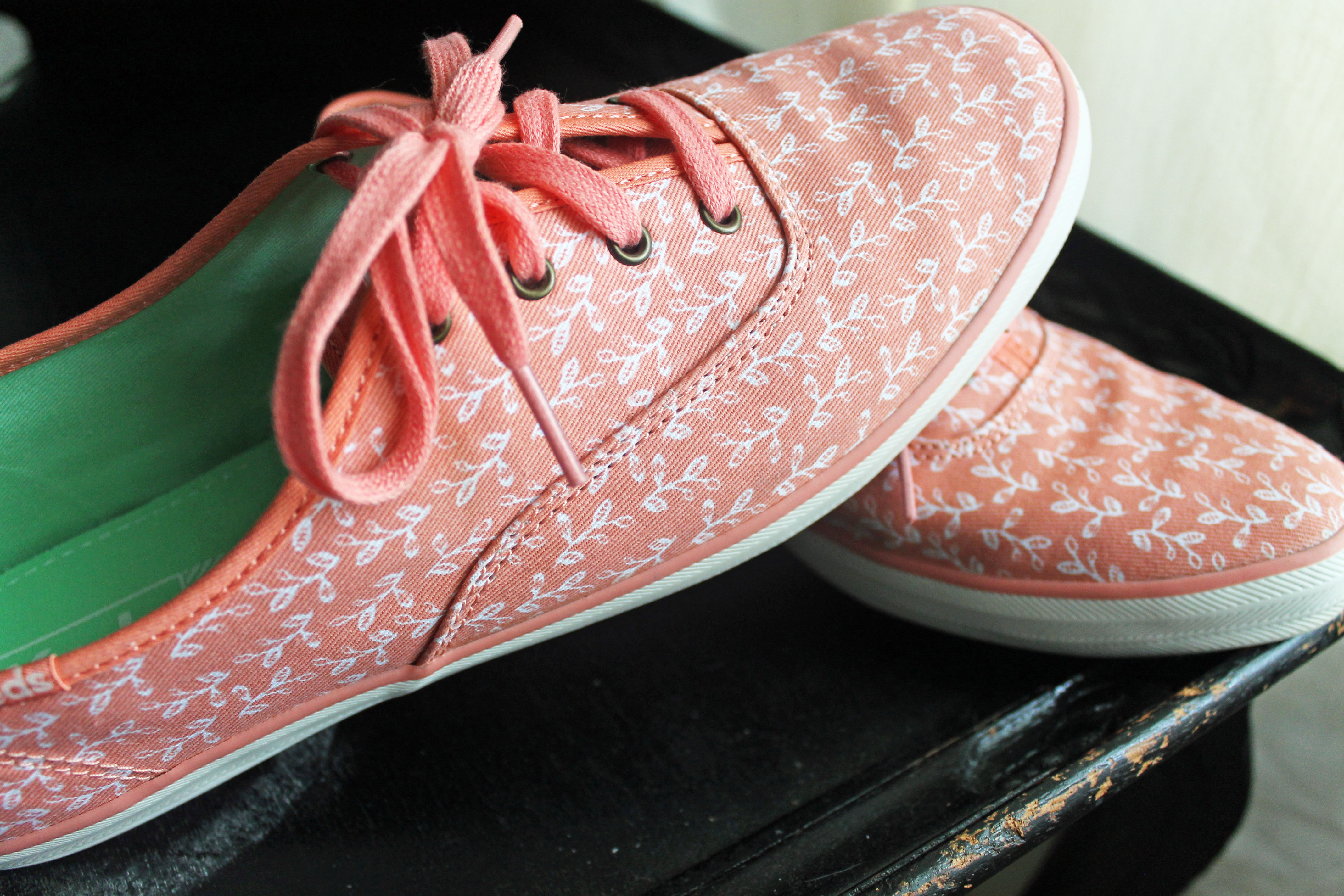 4. New Keds
Also, last week I found some Keds on sale for $15!! That's an amazing deal! I normally would pick something more versatile like white or something or even just a solid color. BUT, I actually liked these a lot because they felt very spring-y (and they actually had my size so yanno that was also a selling point too). I actually have quite a few outfits that these shoes would go nicely with! My favorites are always nice sundresses!
That's it for my second Heart Marked post! I hope you enjoyed it. Looking back, i realize that most of this post are just things to watch… oops! Oh well, it's summer right?!  What are you loving lately? Let me know!
xoxo Ariana