The last post of the Nashville trip! The next day, we actually didn't do much. We stayed in the room for awhile, just veggin' out, went for a swim, and then just hung out. We were so tired, we really needed that day to rest. So starting on Saturday, after dad got done with his stuff, we went to lunch at Johnny Rockets. Now I'm a fan of like old fashion diners, diner food, Cookout, etc. Which is exactly what Johnny Rockets was. I had seen in earlier in the week and was just dying to go there. I had a classic cheeseburger, with fries, and a Dr. Pepper. But you can't eat there without a milkshake right? So I got a strawberry milkshake too (yuuuum!).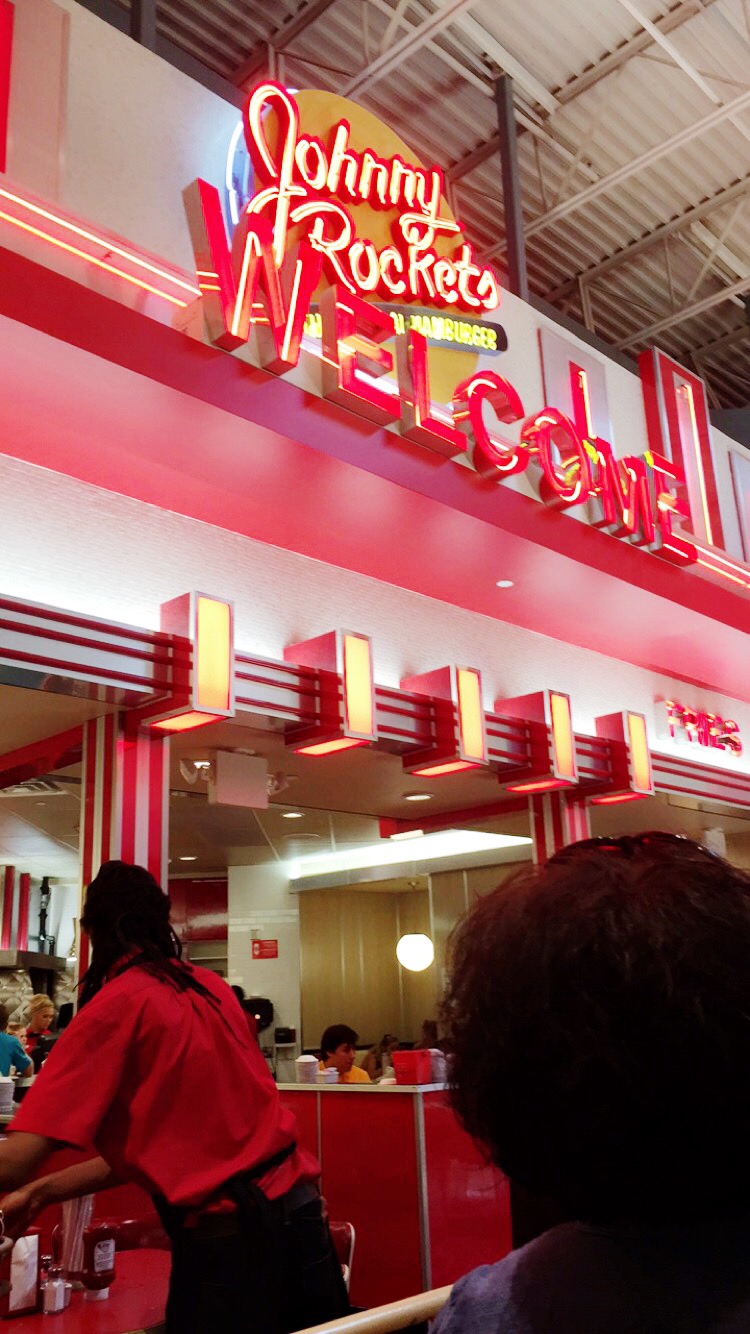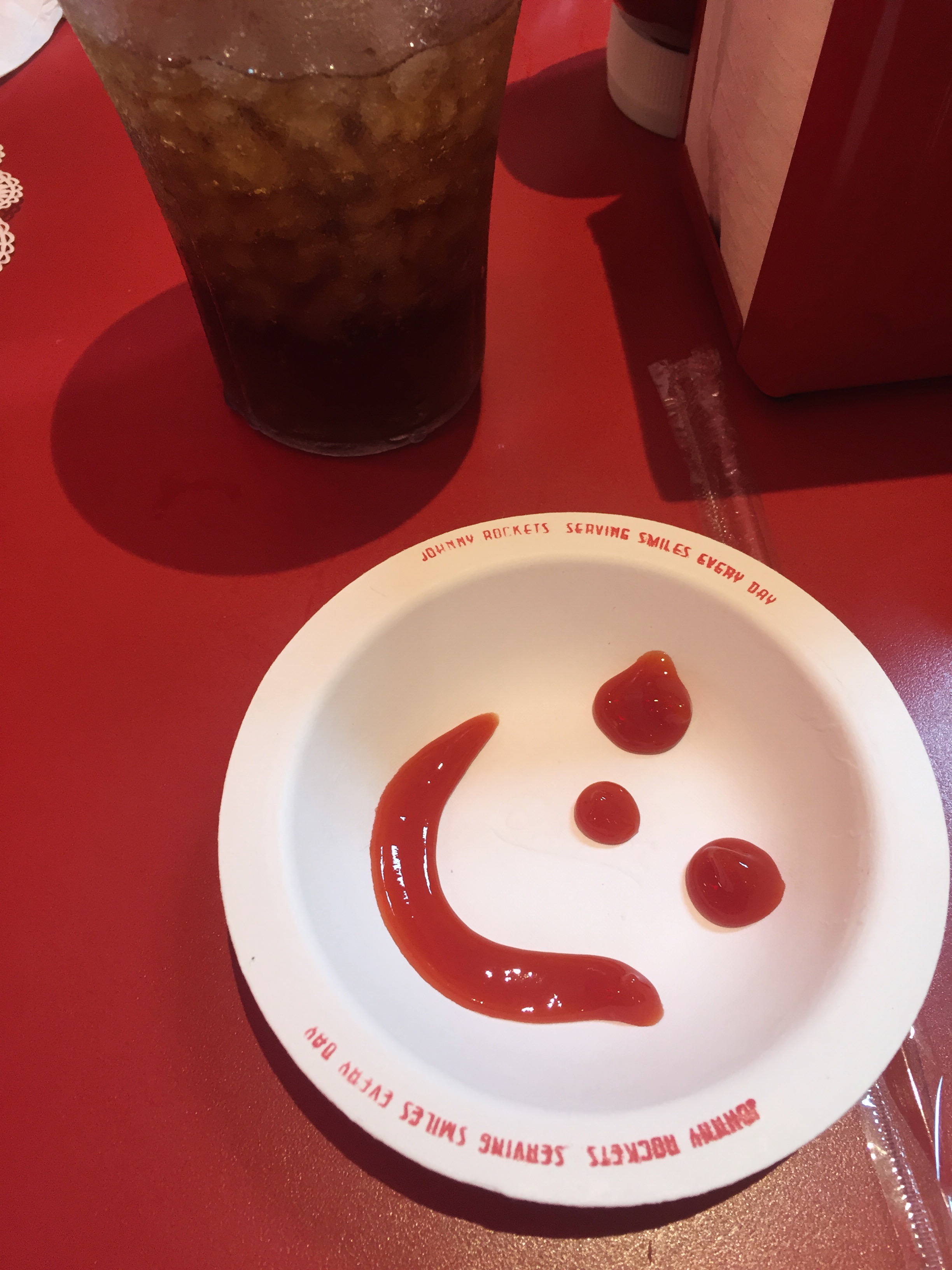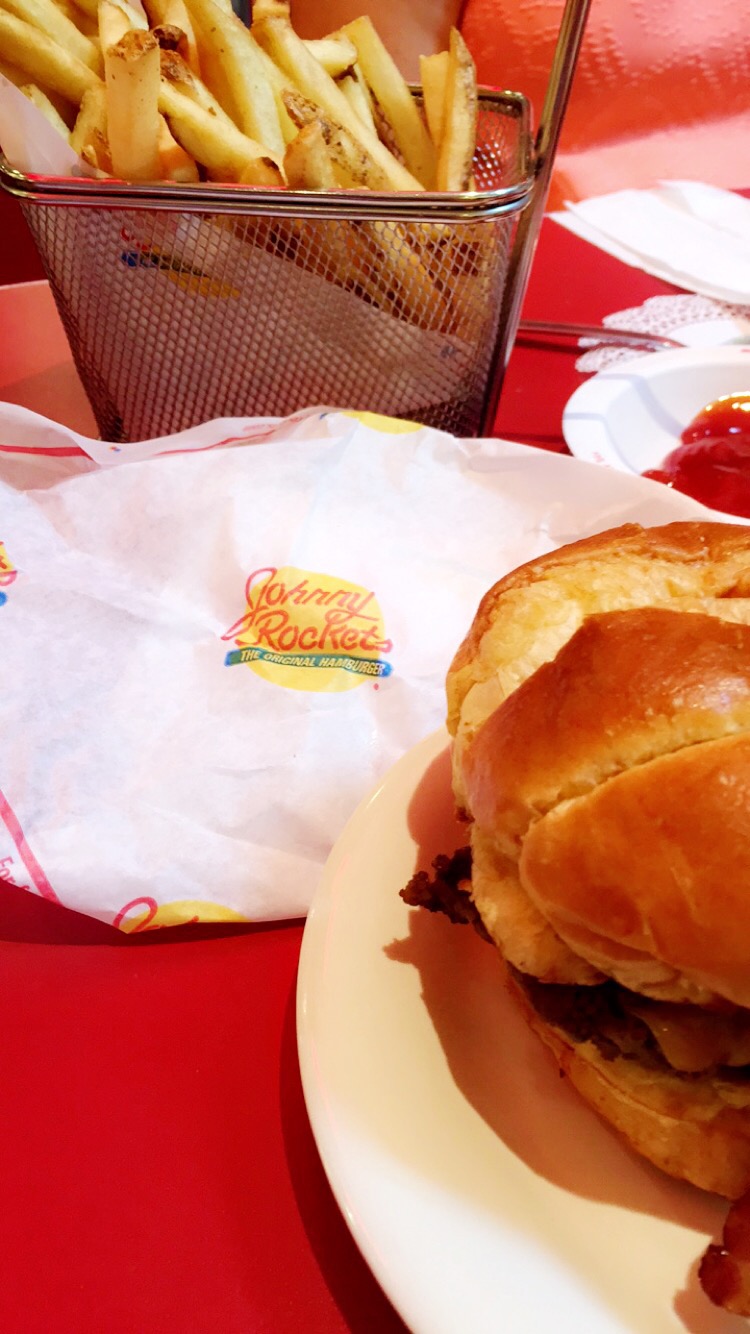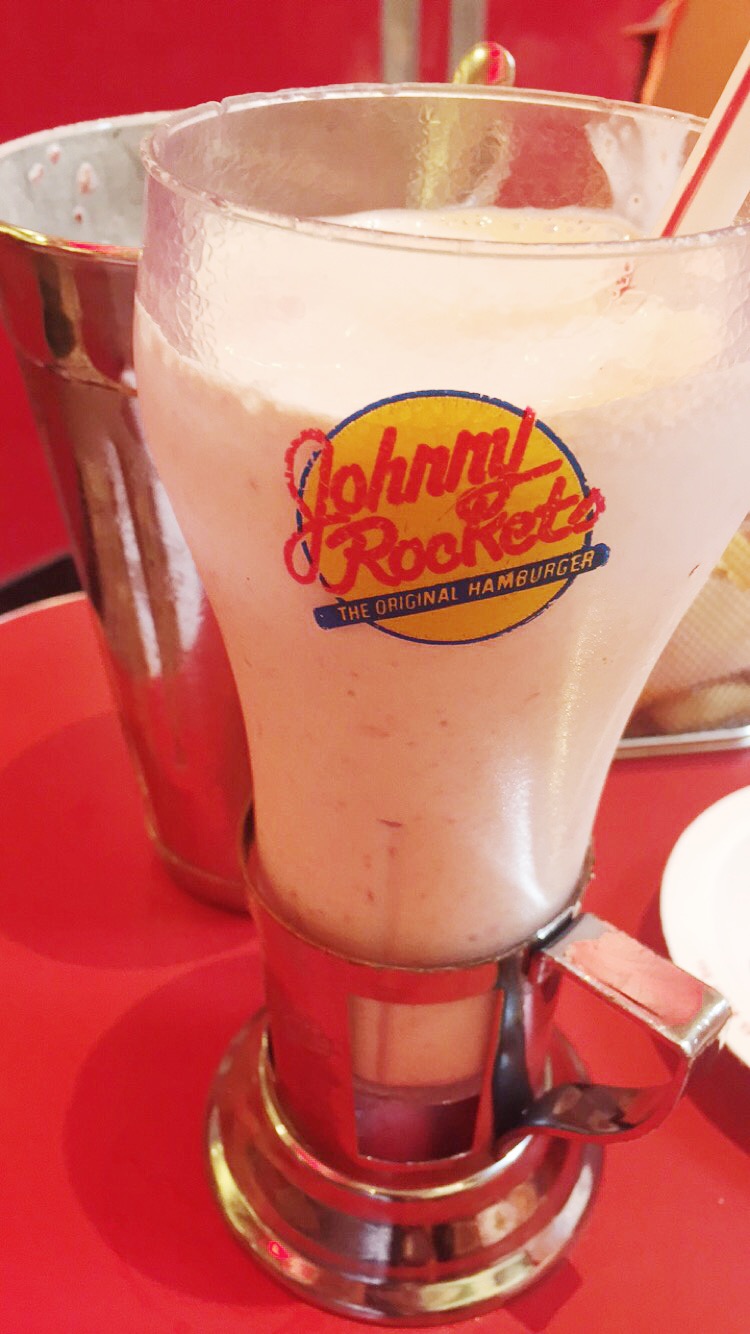 Then we toured the Grand Ole Opry! We originally weren't planning on it, but we thought hey, when you're in Nashville, why not? It was actually pretty cool! I recommend it even if you don't think you will be interested in it!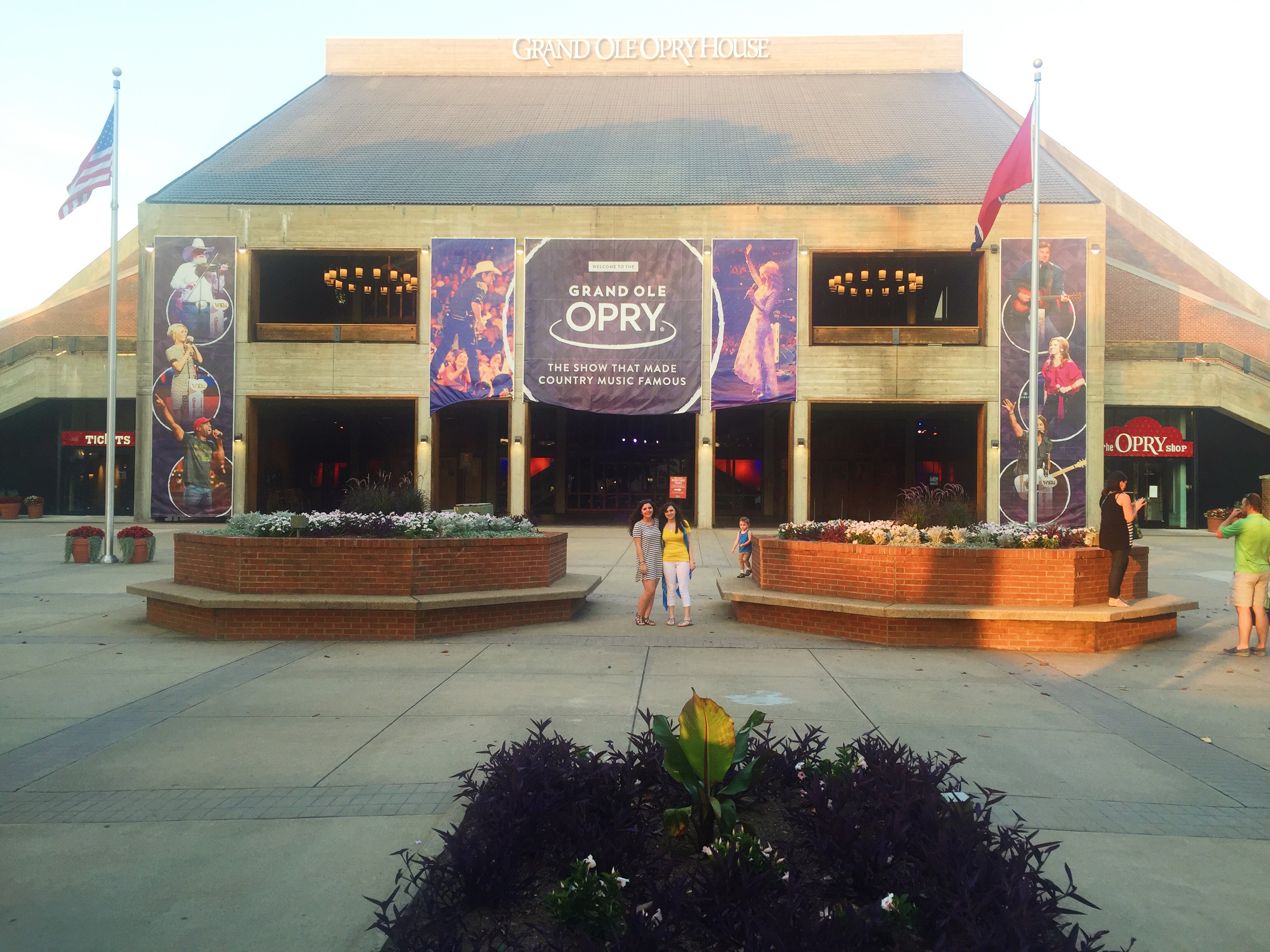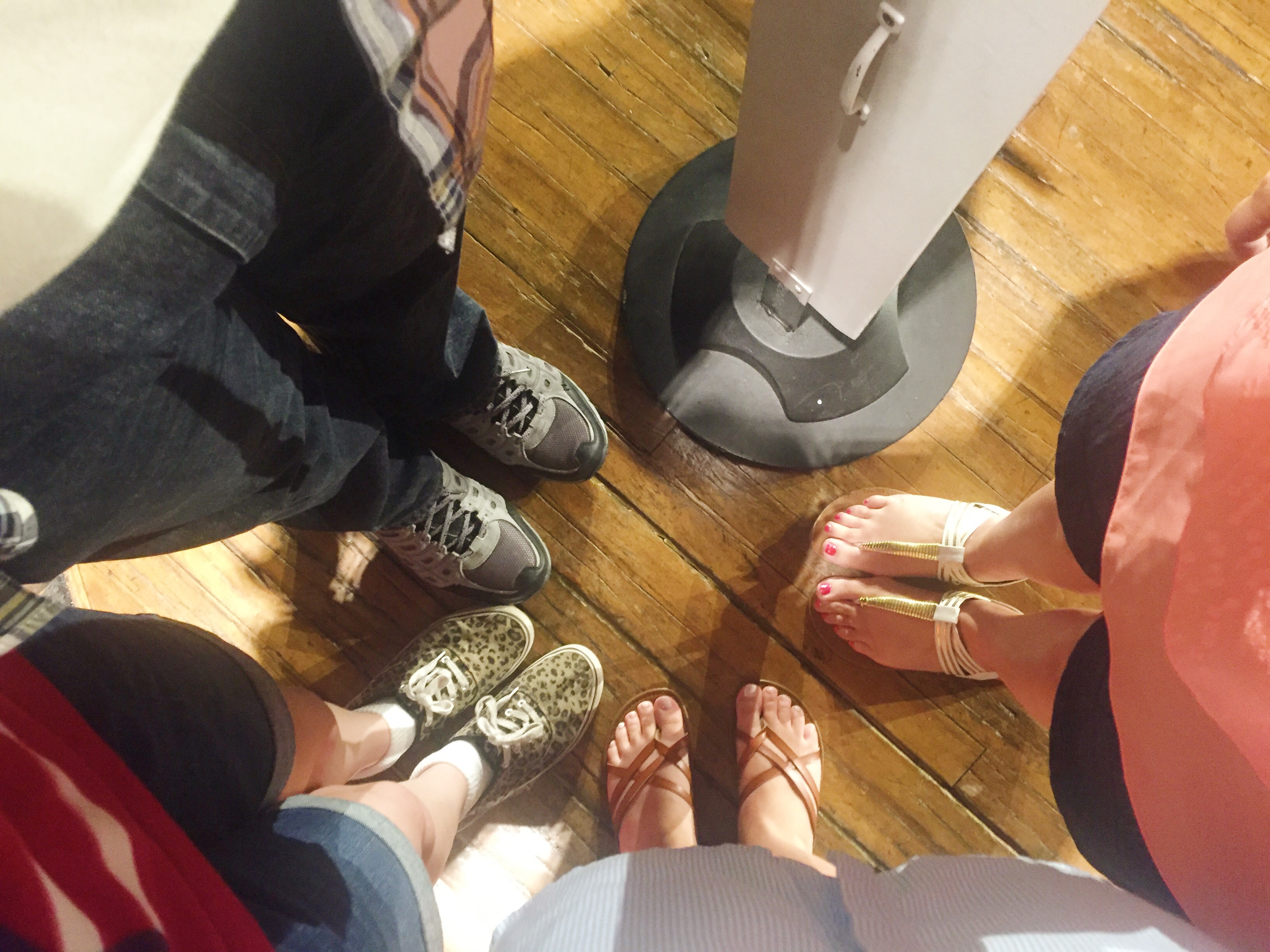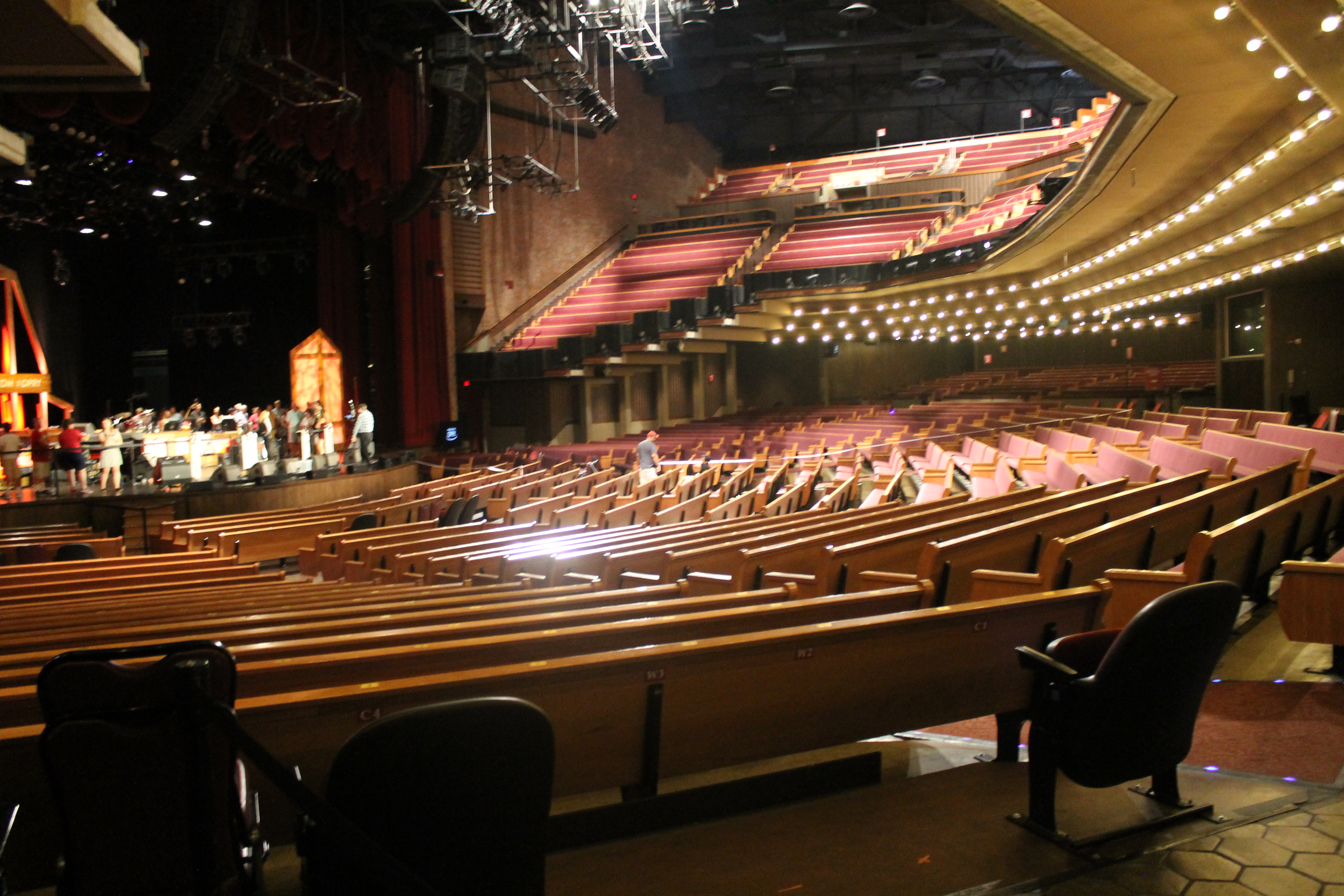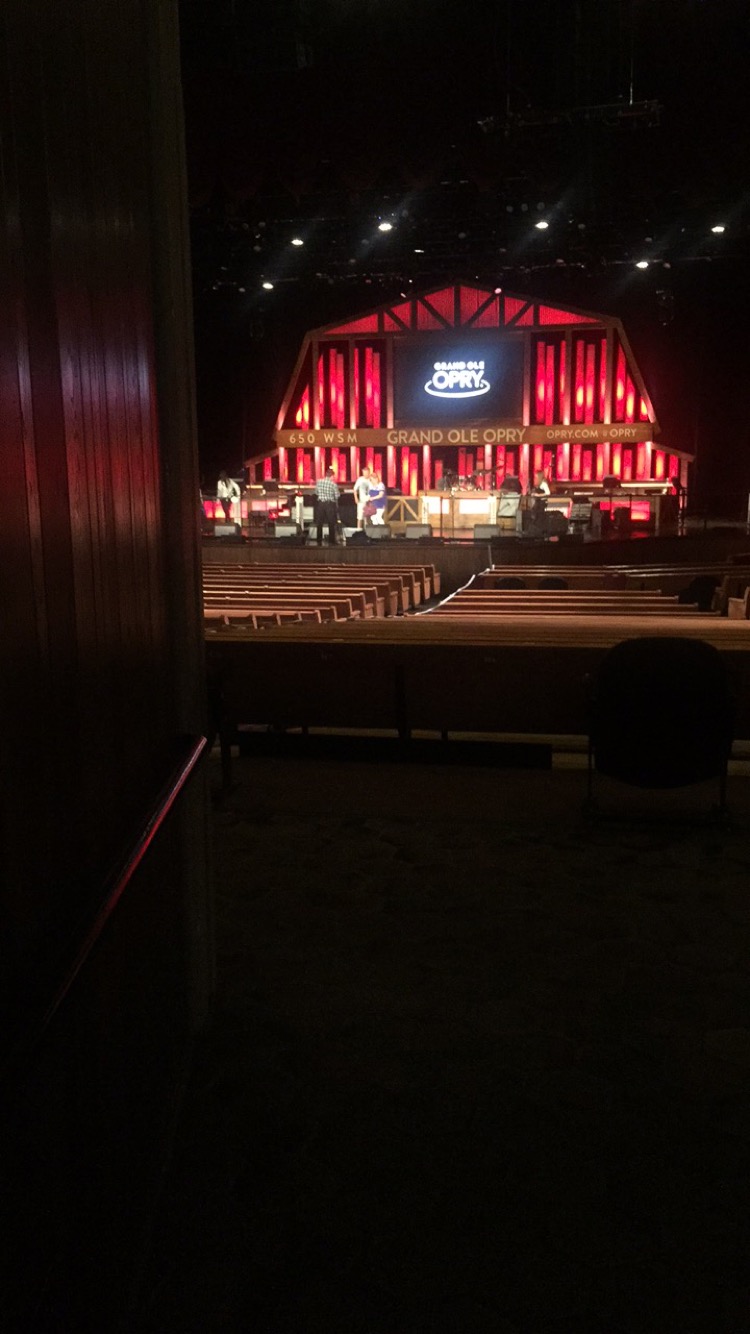 My parents had to attend a dinner so my sister and I just hung out at the hotel, got some frozen yogurt, and took a boat ride! Since the Jungle Book was a theme, Baloo was our narrator throughout the ride, which was cool! And we also watched another fountain show. (Who would have know that water matched with lights and fun music would be so entertaining?)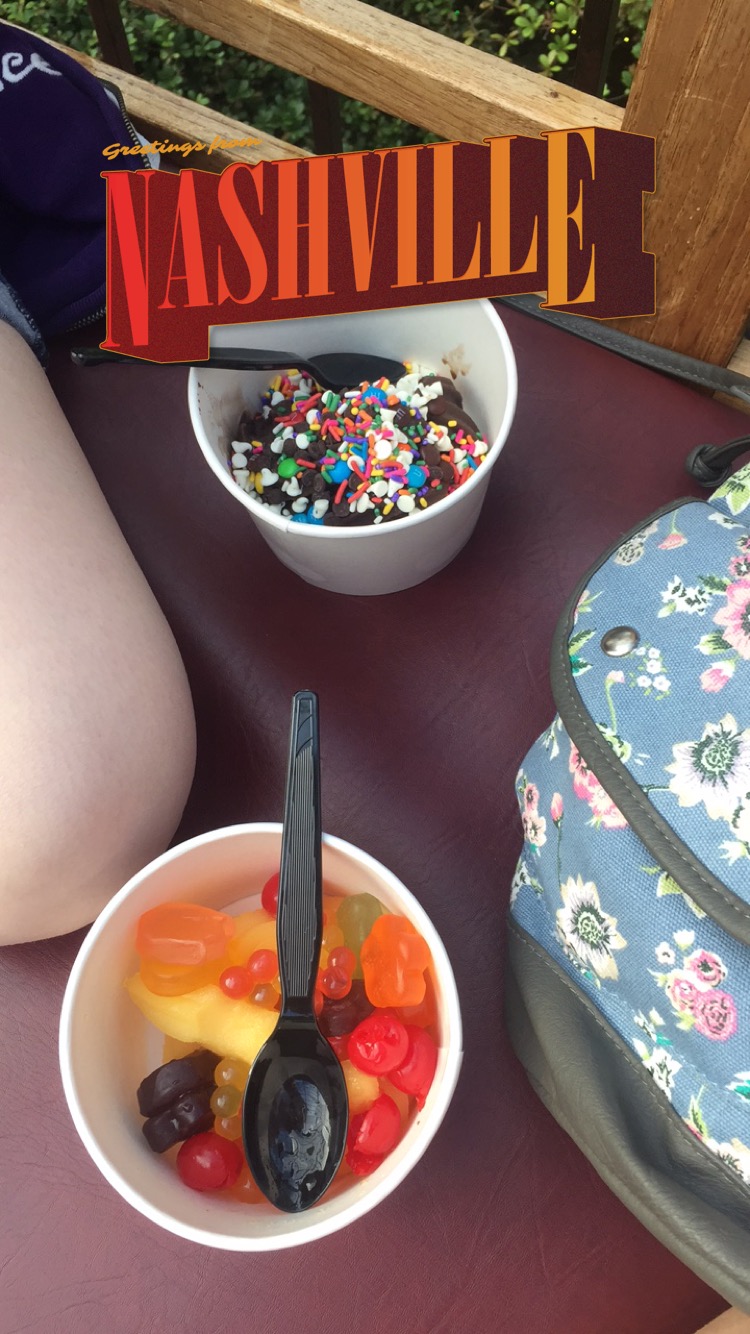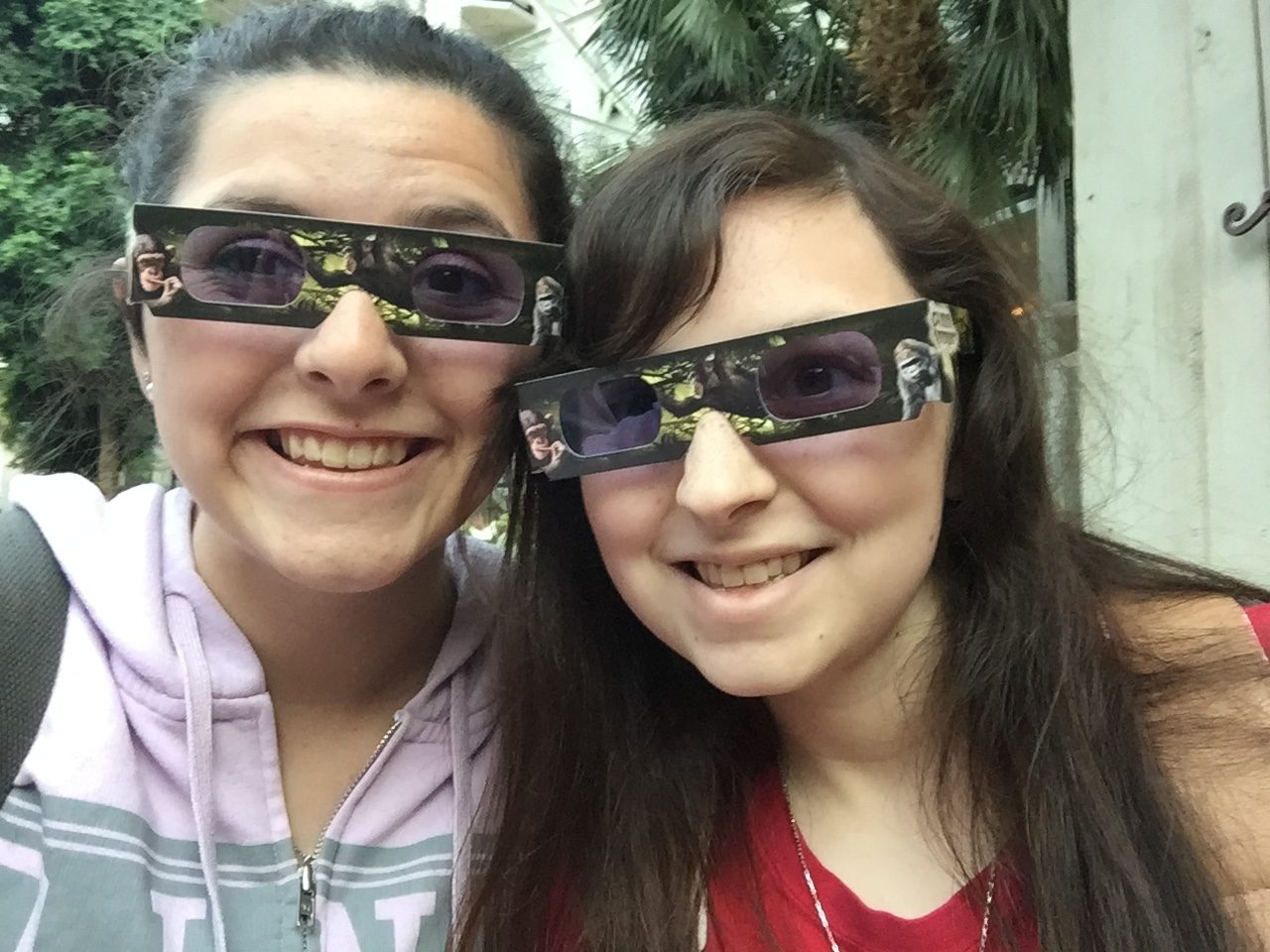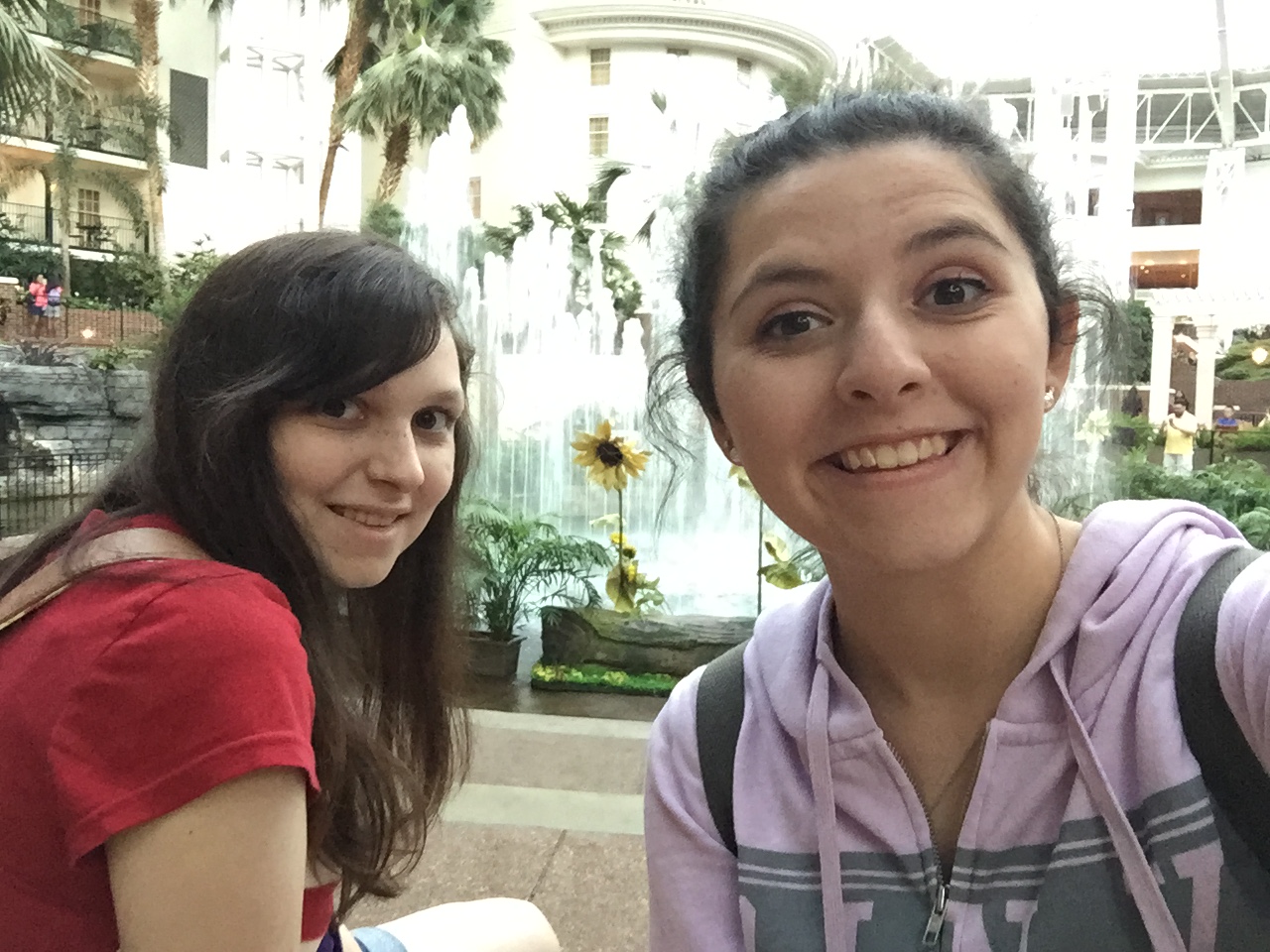 The next day, also the day we were leaving, we woke up and packed up the car. There were a few places we wanted to see before we actually left. There was a Dukes of Hazzard Museum literally one minute from our hotel that I wanted to go to with my dad. There was a time when I would watch that show all the time with my dad and I was actually obsessed with it! It was just a feel good country show and I really liked it. So we went, I got a General Lee ball cap and it was actually so fun!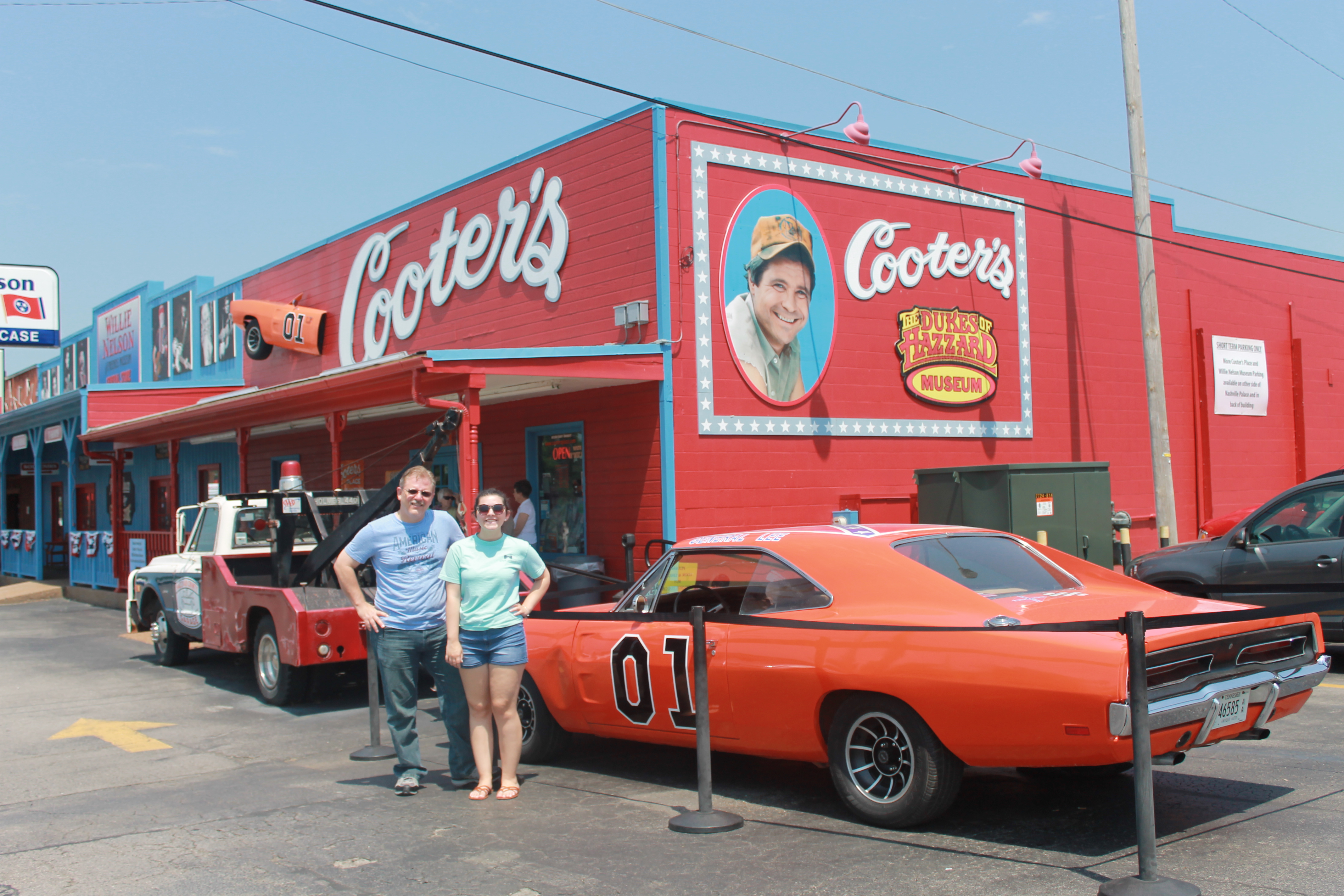 '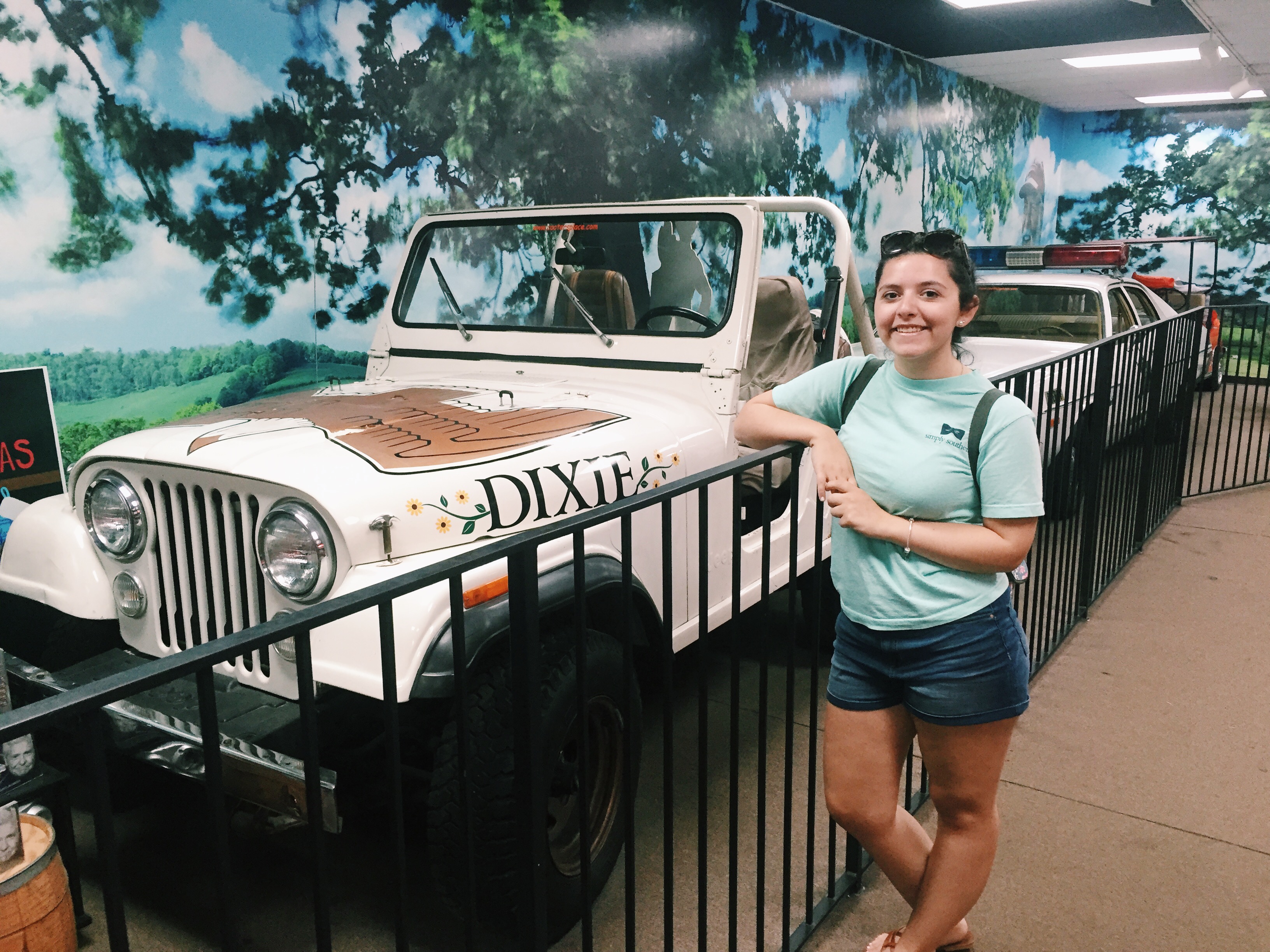 I also wanted to go to the John Siegenthaler Pedestrian Bridge, which has a great view of the city skyline. I LOVED it. As a blogger/avid picture taker/person who likes Instagram, this was something I really wanted to see! Maybe no one else really got it but thankfully my family is awesome and went anyway. I must just take after my Grandpa and like to find great picture spots!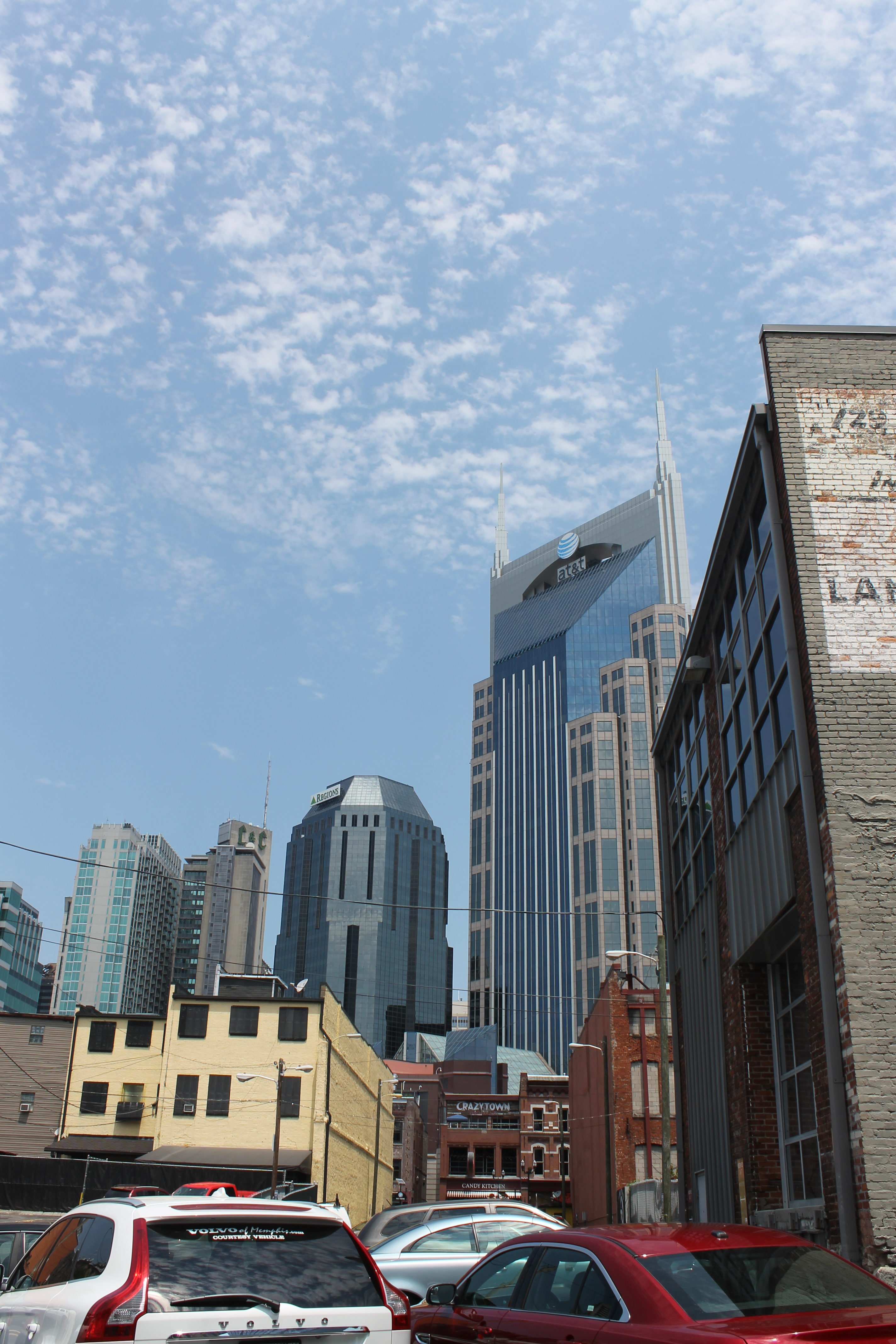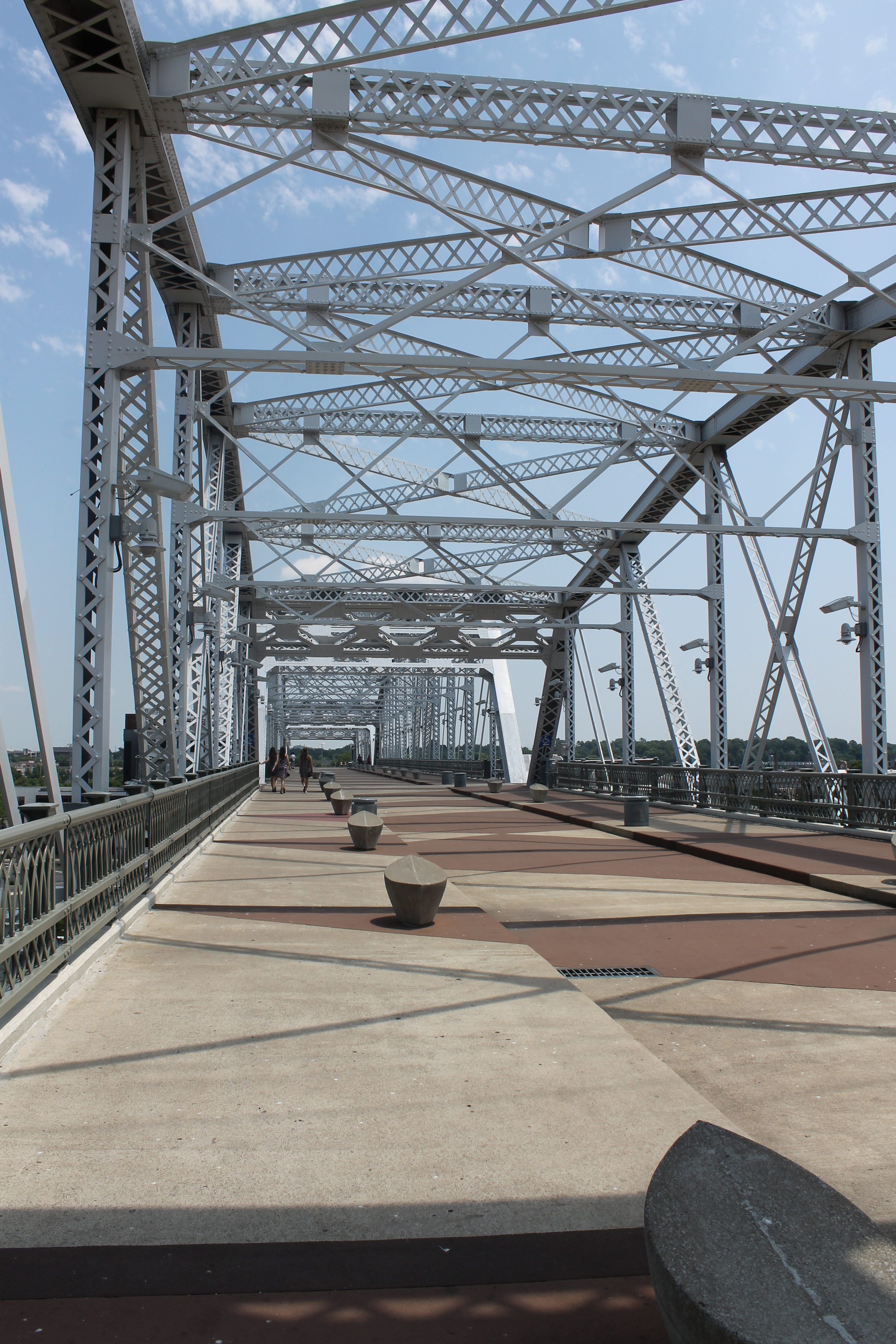 One of these buildings has the nickname of the Batman building, can you guess which one it is?!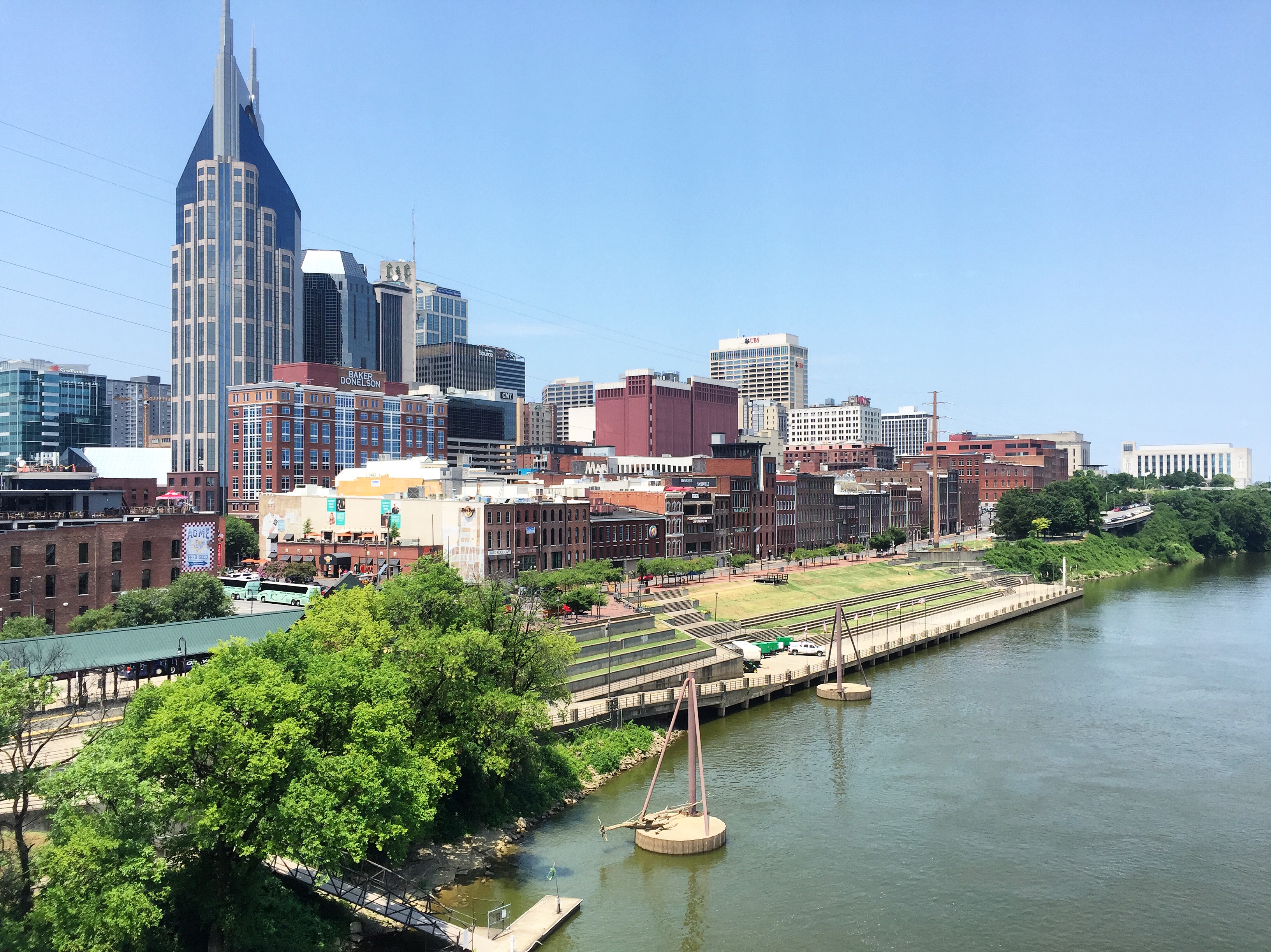 I will say, parking is a little difficult (we had trouble with the meter) and maybe don't go on the bridge in the middle of the day in June, its basically a workout in the desert plus humidity. Slightly miserable temperature wise but very nice views! I still loved it!
Then we got some food in our bellies and headed back home. I took this nice photo of the sunset in standstill traffic that I just LOVE! No filter, just God's natural beauty over the mountains and a field. I absolutely love where I live!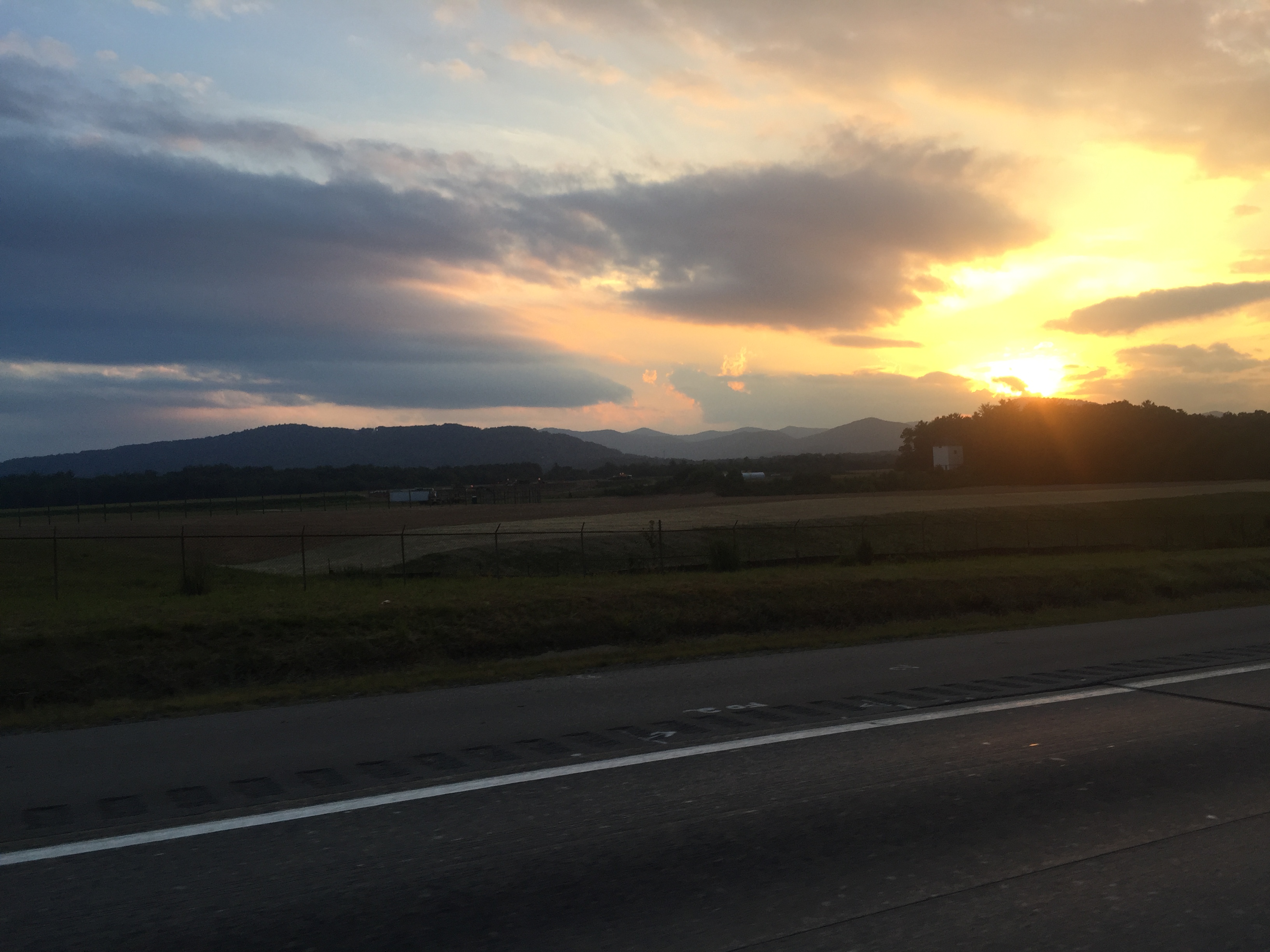 That wraps up the Nashville trip! I hope you enjoyed these posts! Where do you like to visit in Nashville?
xoxo Ariana