For some people, music is the way to the soul. The way inside their brains. You ever hear that when you listen to a person's favorite song/band/album, you're discovering their inner thoughts? I like to think that that is somewhat true. It IS partially true for me. Coming in second to books, music really can be a huge gaping window into my soul (hello random lyric tweets). Both of my parents had some musical background and I grew up being involved somehow in music. I was in the school band in elementary school (snare drum, ode to dad), I went to my parents choir/band rehearsals at church and learned the words and music, I played guitar throughout high school, I took music classes in college learning about music history, etc. Music is important to me and while it may not be THE most important thing, it's something I feel connected to. It's something I can bond with my dad over. I love it.
Which brings me to the whole point of this post.
Everyone know summer concerts are the best. And I just so happened to attend my two summer concerts back to back.
In the middle of July was the big one, the band I love so so much, the band that only my BFF (Hey Abby, love ya) understands how much I love them (because she does too of course), the band that uses their rugged good looks, Aussie accents, and amazingly wonderful talent to take the world by storm. That's right. You already know.
5 Seconds of Summer.
Abby and I have now been to both their headlining tours and saw them when they opened for 1D. And we plan to keep going. Because we love them that much. (See last years post here!)
I brought my sister and we also took our other friend, so there were four of us, plus a couple people we met there. We got there at 10 AM (first come first serve) because I surprised my sister for her birthday with soundcheck tickets! Which means we got to sit in while they played a few songs and answered questions from the crowd. They were so kind to the people who asked questions and in such a great mood!
Now. These boys decided to come to North Carolina….in JULY. The middle of July. And it was the week that the highs were hitting 98 degrees. And we were sitting outside, on concrete, with about a couple hundred other girls waiting to go in. Thank the good Lord (seriously) that they had Dippin' Dots and water (even if it was overpriced)! After they started letting people in and we weren't just sitting there, the heat wasn't too bad. After soundcheck we kinda just chilled in the pavilion and got food until it was time for the show.
PS: No camera with detachable lenses were allowed in the venues so all of these pics are from my phone which is why the quality is not so good.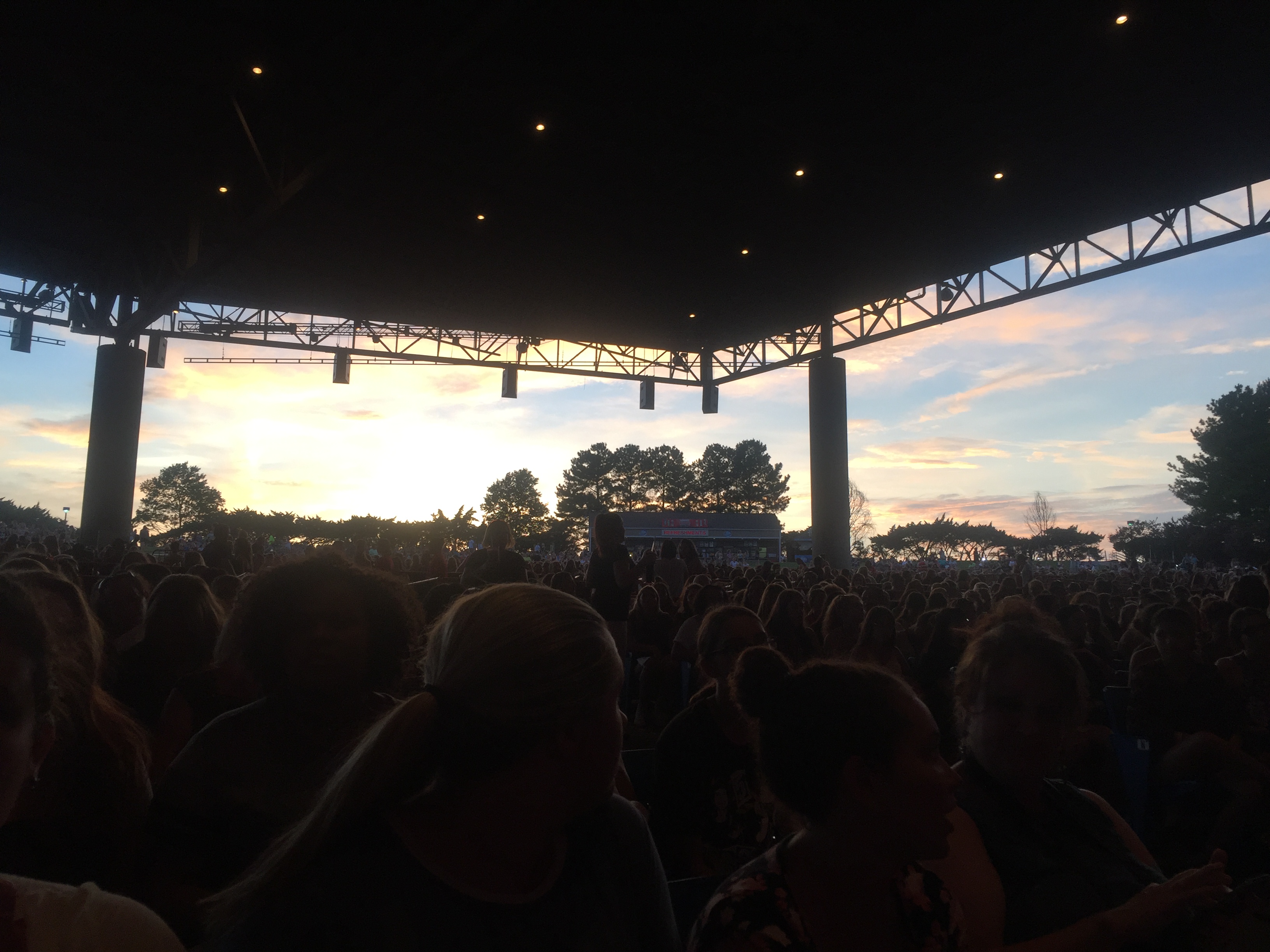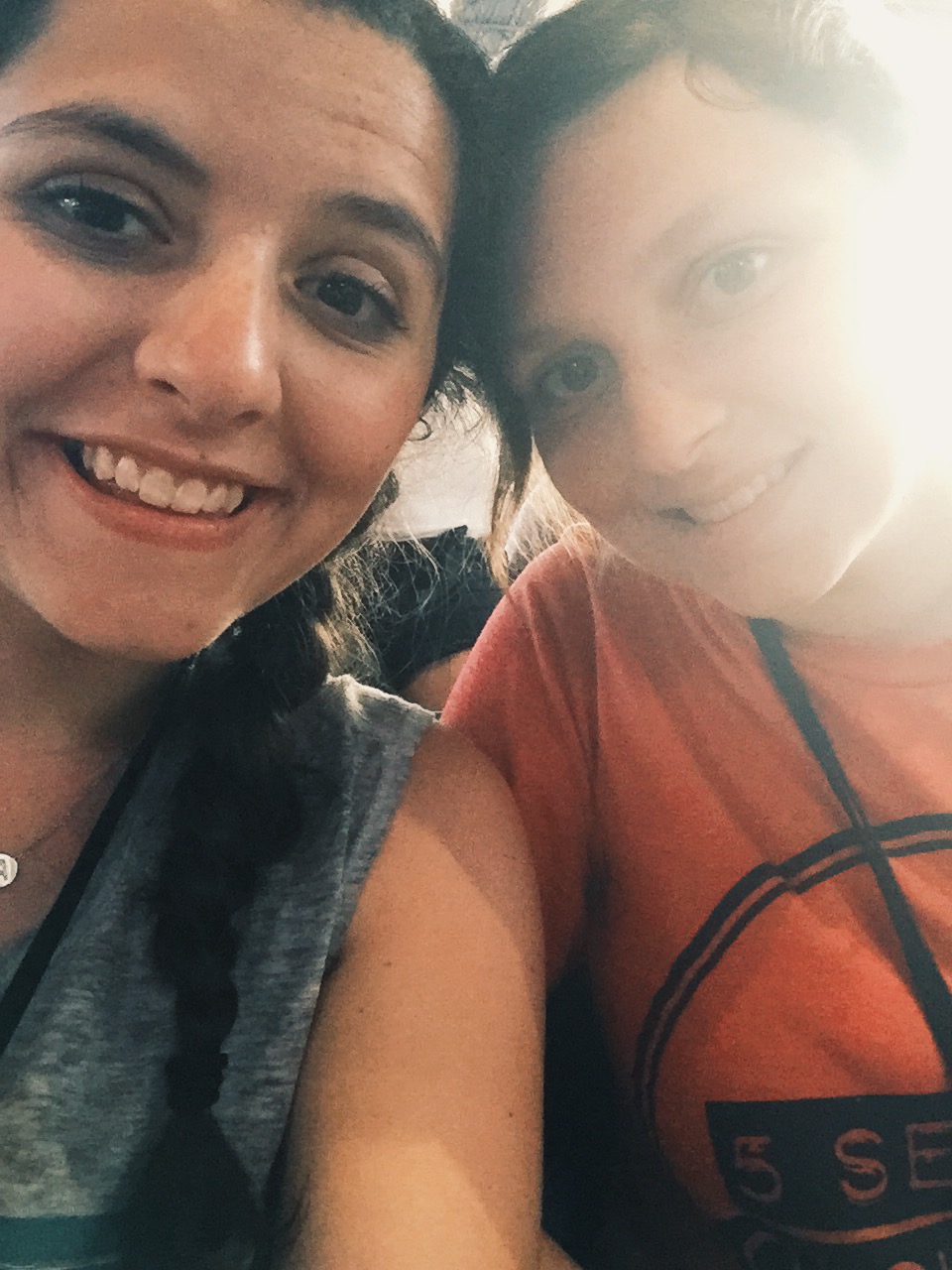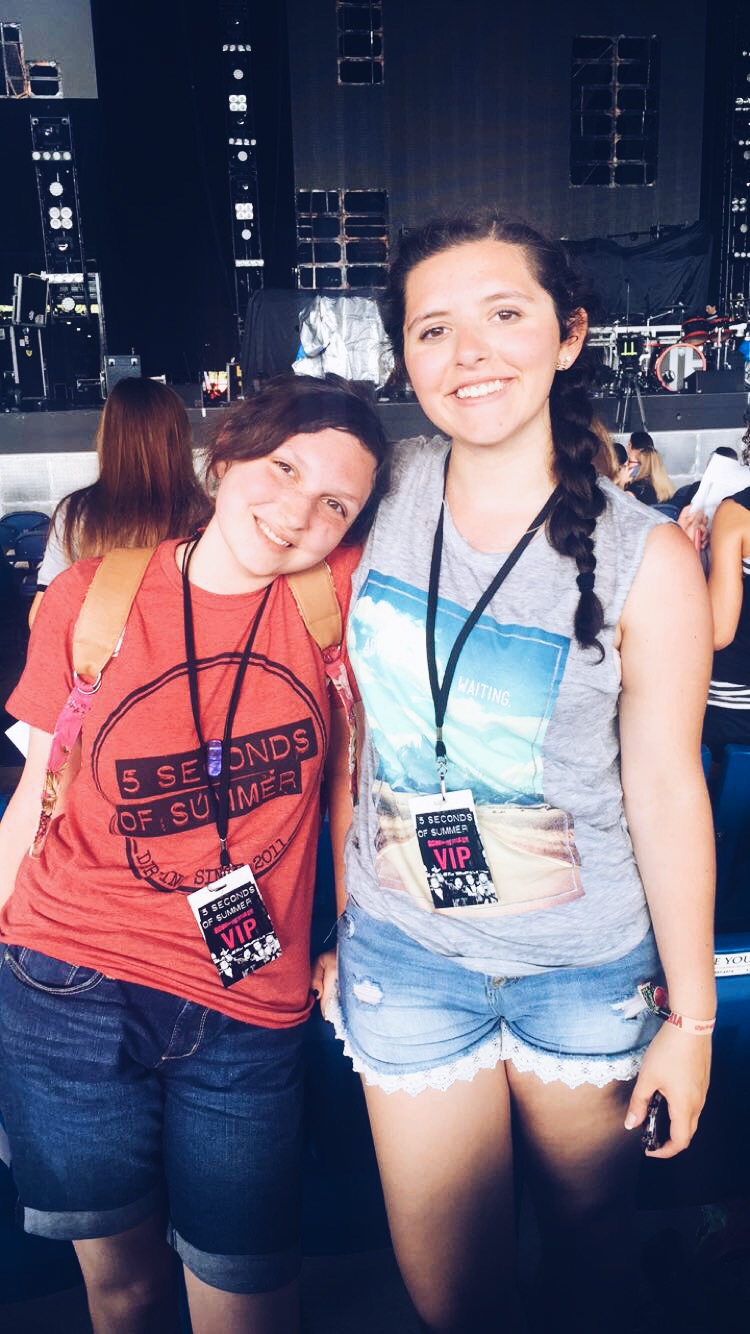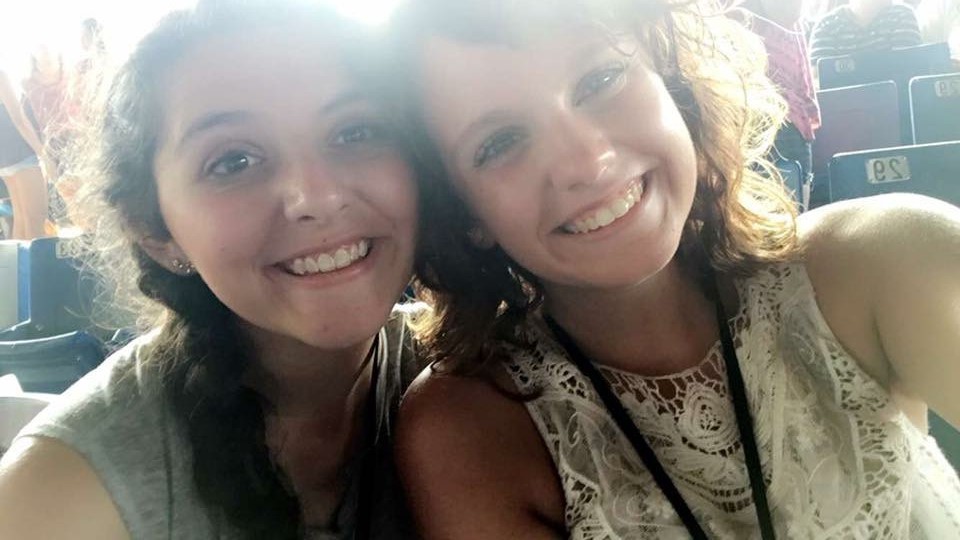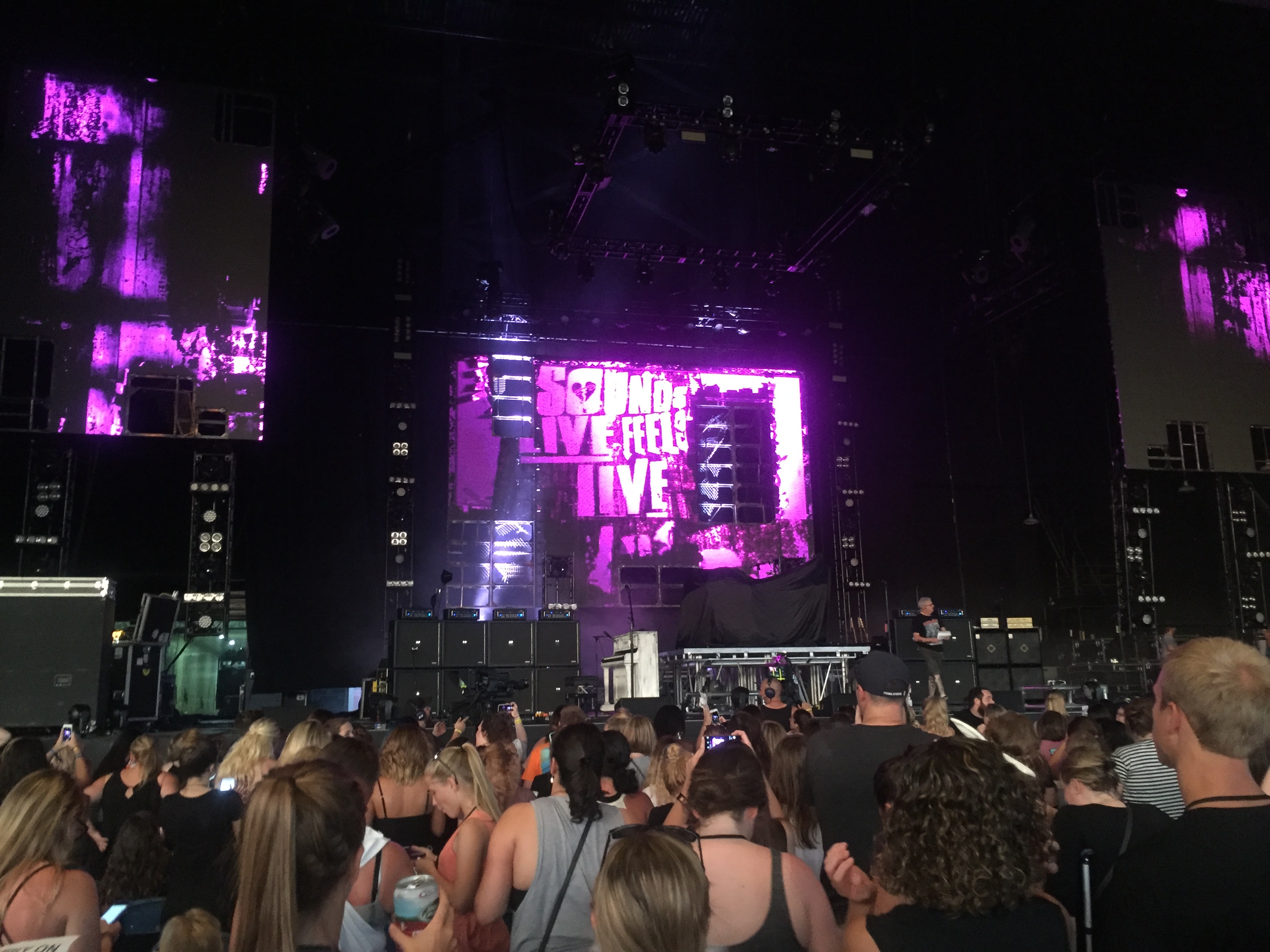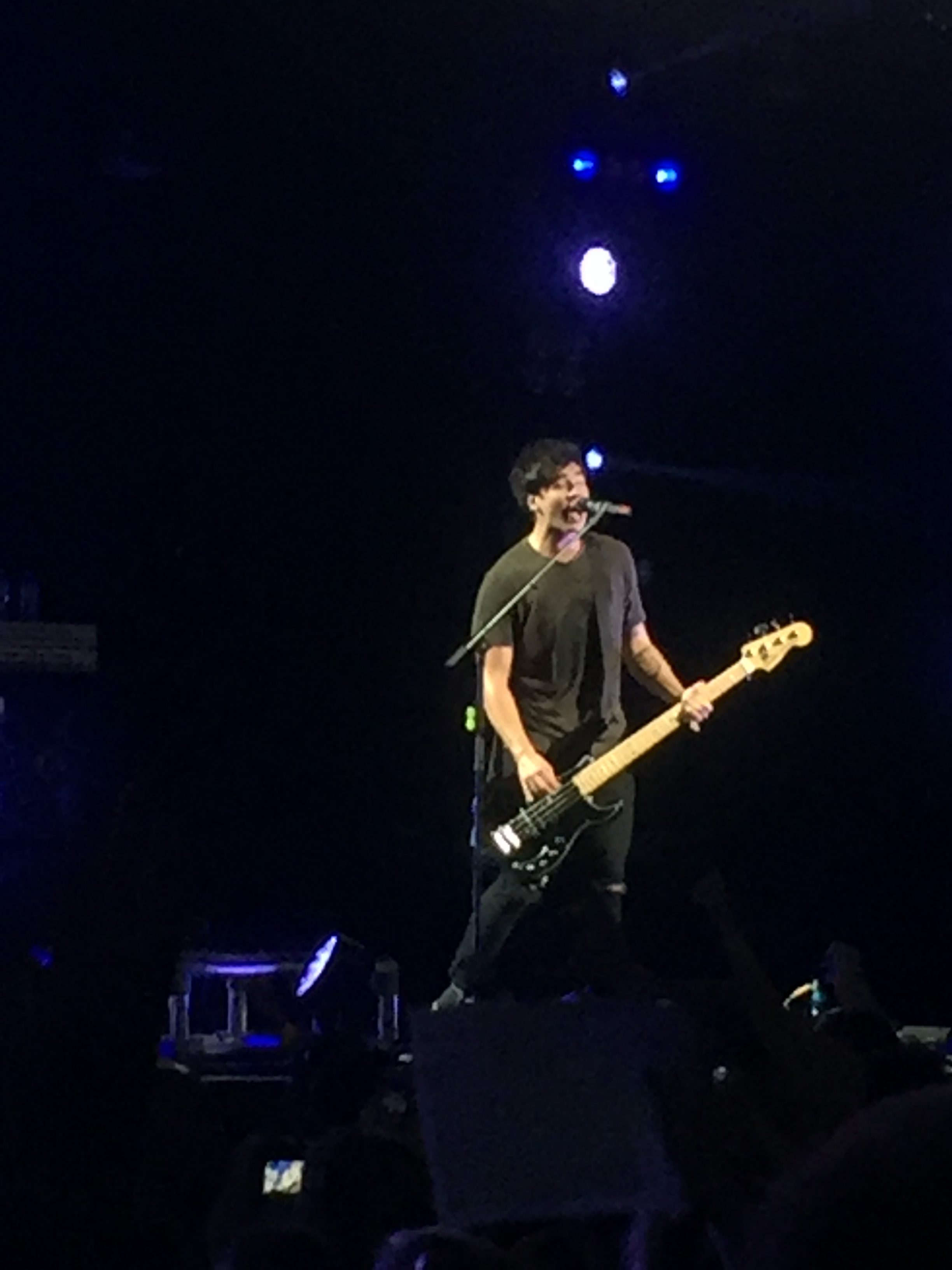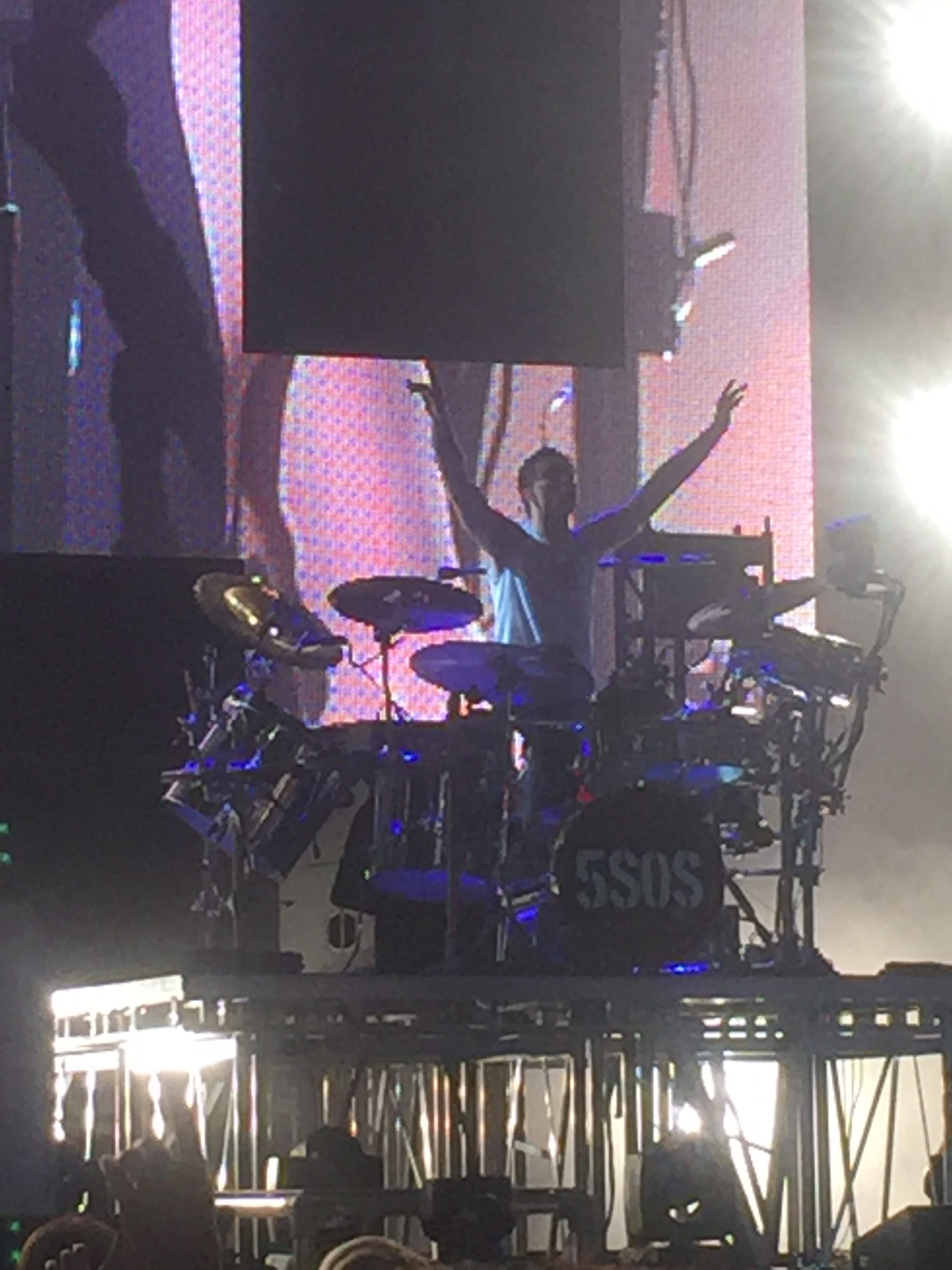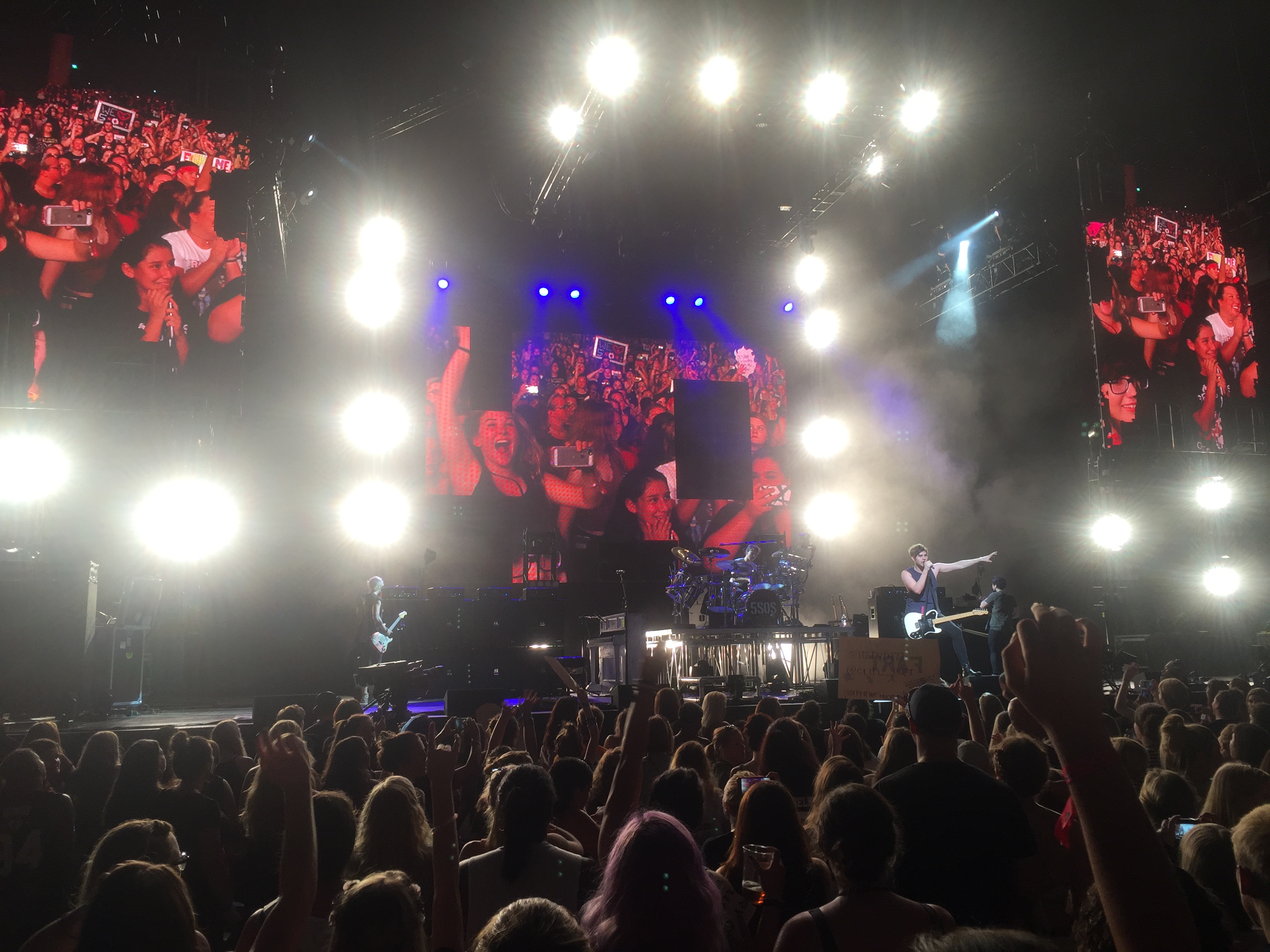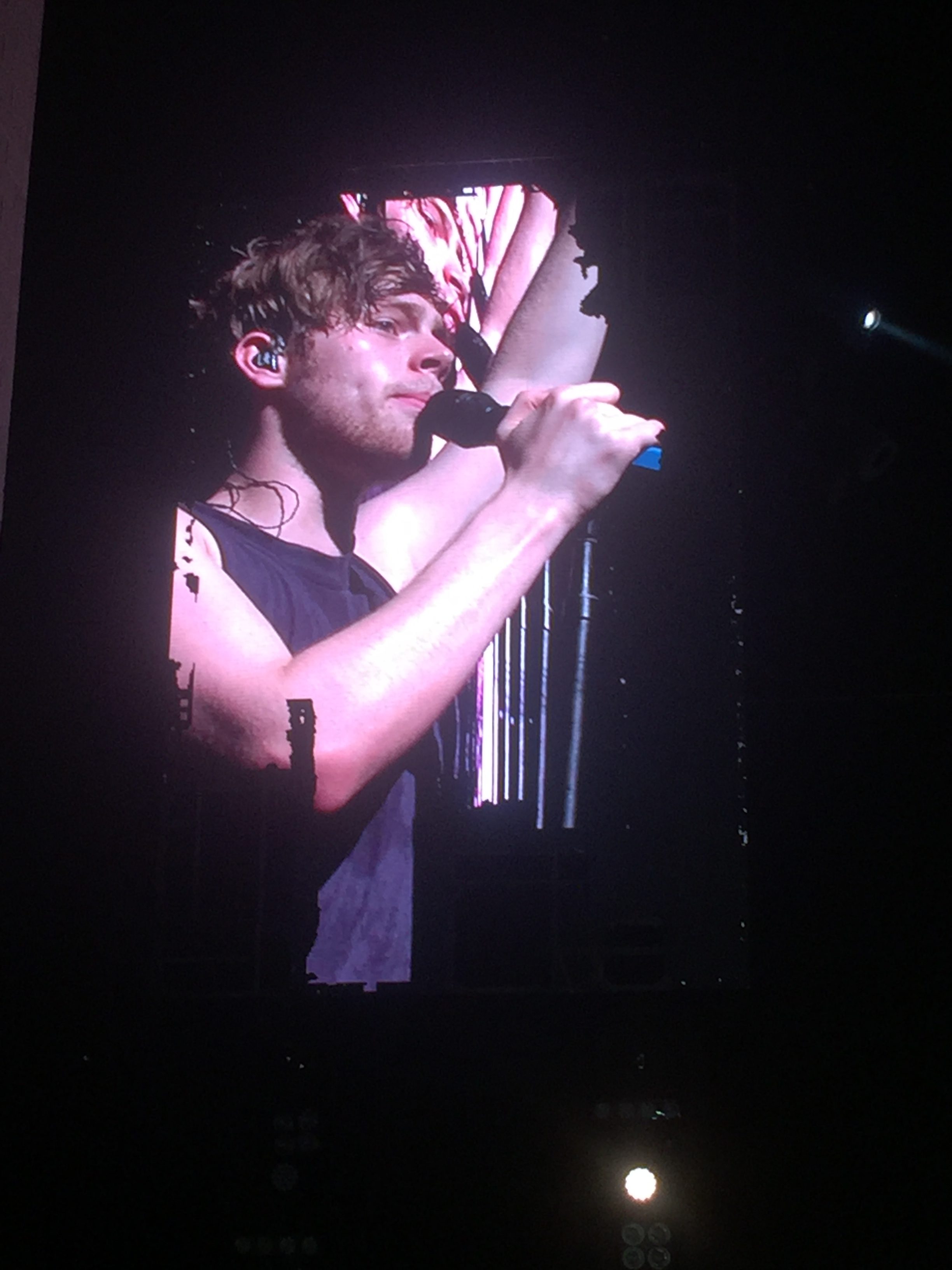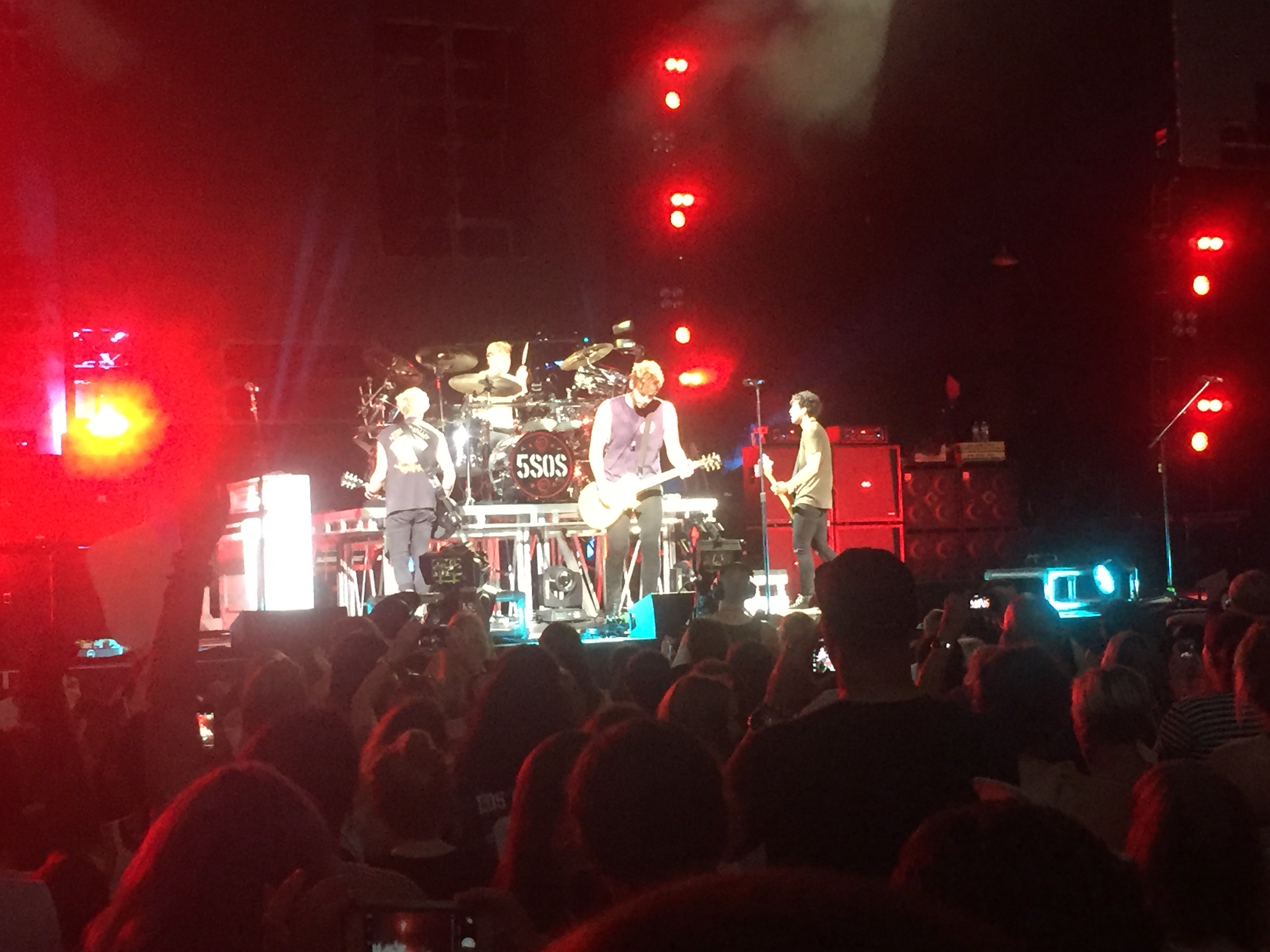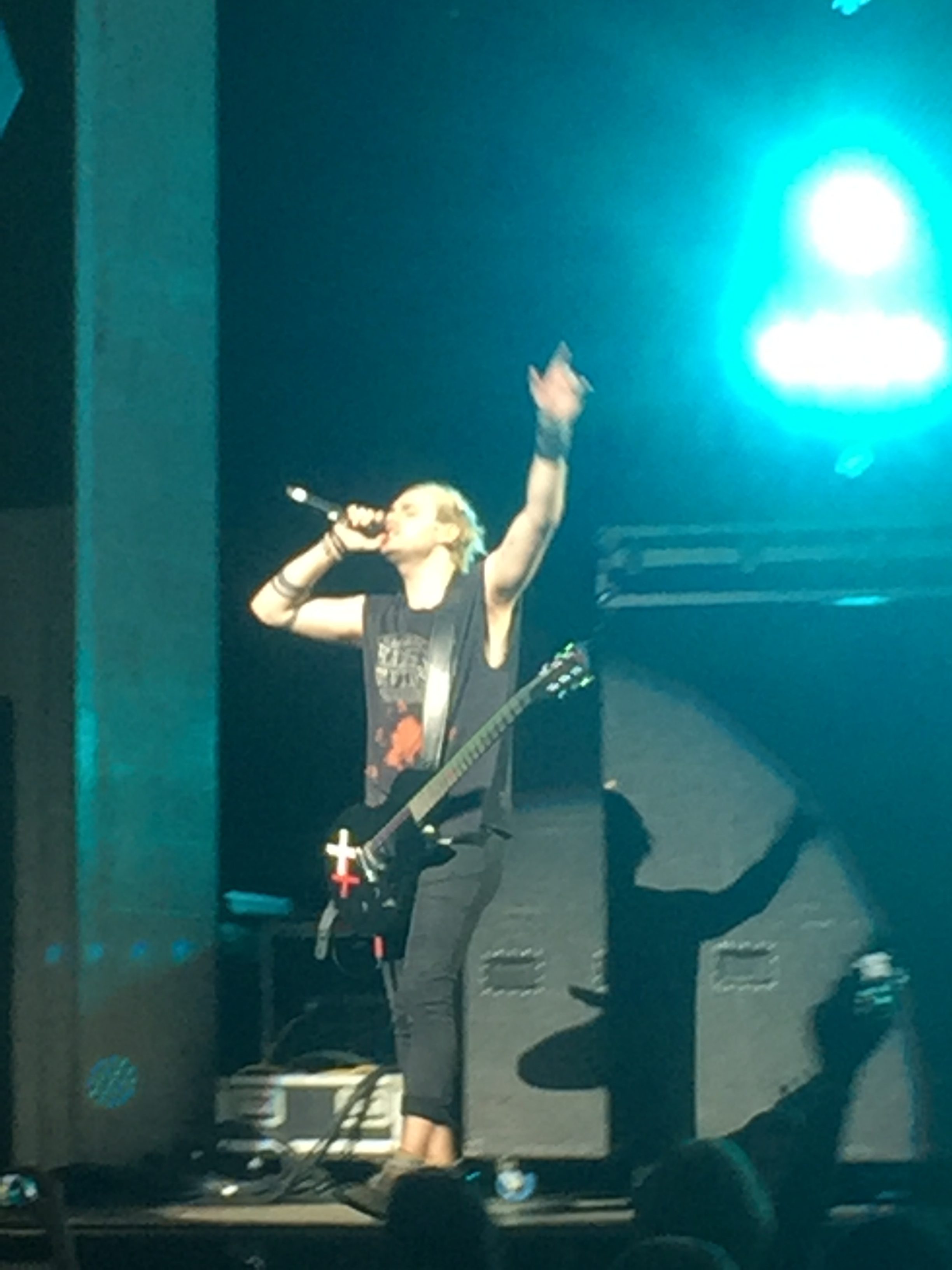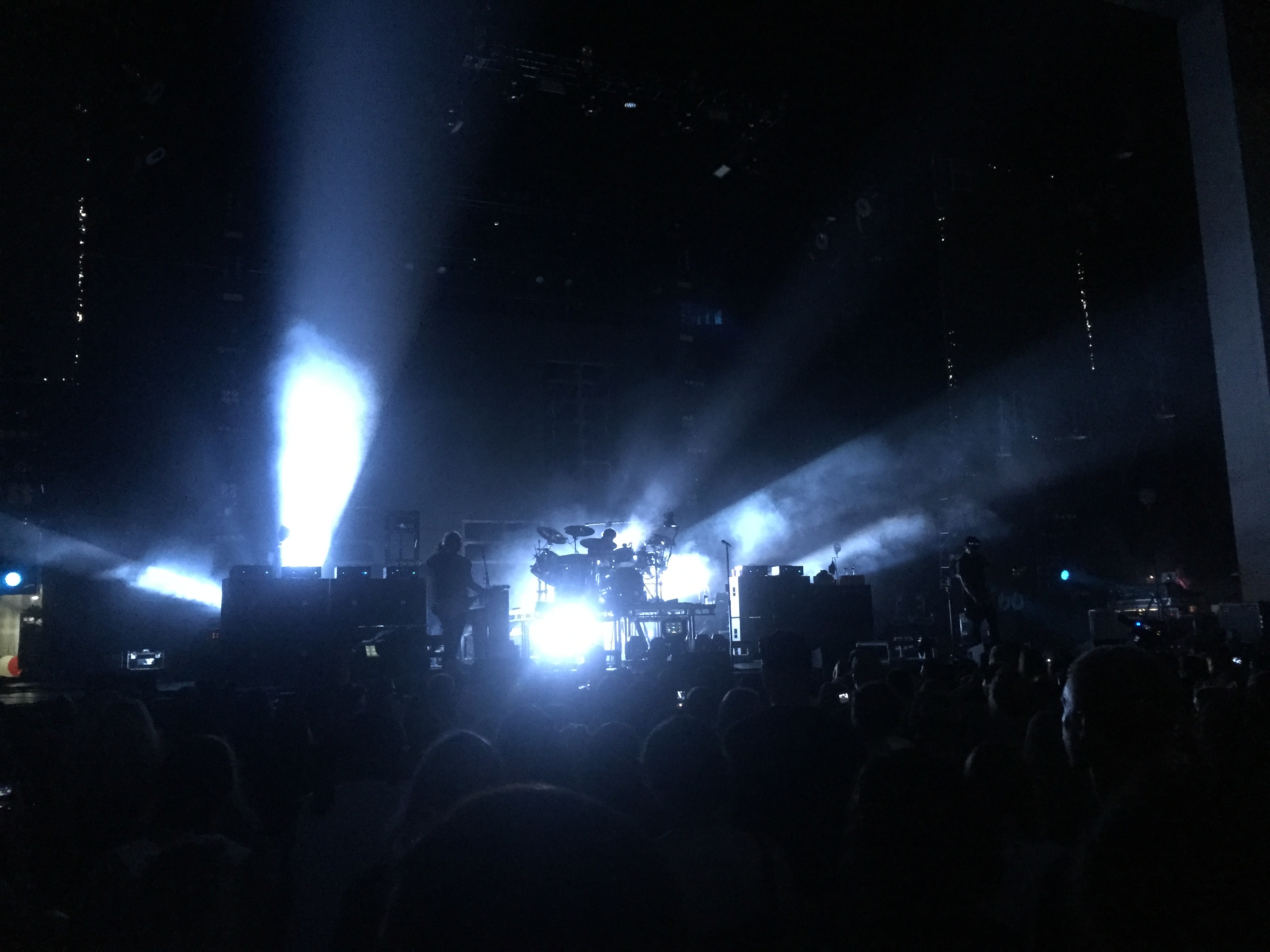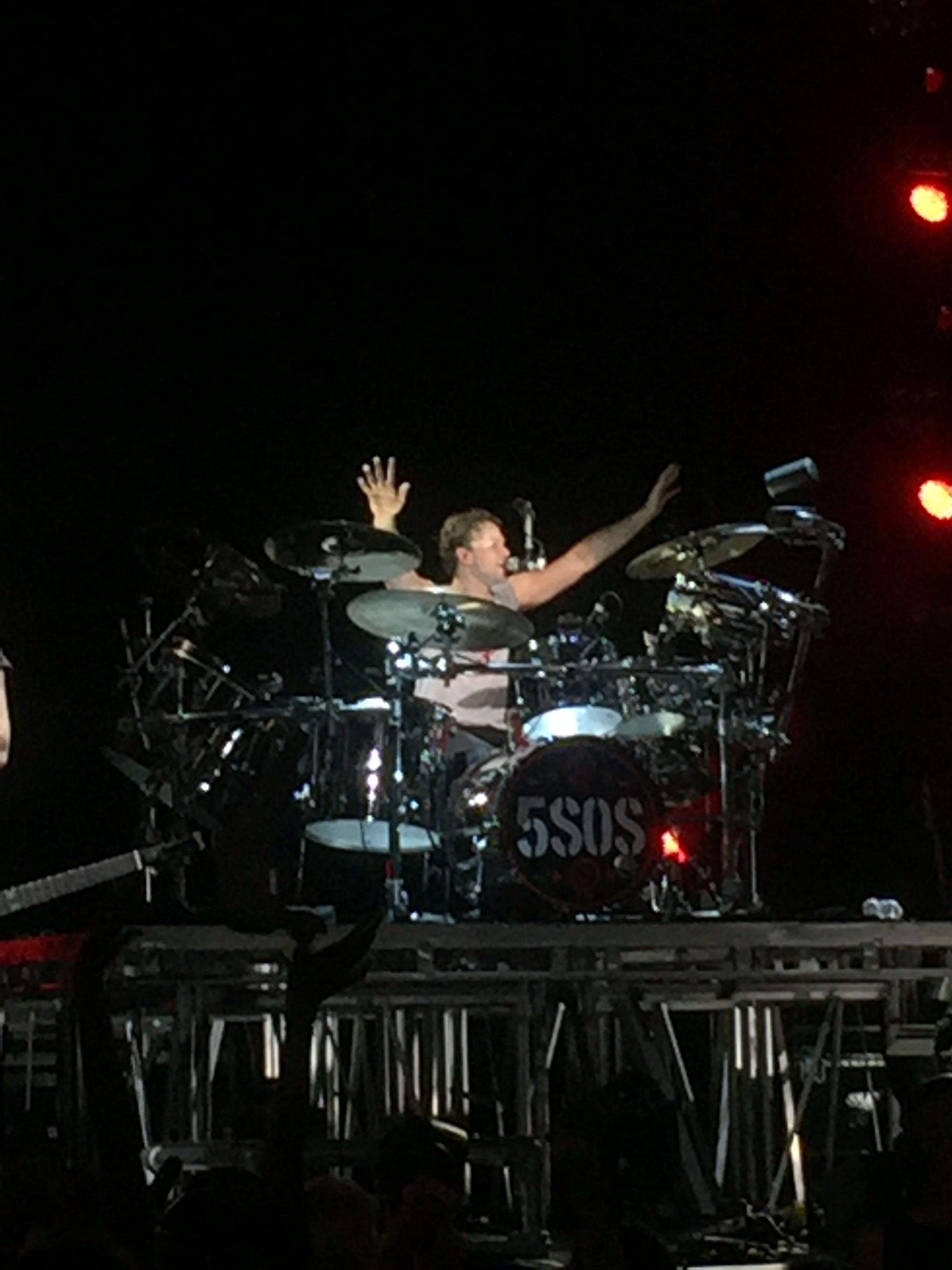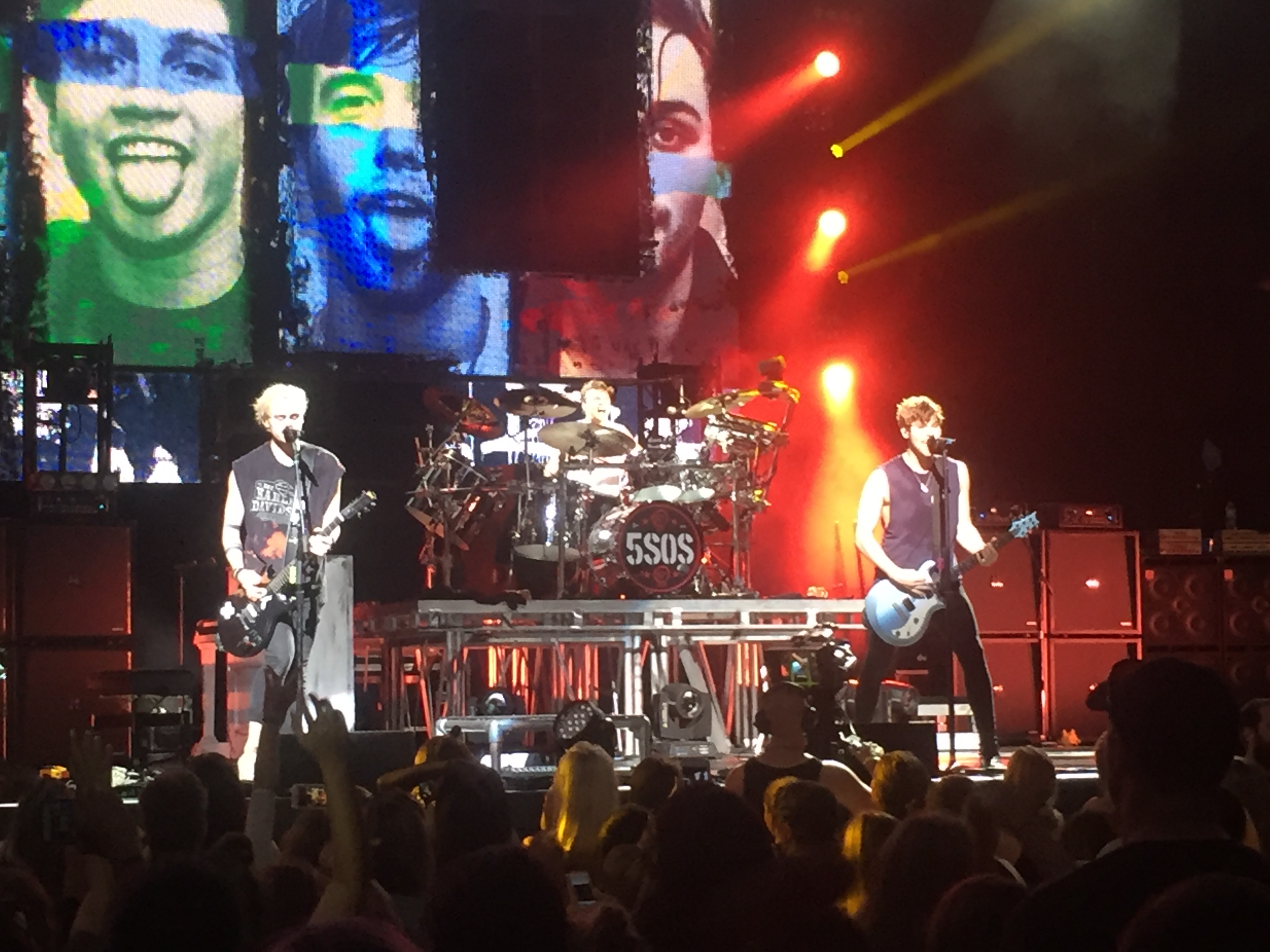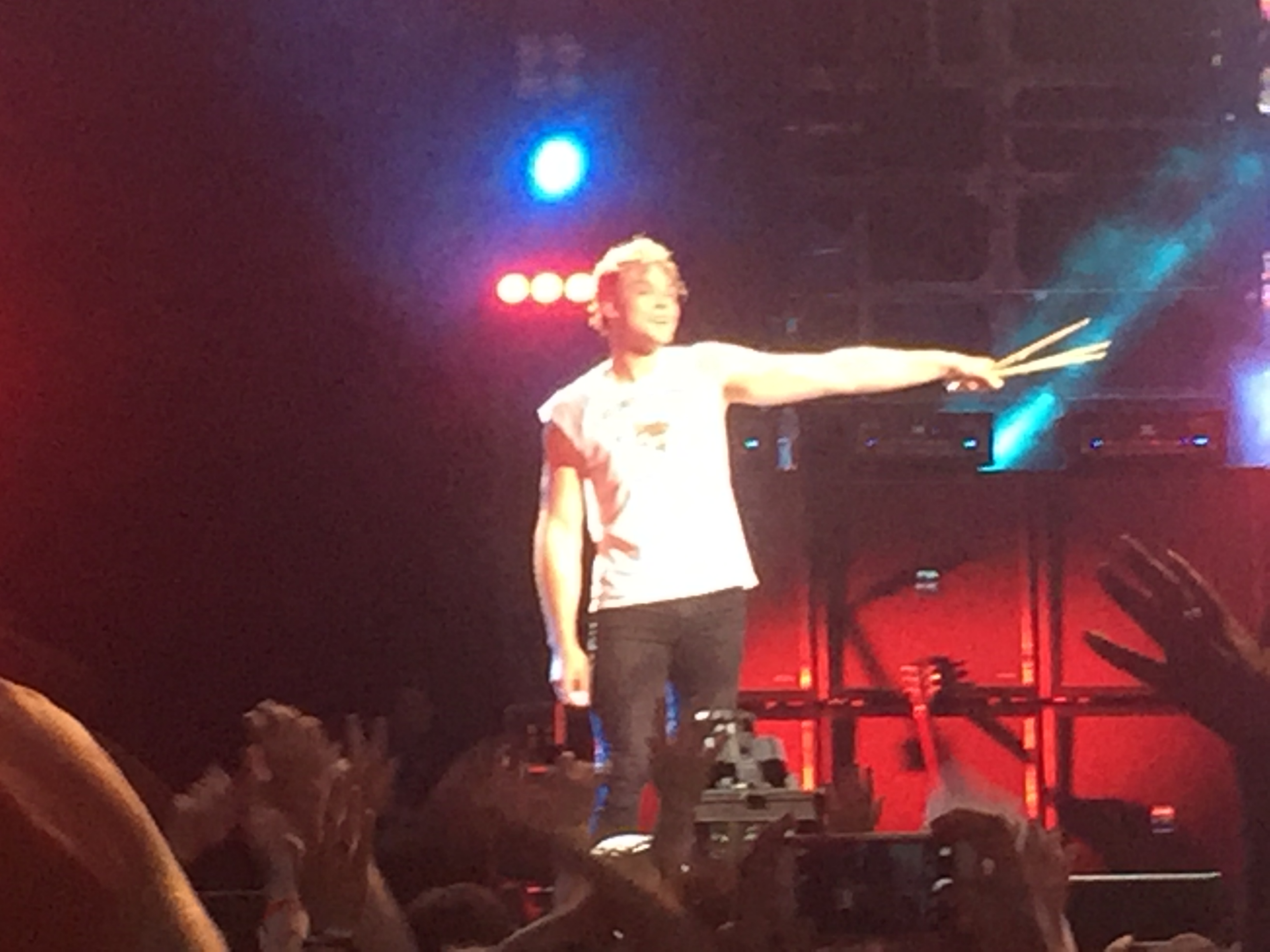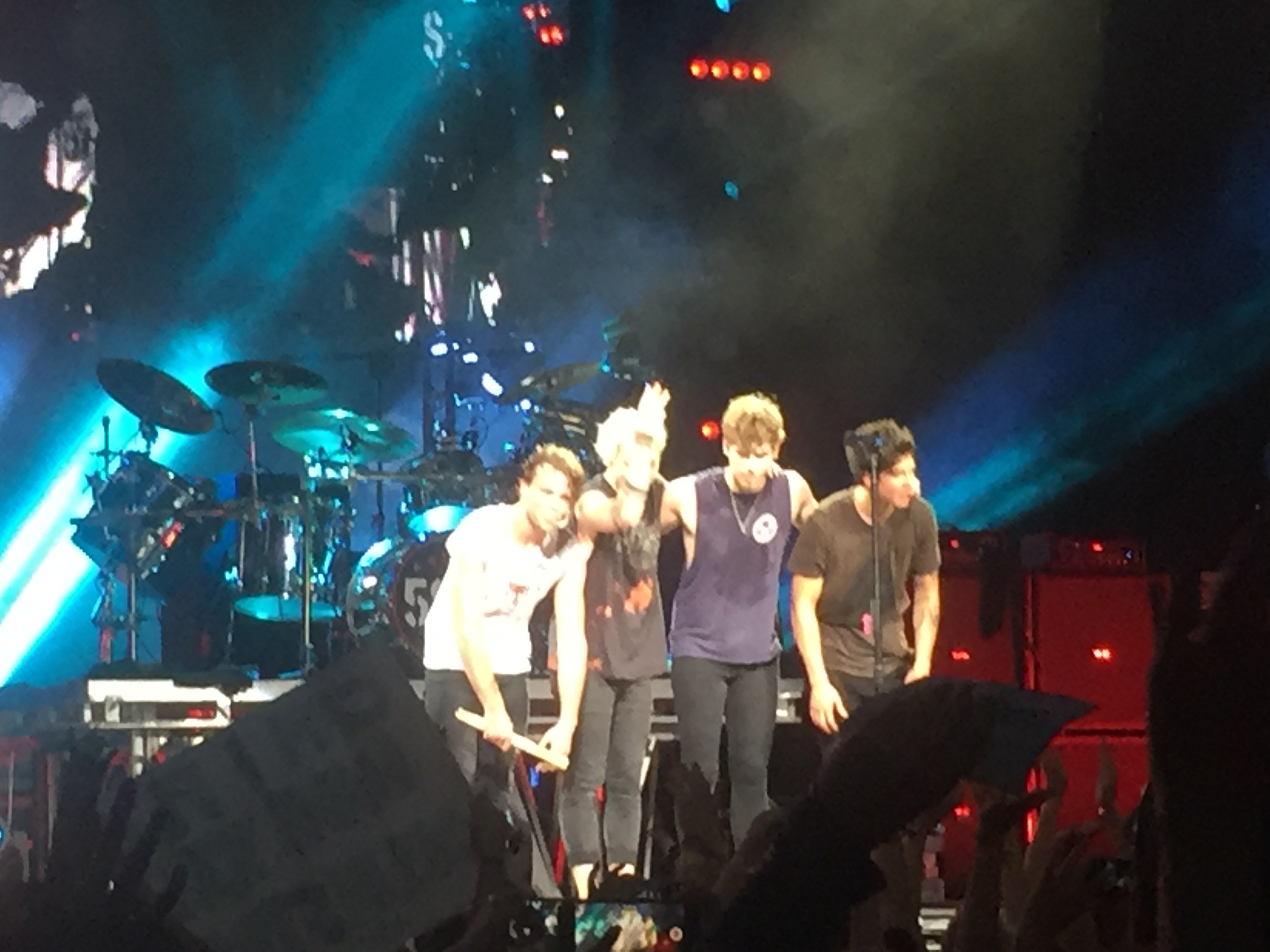 Then. The NEXT day was my sister's most looked forward to concert.
You've probably never thought a violin concert could be fun huh? Well if you knew Lindsey Stirling, she would definitely change your mind about that.
Now I have a wide range of music I like (oldies, classical, 80s, classic rock, alternative, show tunes, soundtrack, pop, country, etc.). I generally don't like R&B, rap, club music or techno so much. But I know that it could be somebody's favorite and the artists are still artists. It's just not my taste but I have respect for it.
My sister LOVES Lindsey Stirling (YouTube Channel here, check her out!). I had seen her in some of Pentatonix and Peter Hollens' videos, but now I know a lot more of her music. She uses dance, visual arts, and different genres of music with her violin over it to make these really amazing pieces. Her show turned out to be AMAZING as well.
I wasn't sure what I expected but I was thoroughly, thoroughly impressed! Her musicians, her dancers, the lights, the visual art, and the dance she used to encompass and really tell different stories was incredible. And, she's just really personable and funny! Her opener, Carah Faye, is also amazing and super cool so go check her out too!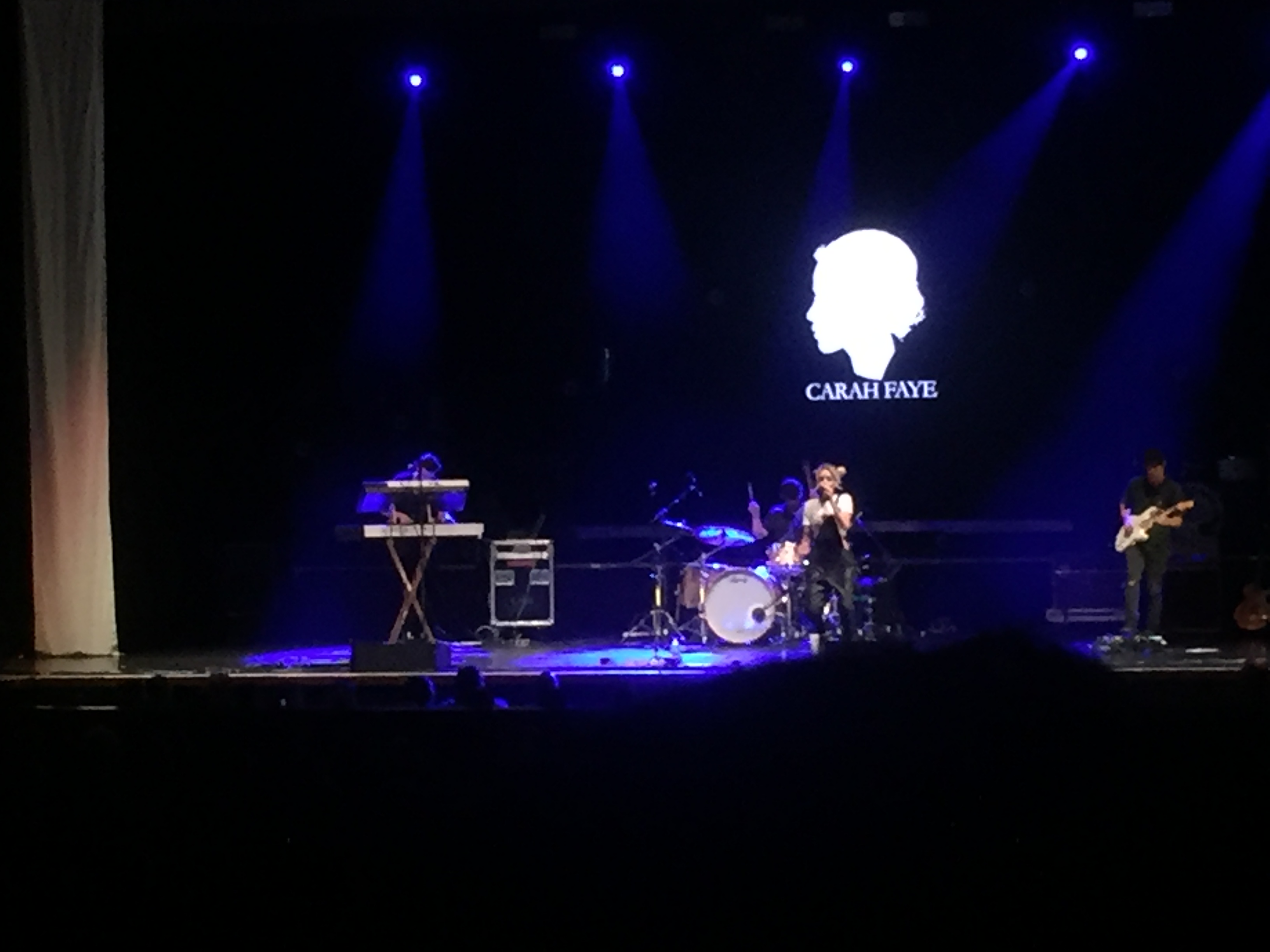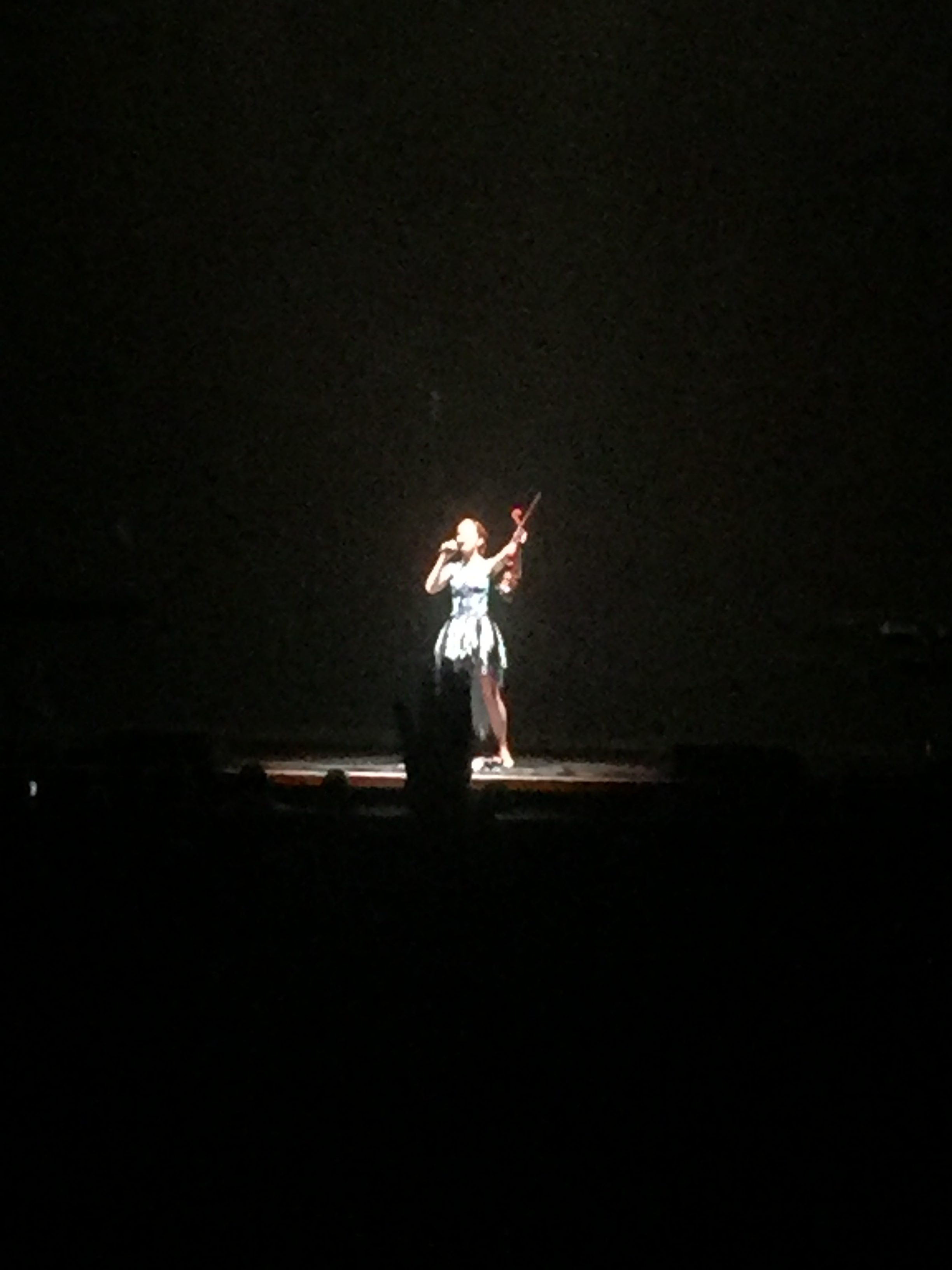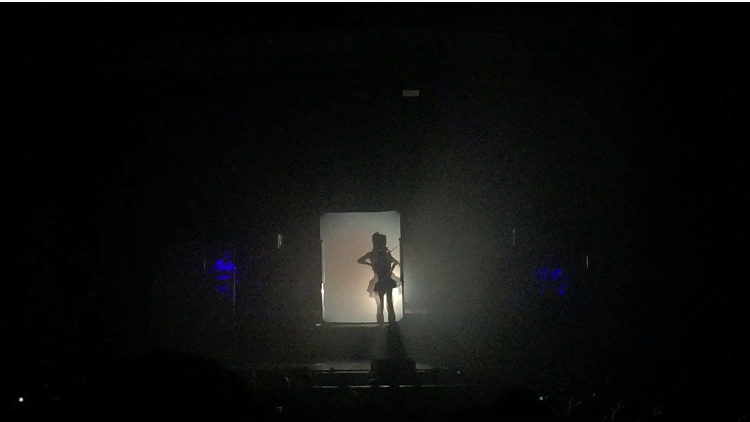 So that was my two extremely busy days filled with good people, good music, and good vibes. What were your summer concerts or ones you wish you could have attended?
Also, I'm back from vacation (post coming soon) so regular posts will be back soon!
xoxo Ariana