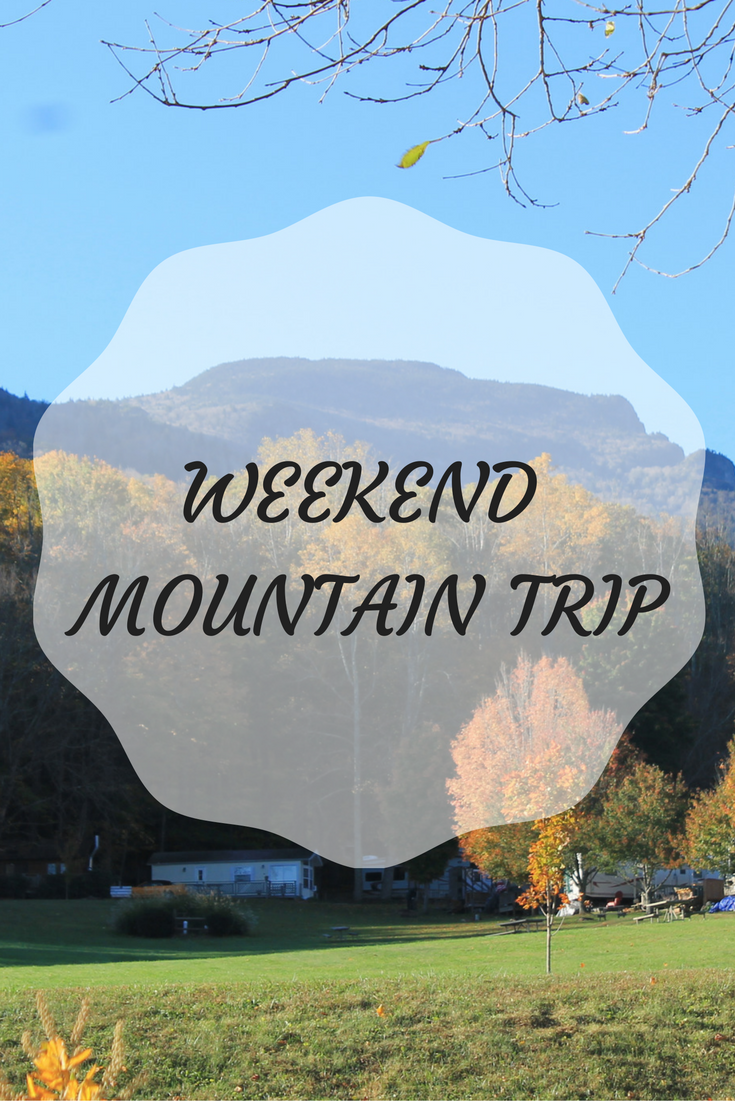 Every year, in October, my family, grandparents, and my mom's brother's family all go on a trip together to celebrate my Grandpa's birthday. For about five years in a row, we went to Boone (which we love) and the past couple years we went to other places. This year, we all just felt Boone tuggin' on our hearts cause we love it so and that's where we went!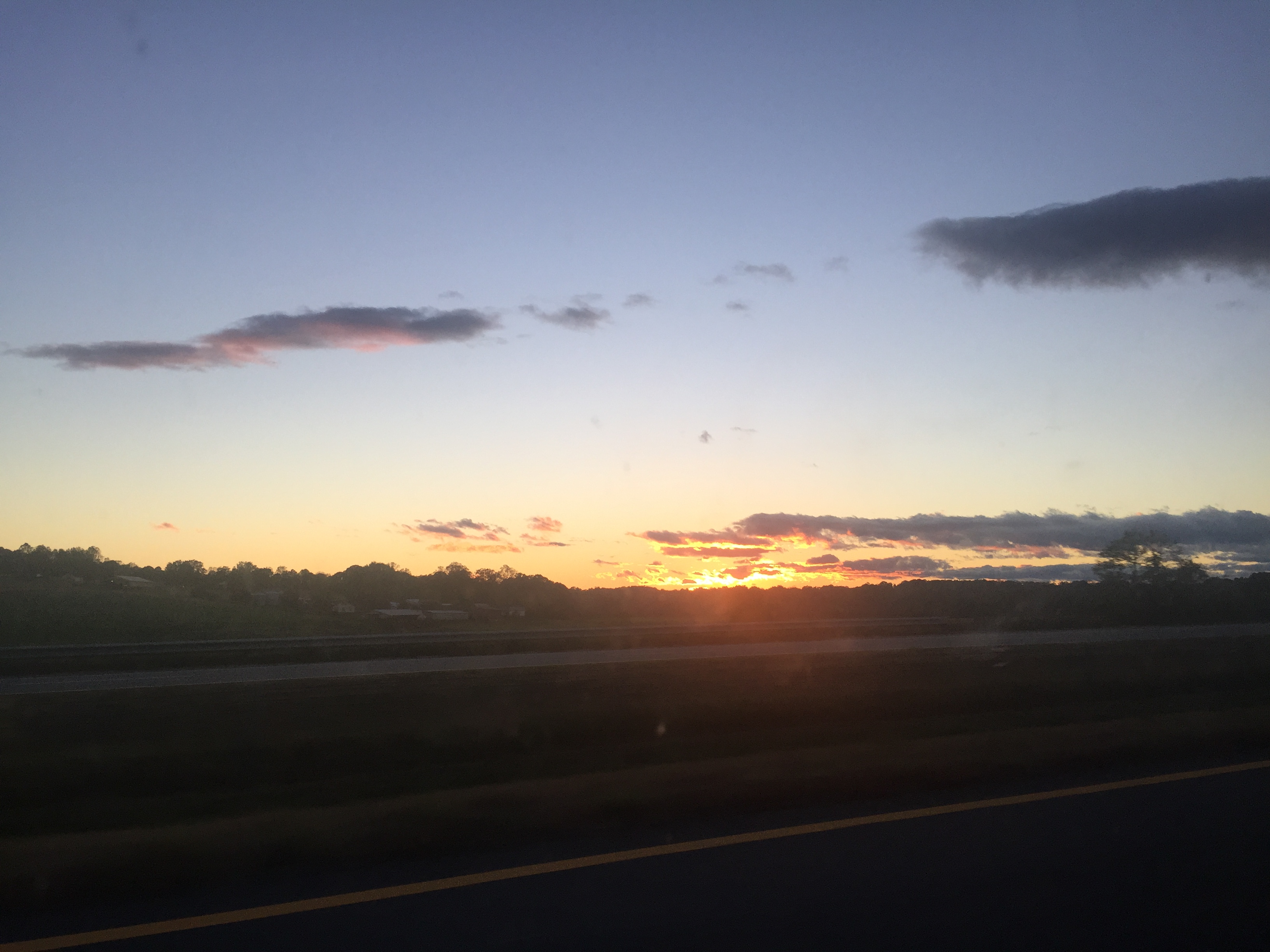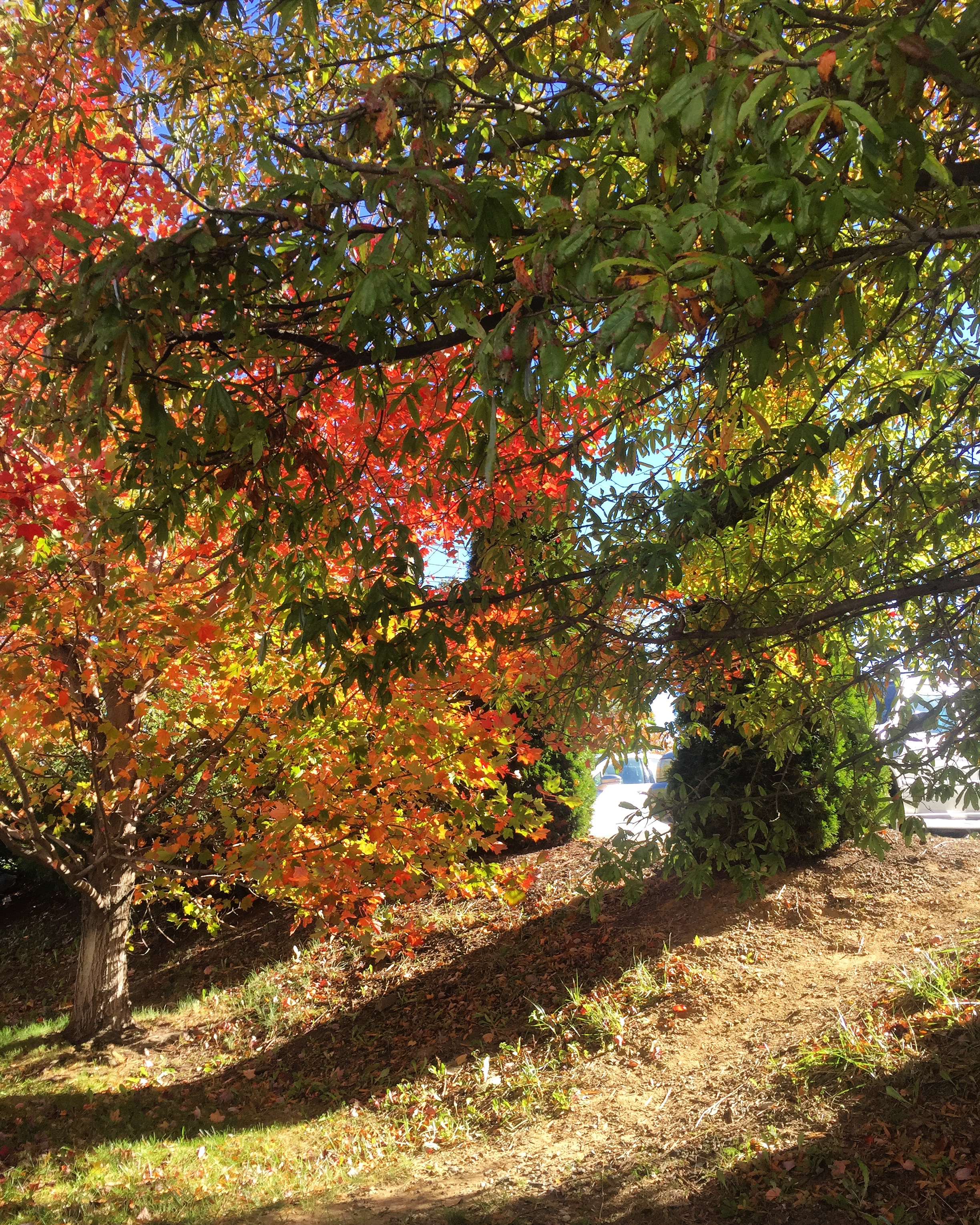 It was peak week, which means that its peak point of the leaves changing color! And let me tell you, it was gorgeous! It was also actually cold!! It hasn't properly turned fall yet here in NC (it's even supposed to be 85 degrees tomorrow)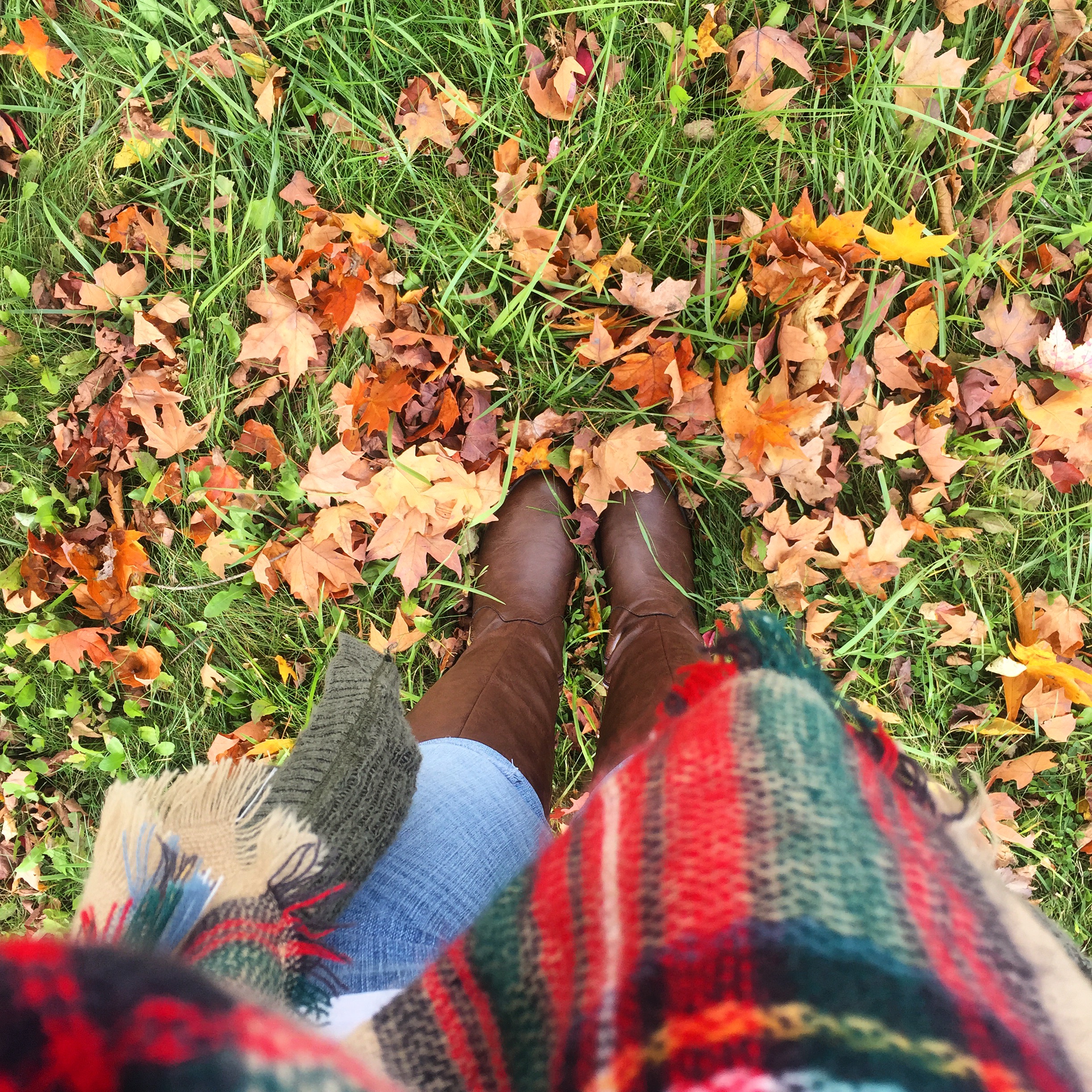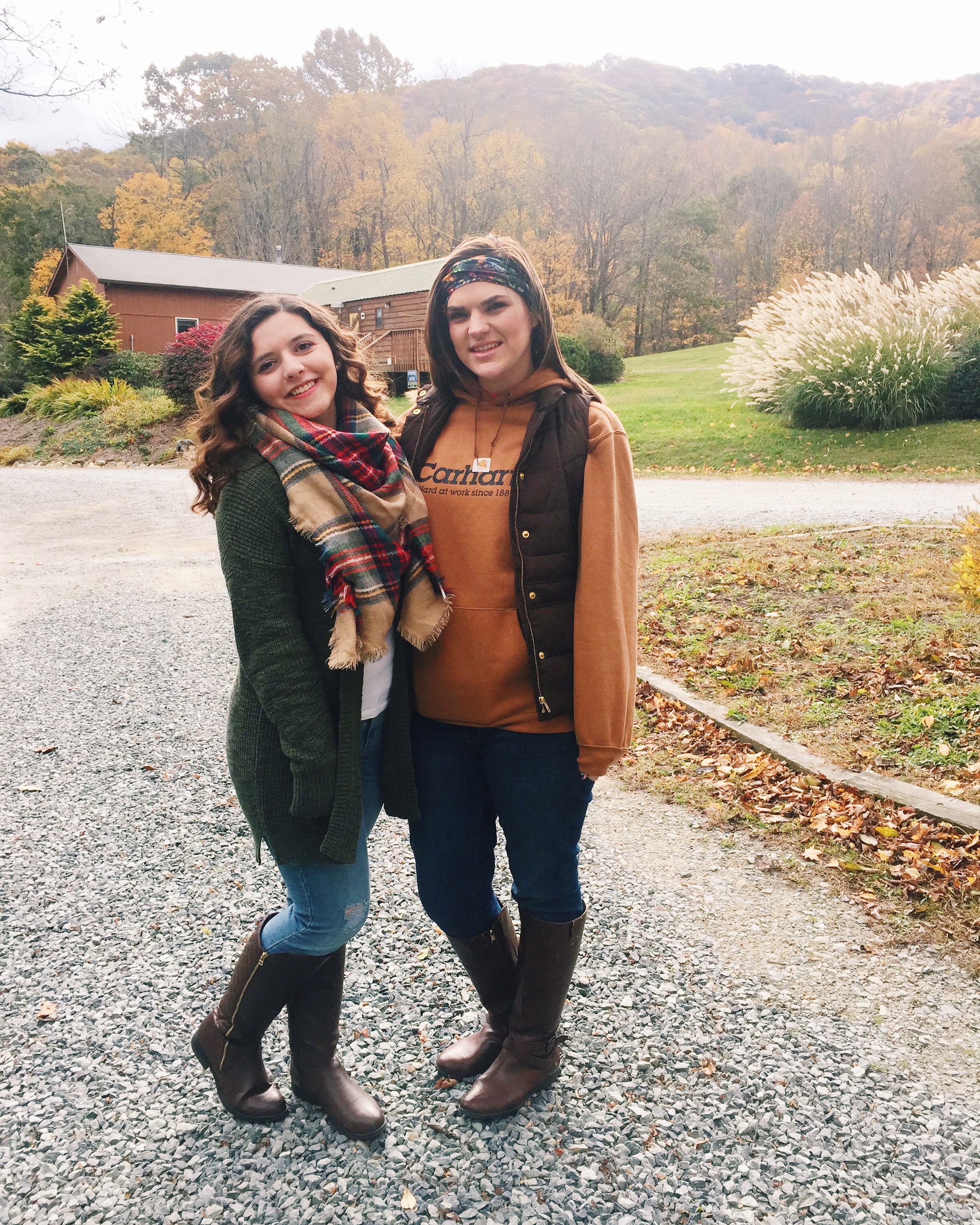 The weekend was filled with good food, long heart to hearts with my beautiful cousin Kelsey, along with almost catching a chair on fire and laughing til we cry, tons of marshmallows, photography adventures with Grandpa, hot apple cider, and family. My happy place!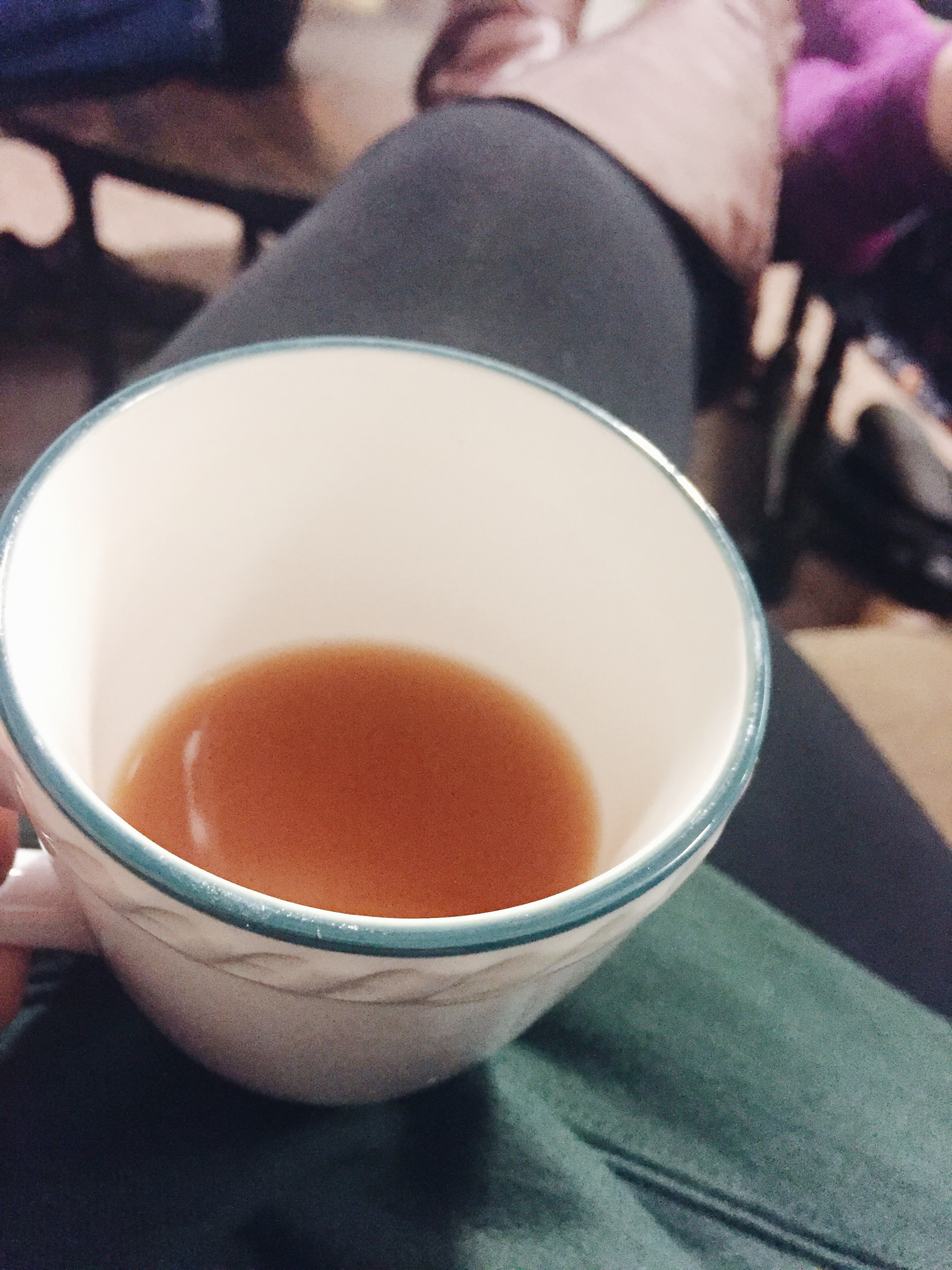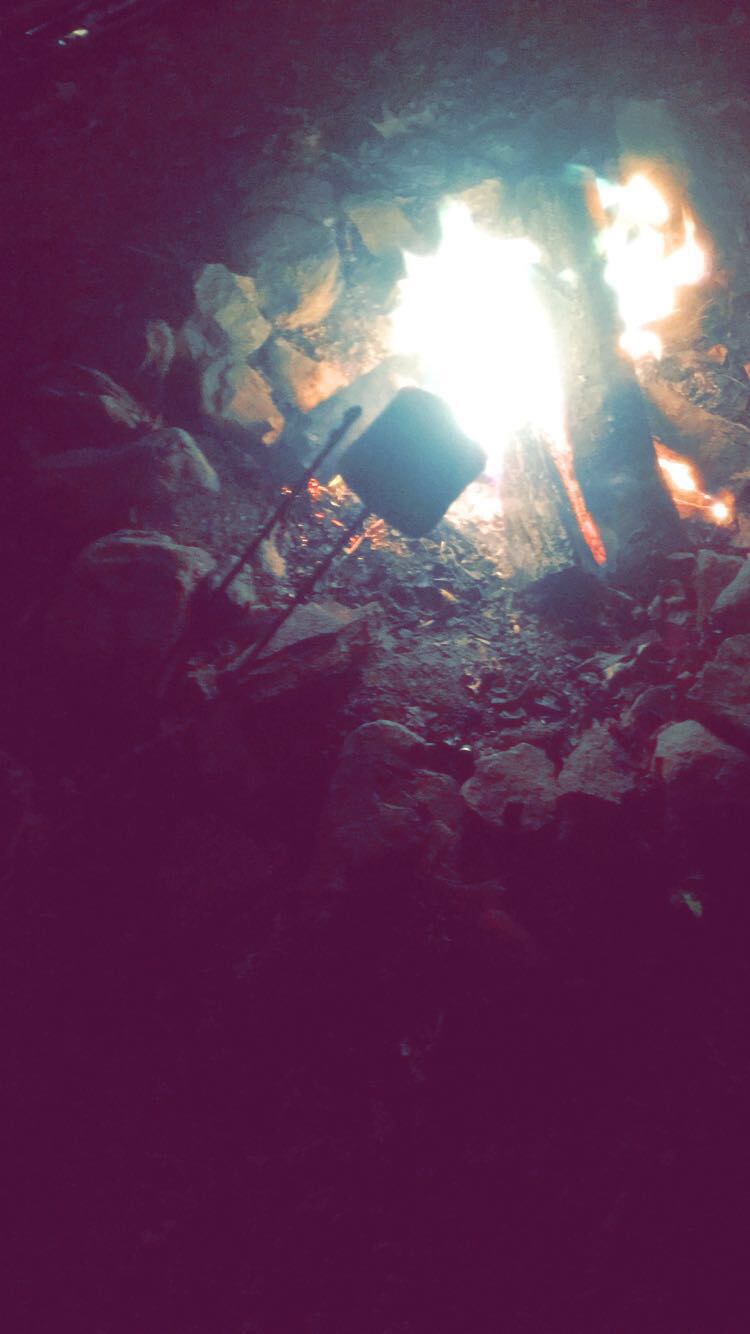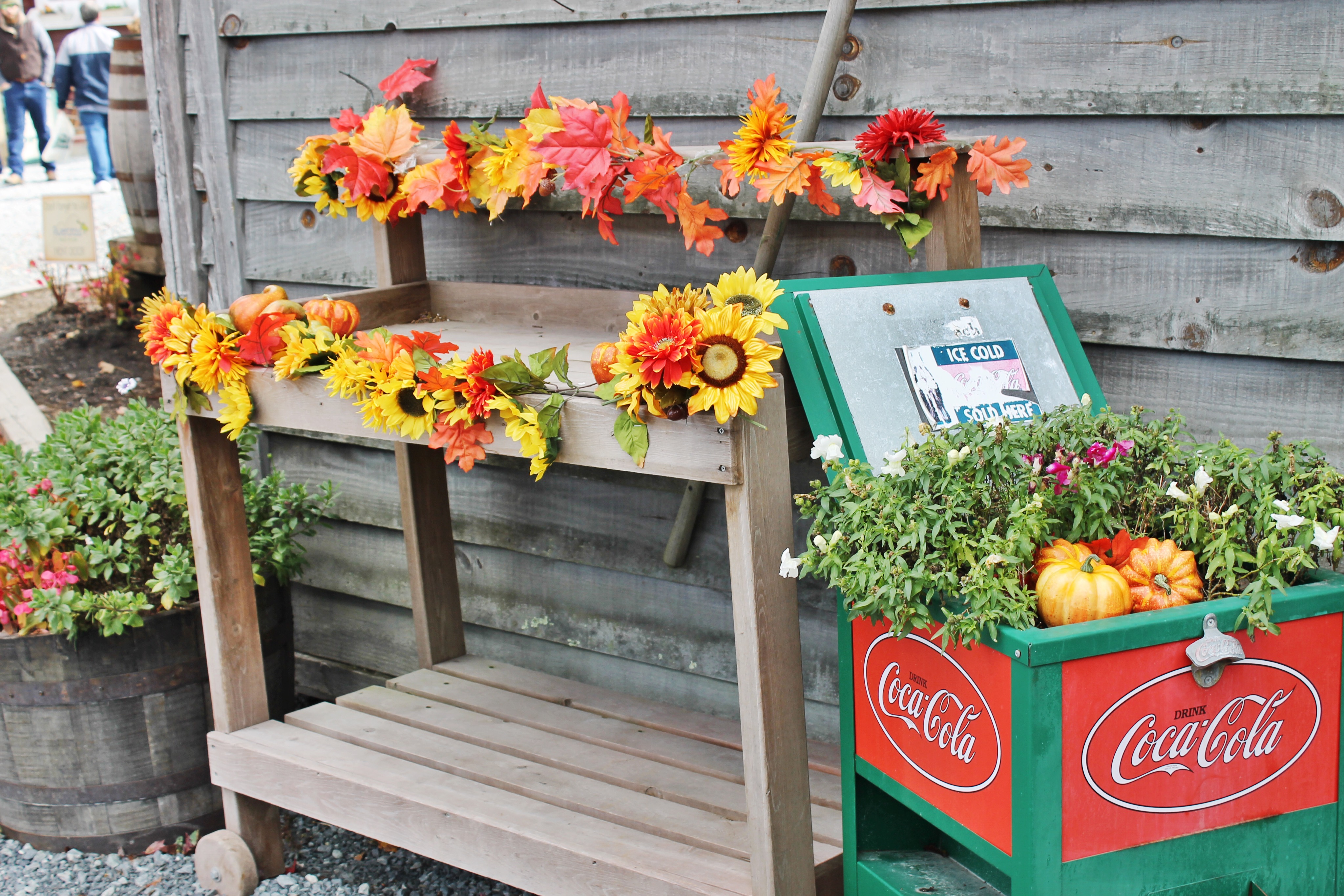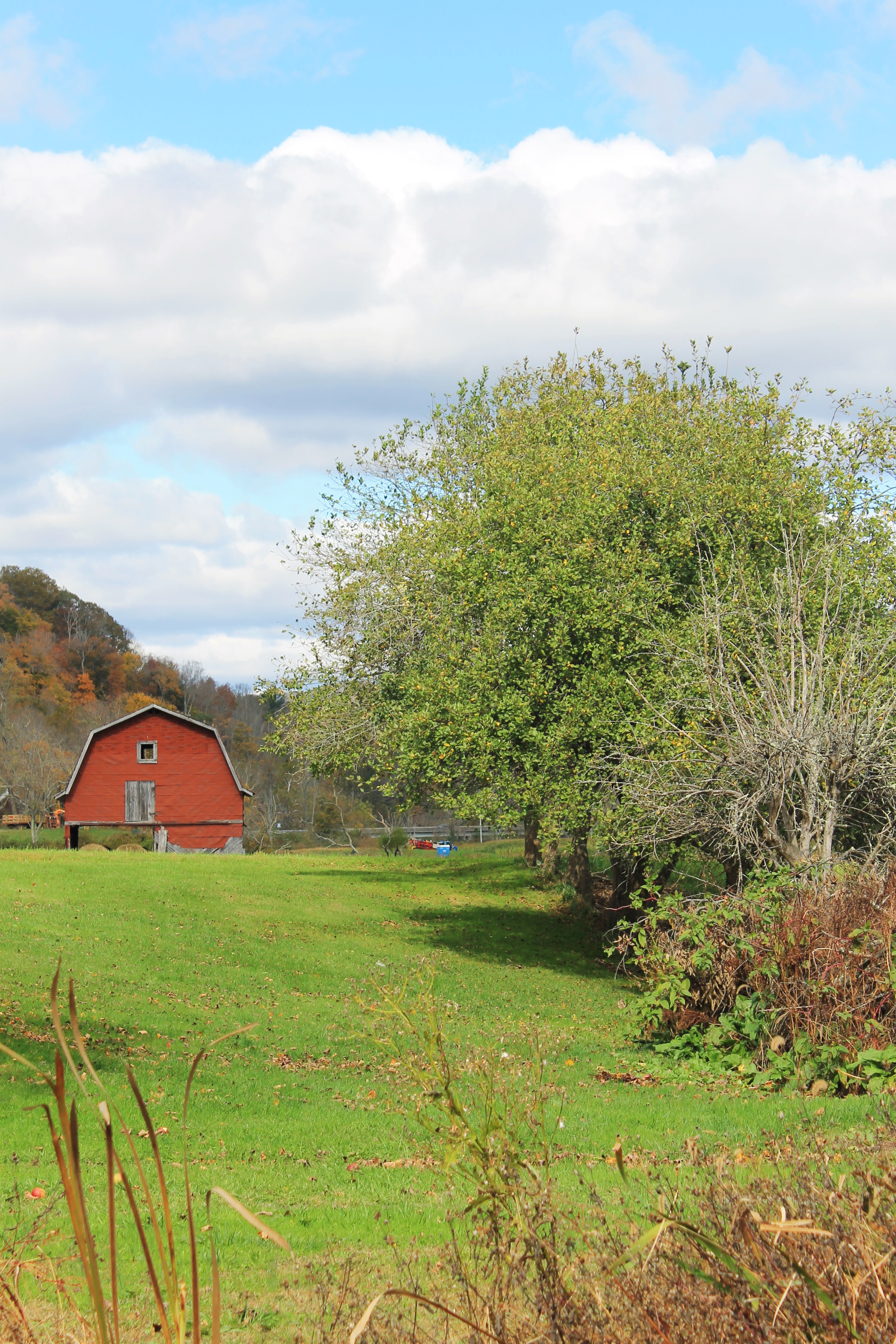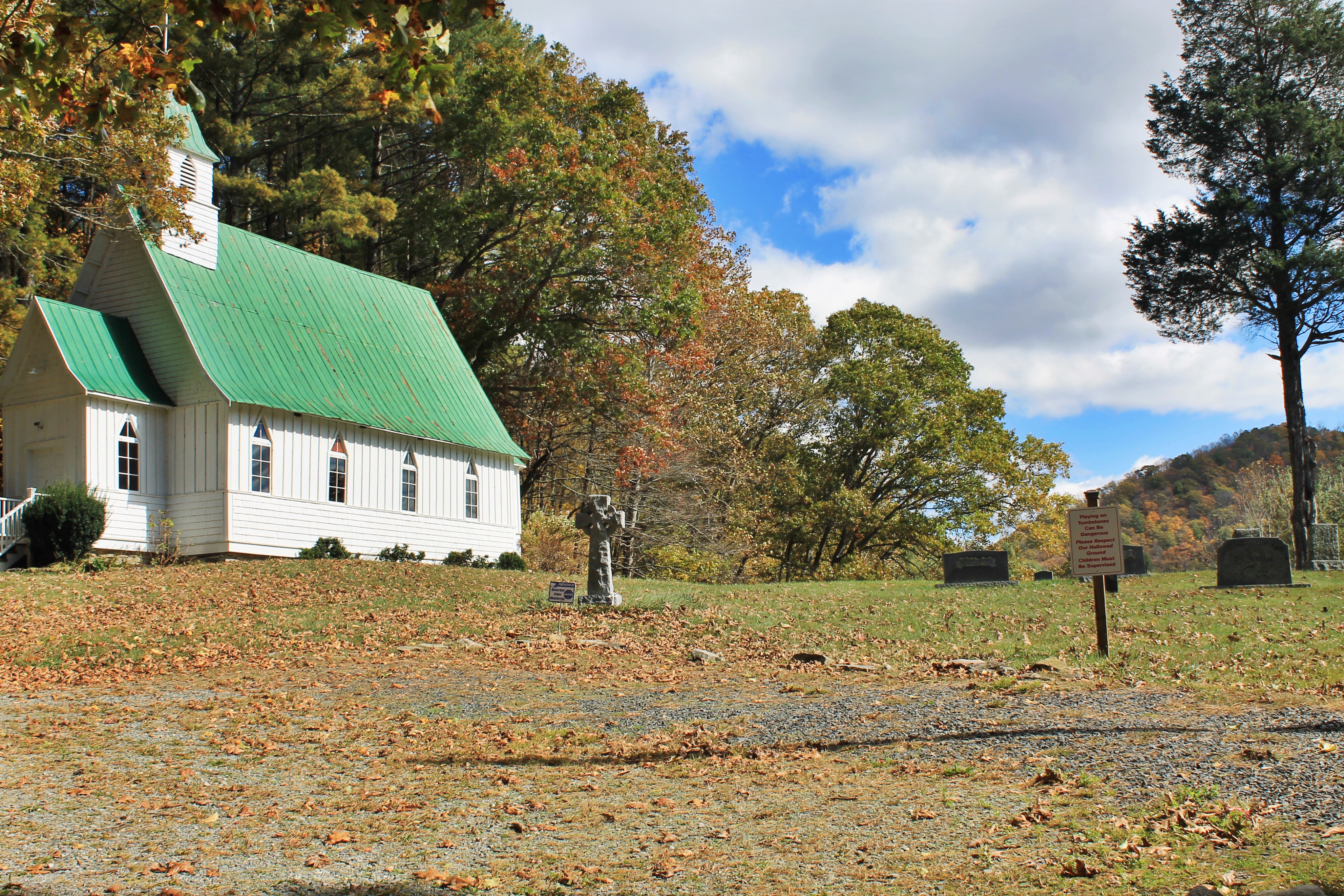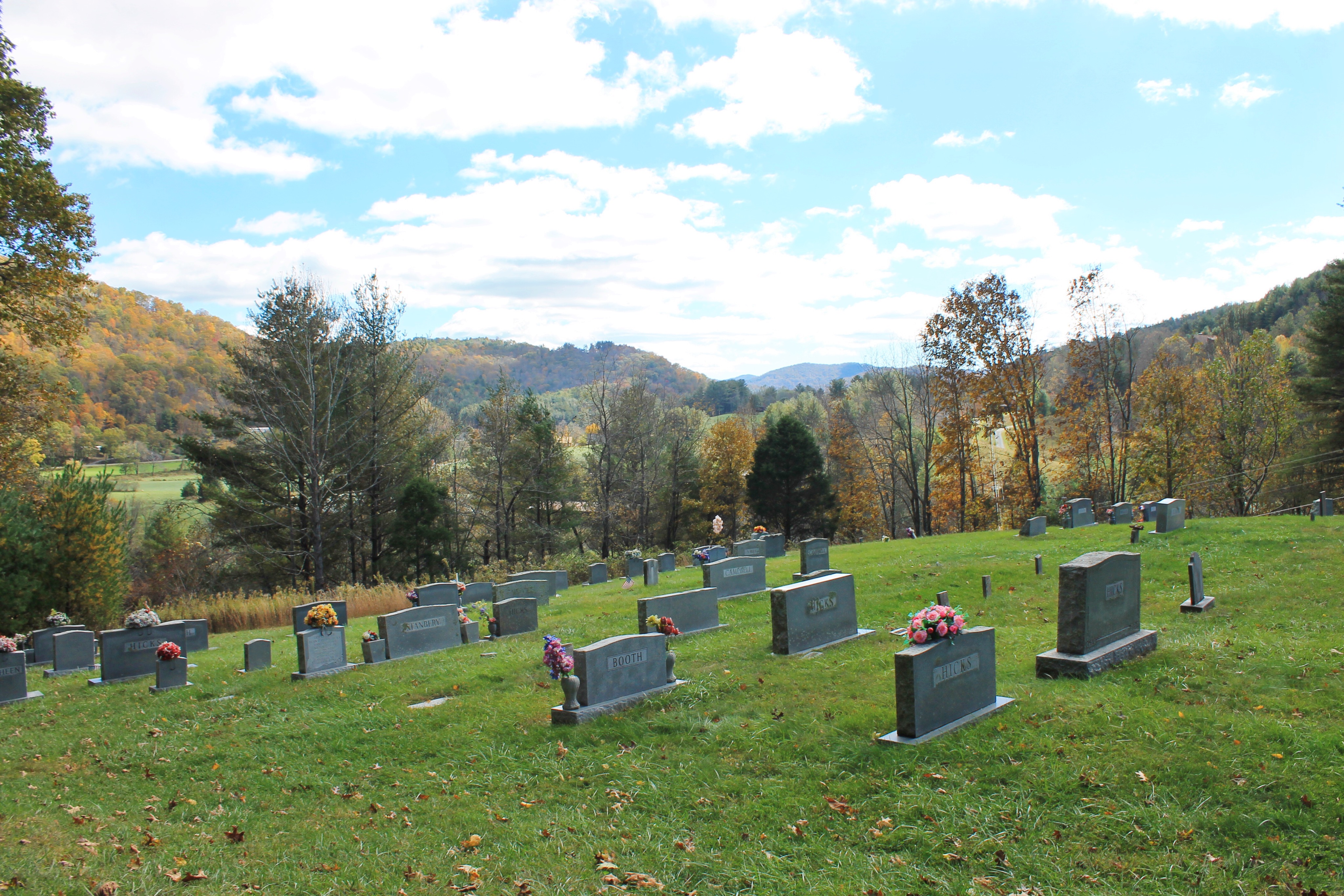 Grandpa found this old church that had been there since 1852 and an old cemetery. The sun came out right when we got there. I just love this picture, I think it turned out so nice!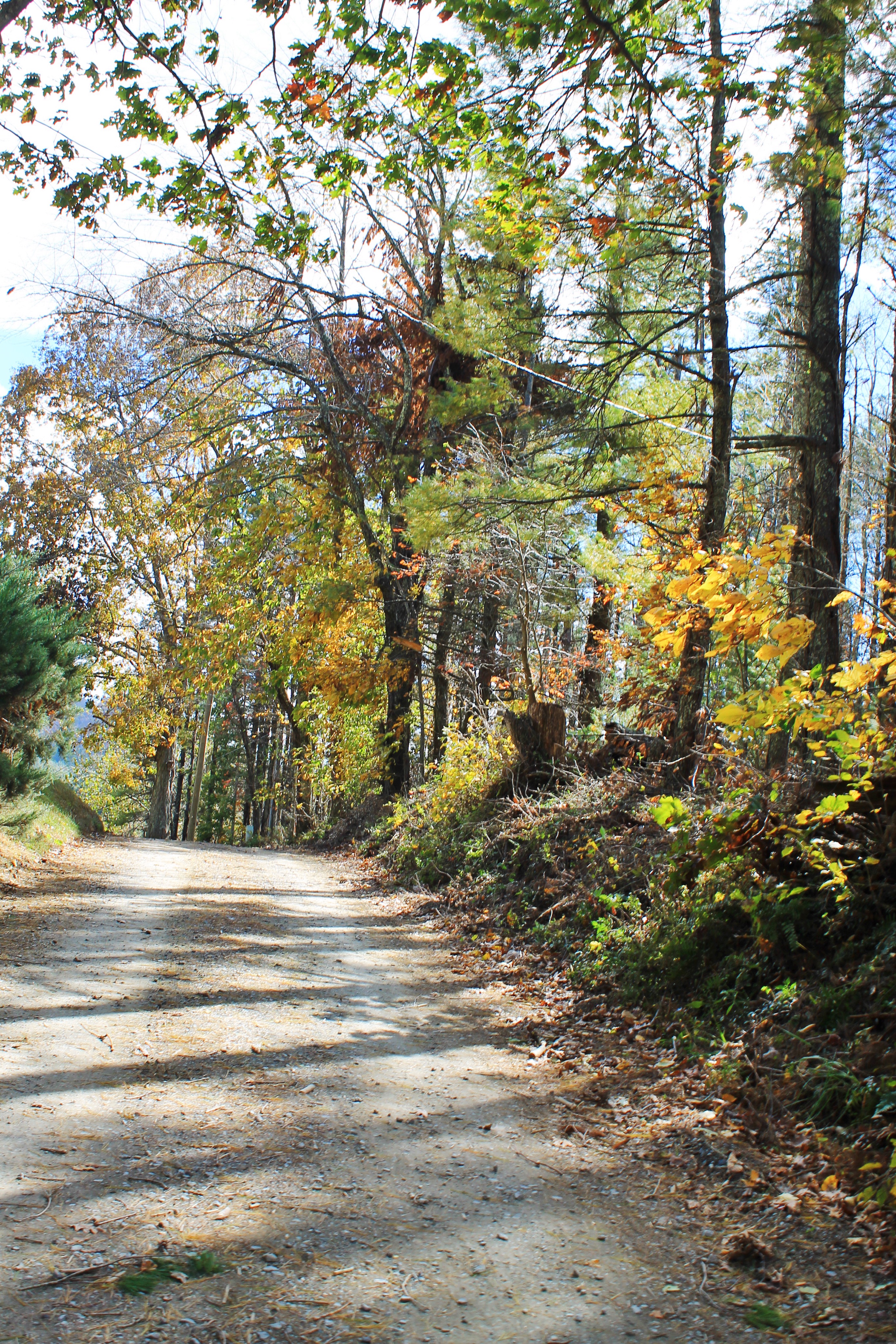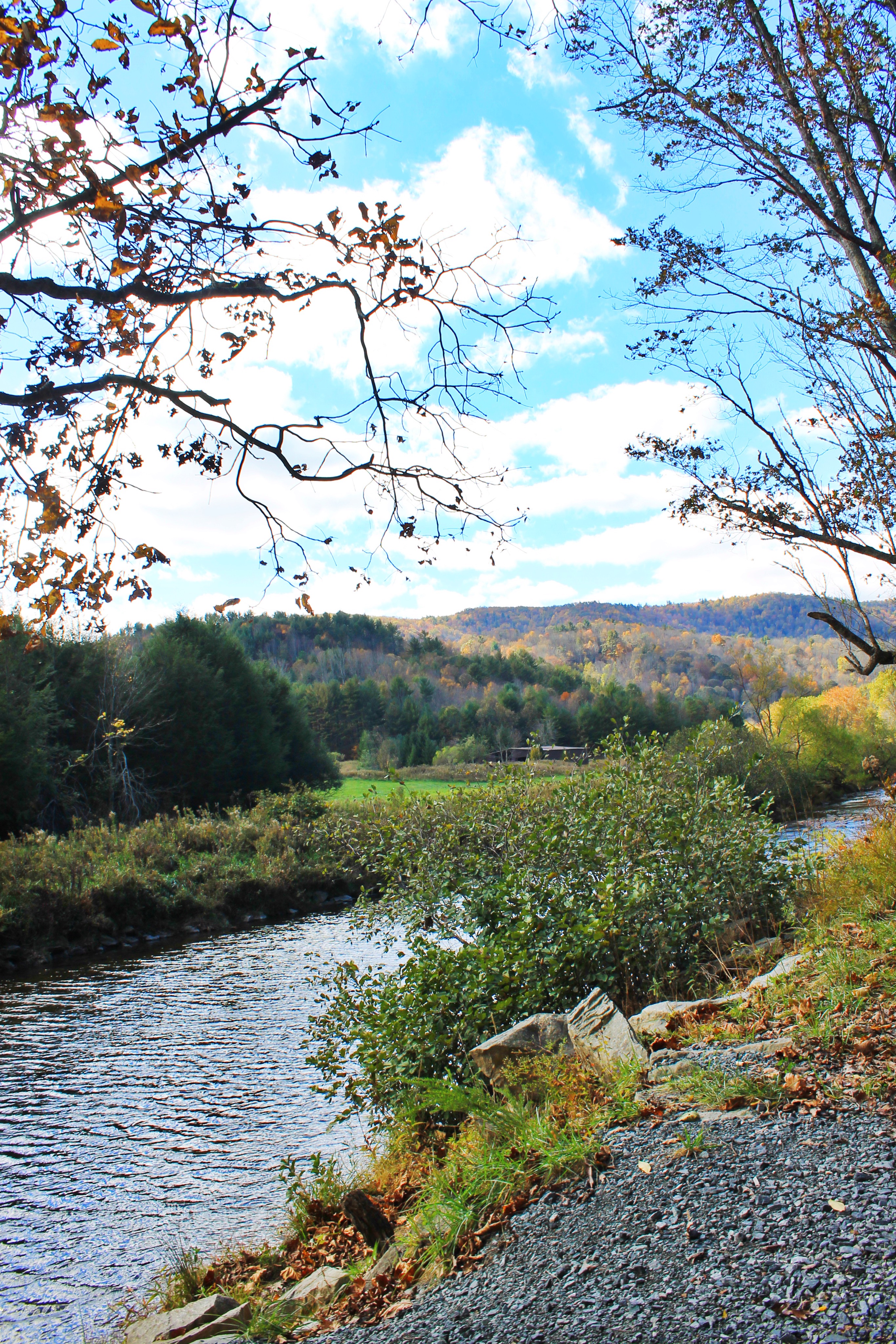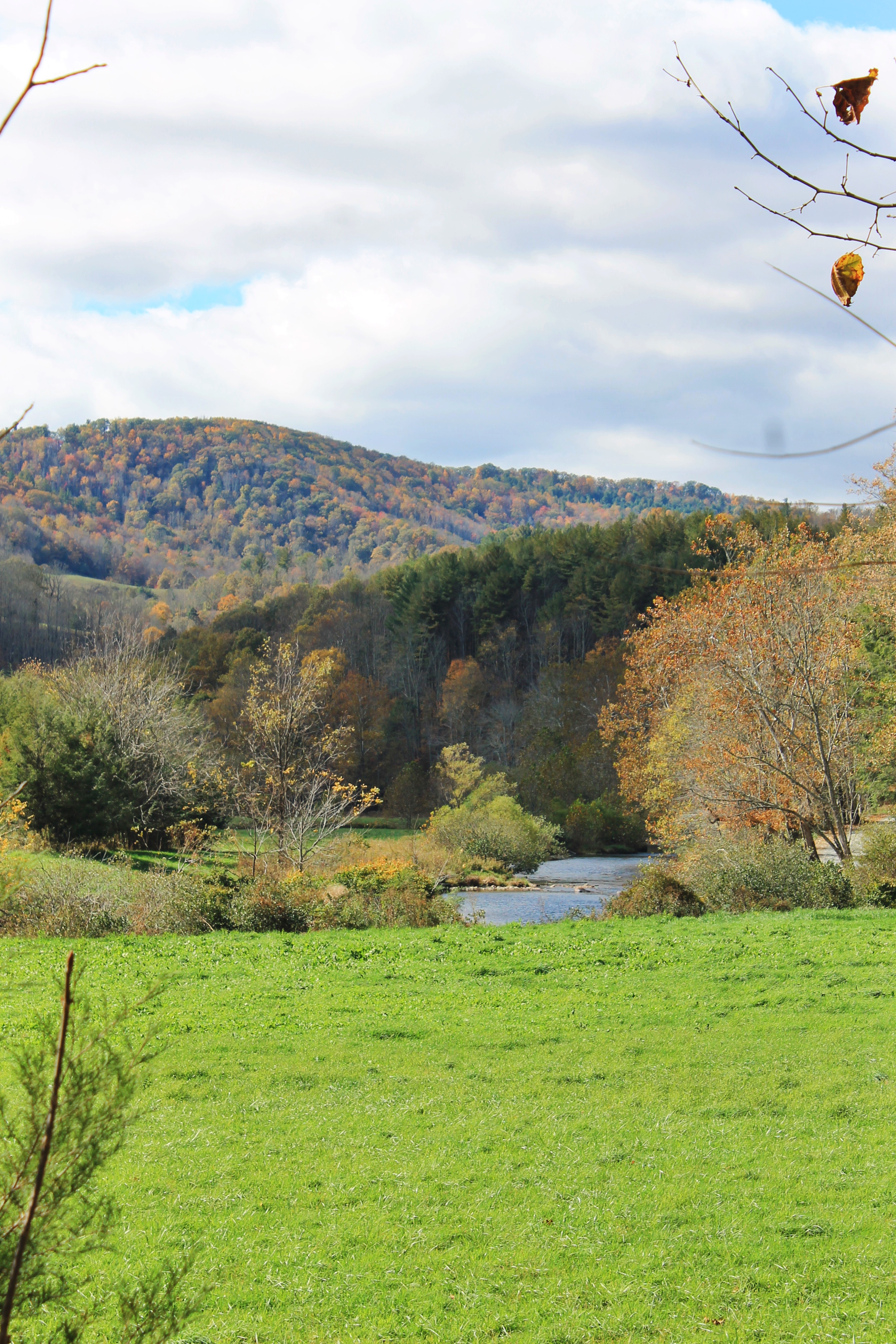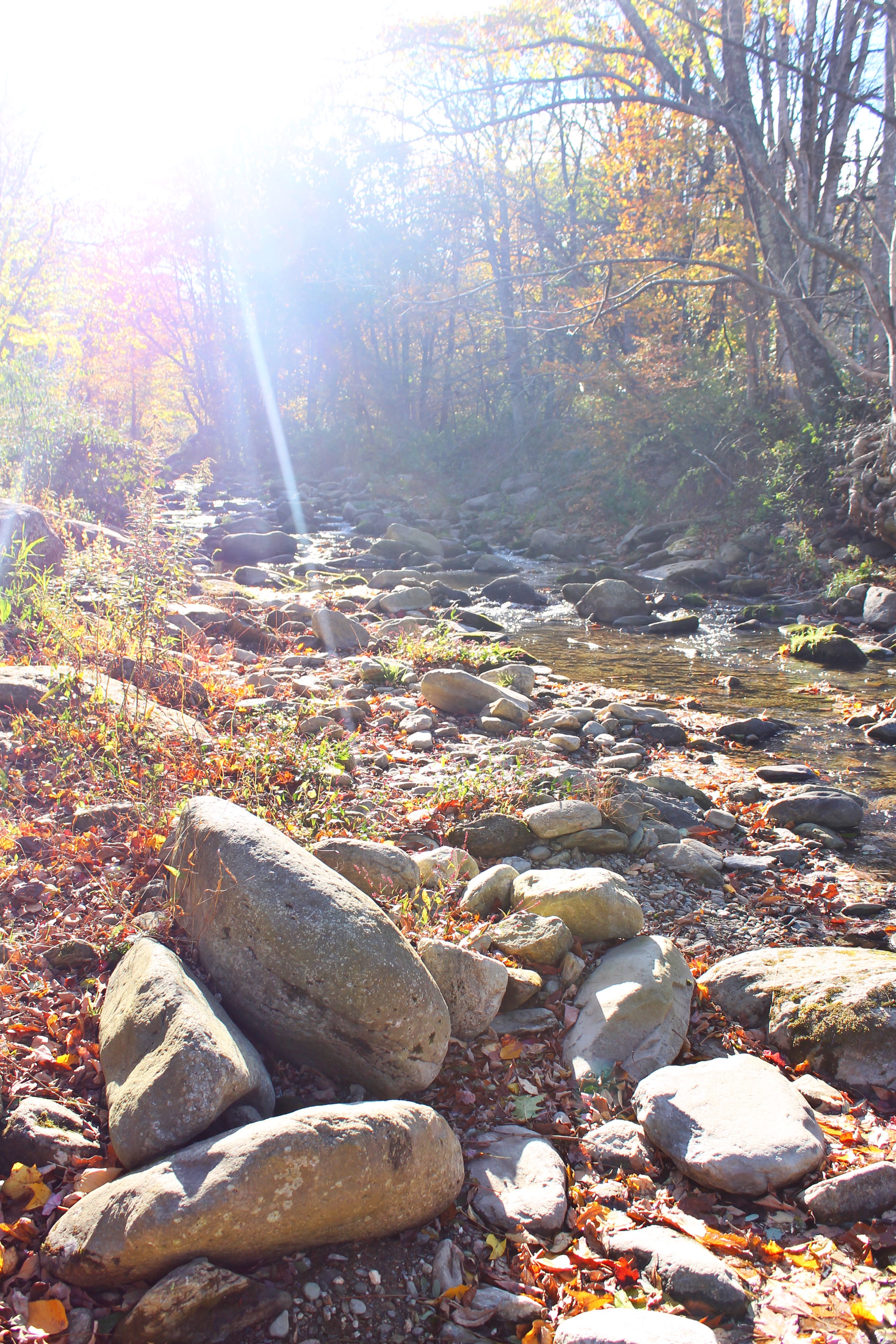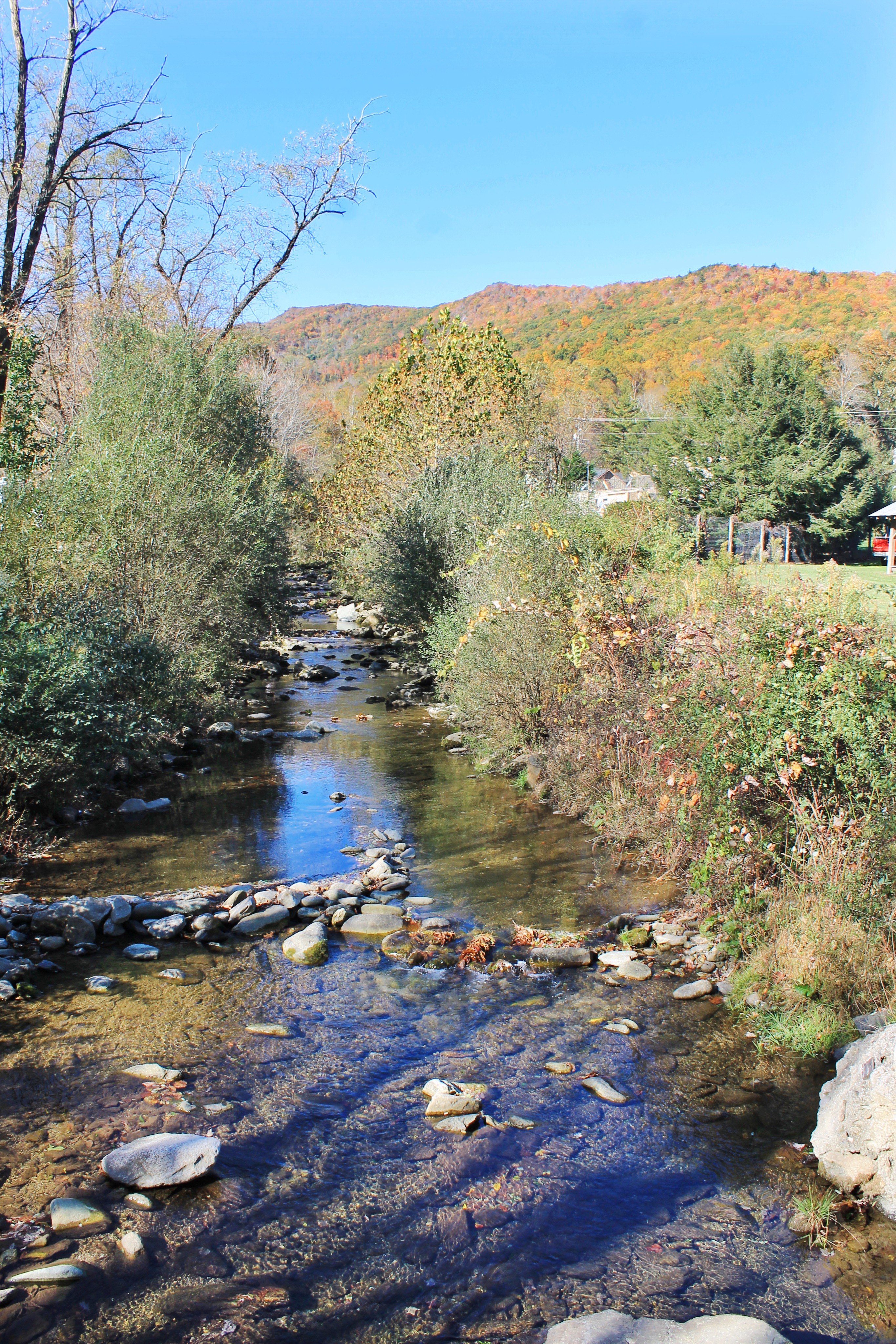 I look forward to this weekend every year. Its a designated time to spend time together and connect as a family. It's fun to see our family grow over the years and how we have all grown and changed. Family is everything!
What are your favorite family traditions?
xoxo Ariana