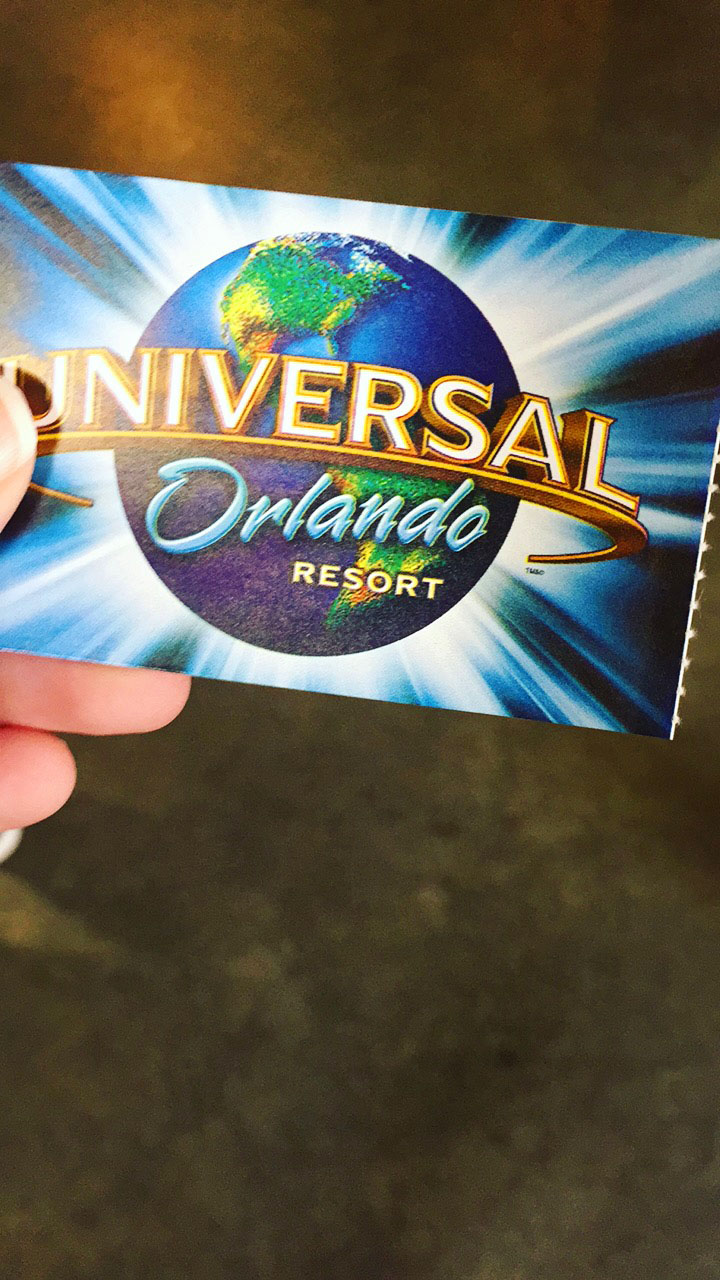 Hey y'all! Long time no..blog. Honestly, with school and everything, I got preoccupied and haven't had time to write! But also, because I went on a super amazing trip to Orlando with my best friend Abby and some other friends for her birthday (this is going up on her birthday so happy birthday Abby!! love ya)! So, I took a million pictures to keep the memories AND to obviously, share with you. So here goes day one, Universal Studios!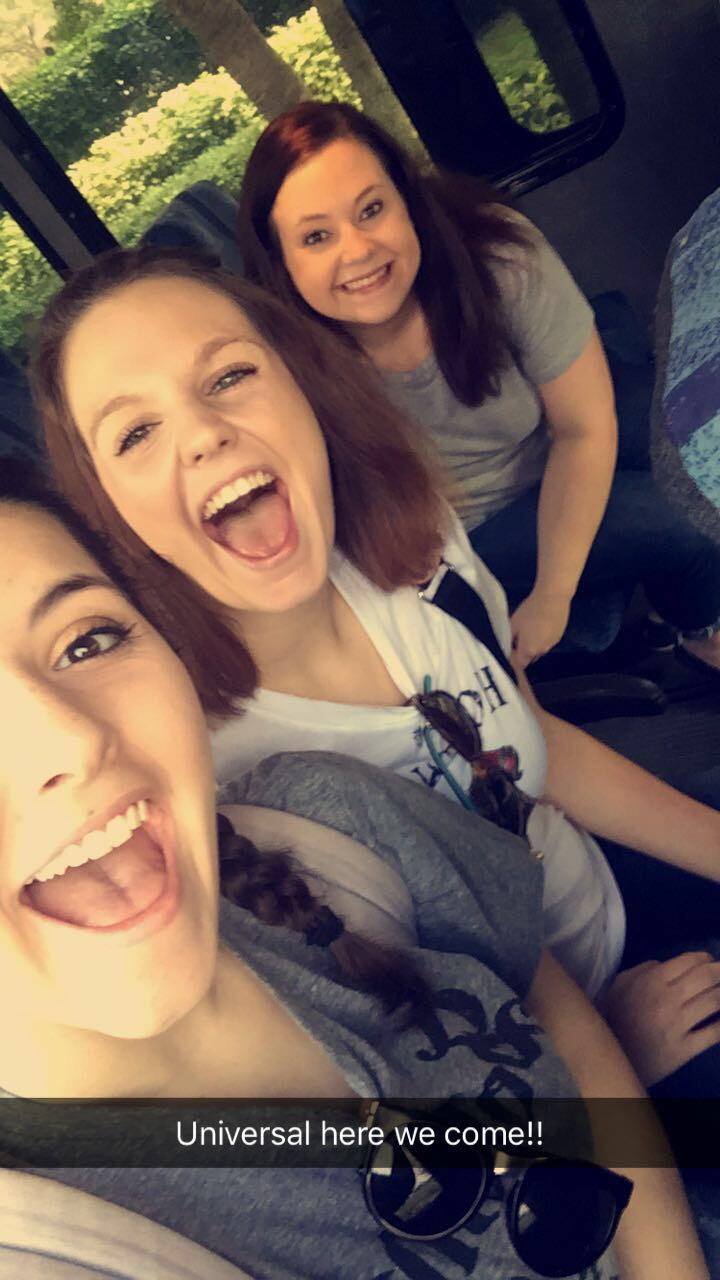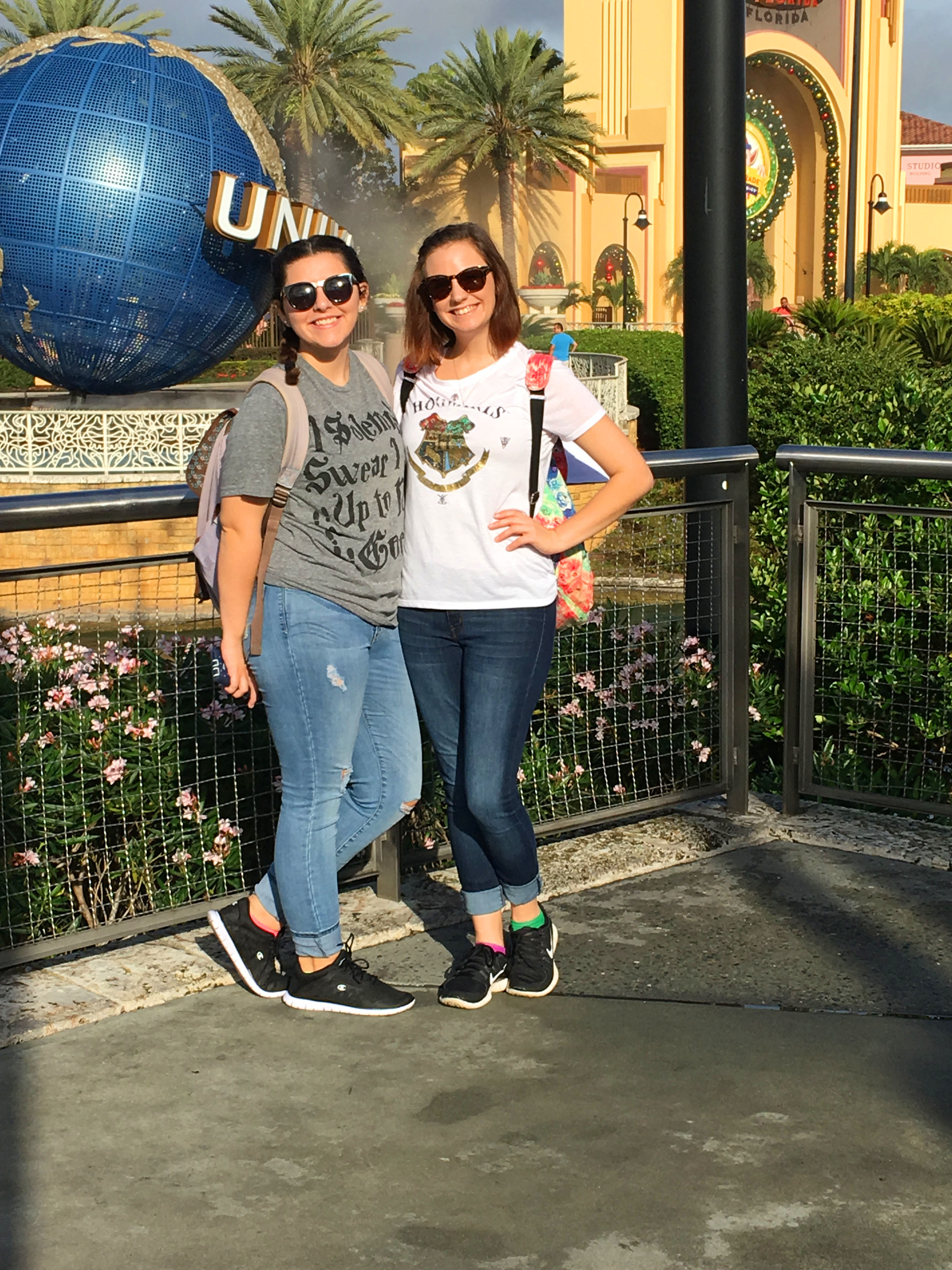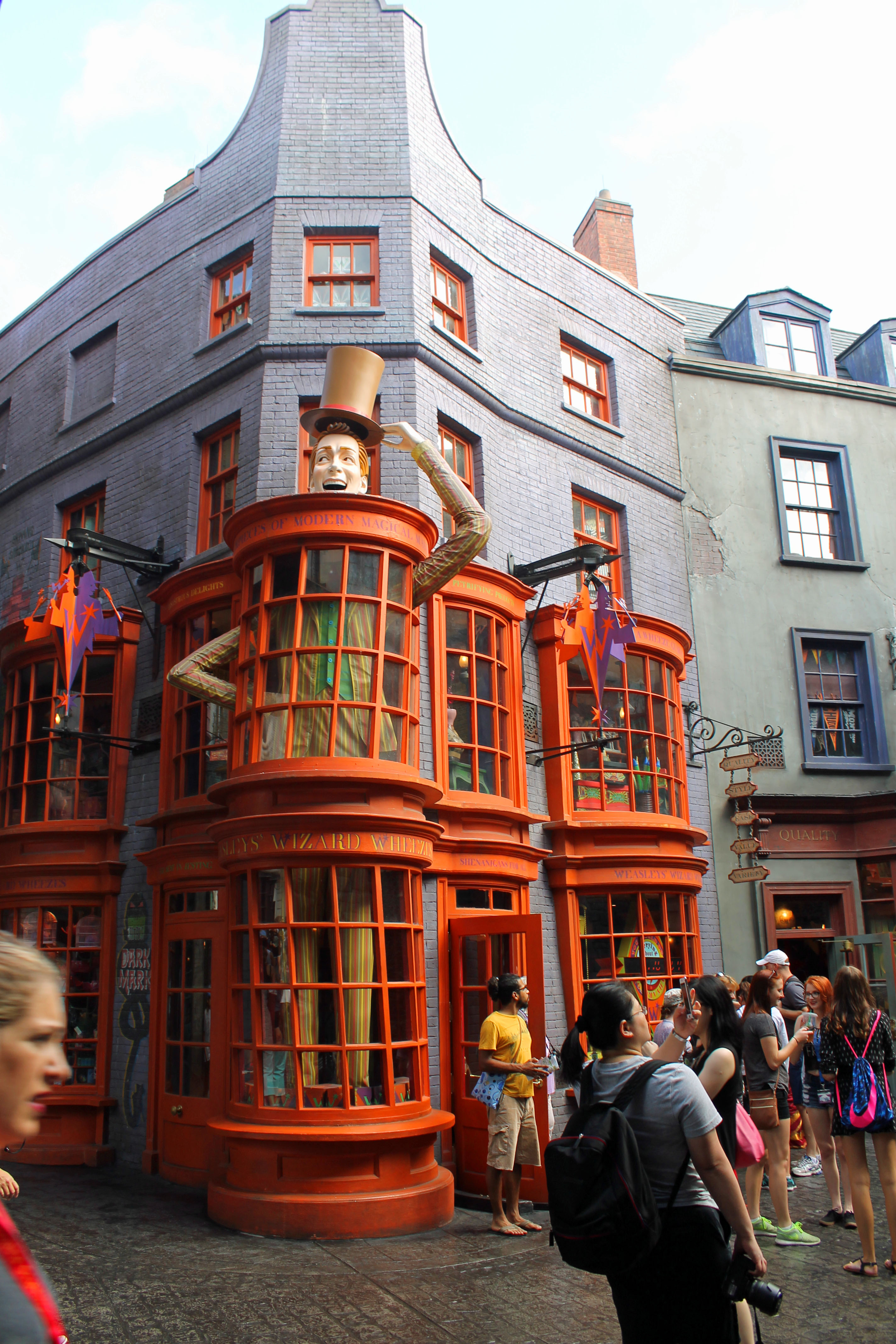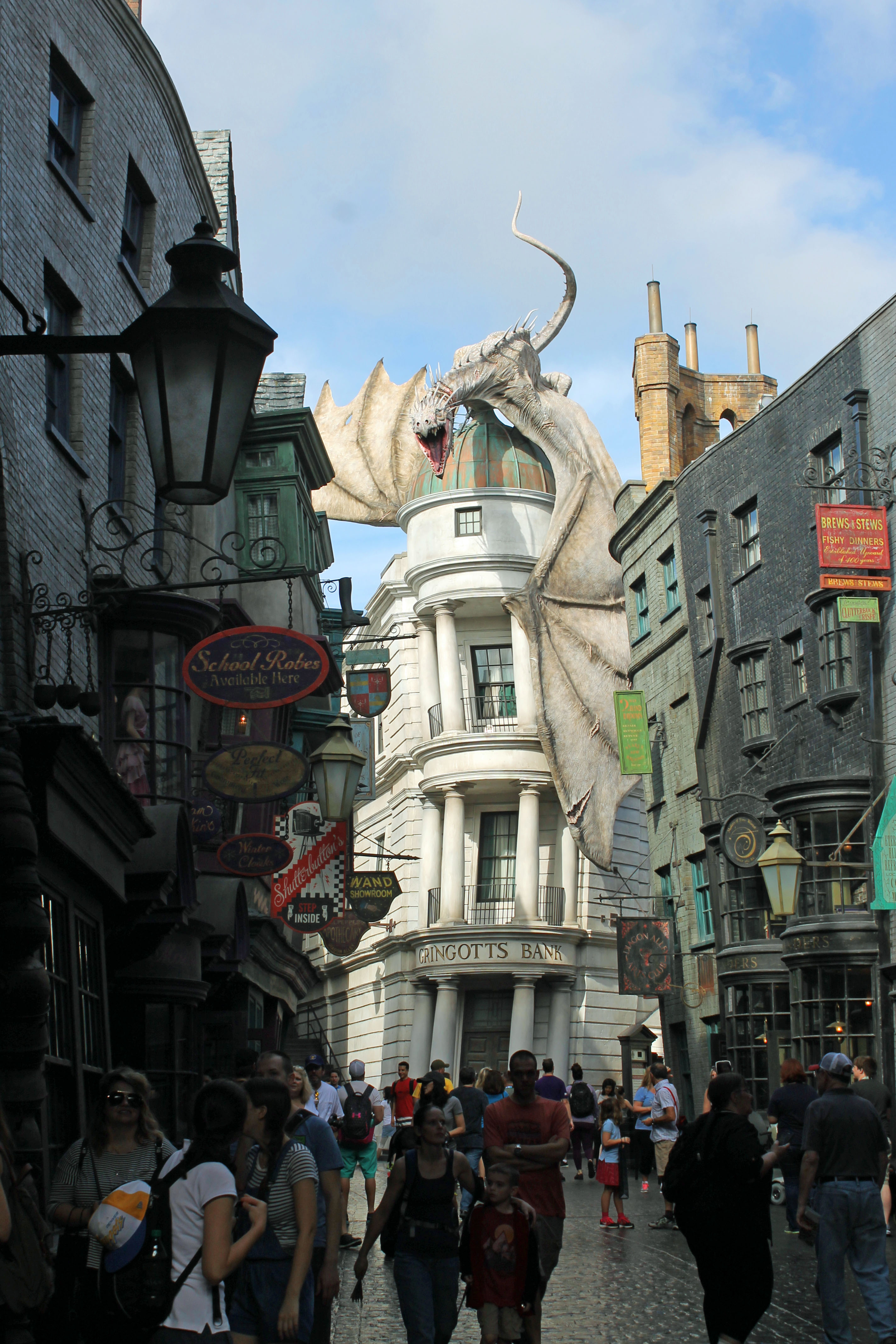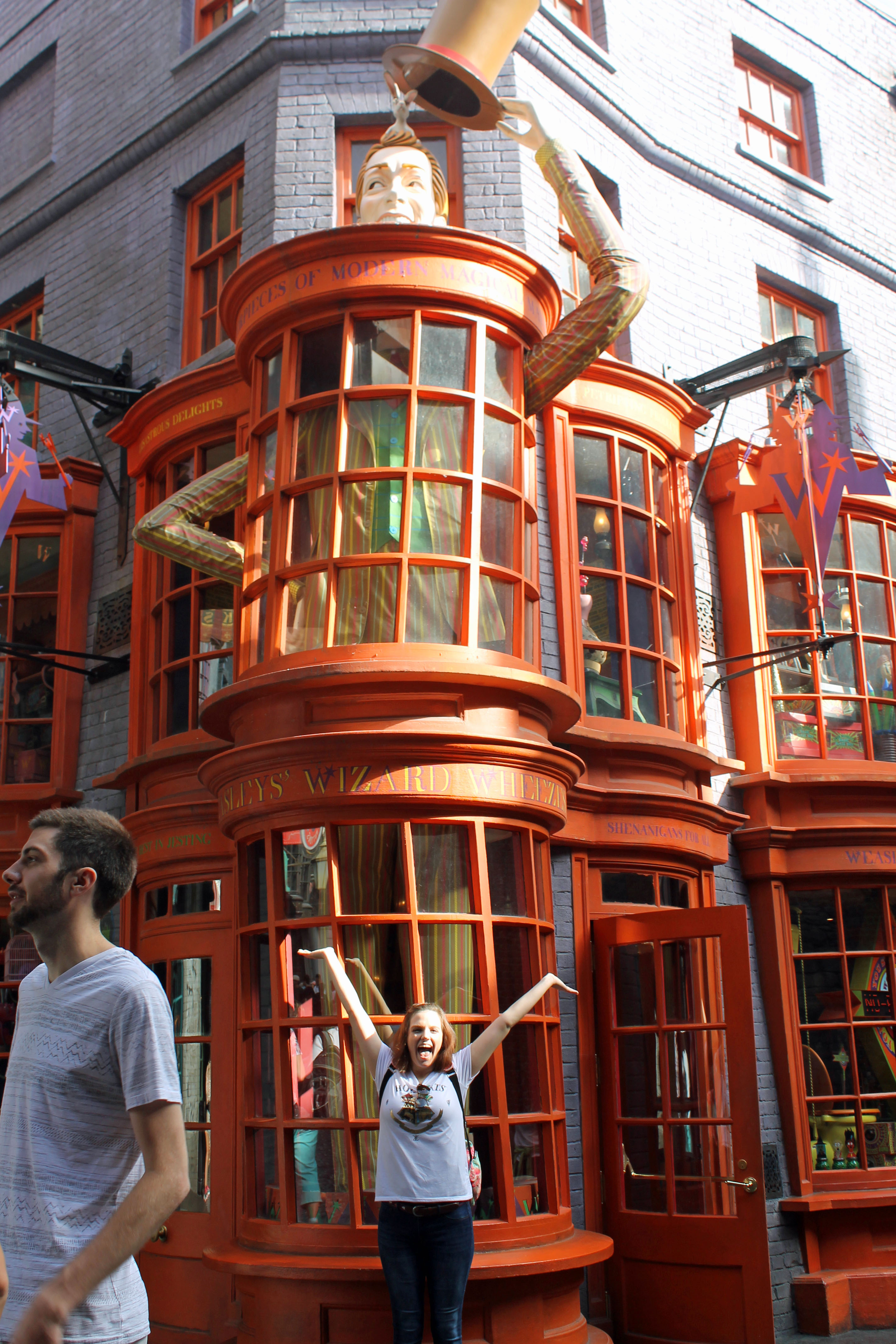 The main reason we went to Universal is for Harry Potter World. I will admit that I never read the books, only watched the movies one time AFTER we decided we were going on this trip, etc. So its safe to say I'm late to the party. But Abby LOVES Harry Potter. I was a bit unsure of how much fun I would have because I'm not a hardcore fan but it was amazing! The attention to detail and the likeness to the movies was incredible.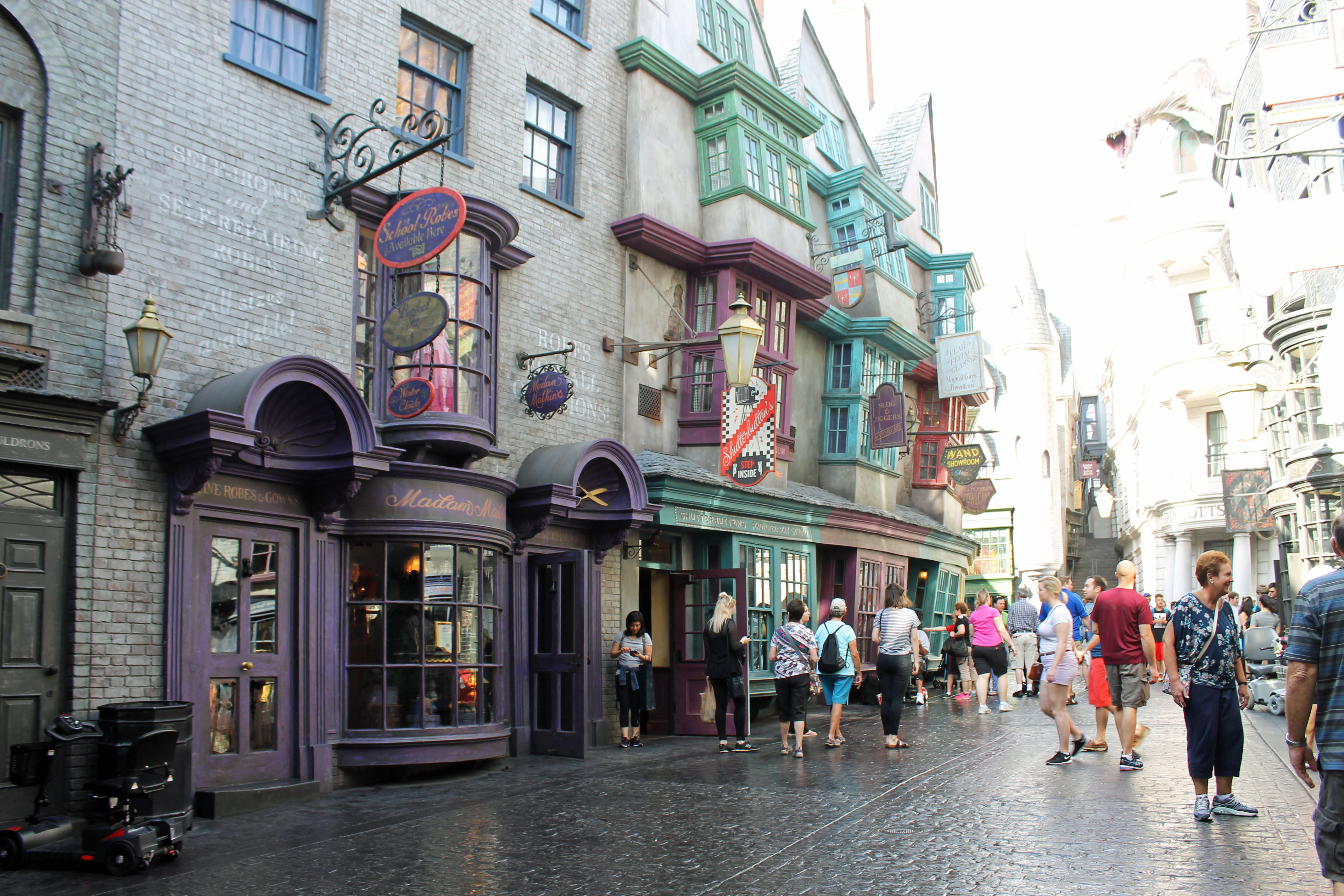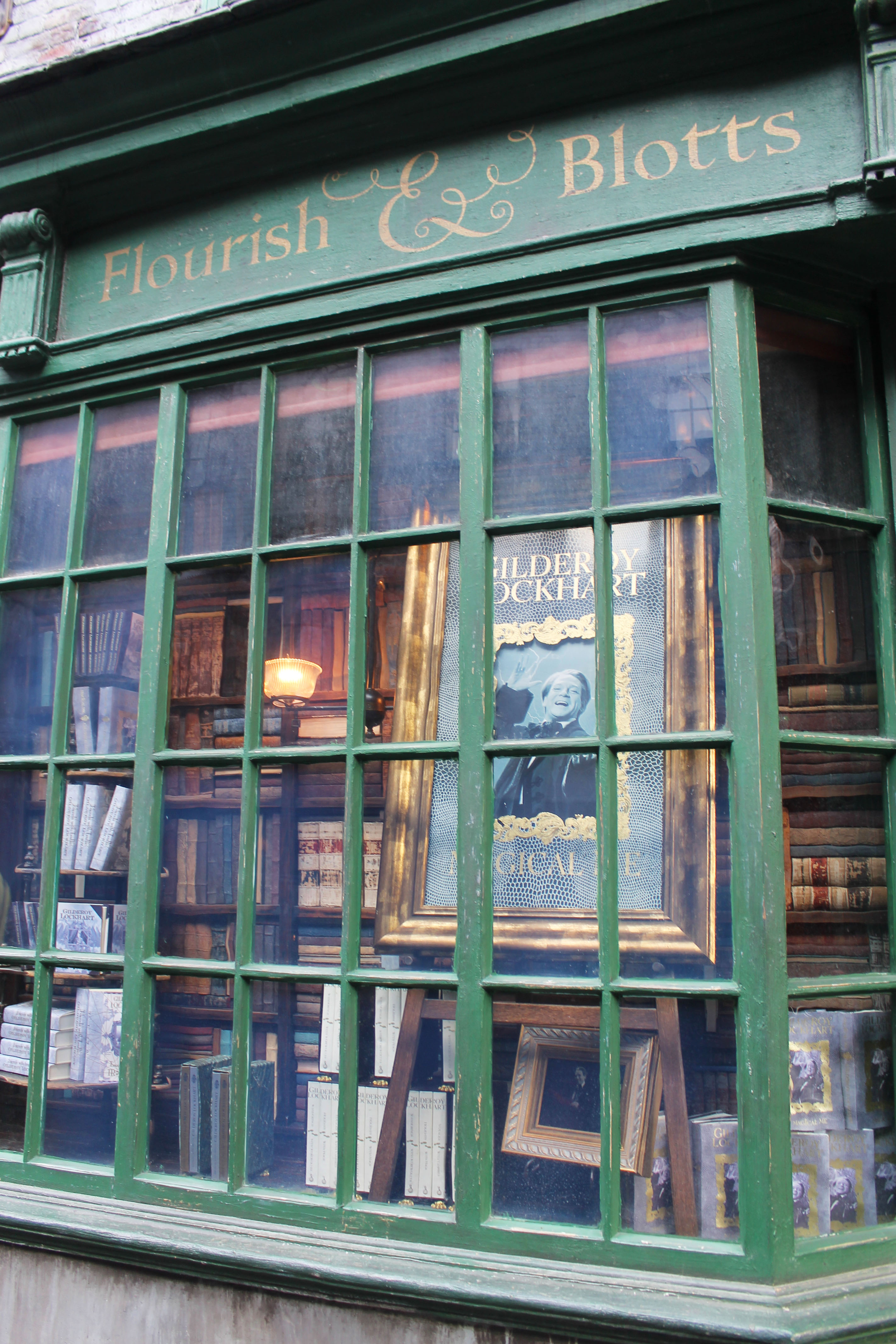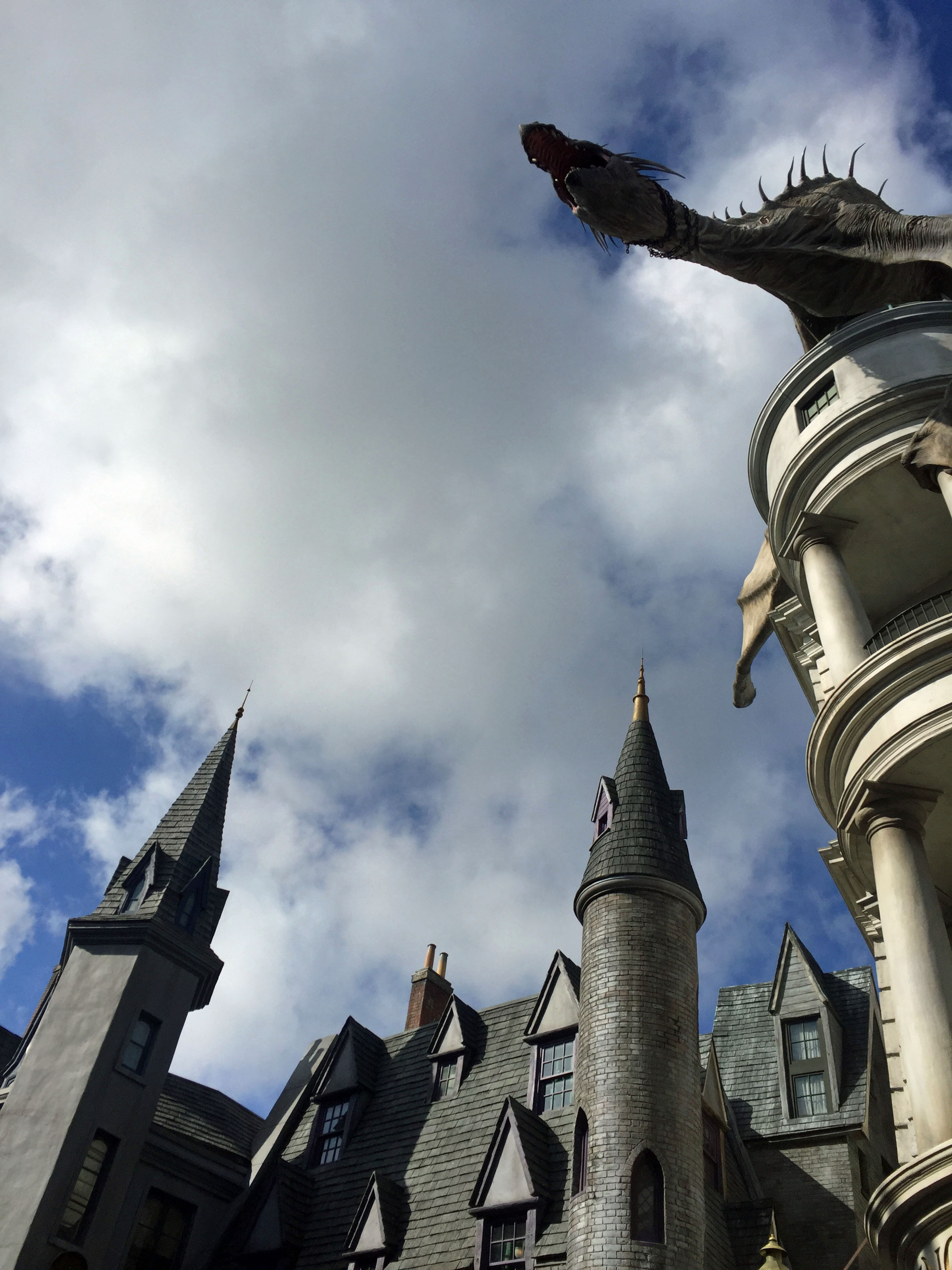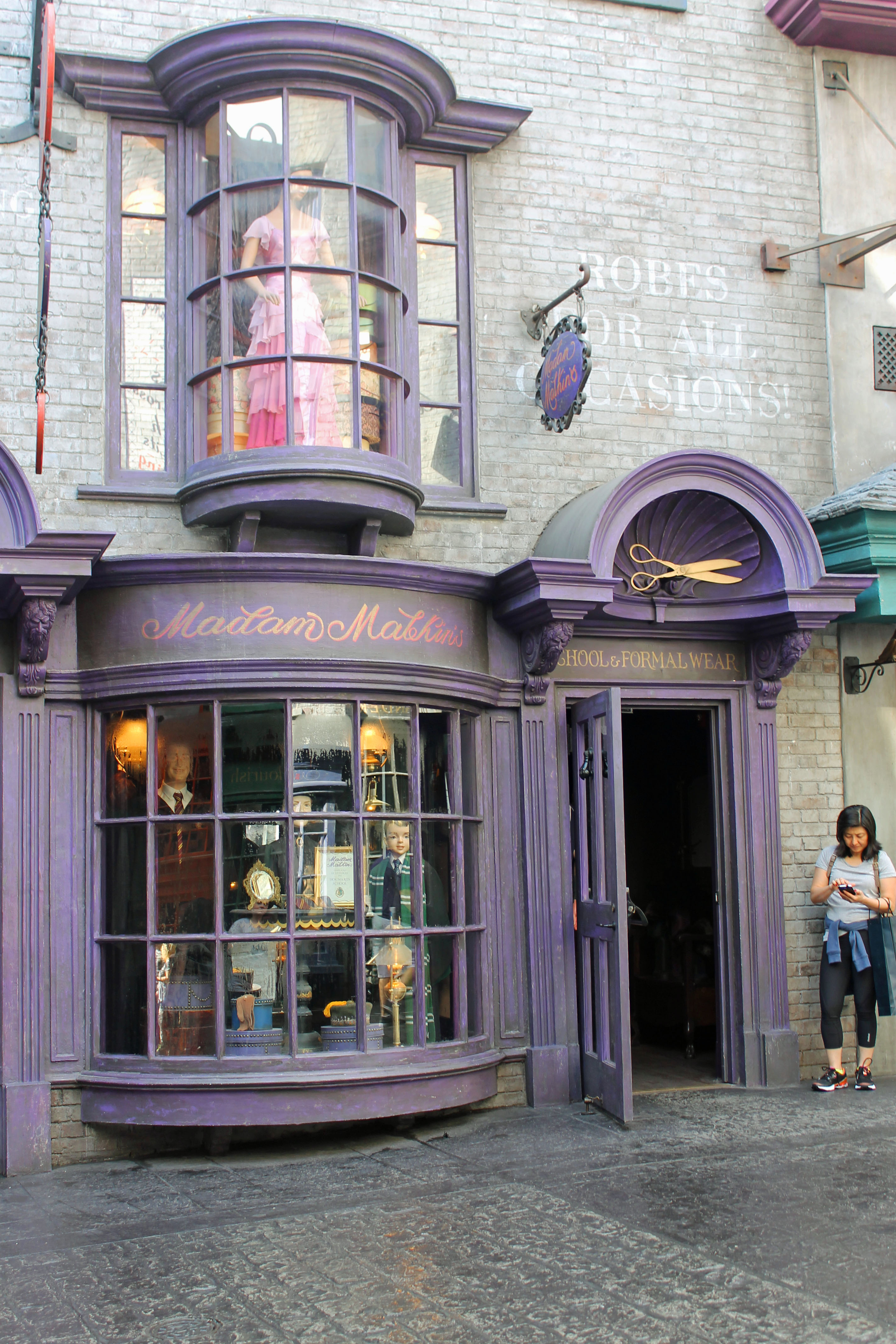 I instantly felt transported to Diagon Alley. It was almost breathtaking. I felt like Harry, Ron, or Hermione were just going to pop out from around the corner! The dragon on top of Gringotts, the music, the hustle and bustle. It was so cool. I also liked how they sort of hid Diagon Alley from the "muggles" like the movies because we walked right past it the first time! The ride inside of Gringotts Bank was our favorite. It was 3D with glasses and a rollercoaster, which I had never been on anything like that before. We loved it so much, we came back at the end of the day and rode it again!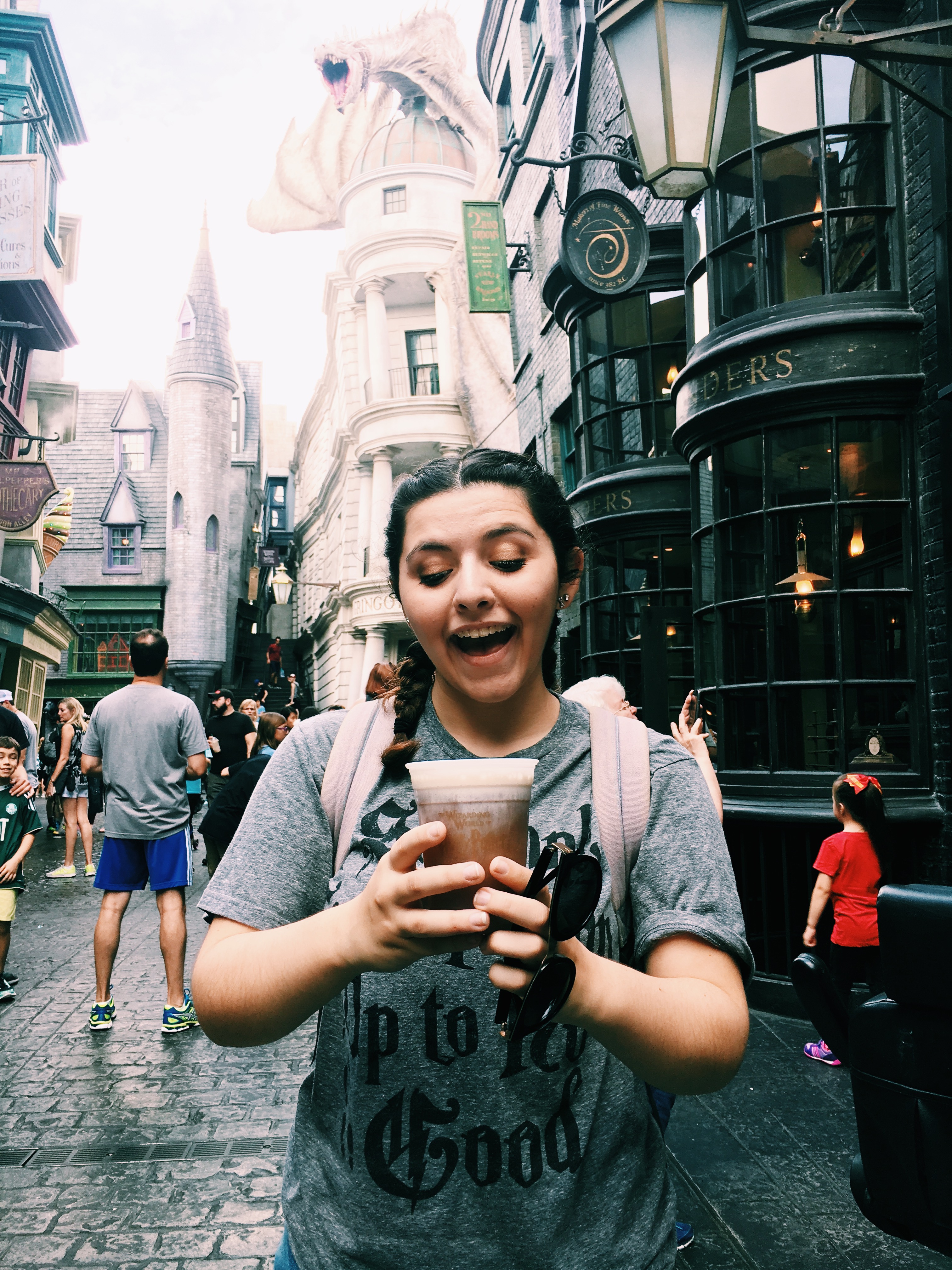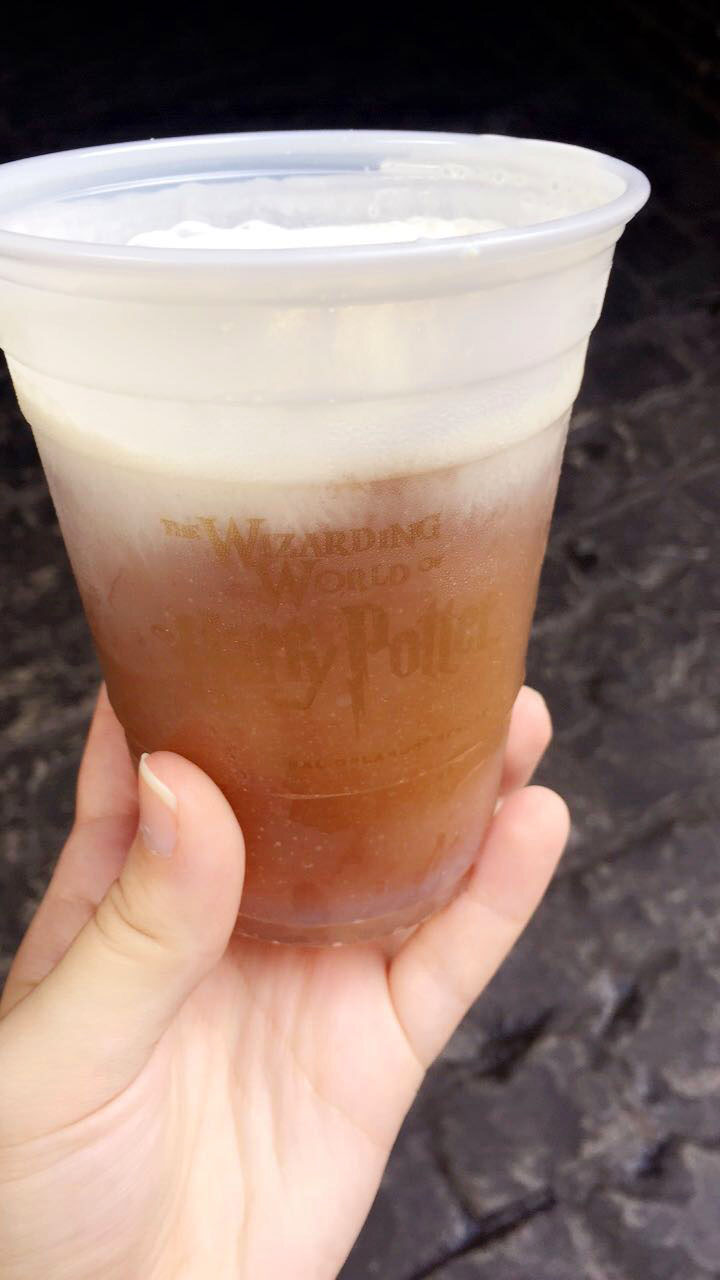 What's a trip to Harry Potter World without butterbeer? I was honestly so excited about this beforehand. Even though we went in December, Florida is still hot. And this day was hot AND humid. I've definitely been in worse but it was nice to get a frozen butterbeer to cool off! It was actually pretty good. It tasted like butterscotch and caramel. The consensus between the three of us was that we liked the foamy stuff on top more than the actual frozen part(I got a brain freeze three times). It was like a slushy, which was still good but if it hadn't been so hot, I think I would have liked a hot one better.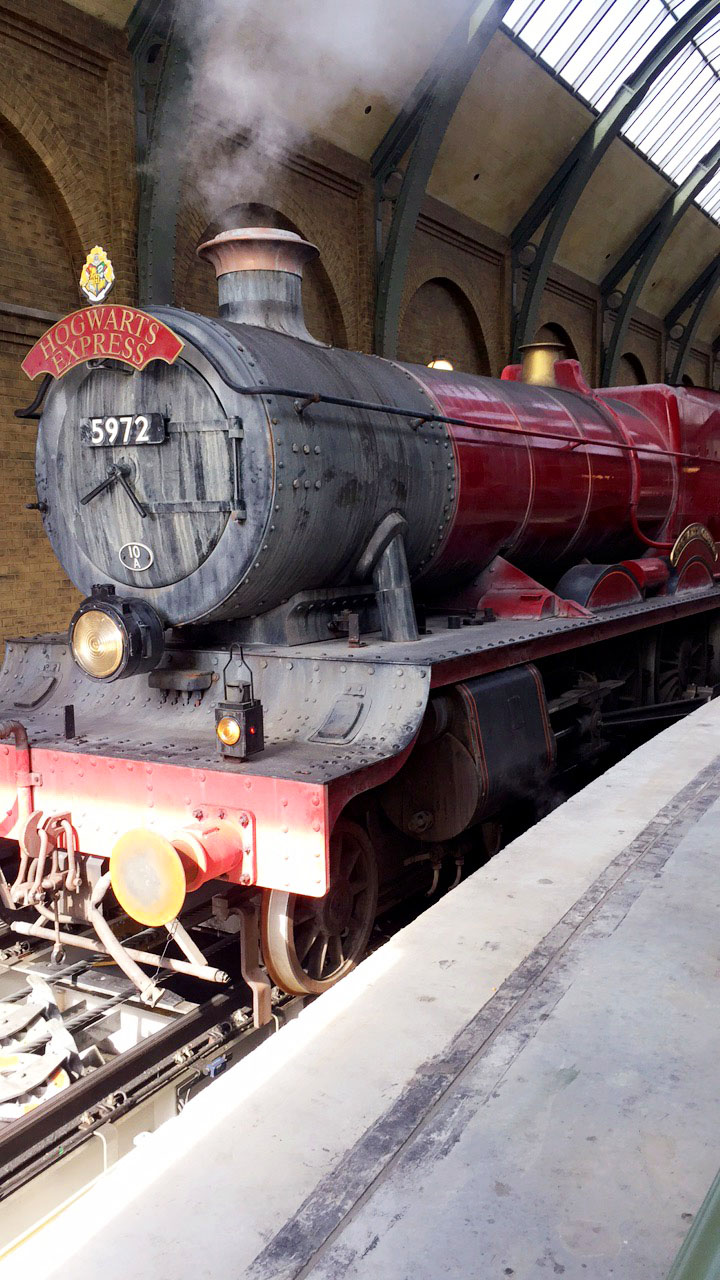 We had fun walking around Diagon Alley and playing with the interactive wand parts but by lunch, we decided to go to Island of Adventure where the rest of Harry Potter World was. We initially weren't going to but we made a spontaneous decision and it was the BEST decision ever. I was also really excited to ride the Hogwarts Express. It's like you're actually on it! It's a ride in itself. which was so cool.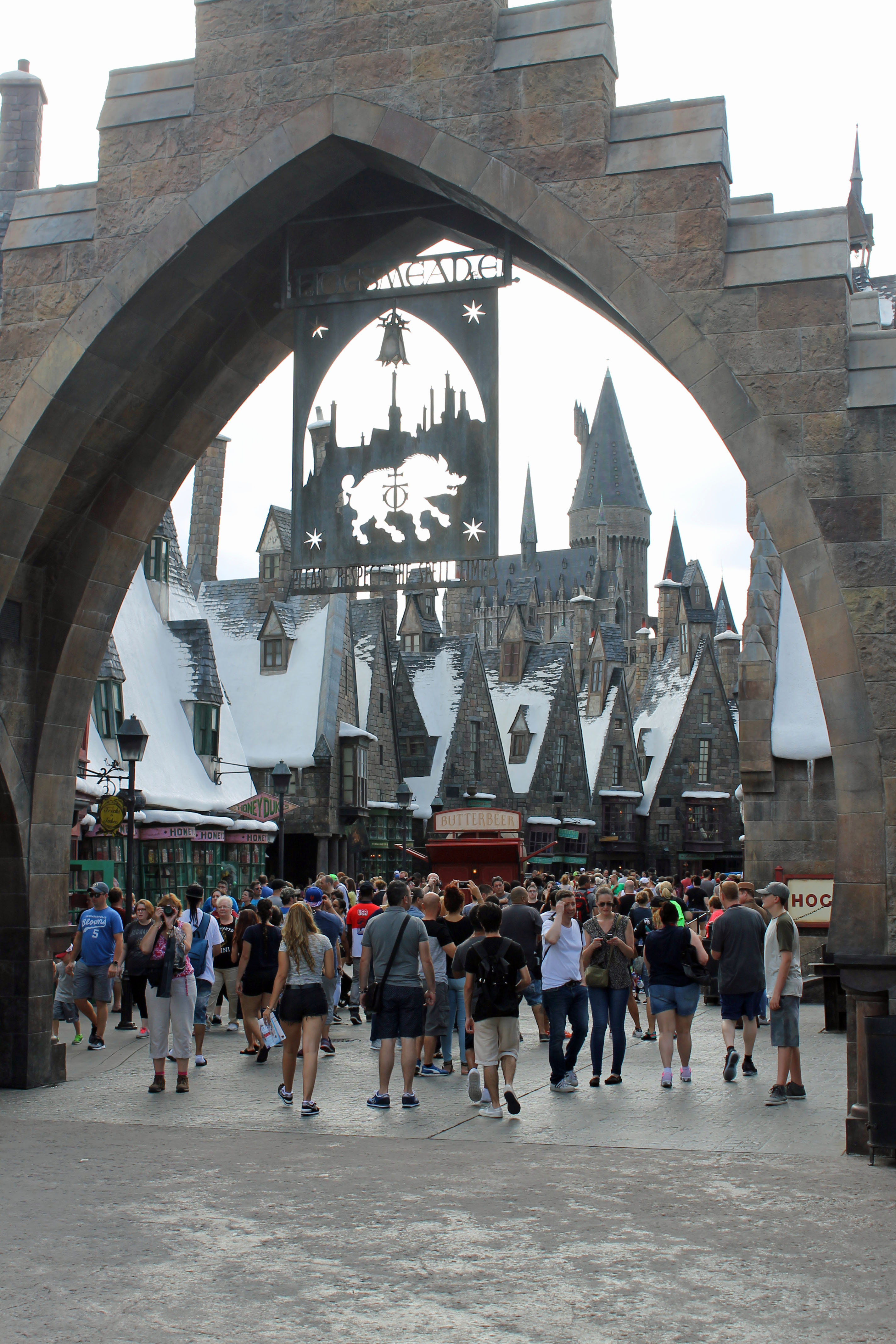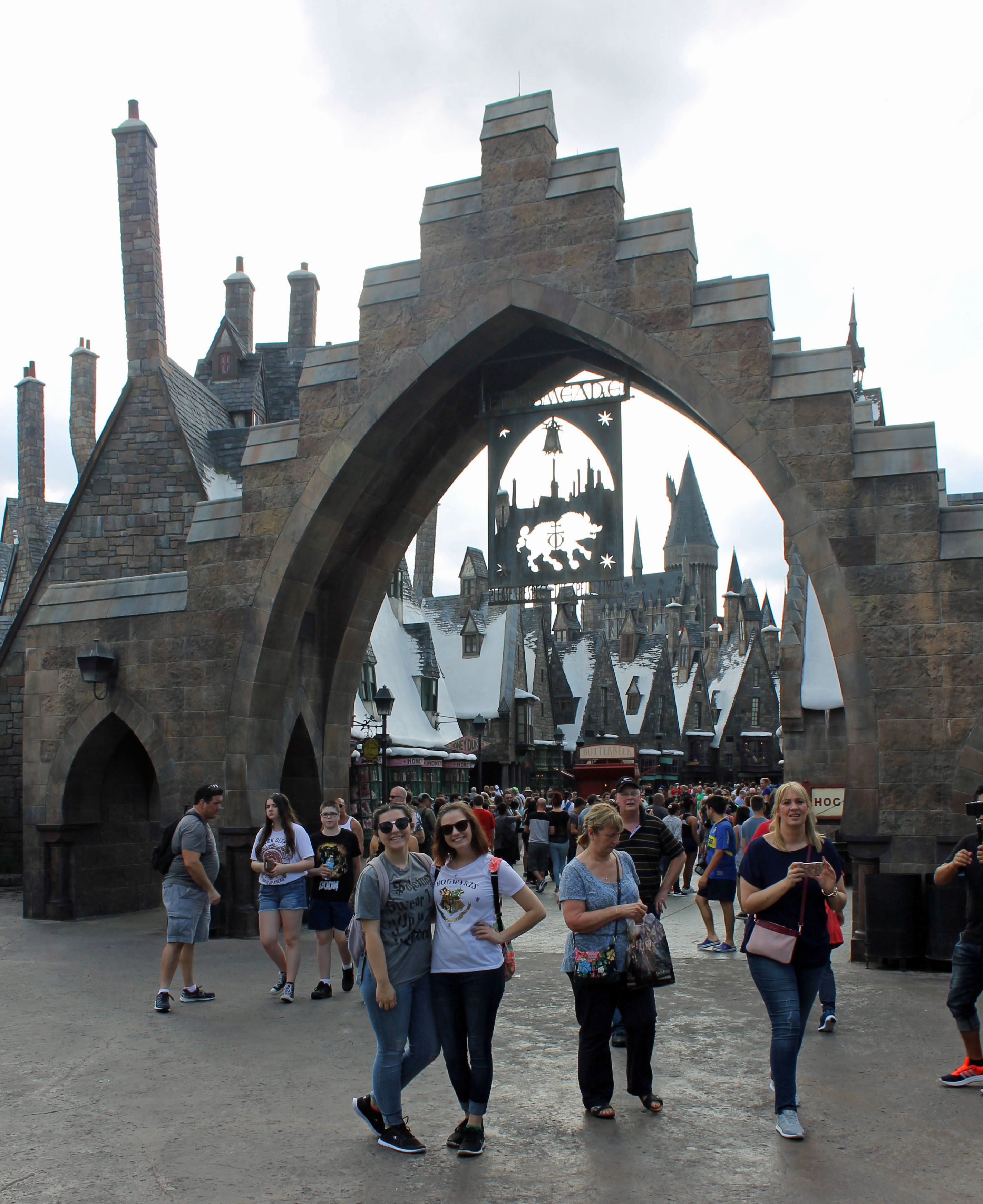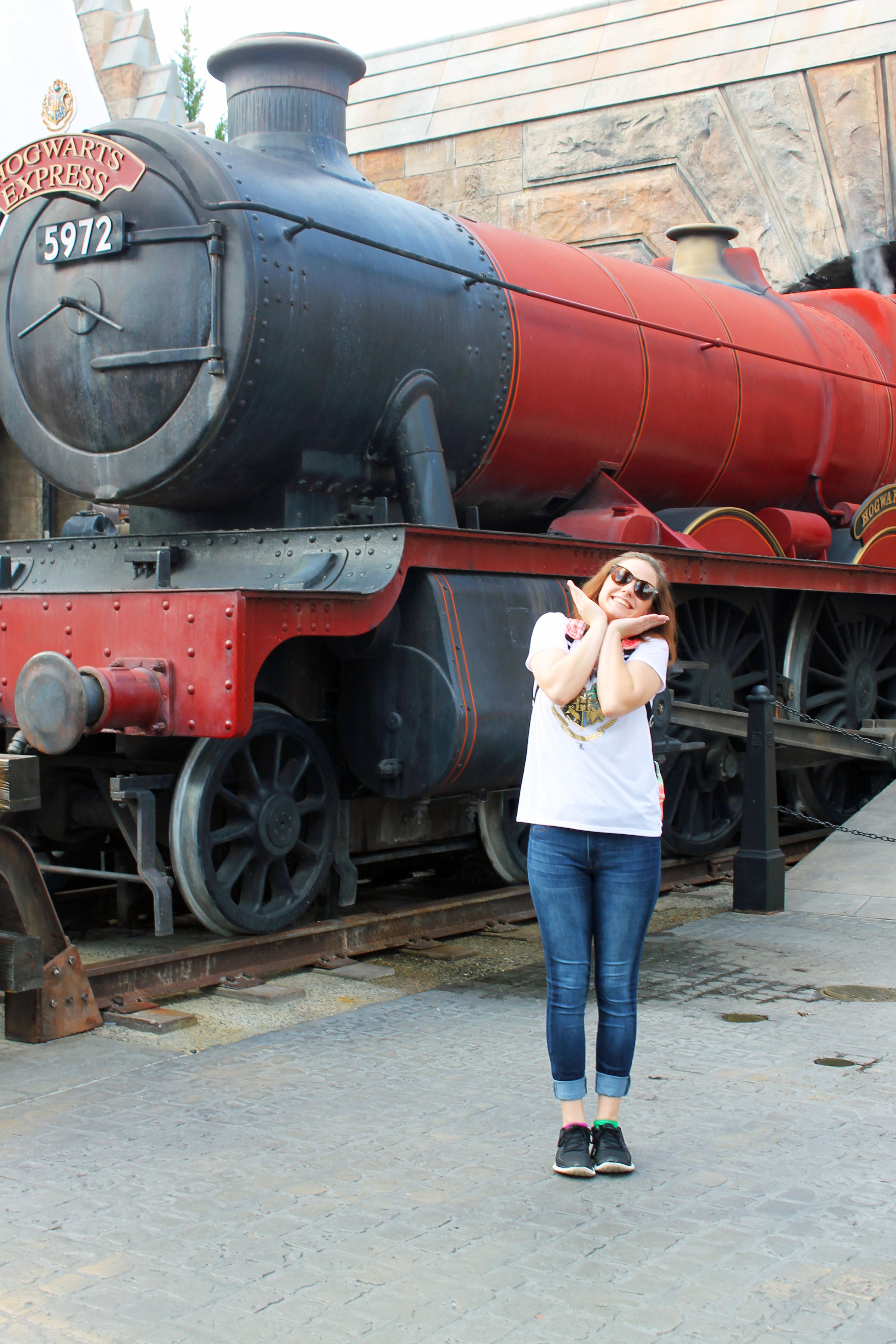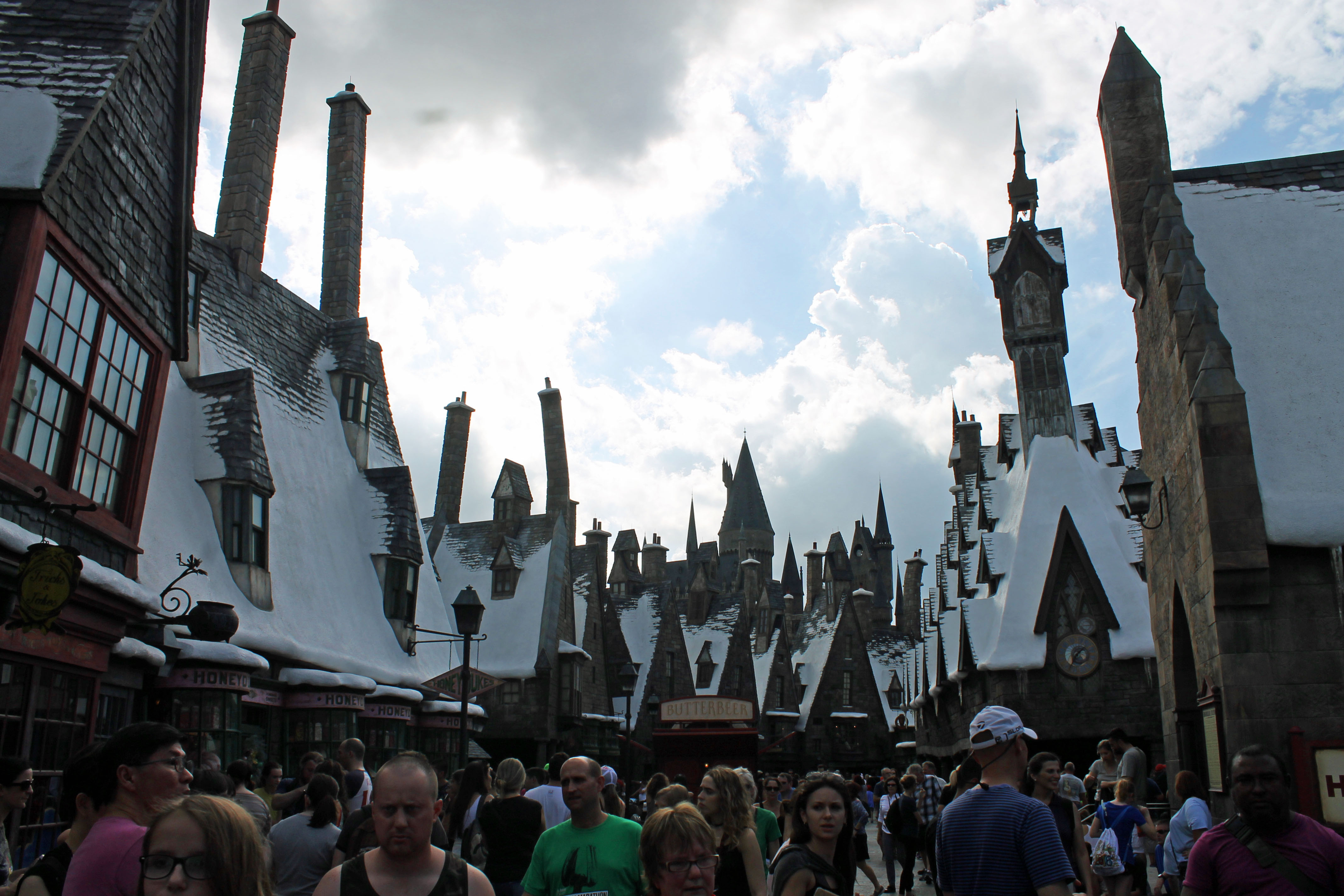 Hogsmeade! The other part of Harry Potter World! It was really cool too. It had the owl post, more shops, and three more Harry Potter rides! I loved (again) how I felt like I was really there!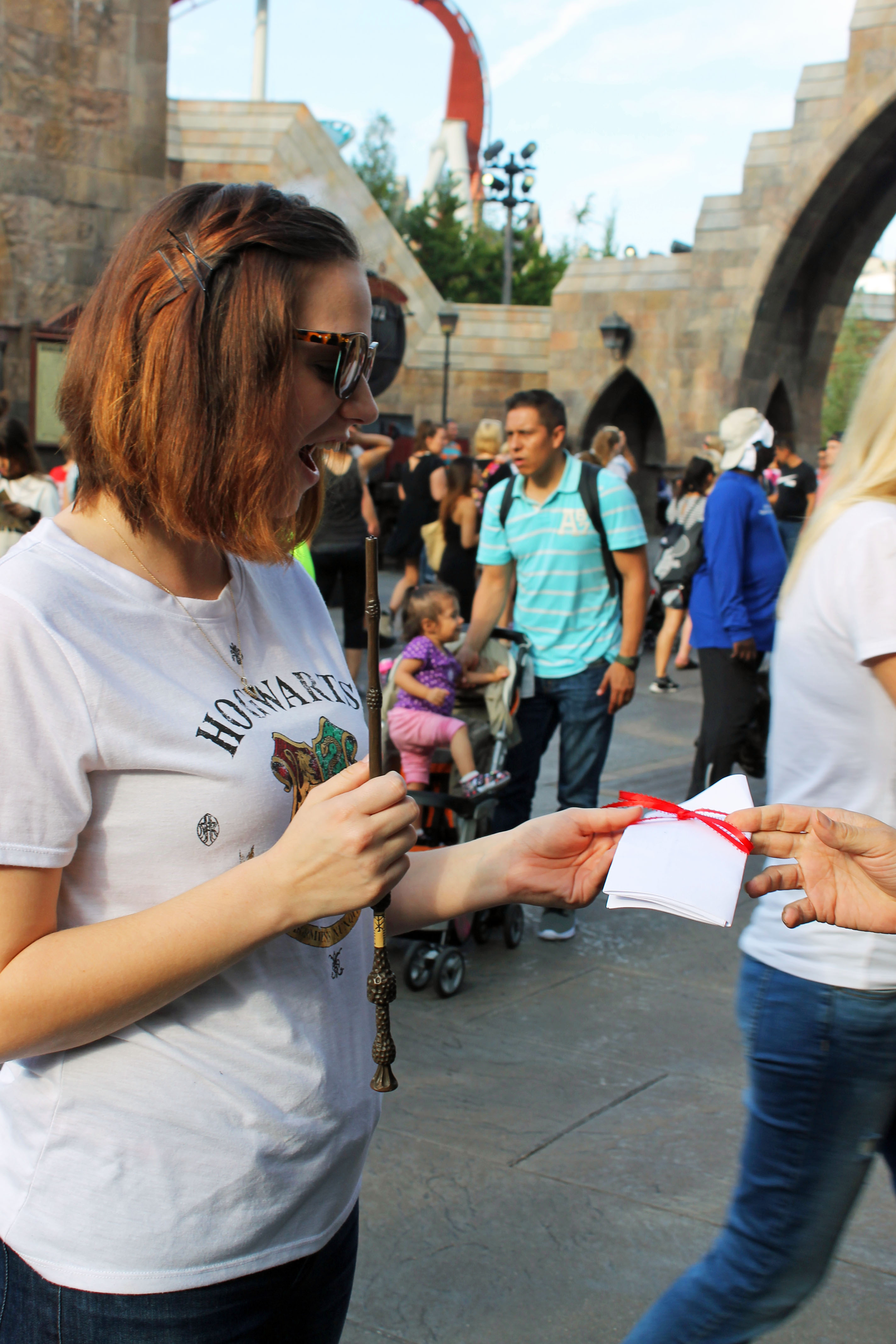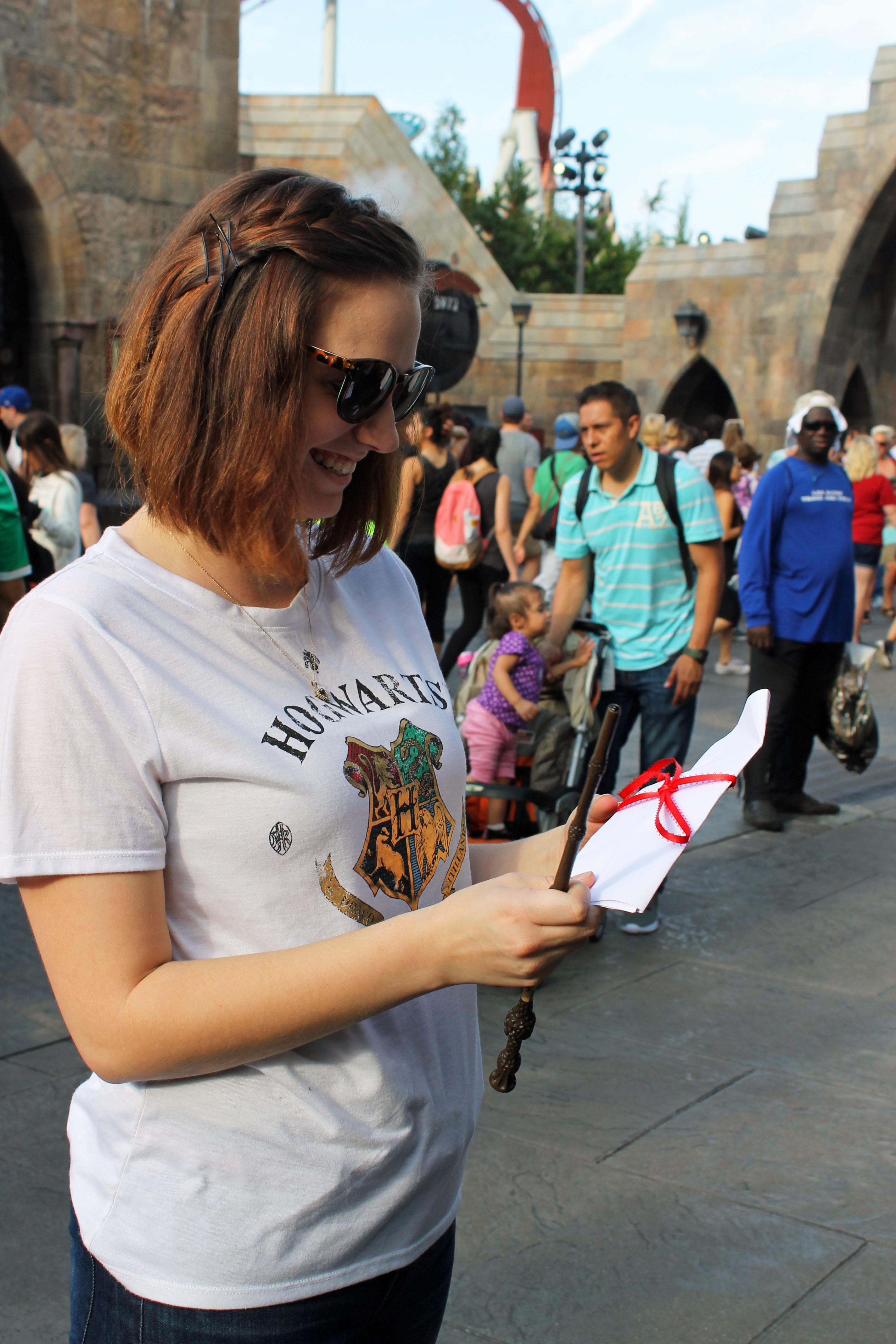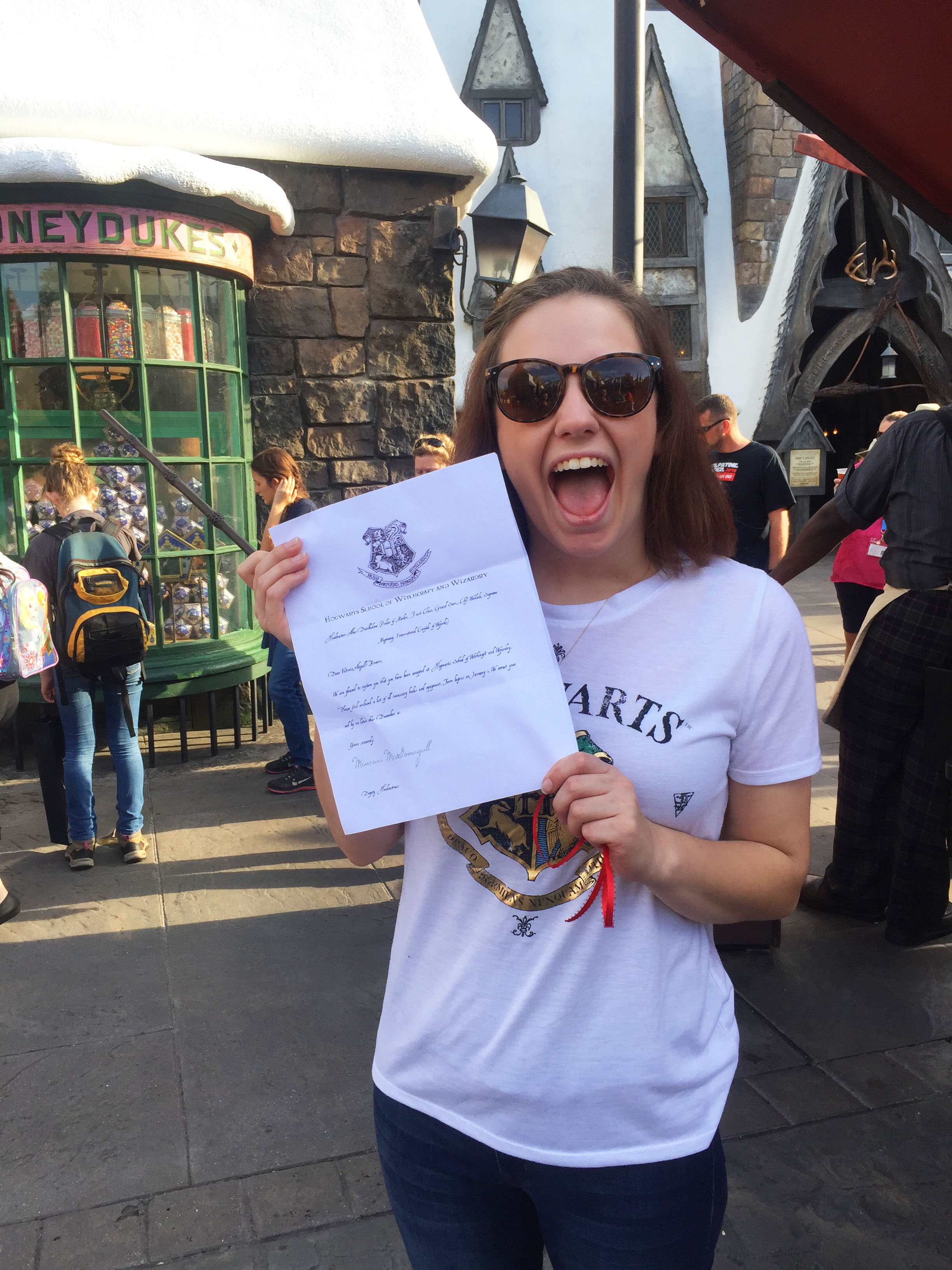 I snuck off (hehehe) and found a worker to take part in my scheme to surprise Abby with a personalized Hogwarts letter! (I used this post as a base template and went from there). I came up with this idea over the summer and I'm so glad that it went off well! Luckily for me it was easy to get her to do her magic with the wand and my special wizarding friend worked his magic and gave her the letter from a special owl! She loved it and that makes my heart soooo happy!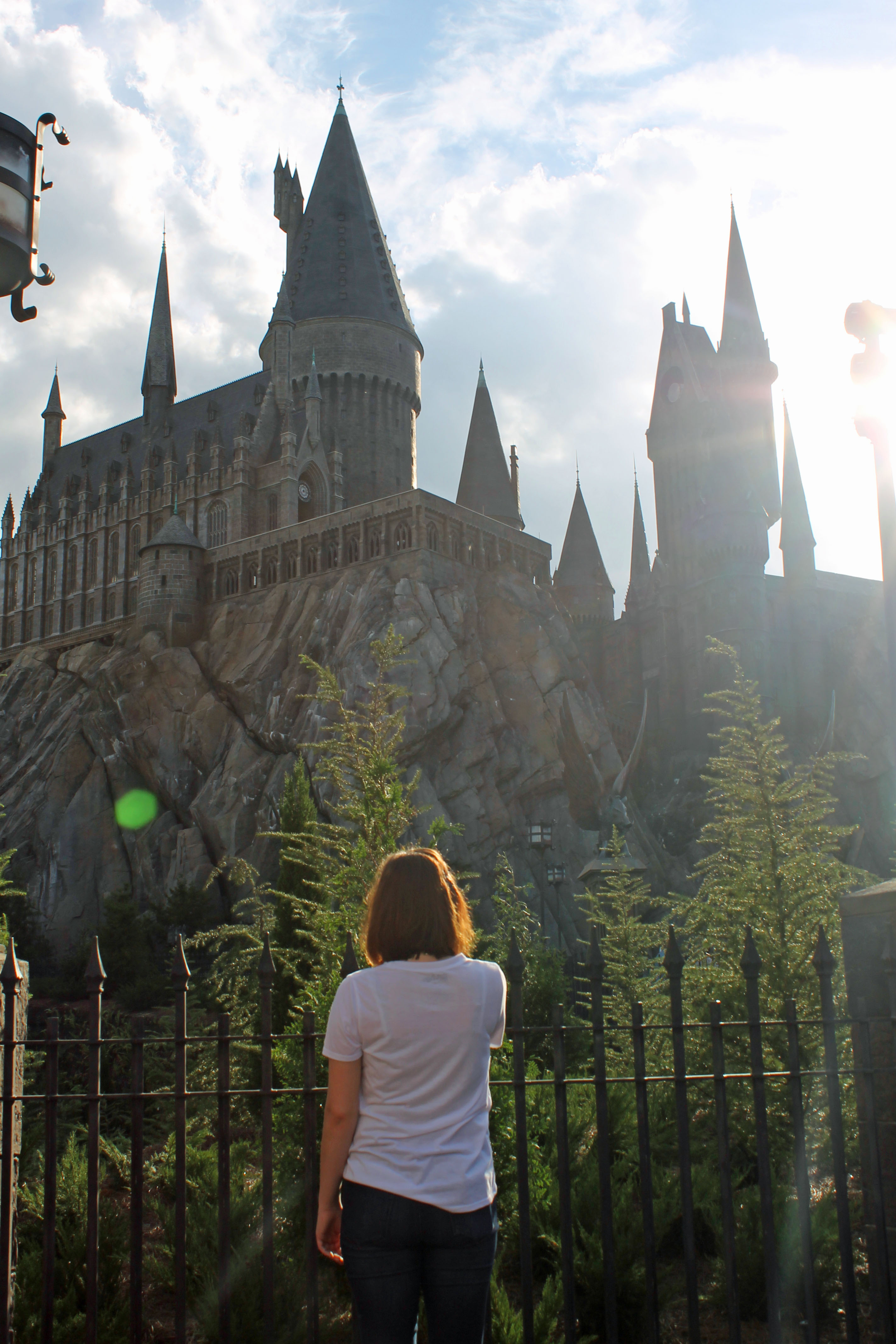 The Hogwarts castle was so impressive and huge. It was hard not to take a bazillion pictures of it but that's the first instinct you have! Sadly, the ride inside was closed for maintenance but they let us walk through and take pictures.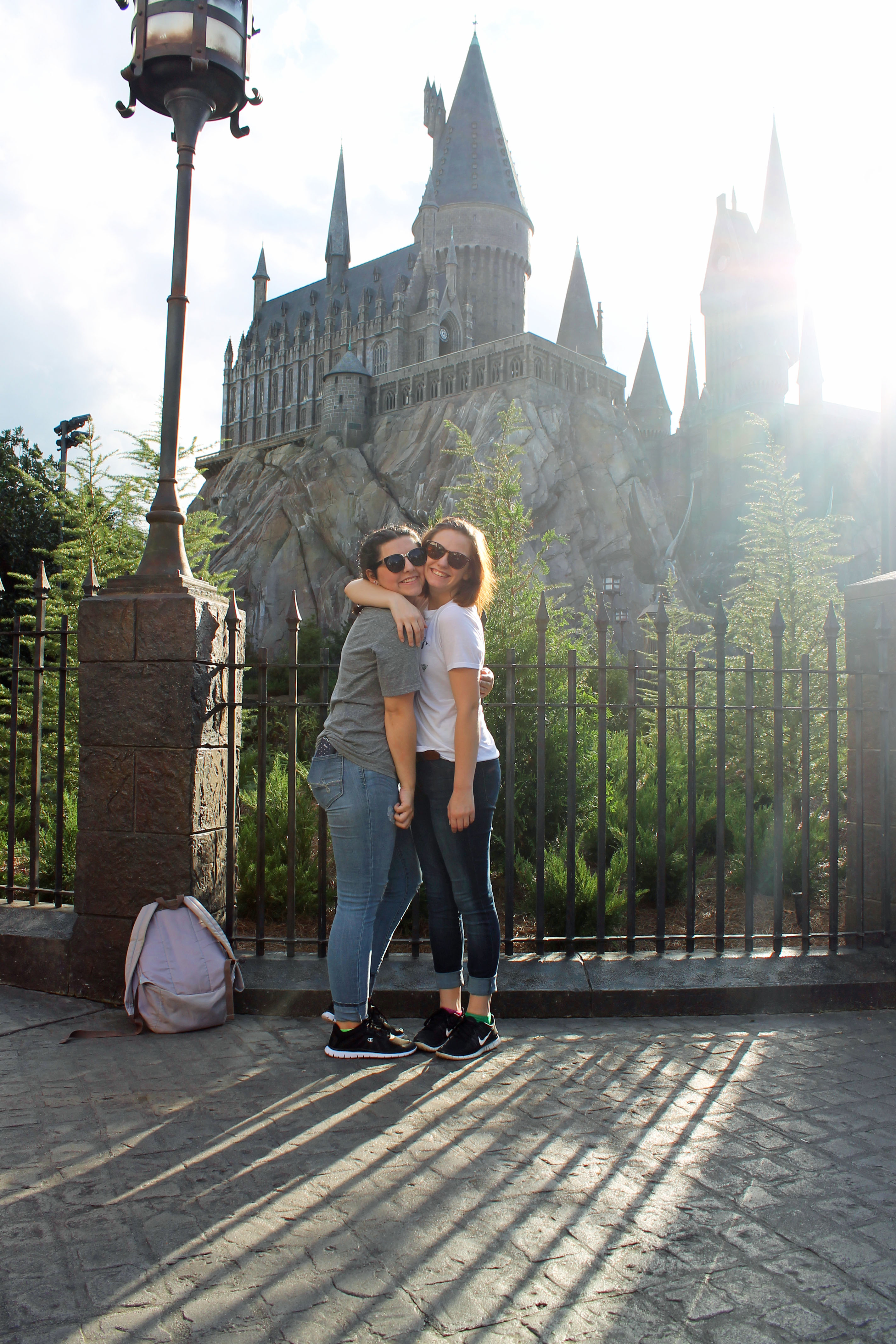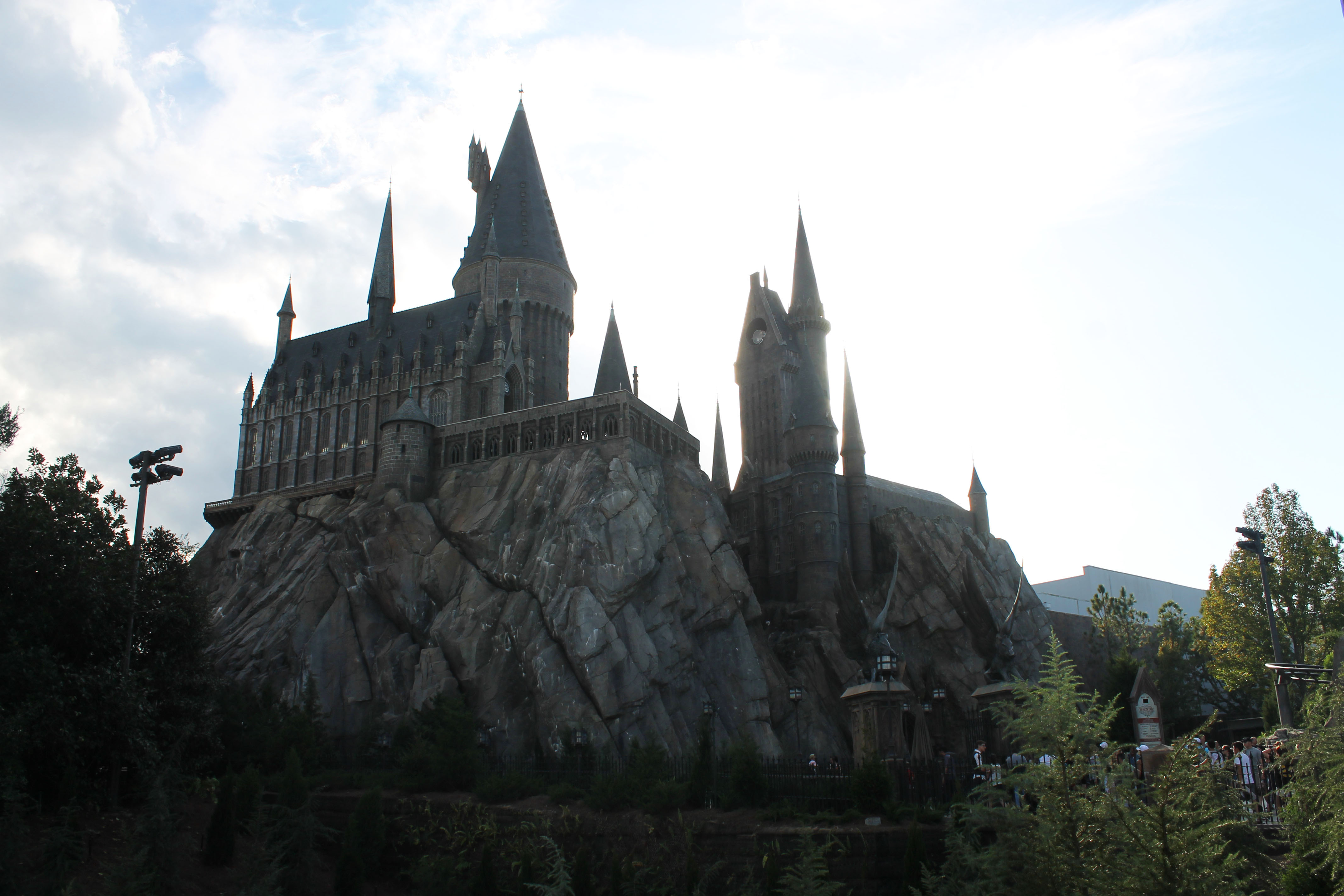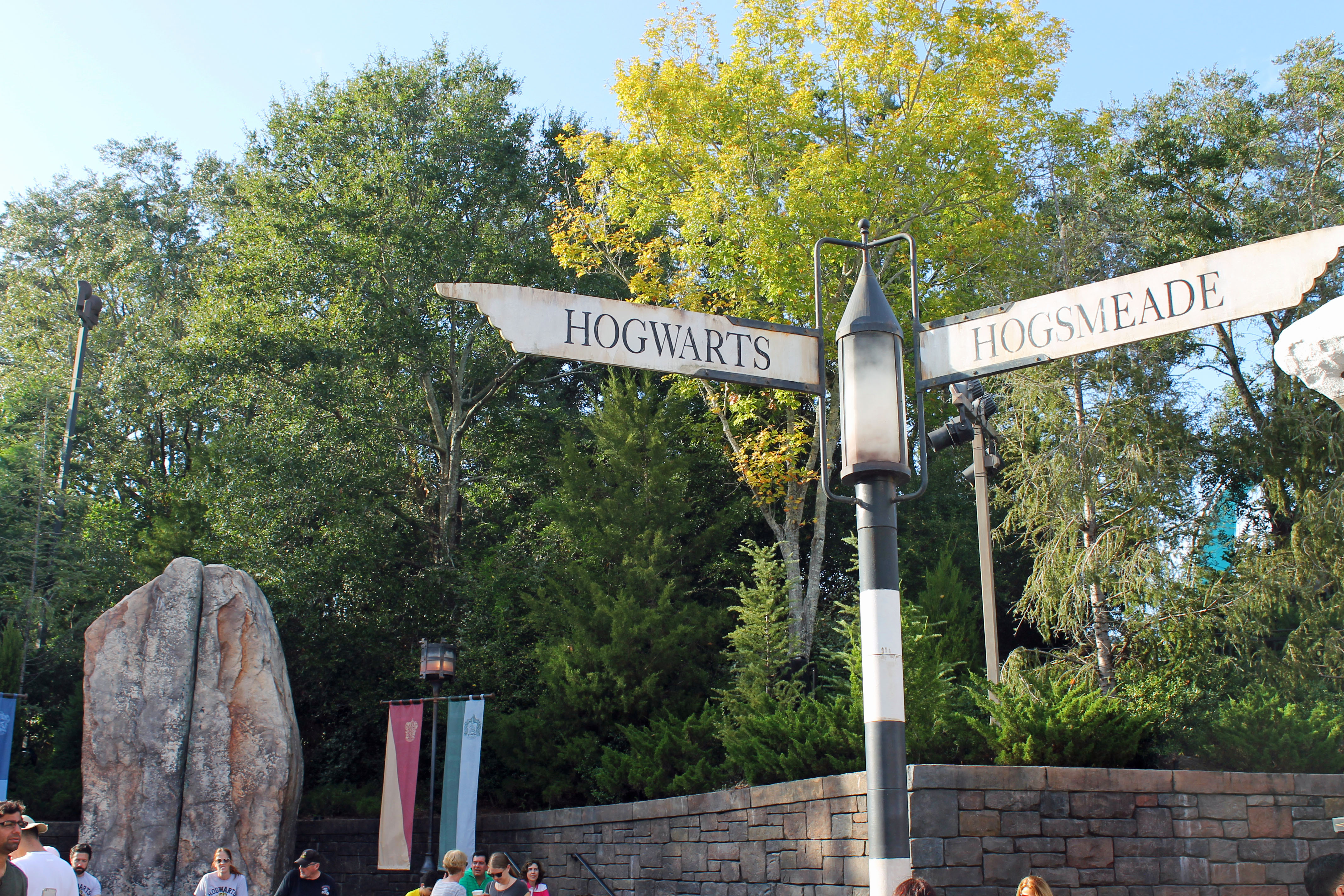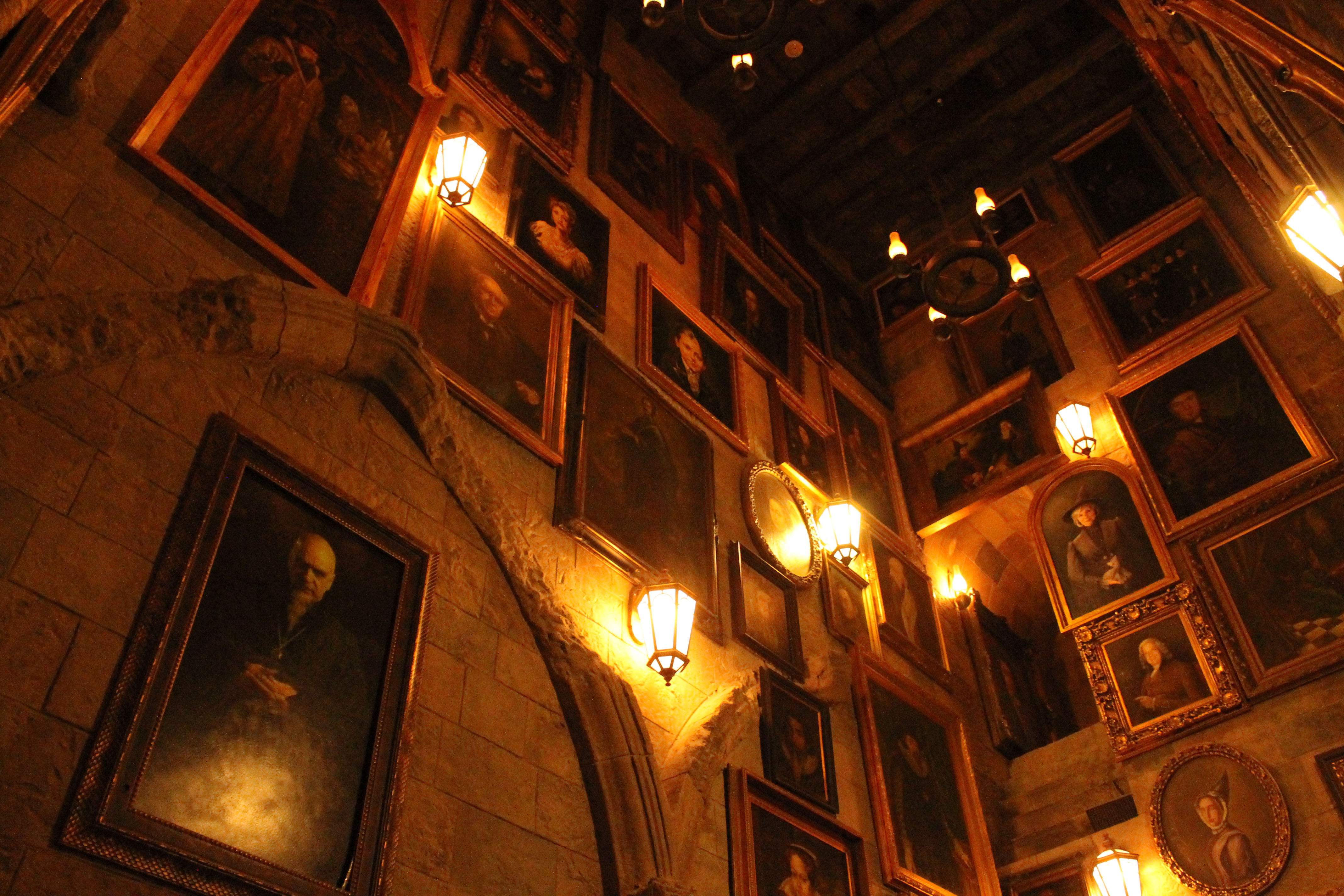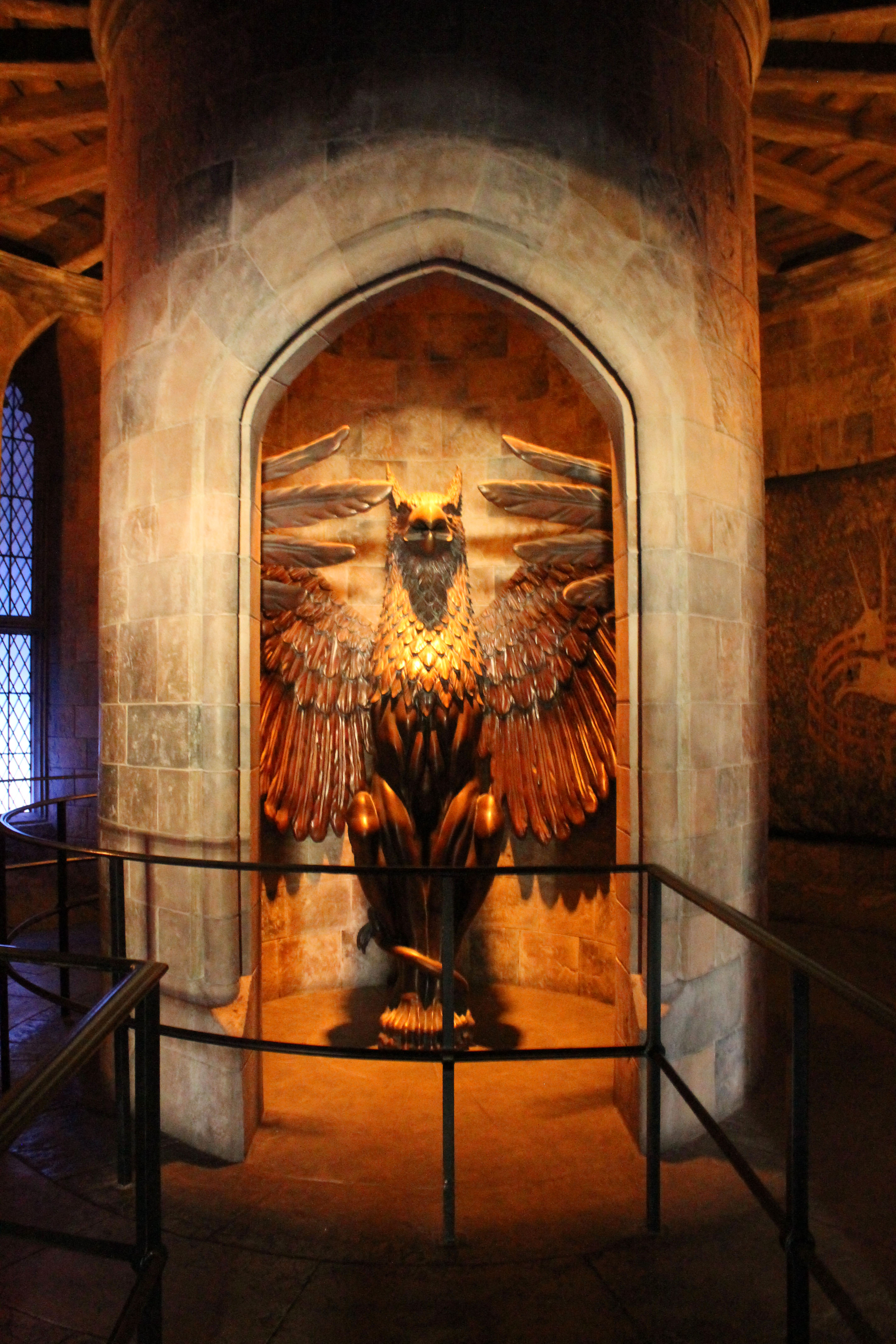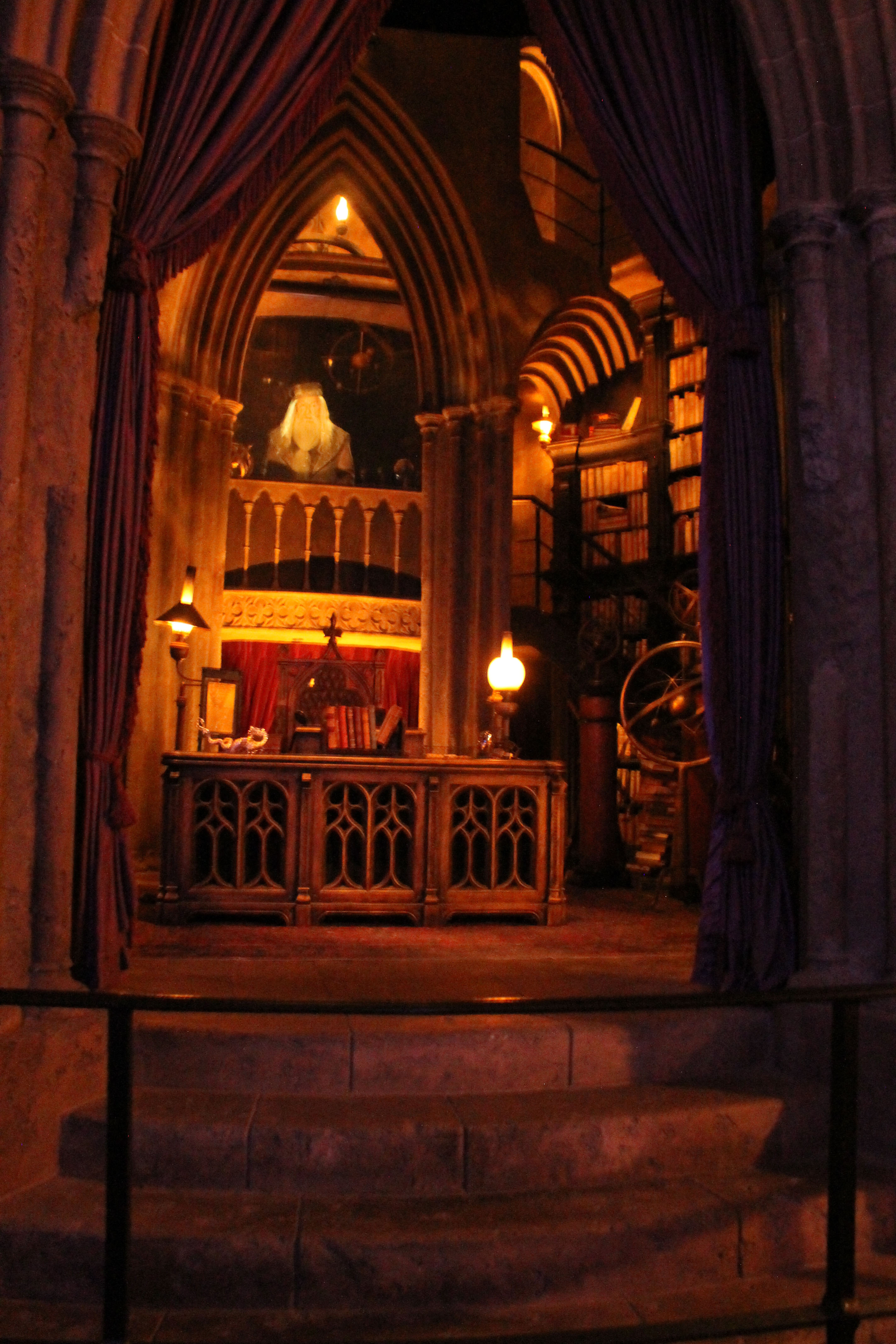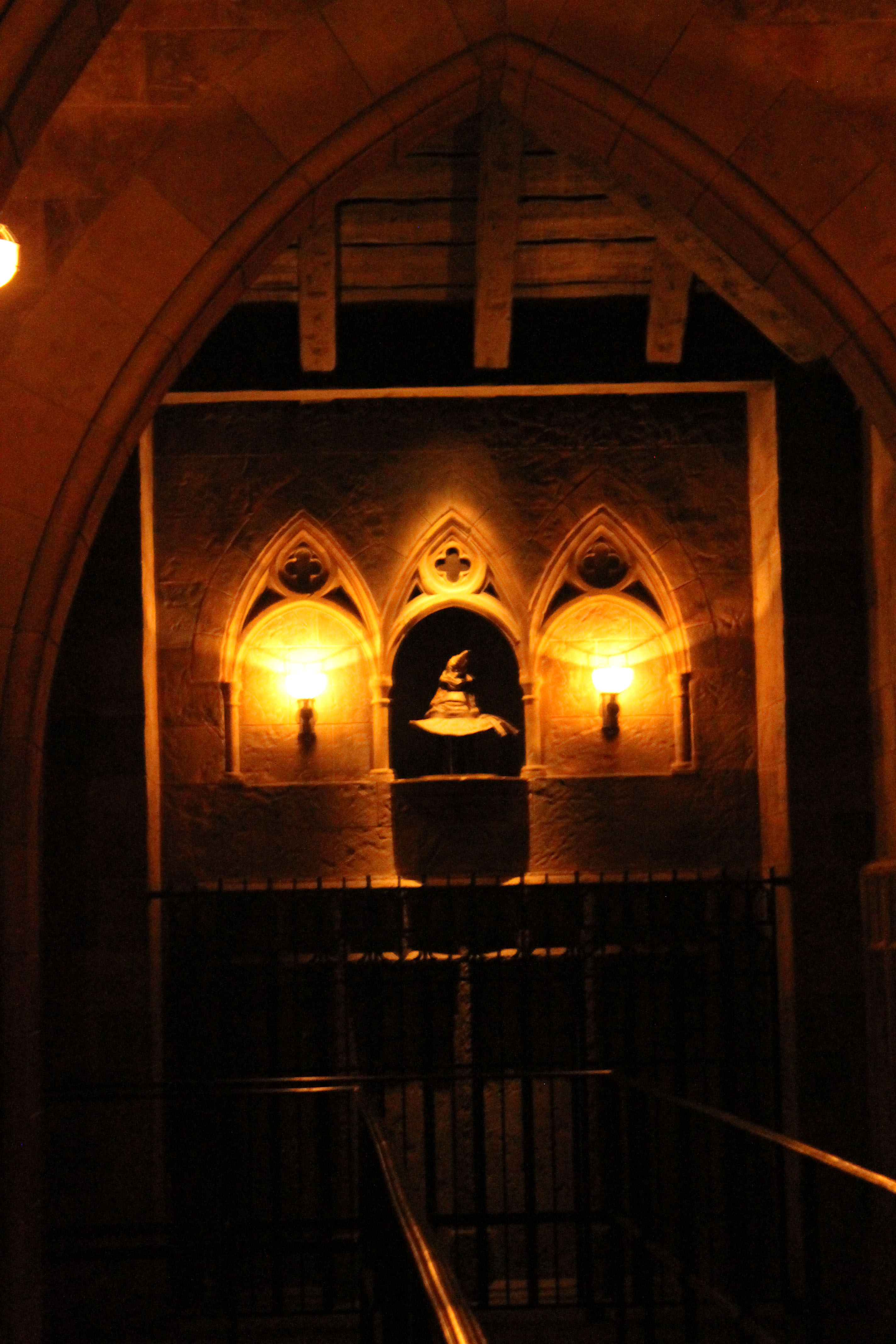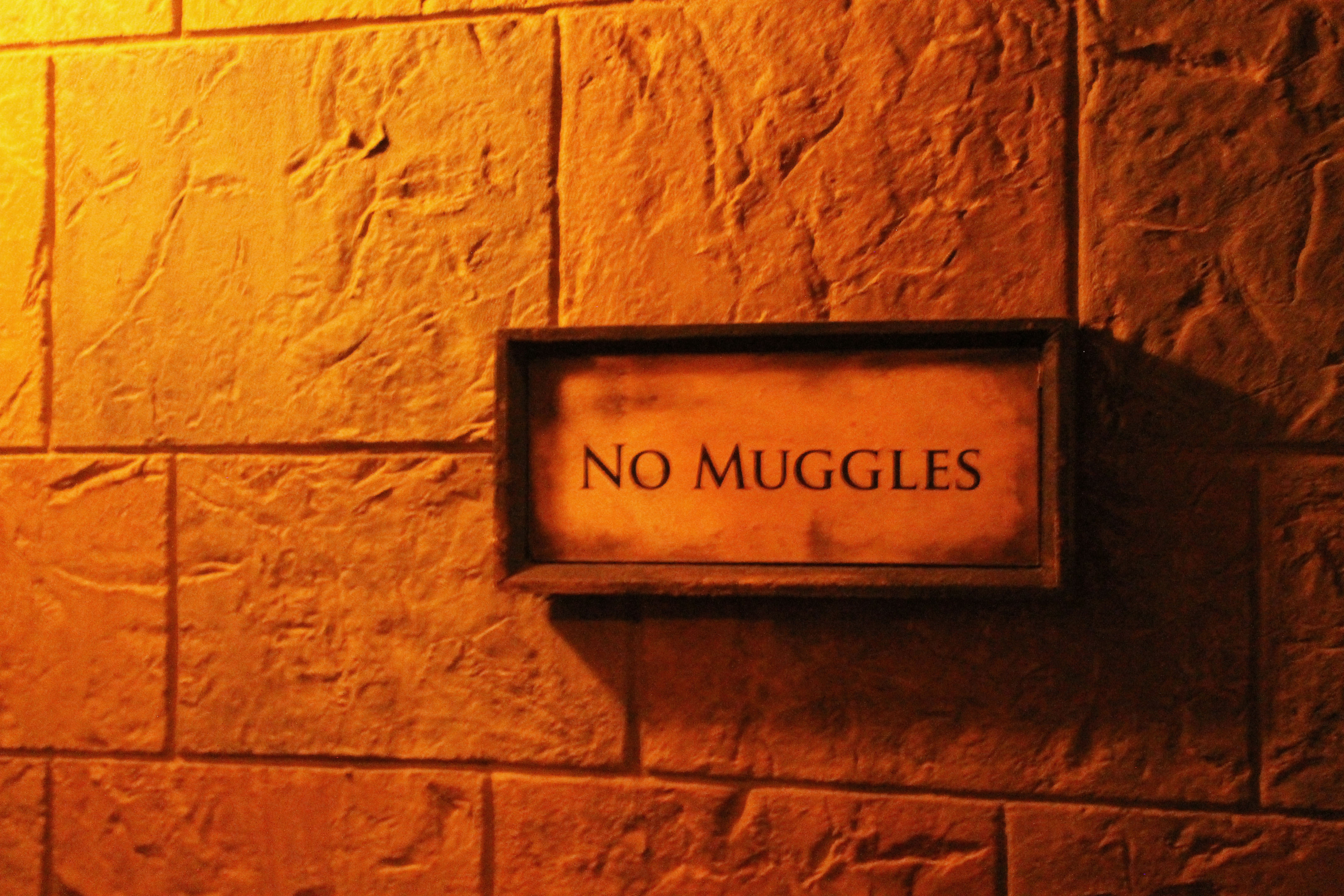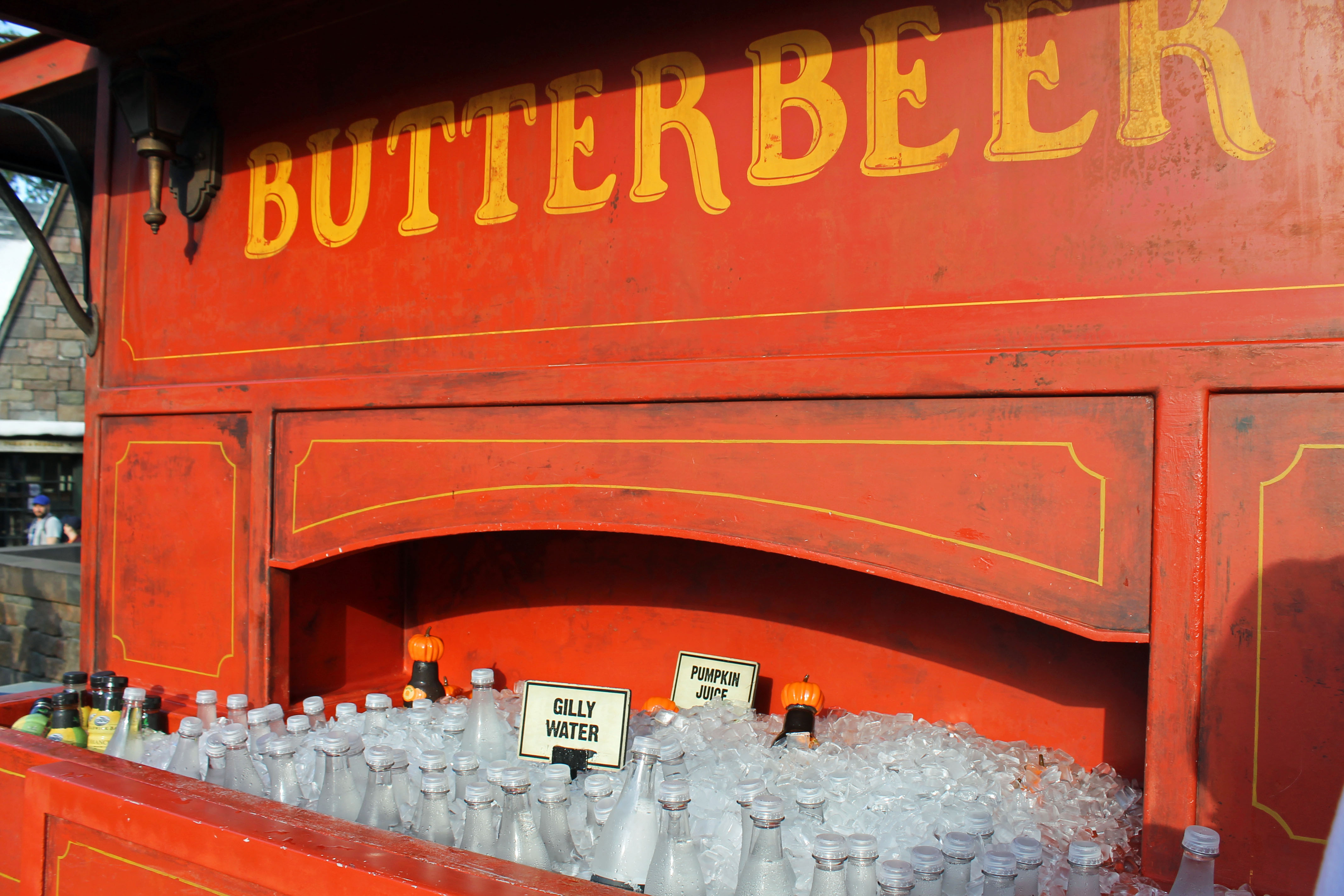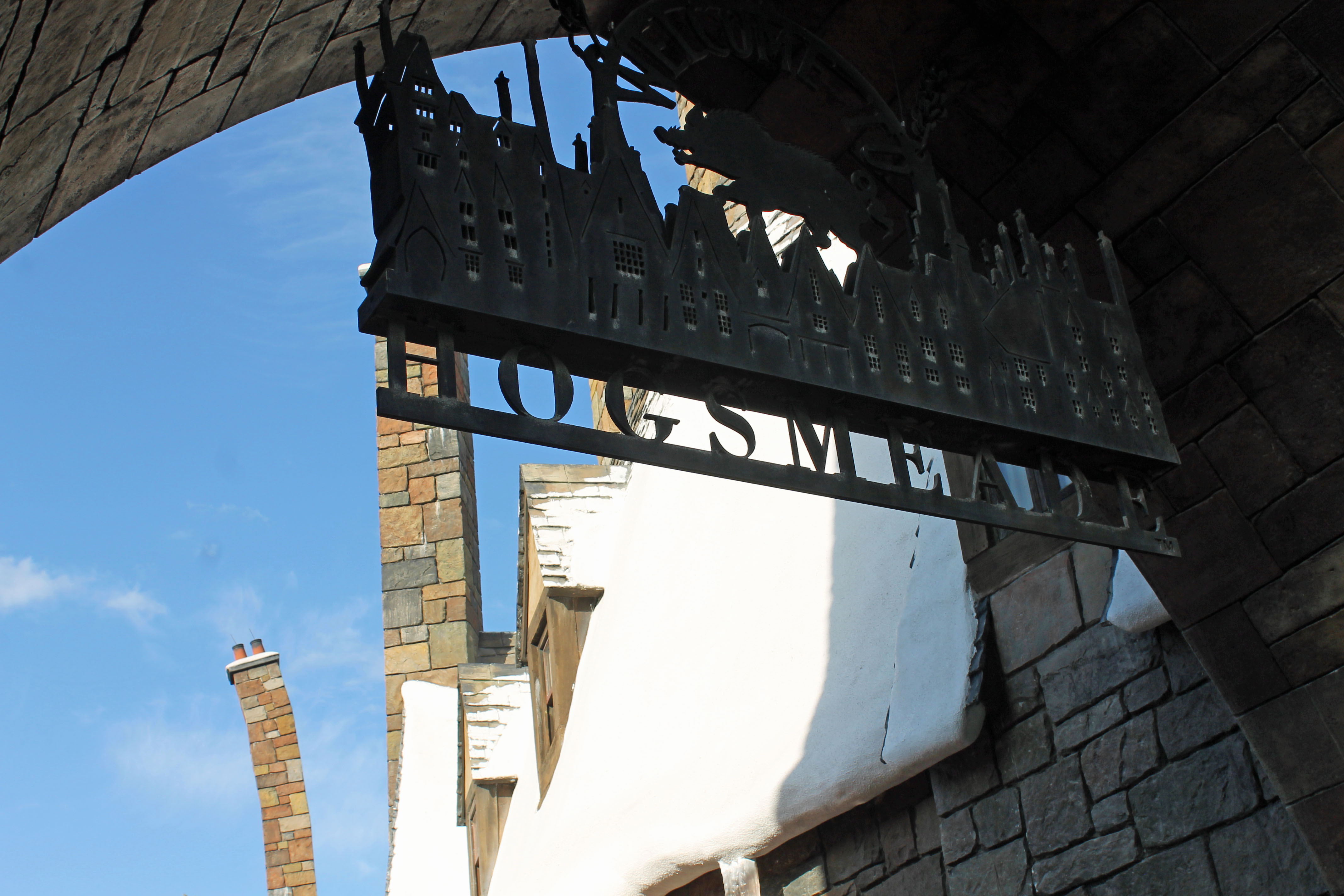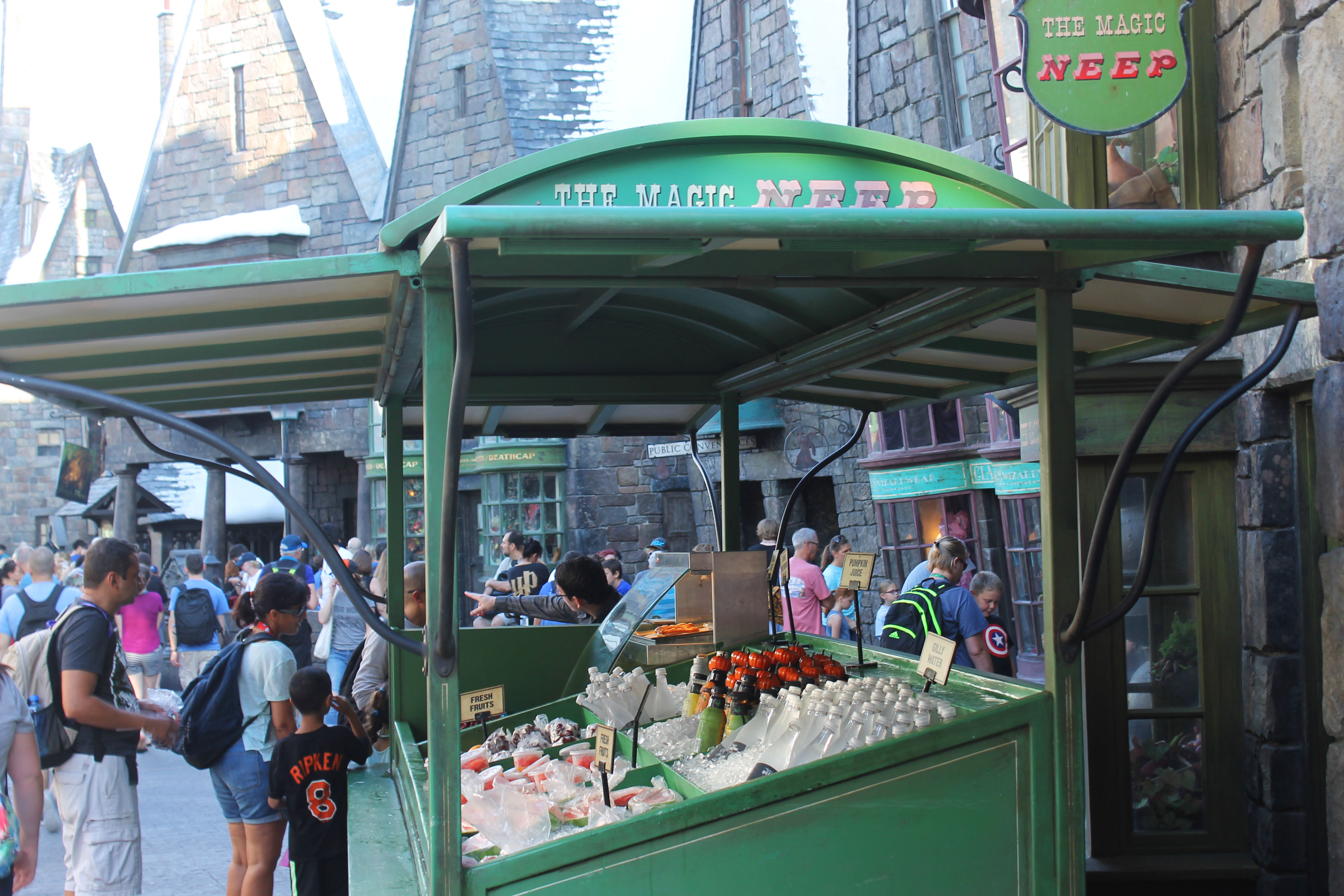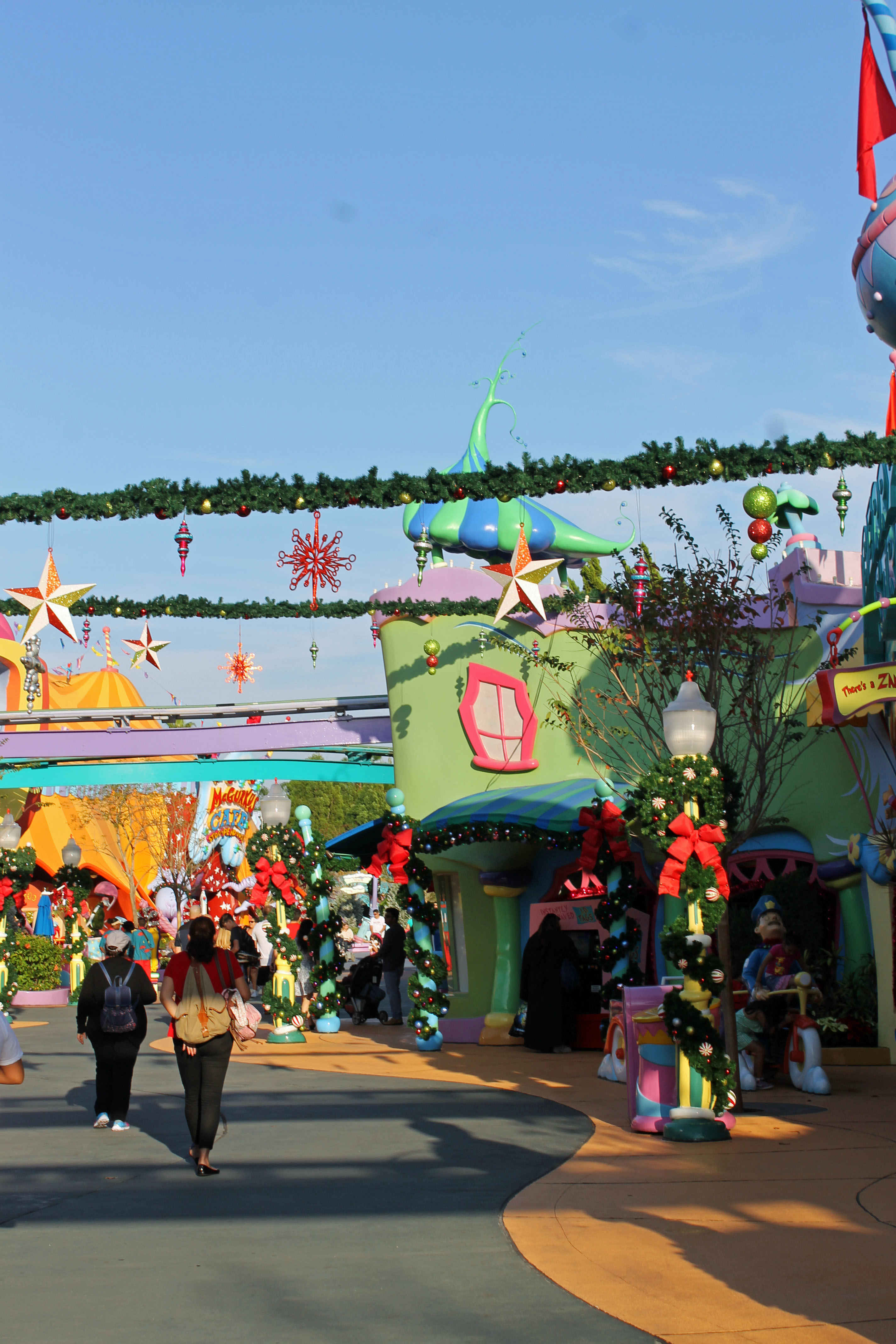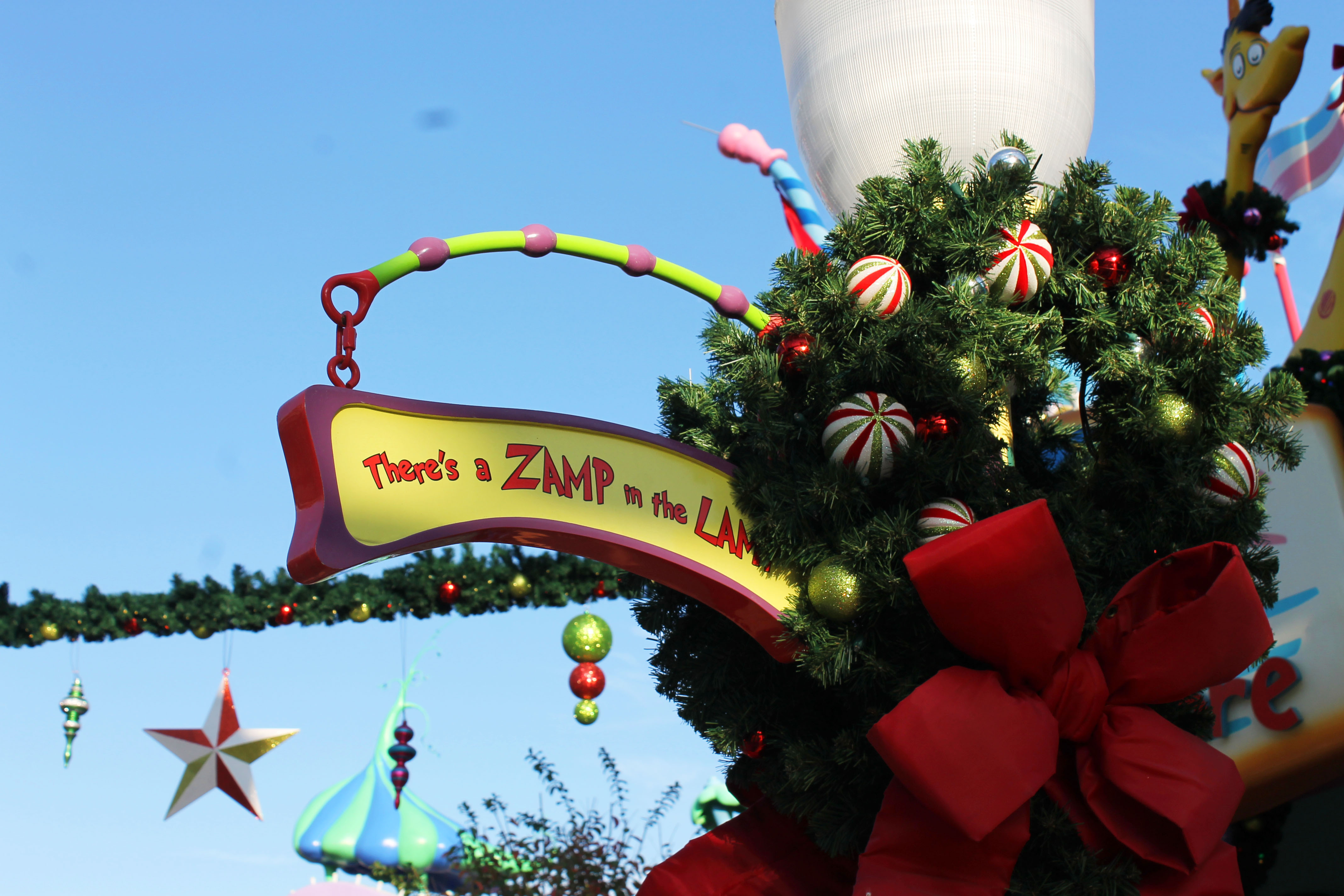 Also on Island of Adventure is Seussland! I was so so so excited about this. I grew up with my mom reading Dr. Seuss to me, so I had to take it all in and photograph it even if only for my mom.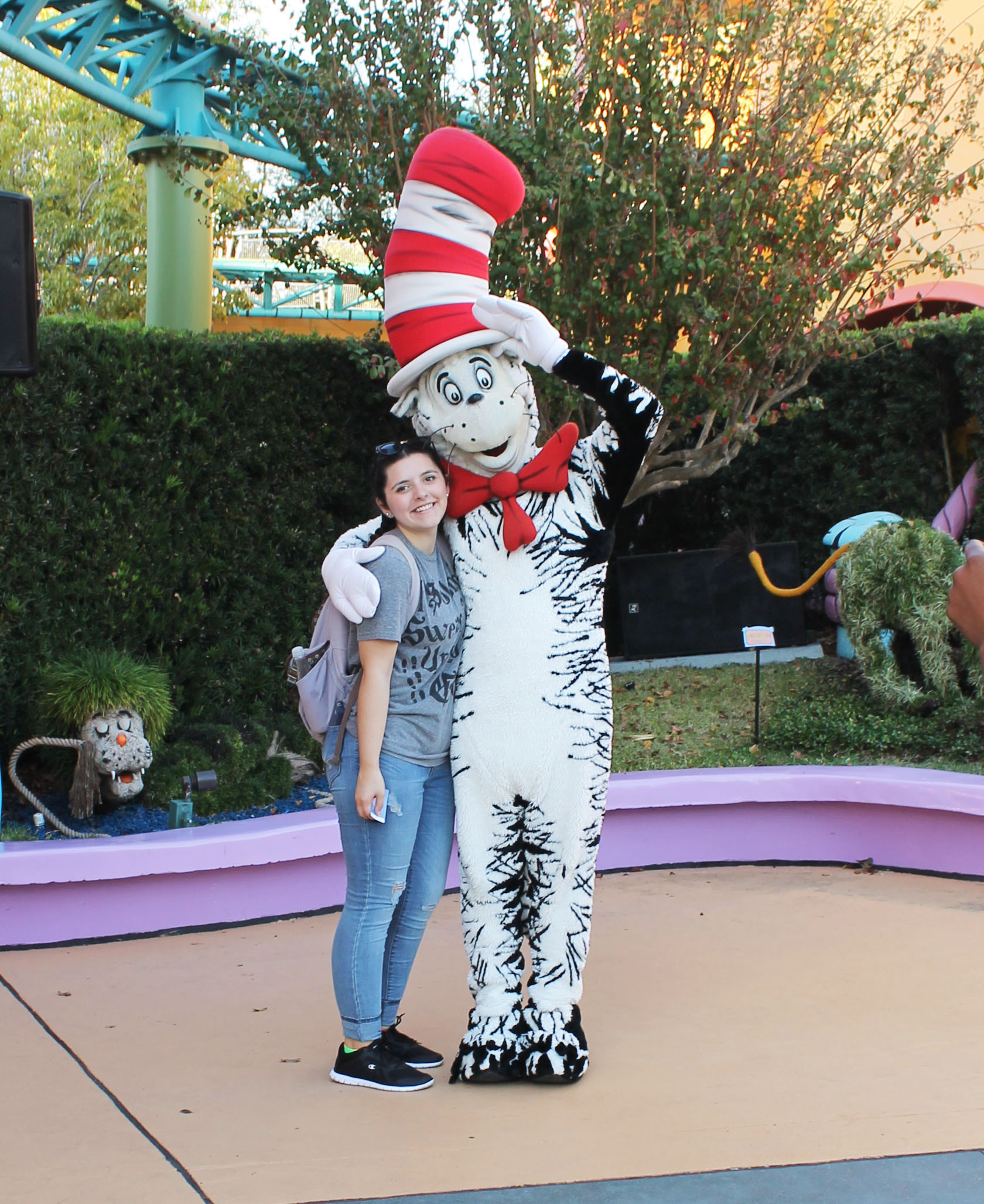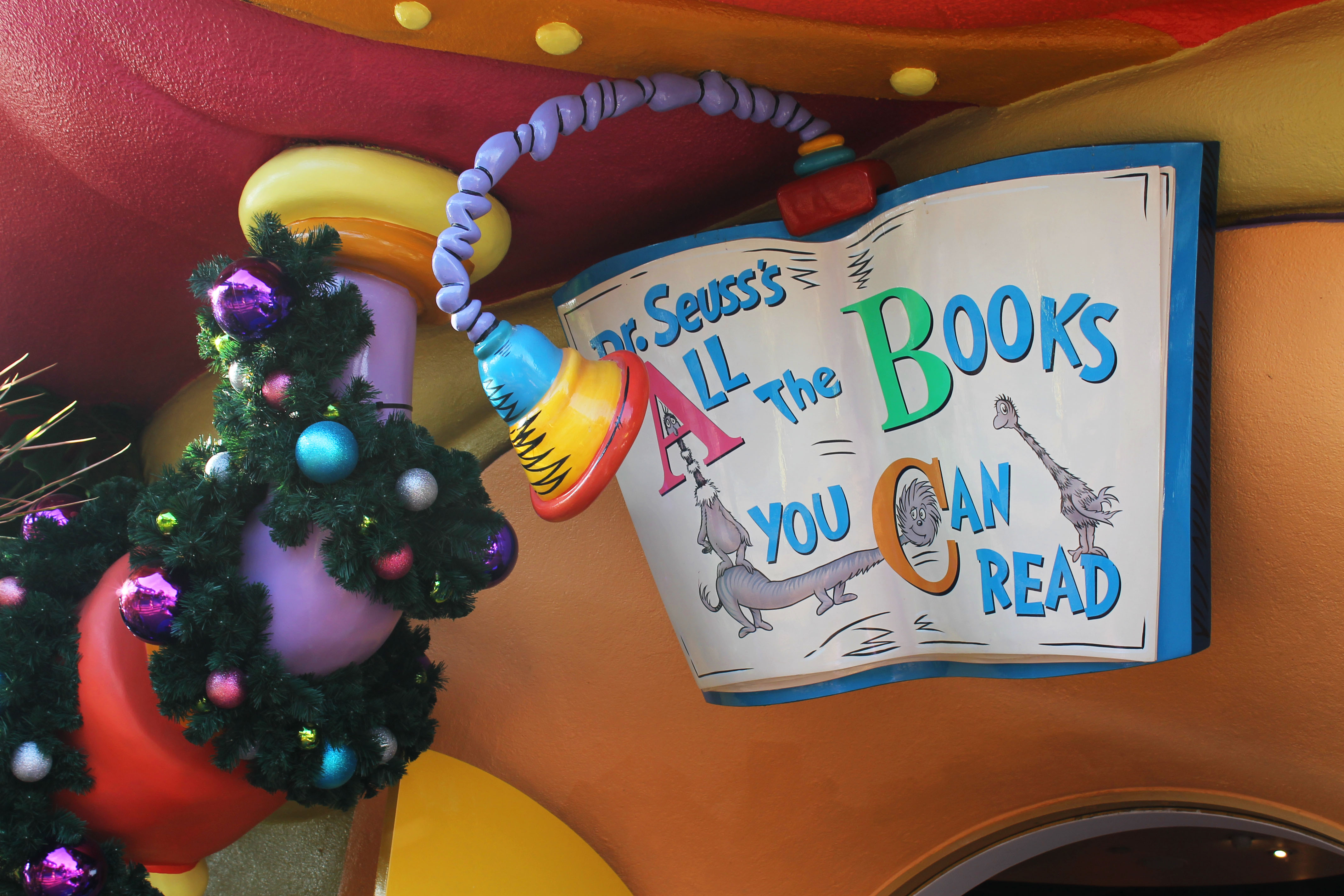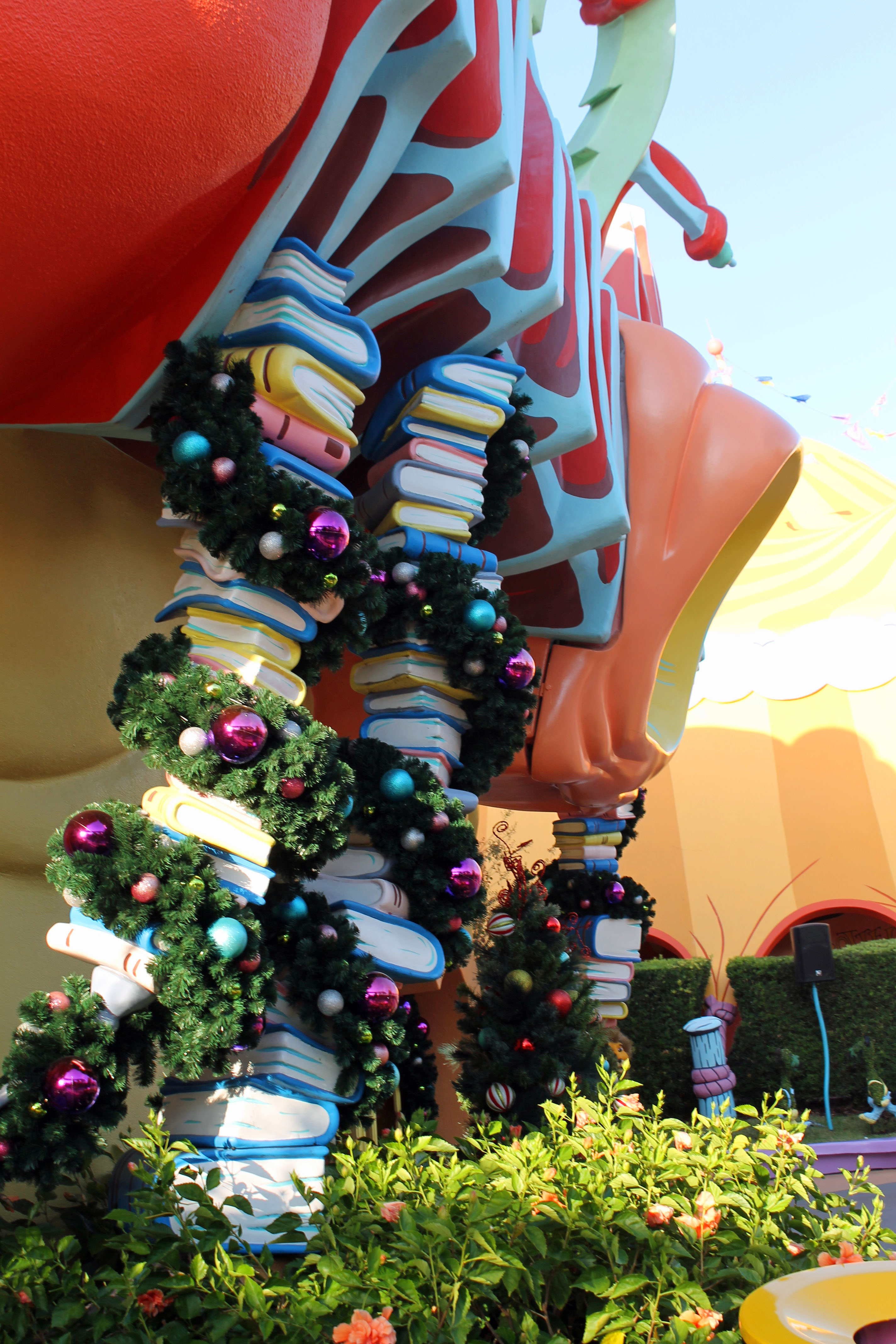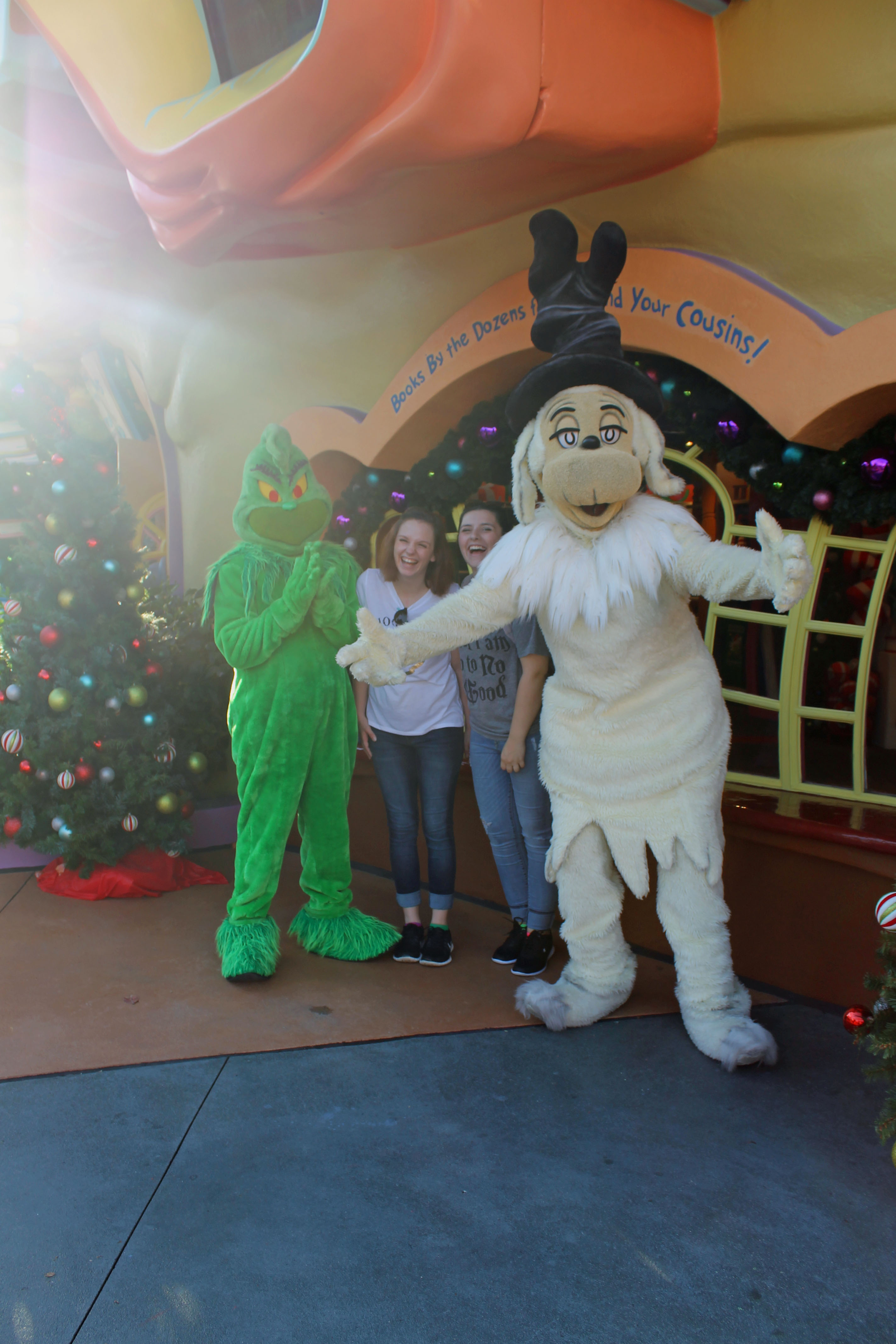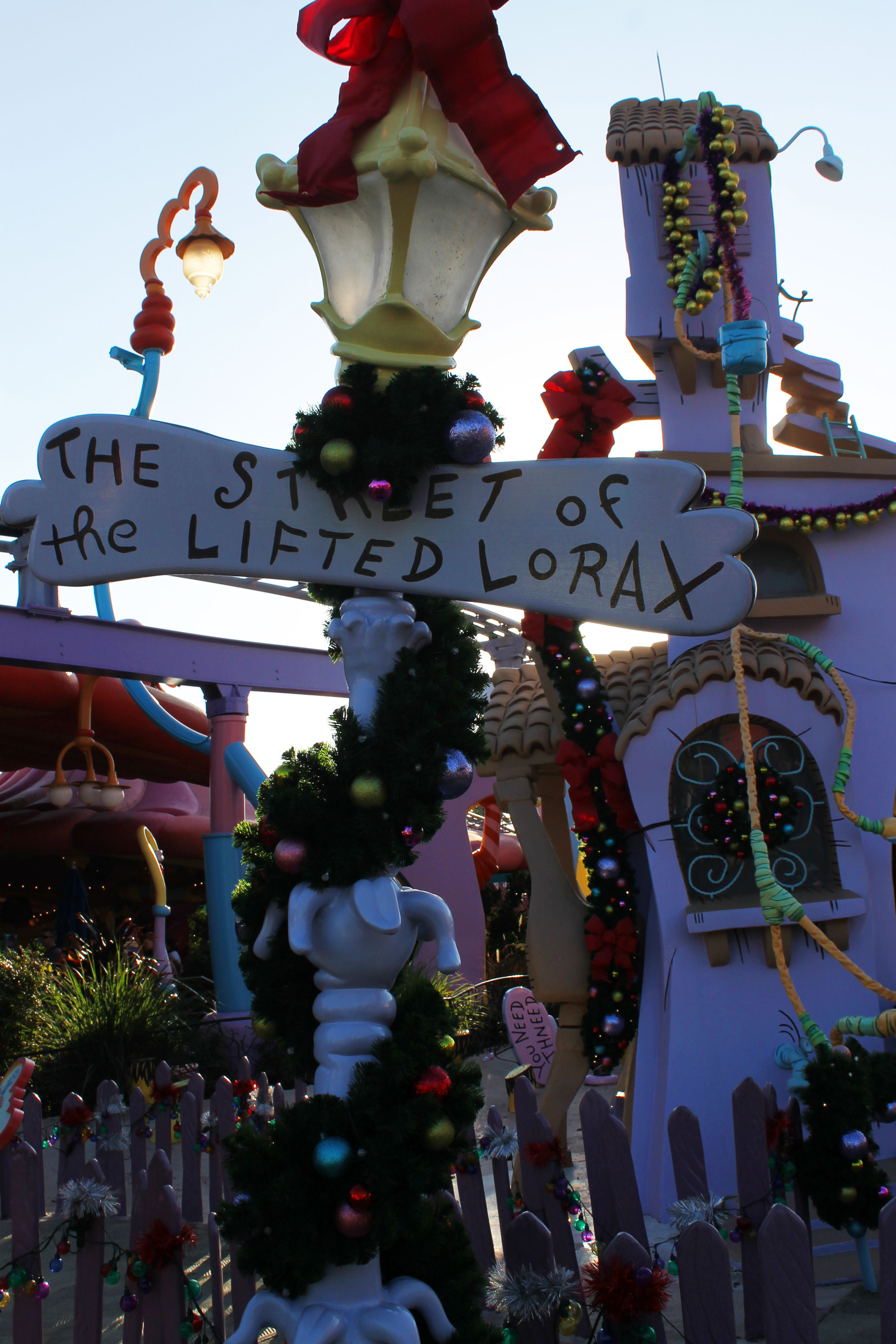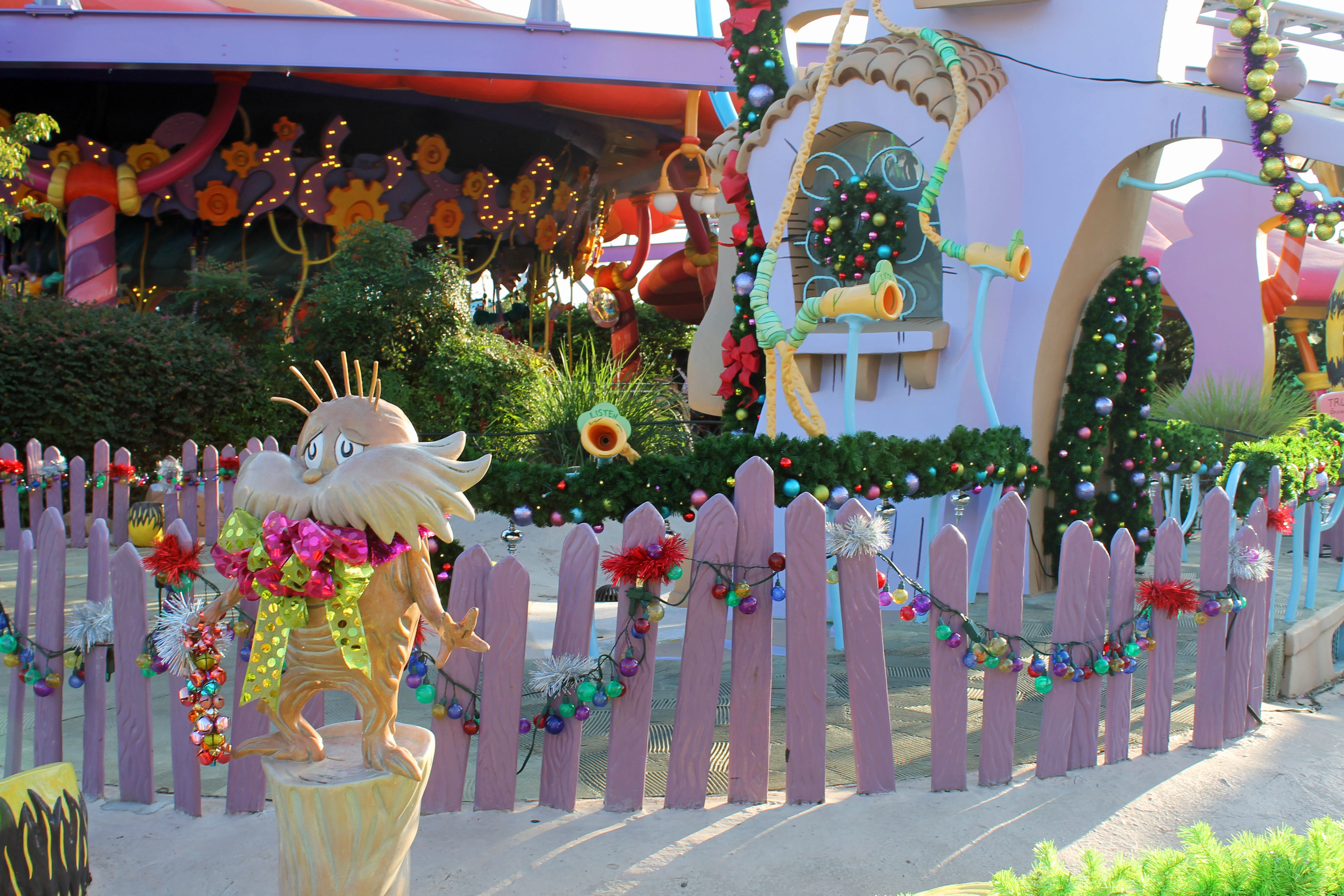 The Lorax was my absolute favorite Dr. Seuss story! I would read it and watch the cartoon on our (deep breath) VHS tape over and over and over.

We walked through all the different themed lands. We rode the Hulk (loved it) and the Spiderman ride. We tried to get back to Universal via the Hogwarts express but it broke down so we had to walk all the way back. Aside from that, the entire day was amazing from start to finish and a great first day of the trip! I know Abby and Heather had an amazing time too! I don't ever want to forget the magic of Harry Potter World, the adrenaline from the Hulk, or even how I hated the King Kong ride. It was a GREAT day! Stay tuned for Disney pics!
What is your favorite amusement park to go to?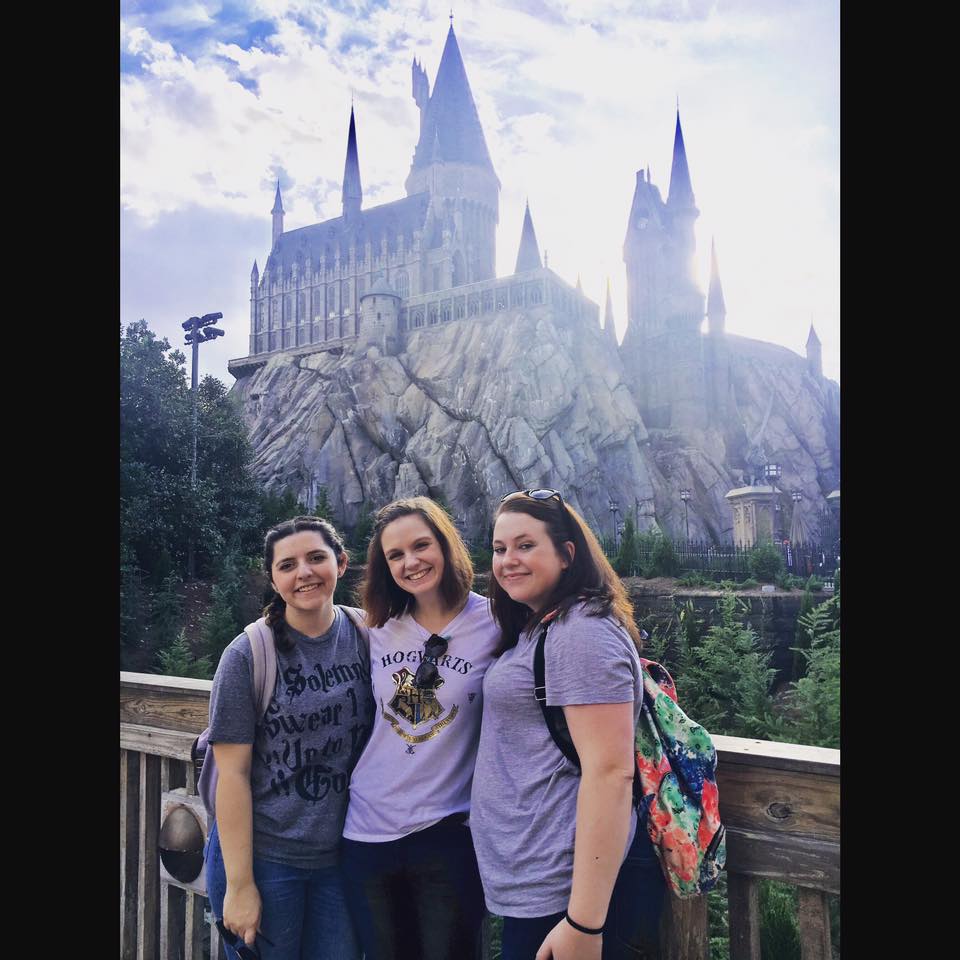 xoxo Ariana