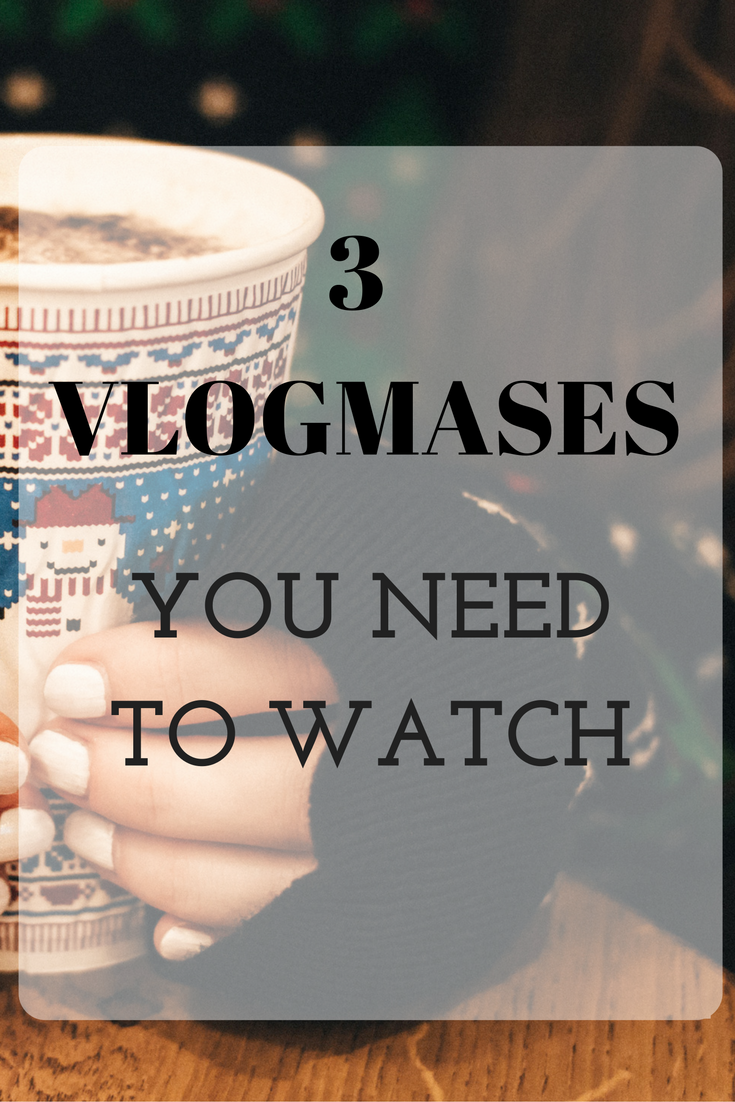 I loveeee vlogmas. Like blogmas, on YouTube, Youtubers decide to daily vlog from December 1-December 24, all Christmas-y! I always look forward to catching up on Christmas vlogs every year, at the end of my day. Or even if I can't keep up, I binge watch my favorites the week after Christmas.
Today I bring you my top three that I love watching!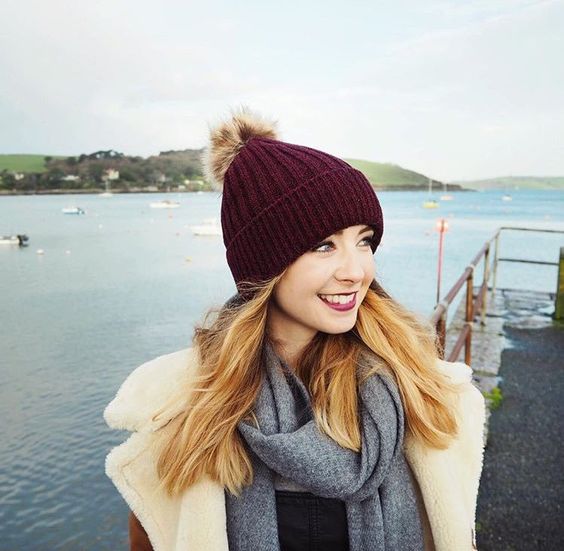 It is no secret that Zoe is my favorite YouTuber to watch. I'm pretty sure I have mentioned her on the blog before. She is just so adorable, so funny, relatable, AND an avid Christmas lover! She does vlogmas every year and hers are my number one favorites every year! Last year and this year, she has also done 24 Days of Zoella on her main channel , where she posts a new Christmas main channel video every day until Christmas! I love watching her Christmas fun with her friend Mark, boyfriend Alfie, and cutest pug Nala!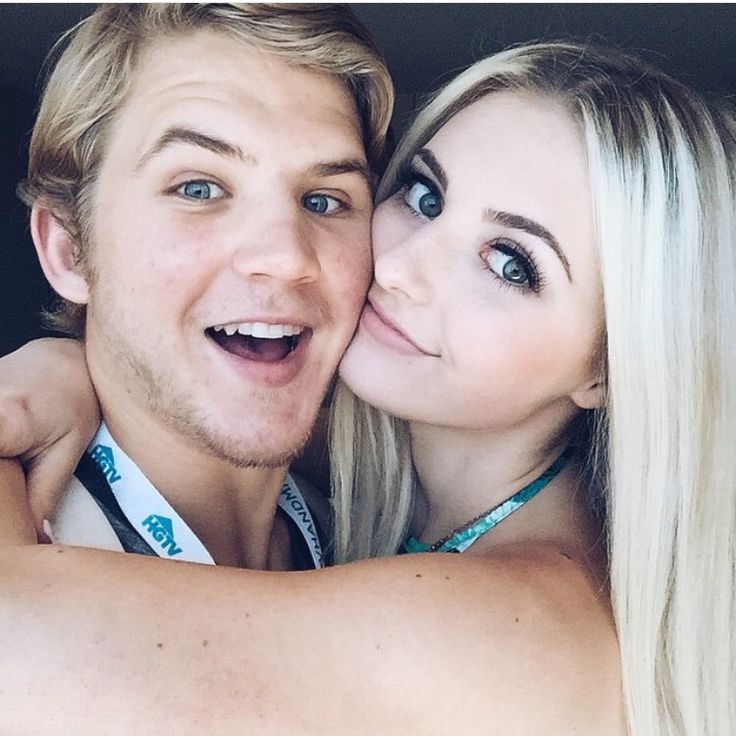 I watch Aspyn and Parker regularly and I just love them. They have been married for over a year and I love watching their adventures together! They travel the world and have their own store https://lucaandgrae.com/. They sell the cutest clothes and shoes, it's amazing y'all. Their vlogmas videos are so adorable and I love Aspyn's Christmas decor with bright and modern colors!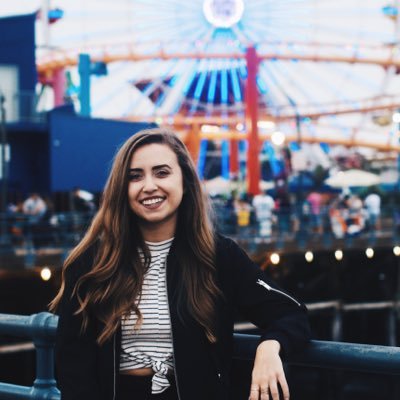 3. Morgan Yates
Y'all, I love Morgan. Maybe it's because she is also from North Carolina or maybe because we have the same level of sarcasm but she is just so fun to watch. Her style and Instagram are #goals to be honest. She's in college (like me) therefore I find her videos really relatable and honest! She also has a fun main channel .Her vlogmases are so cute in her house with all her roommates and at home with her family. I love following her adventures!
There ya have it! Three fun and completely different vlogmases to watch and get you in the Christmas spirit! These are only 3 that I watch, there are definitely more that I watch sometimes! Life is so busy that right now 3 is all I can keep up with for right now!
Whose vlogmas do you love to watch?! Or have you ever watched vlogmas before? Let me know!
xoxo Ariana