Christmas is over (cue sad face) and you have just survived the biggest wave of the holiday blues. Don't fret, it's almost over! I am no stranger to the holiday blues, which basically means not being in a relationship during the holidays. It's not necessarily fun, especially when you get on Instagram and Twitter to see cute couple pictures every five minutes. It's even harder during the holidays. So, to help all my fellow single gals (or guys!), I bring to you today five ways to survive being single on New Years Eve. And hey, it's actually not that bad!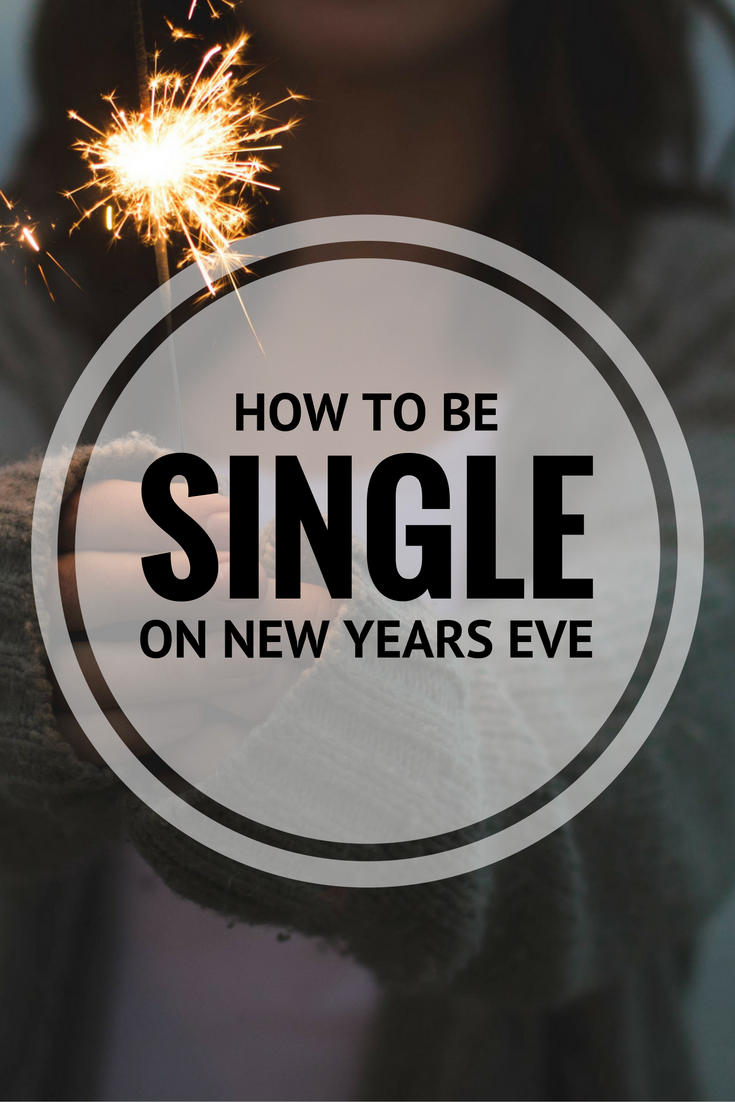 Doing What You Want
The night is yours! Go out with your friends or stay in and marathon the show or movies of your choosing! I have never been a partier so I generally stay in. Where I live, it's not a huge deal so there hasn't ever been a huge reason for me to go out. And that's totally fine! It's like a holiday to stay in! If you're not into partying, then there's no one making you go out! You have unlimited choices of what to do for the night!
Reason to Treat Yourself
And while you're at it, treat yourself! Take a long hot bubble bath, do a facemask, eat your favorite foods, watch that new show you've been wanting to try, paint your nails, anything! There's no one to impress, take the night for yourself and have a huuuuuge pamper sesh while you watch the ball drop!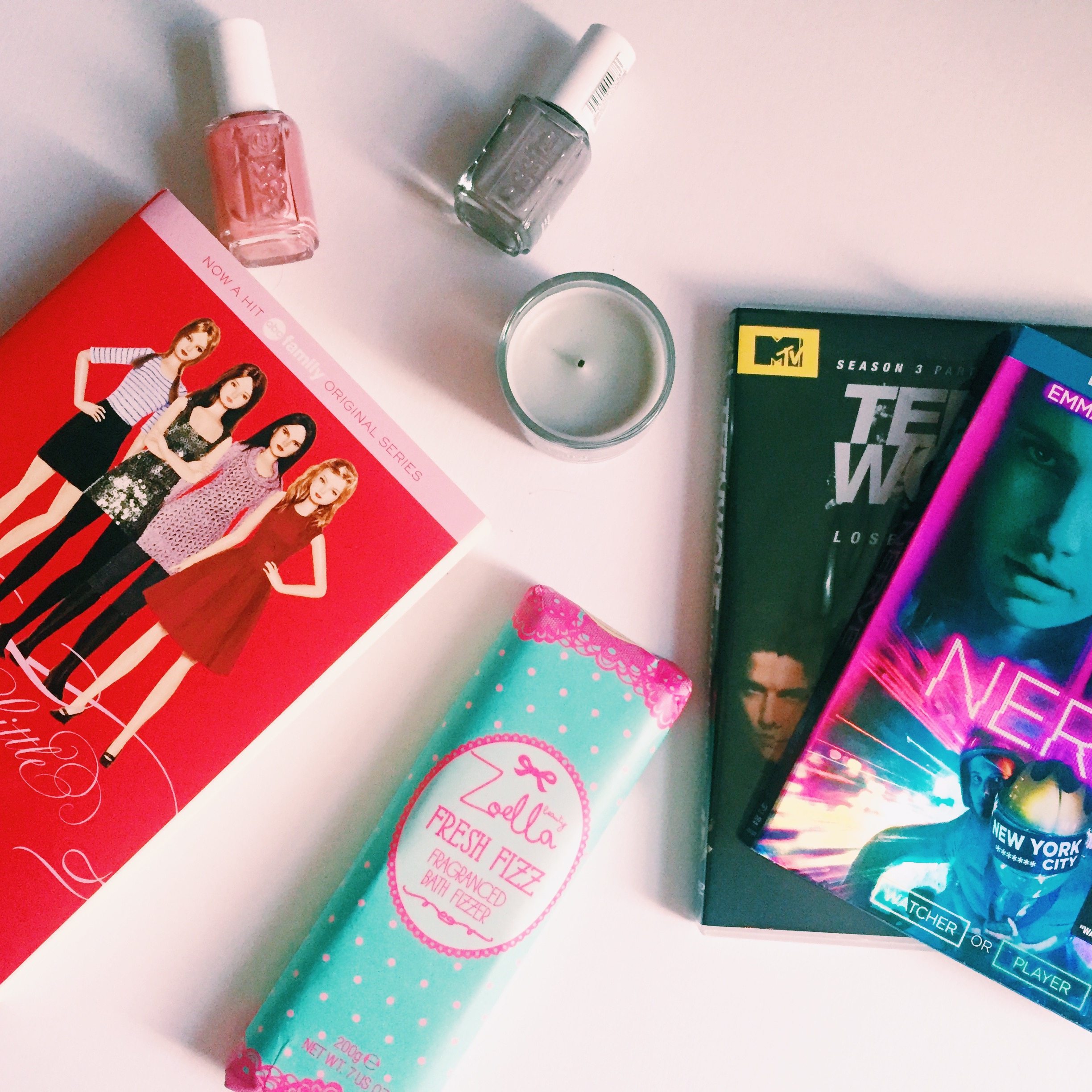 Going to bed at any time
I don't know about you, but I'm basically a 90 year old grandma. I go to bed right around midnight usually. After the ball drops, you can go to bed or stay up and do whatever your heart desires! But the point is, the choice is yours! You don't have the pressure of holding someone else up or waiting until someone else is ready to leave! And also, if you have a night in, you can wear whatever you want. In my opinion, you should wear whatever you want regardless of being single or not but it's sometimes easier to be more comfortable in whatever clothes you want as a single person!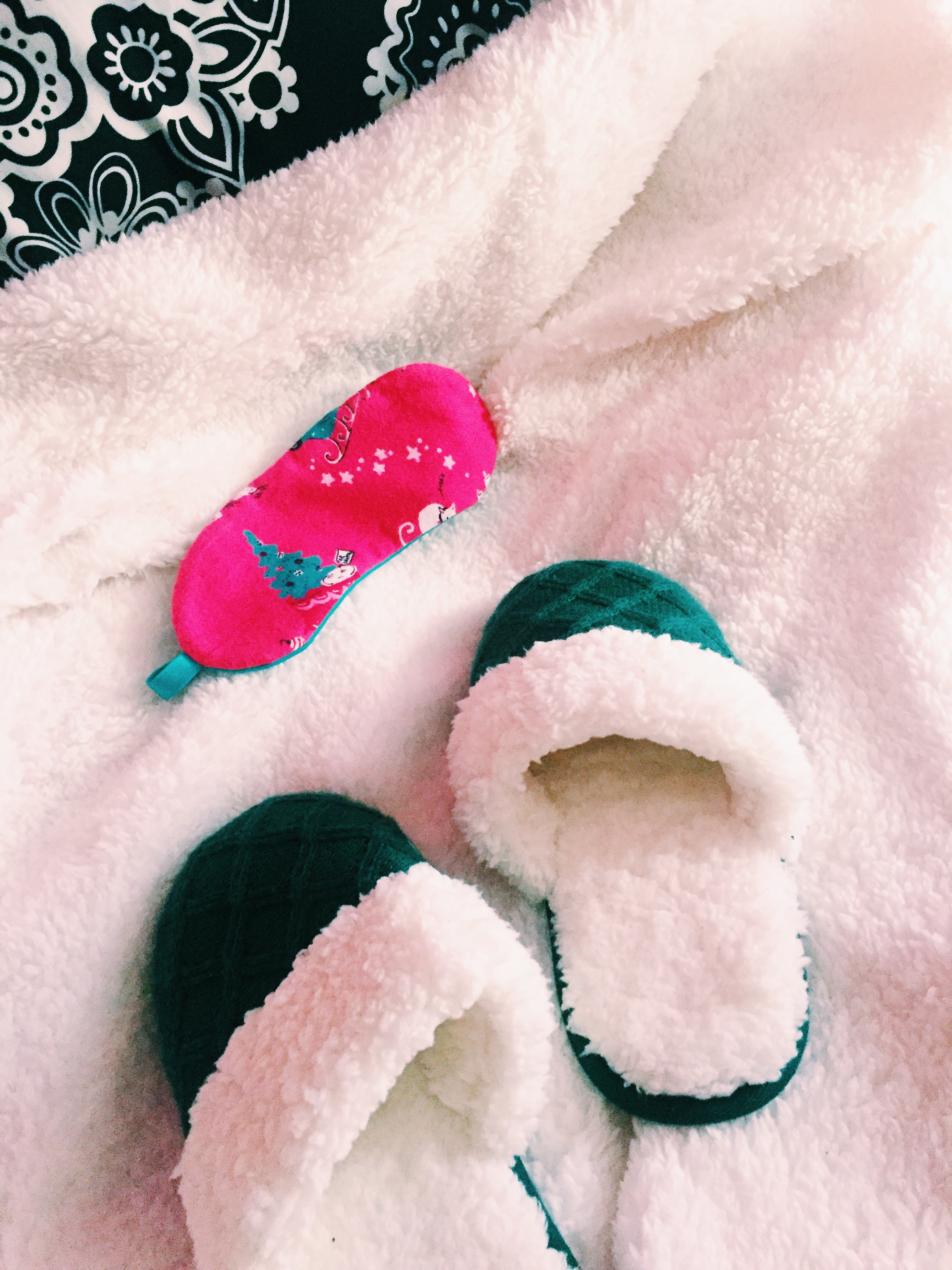 Great Time To Flirt 
Remember that guy you have had your eye on? Yeah girl, him! What better time to get gutsy and flirt! You're not attached to anyone else and you don't have anyone to kiss at midnight! You may even end up like Cinderella, a girl who dared to dream and met her prince with all the magic until midnight! You might even start a new relationship! Just take the chance, you have nothing to lose! Which brings me to my next point…
No Stress About NYE Kiss
This is obviously the first place everyone's mind goes. If you don't take the chance to kiss them, guess what? It's still okay!  I have never had a New Year's kiss. And I'm totally fine with it! Yeah, it's not ideal but it's not even a big deal! The moment is over within literally a second! So don't worry about it if you don't have a "designated" NYE kisser. And you know, if you're into it, this is a great time to kiss someone new without much pressure of a relationship!
Remember, the single life isn't all bad! This won't be forever. God has your life and the person you are meant to be with (and when) already planned out! It's in His hands so don't worry about it! Surround yourself with people who love you and people you enjoy, and you will totally forget your relationship status! Relationships are not everything, just live in the moment and have fun! What's are your plans for NYE? Do you have any more tips?
xoxo Ariana