Wow, I cant believe it's already a new year! 2016 was a big year for me. So many amazing, incredible, once in a lifetime things happened to me and I'm so blessed for it all! Let's have a recap, shall we?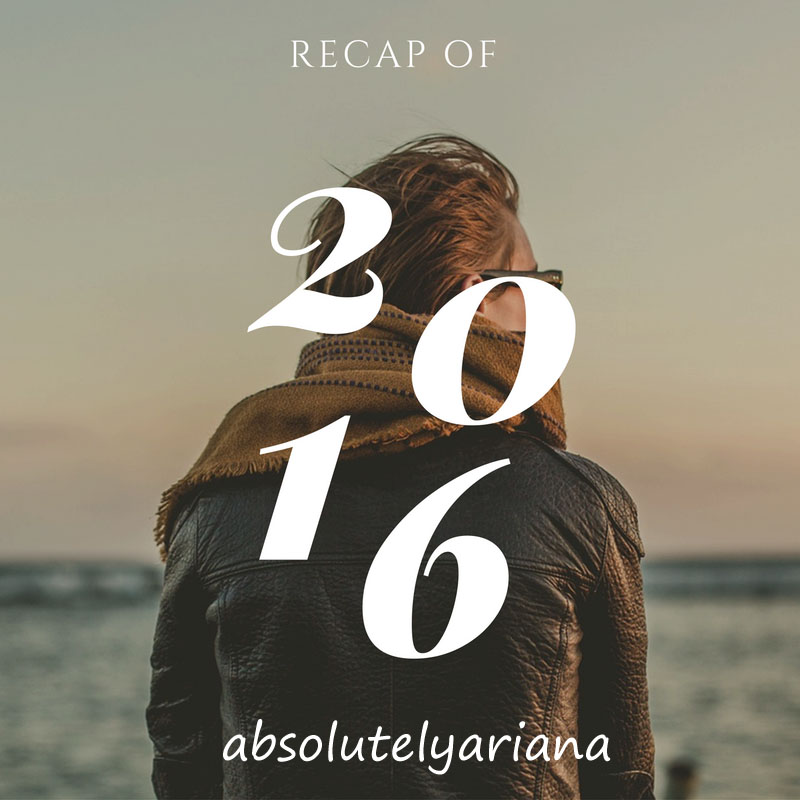 Things that happened in 2016: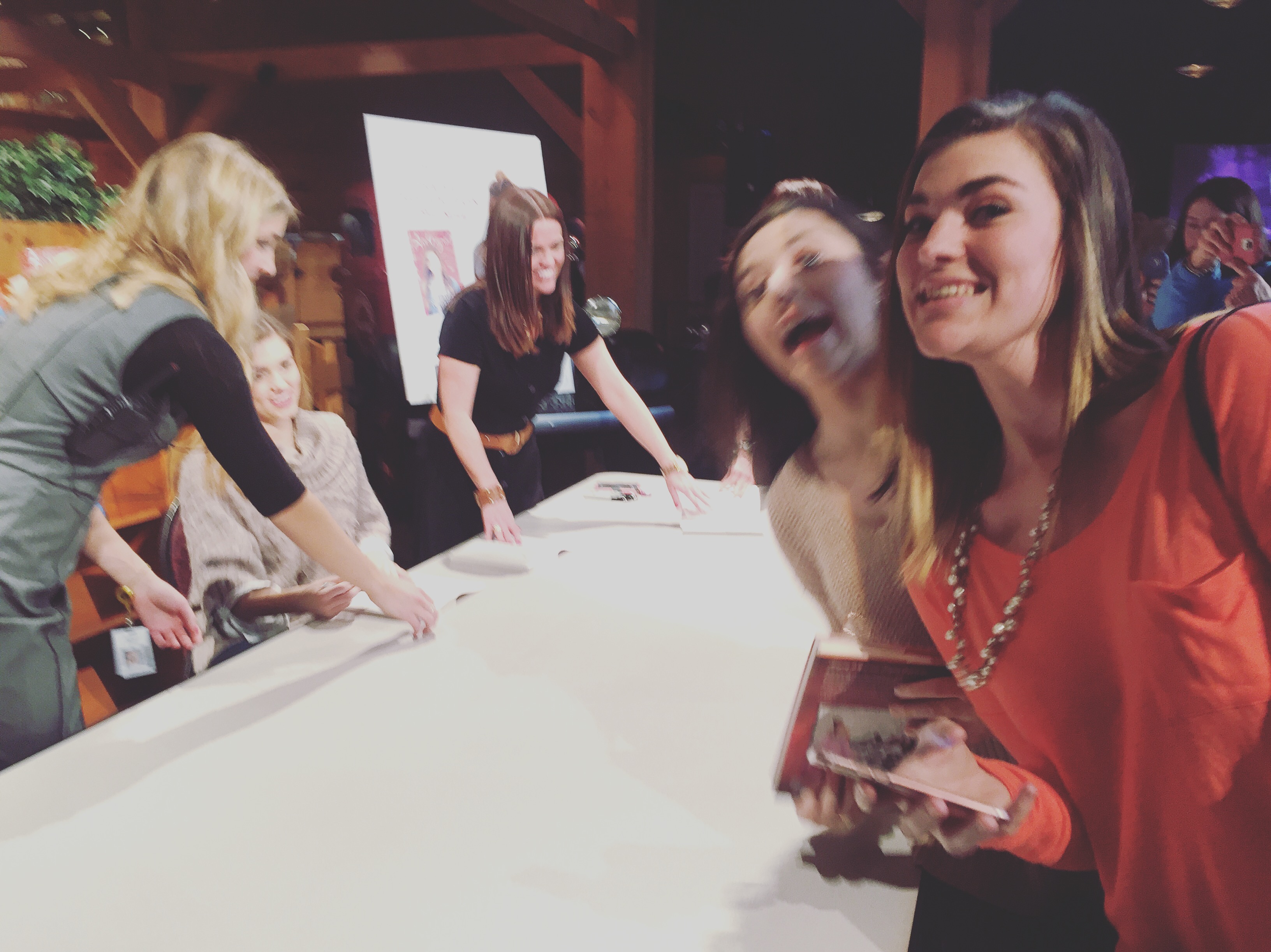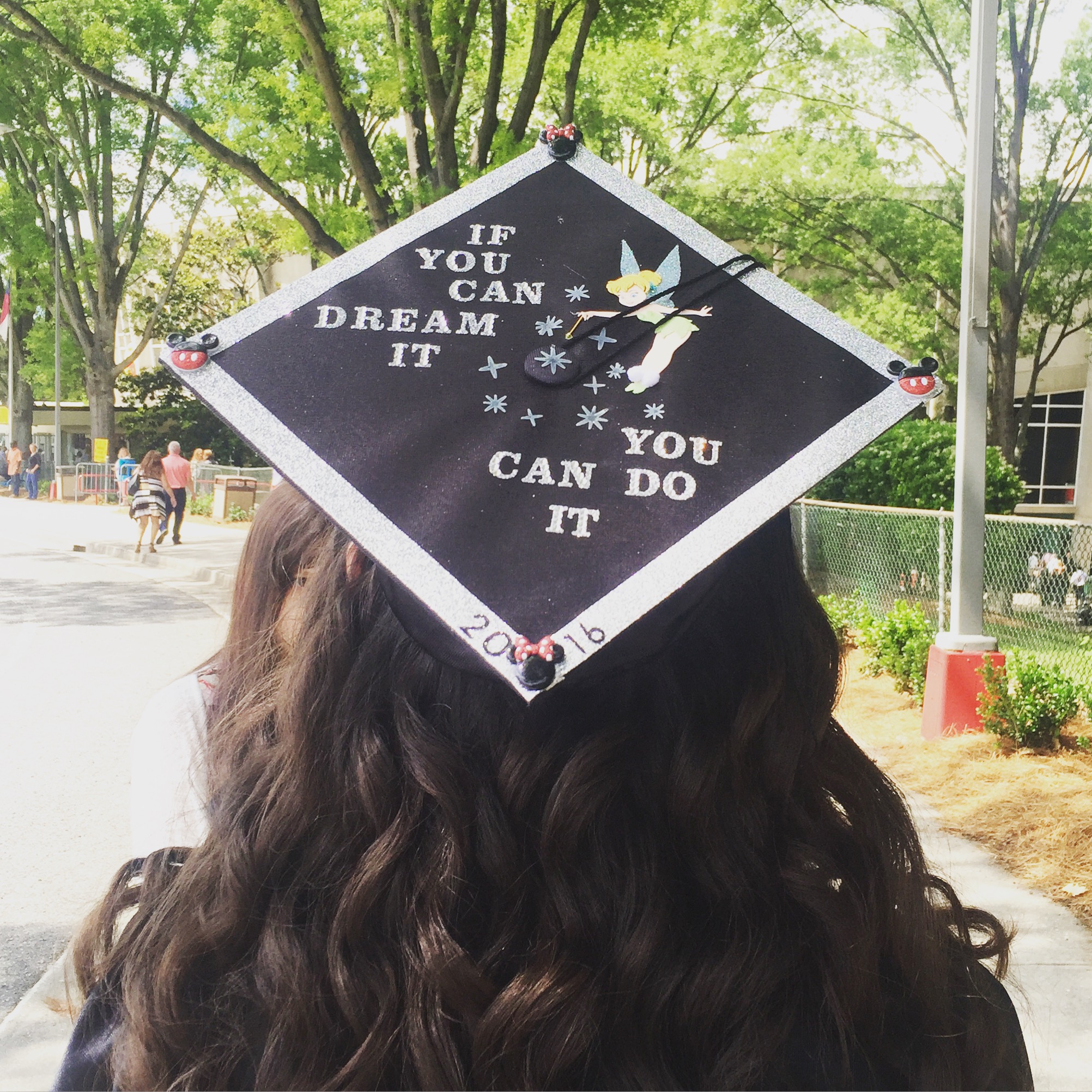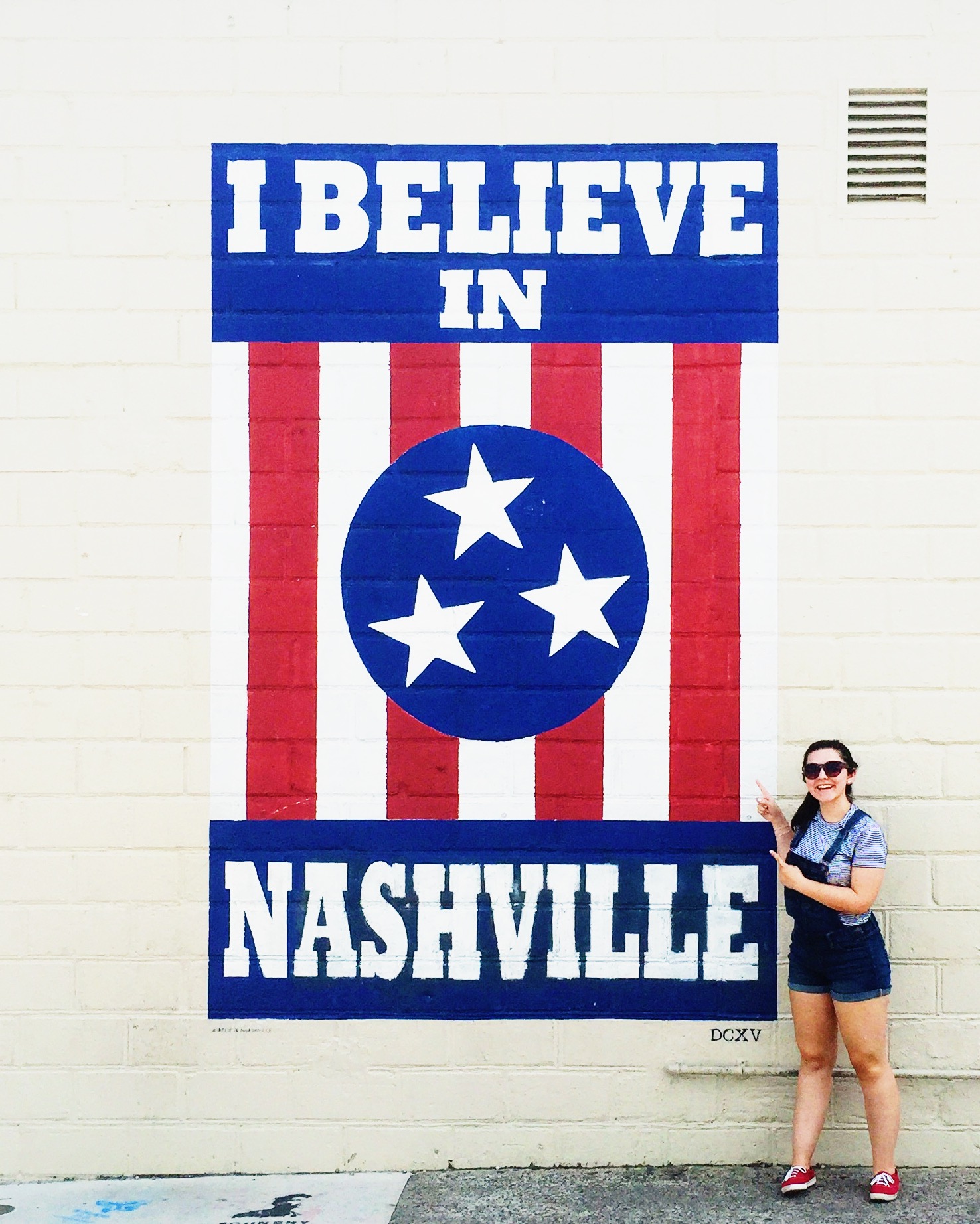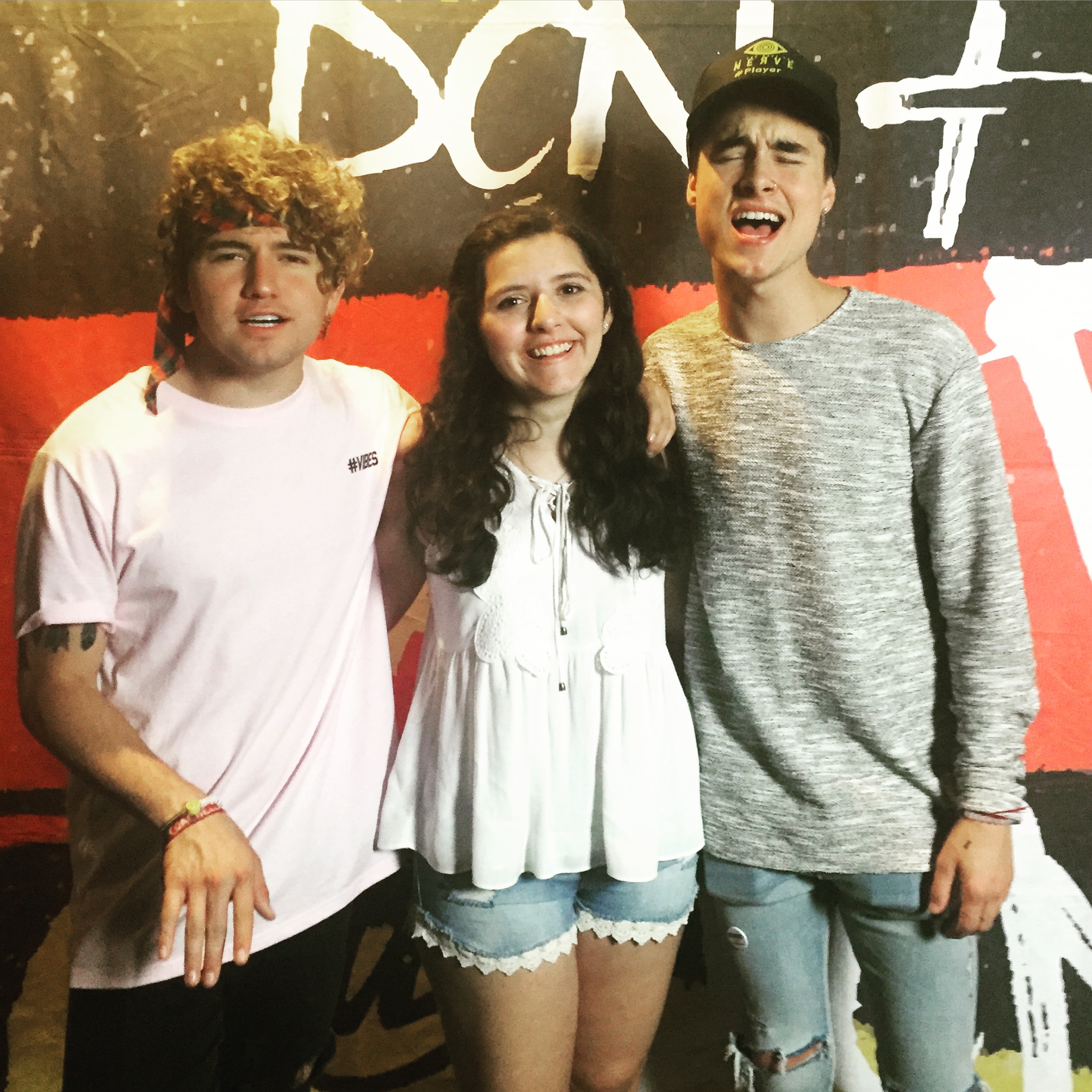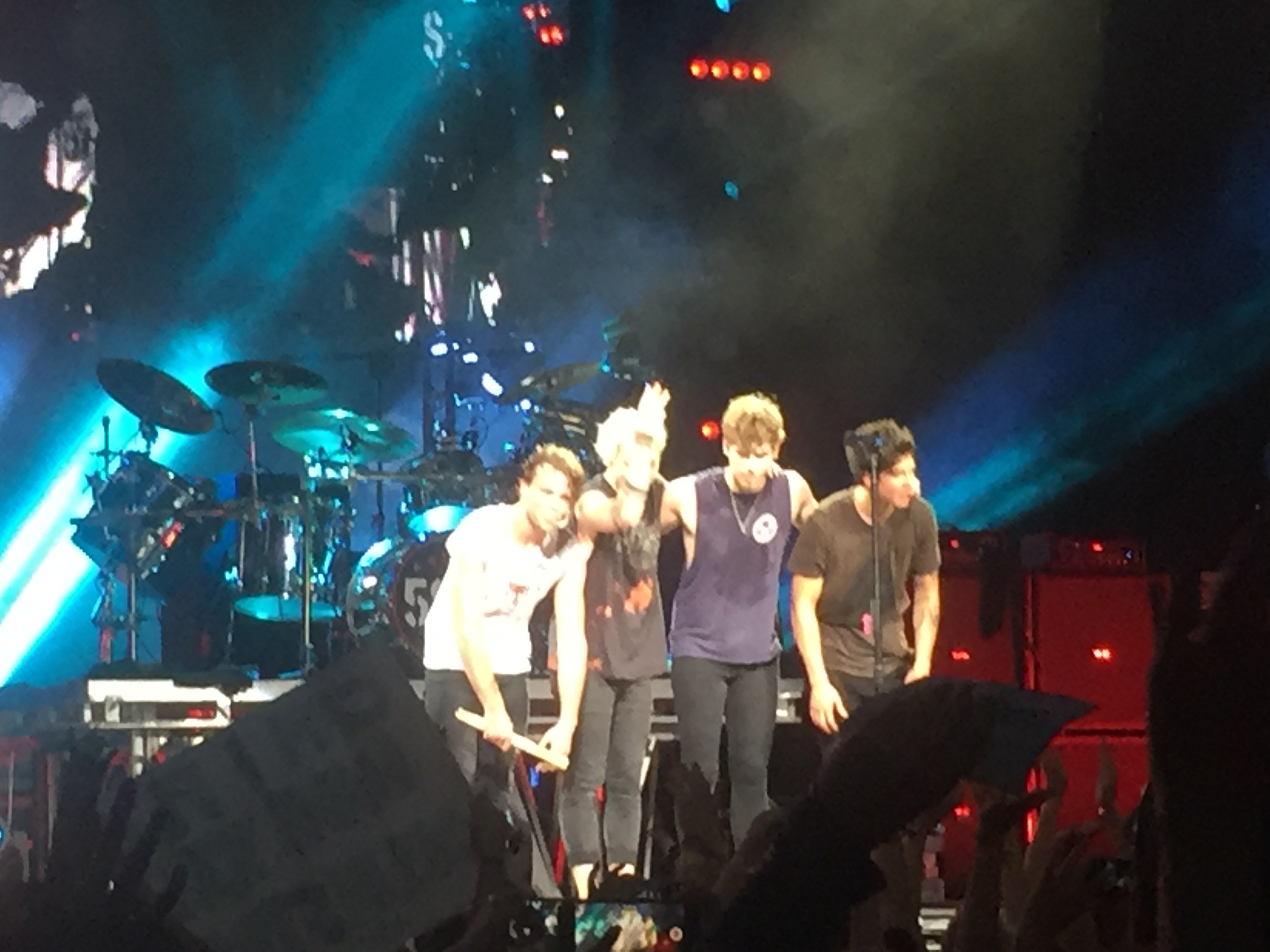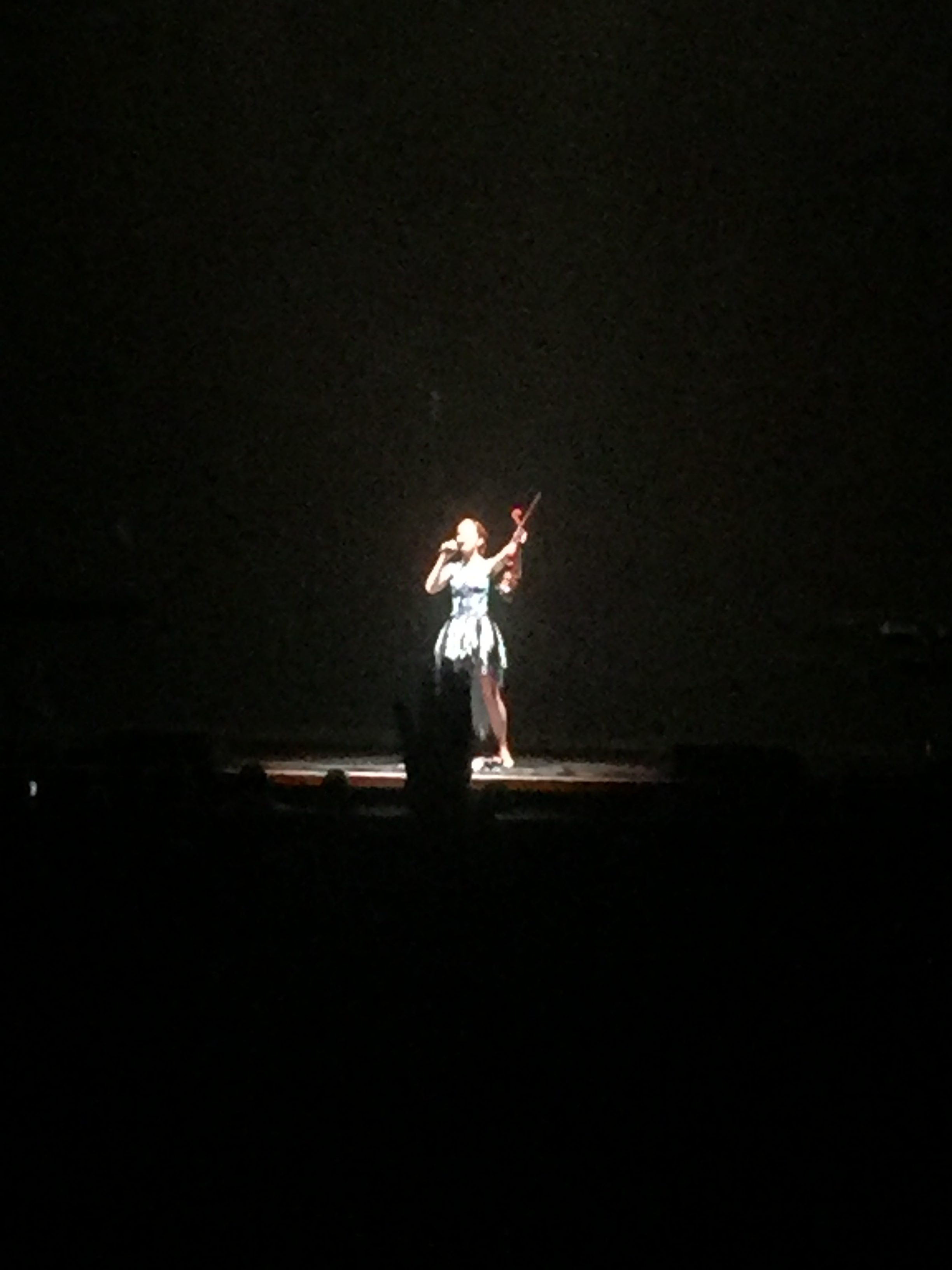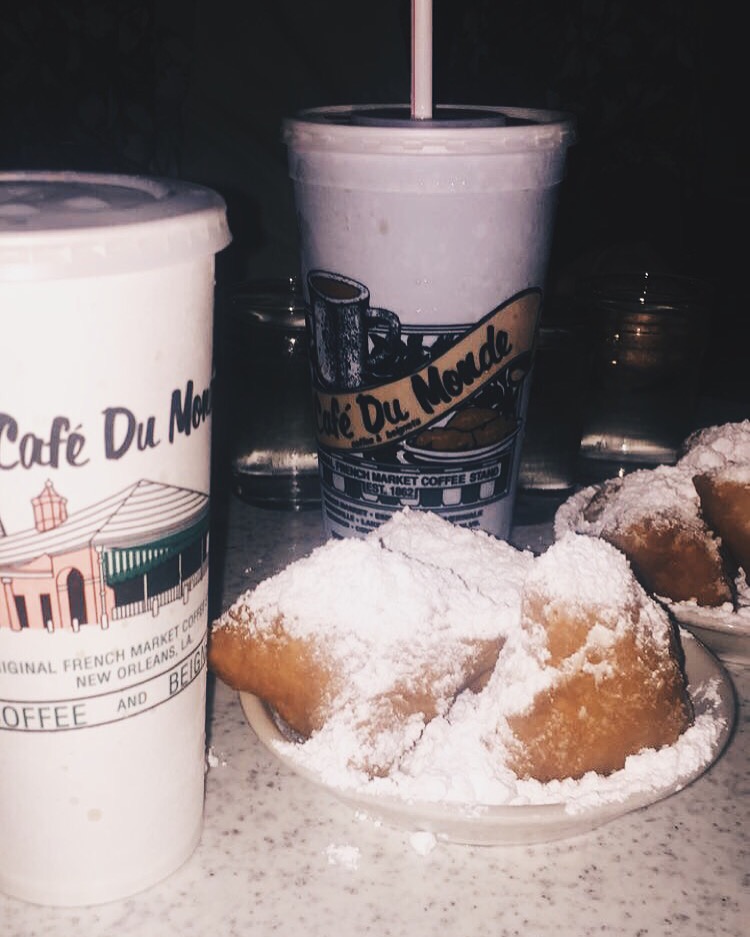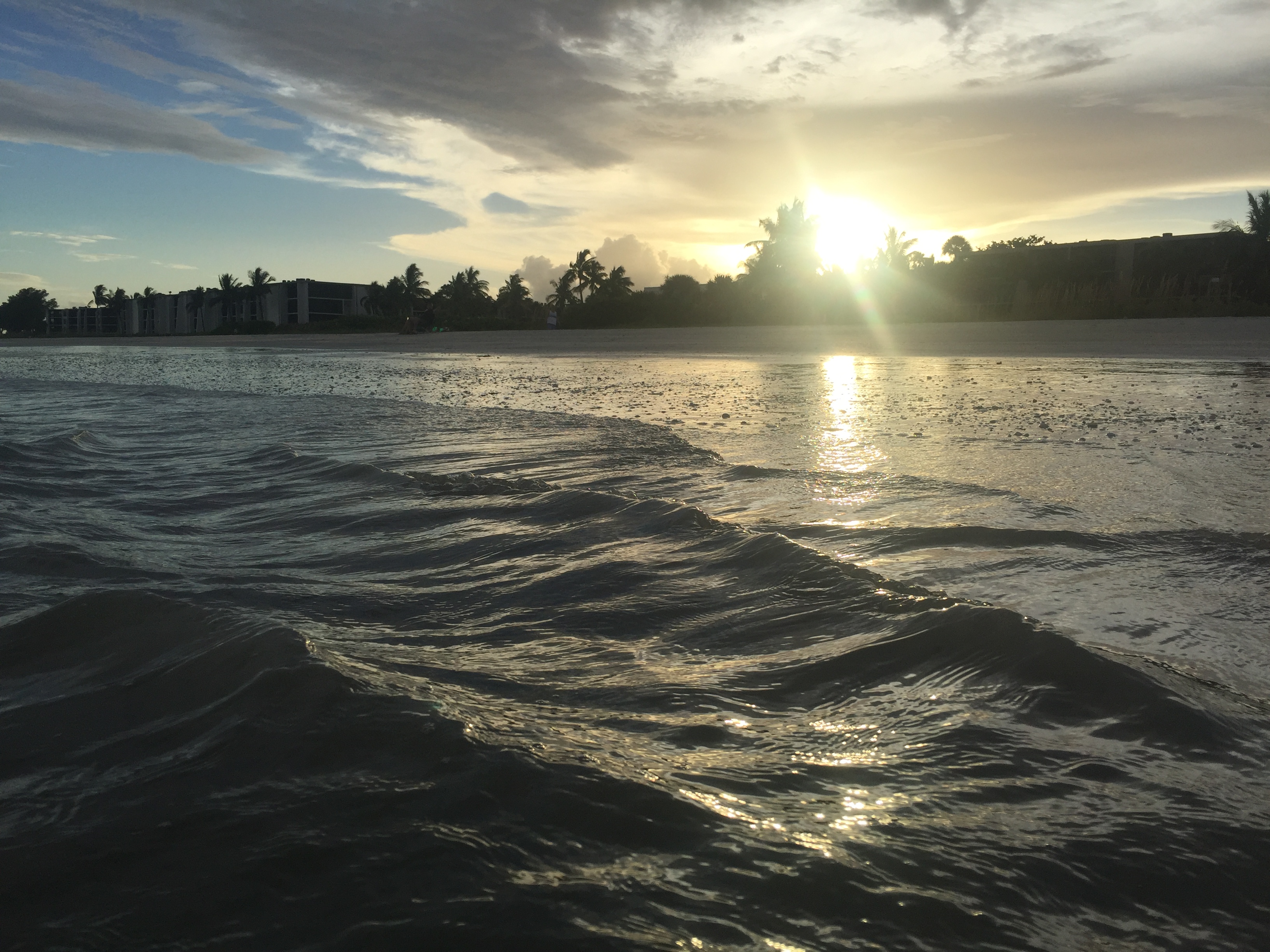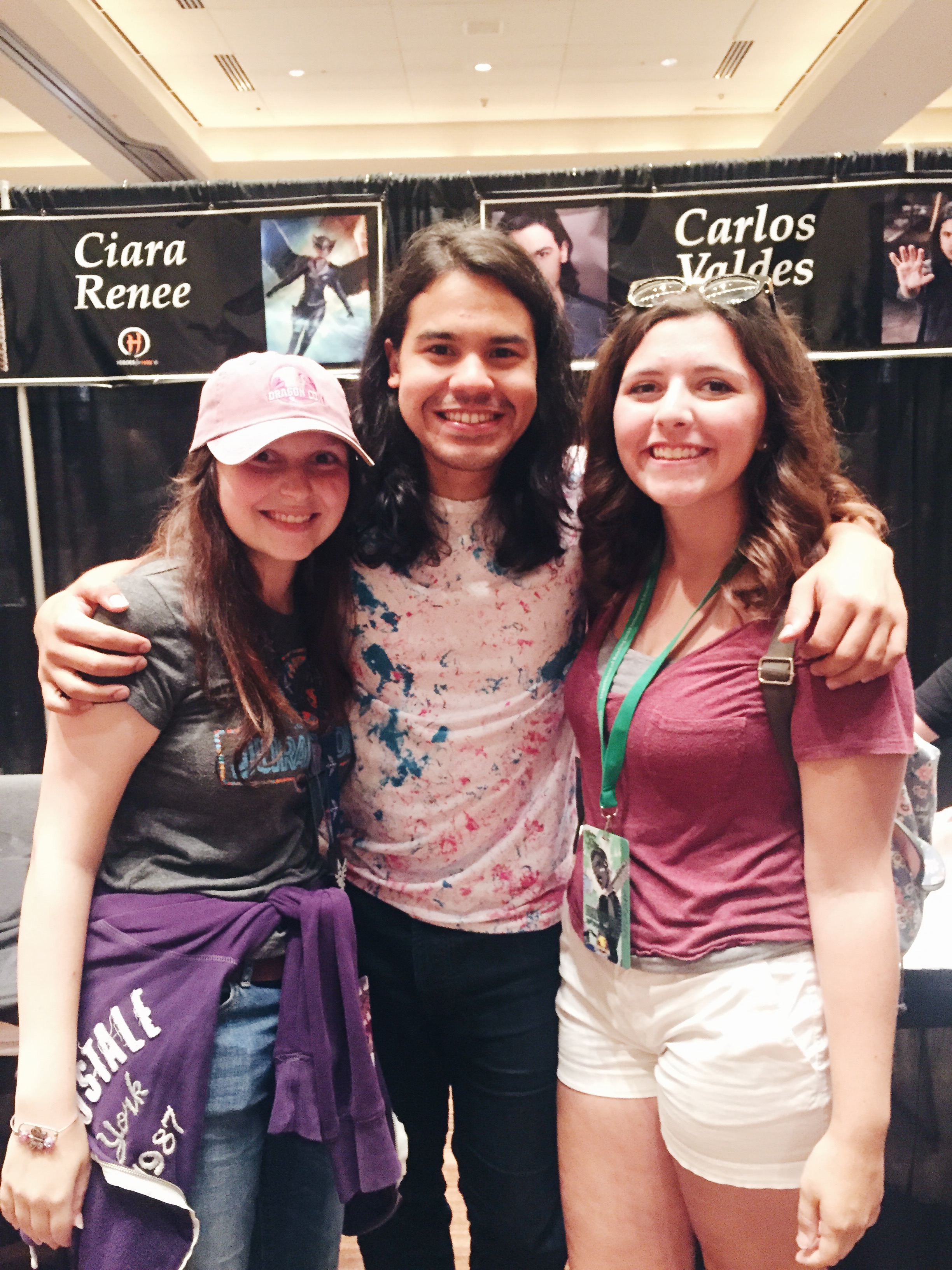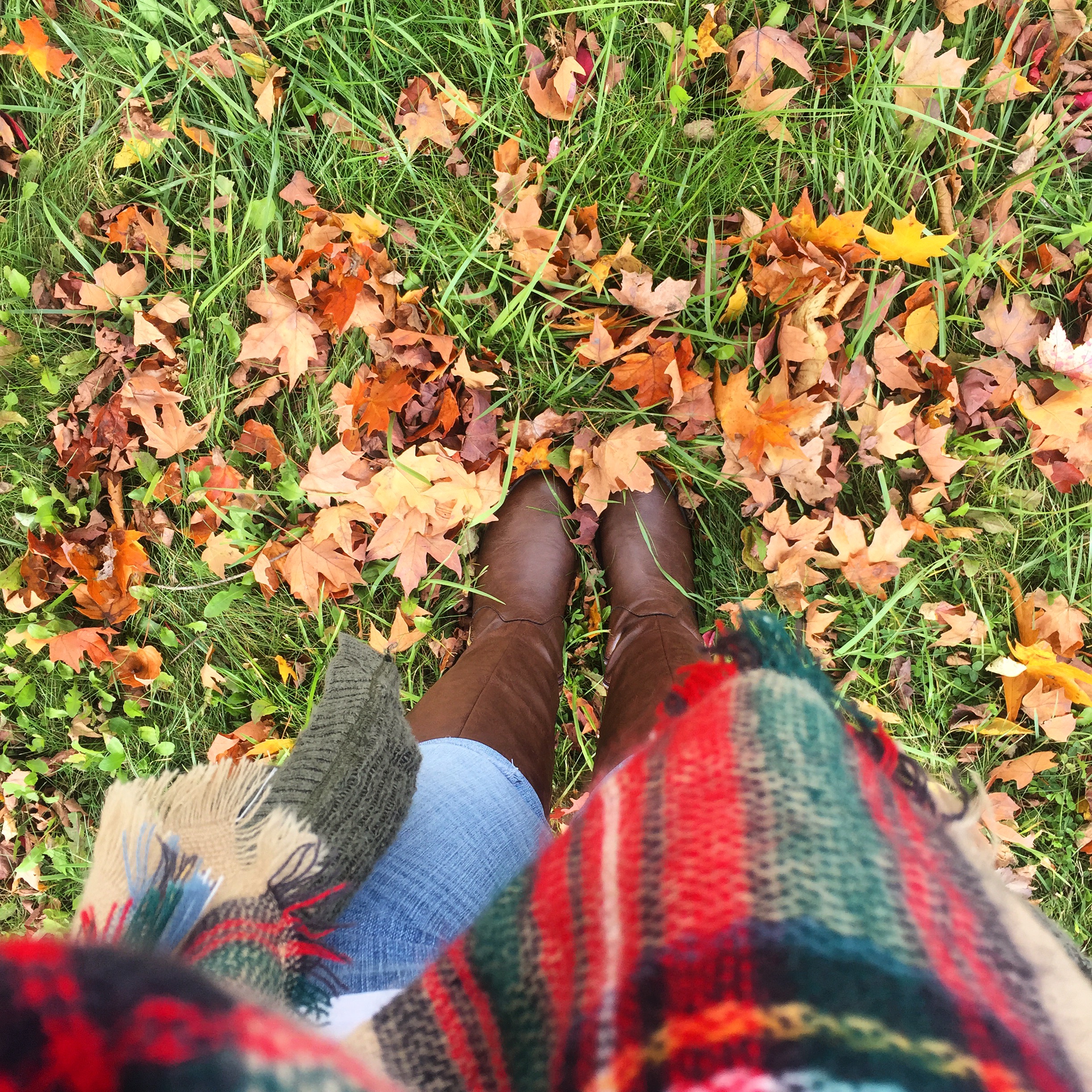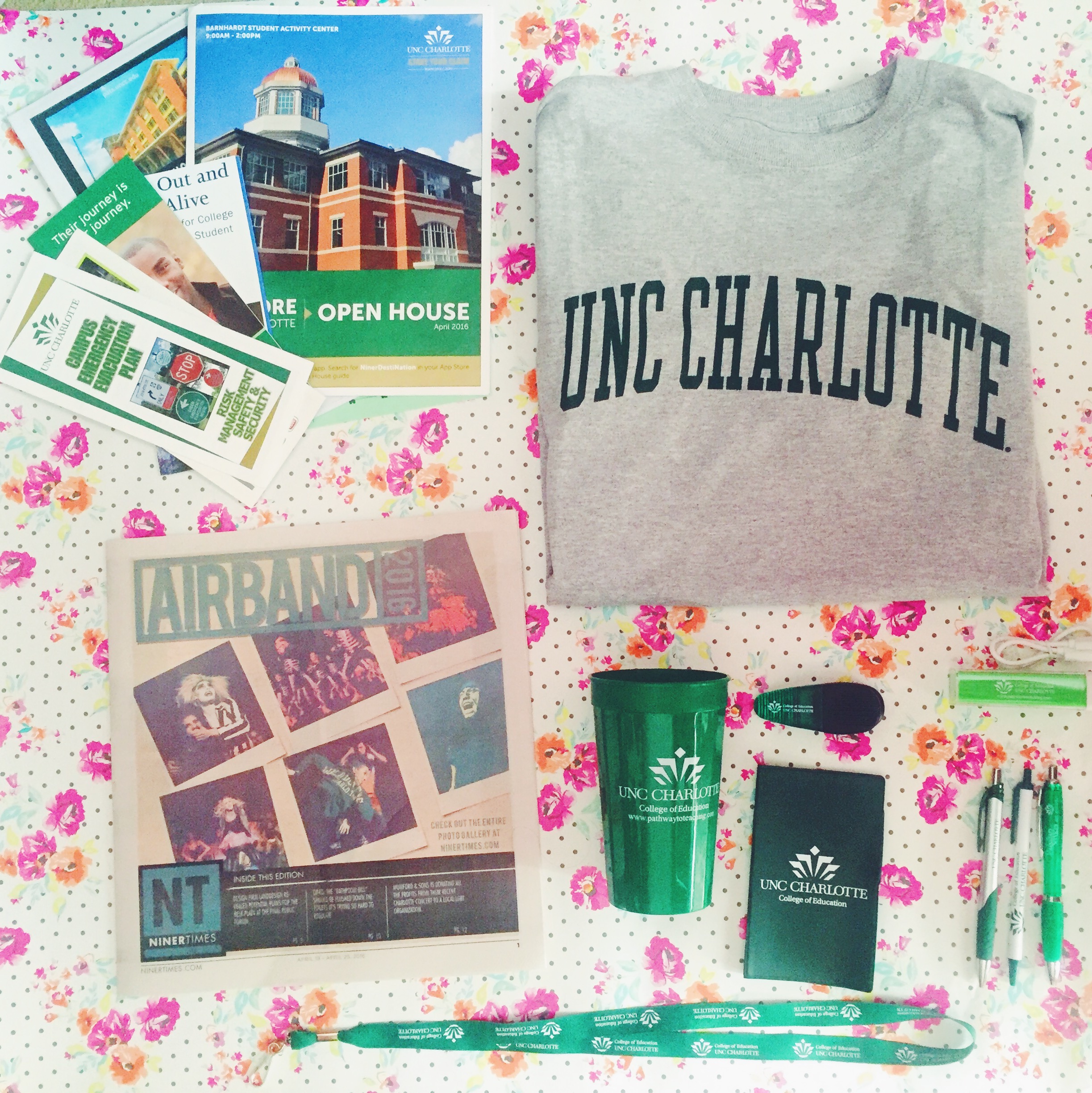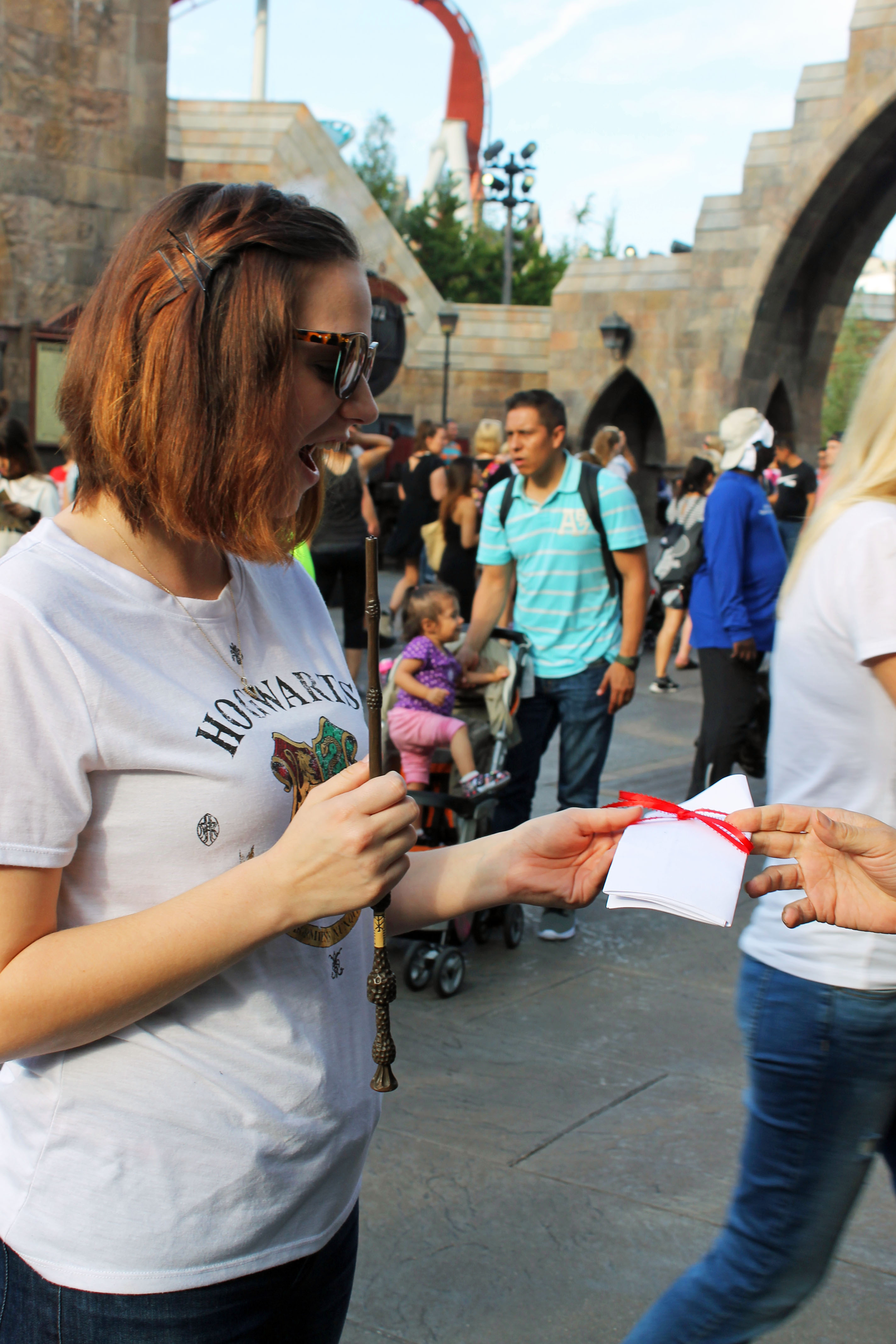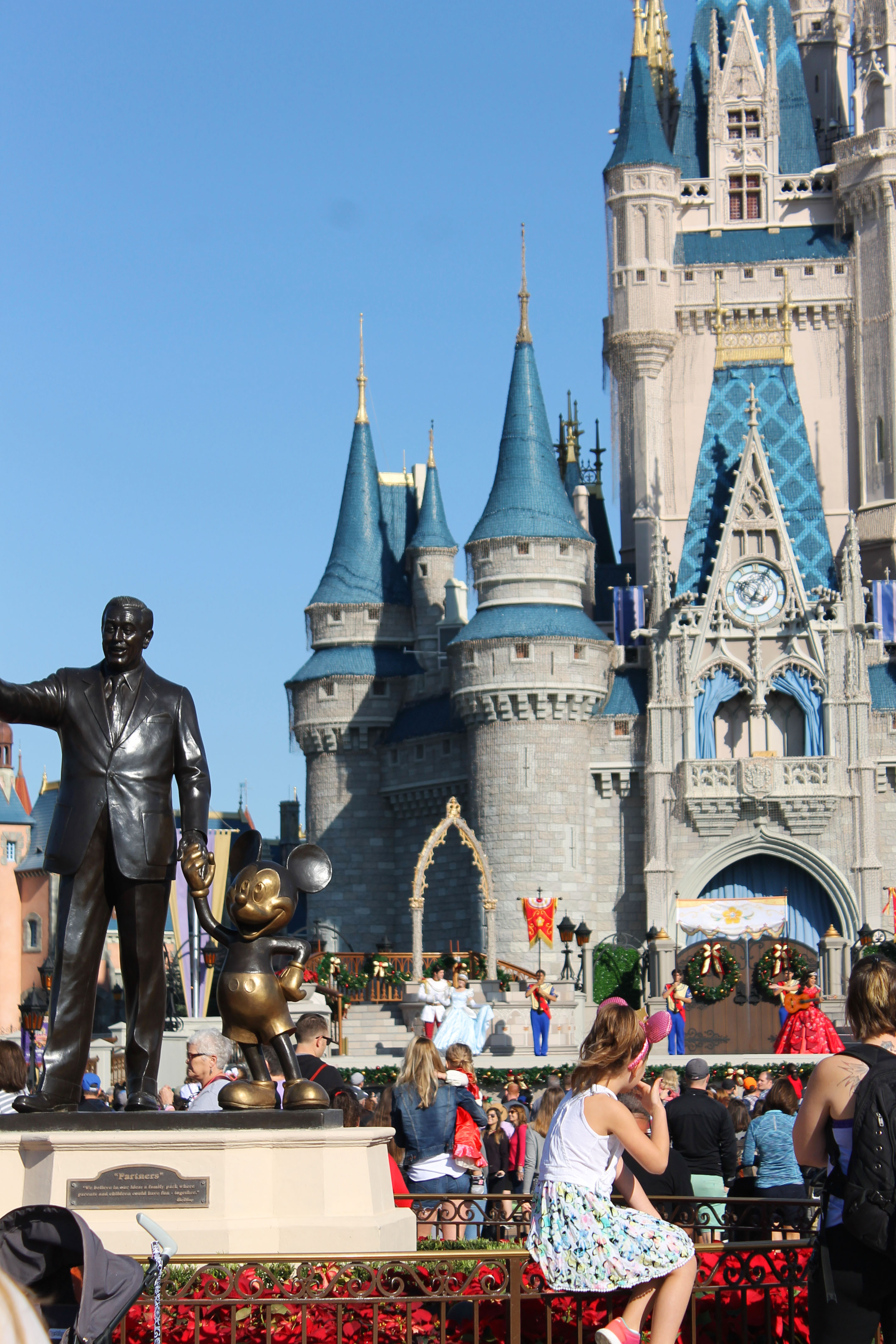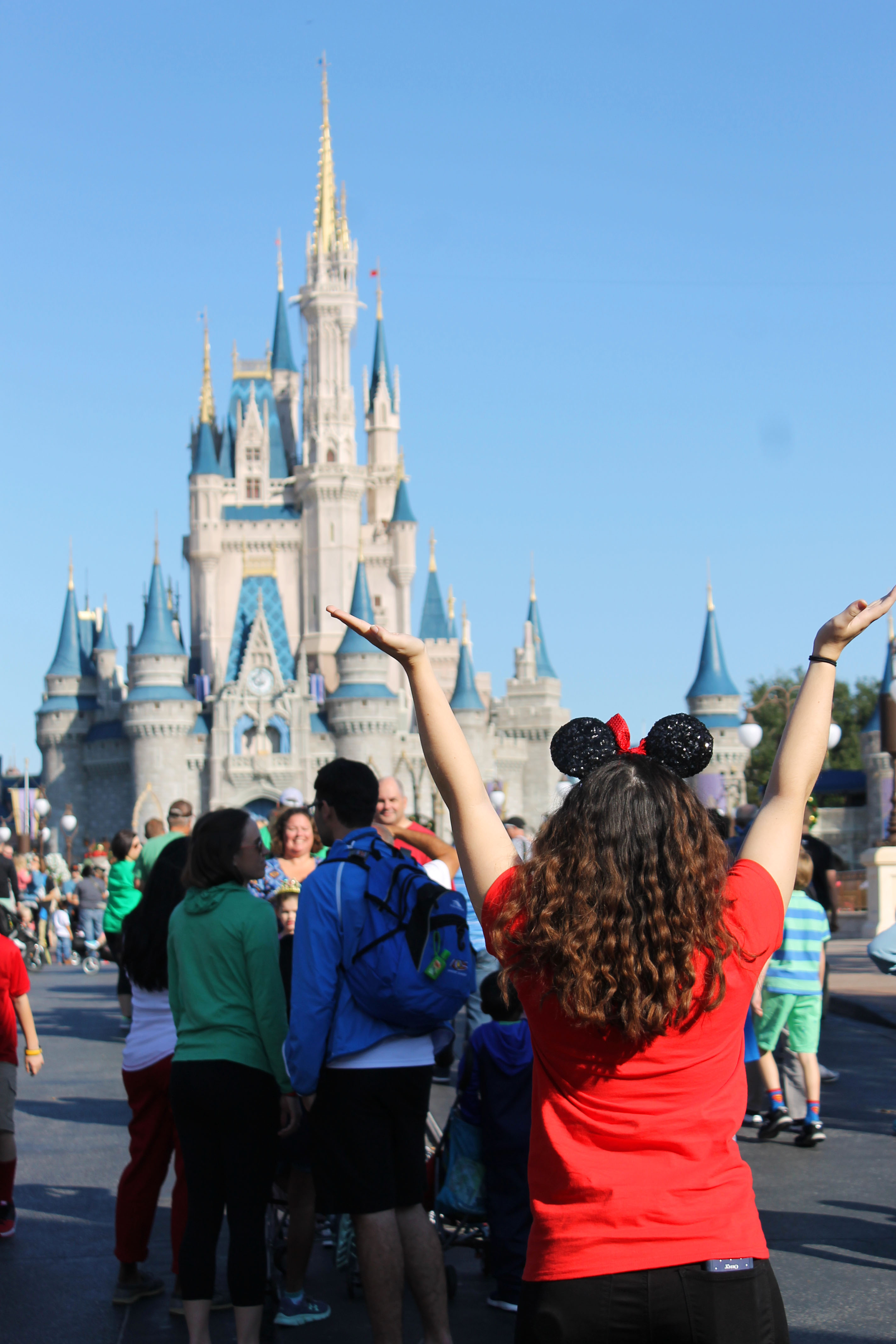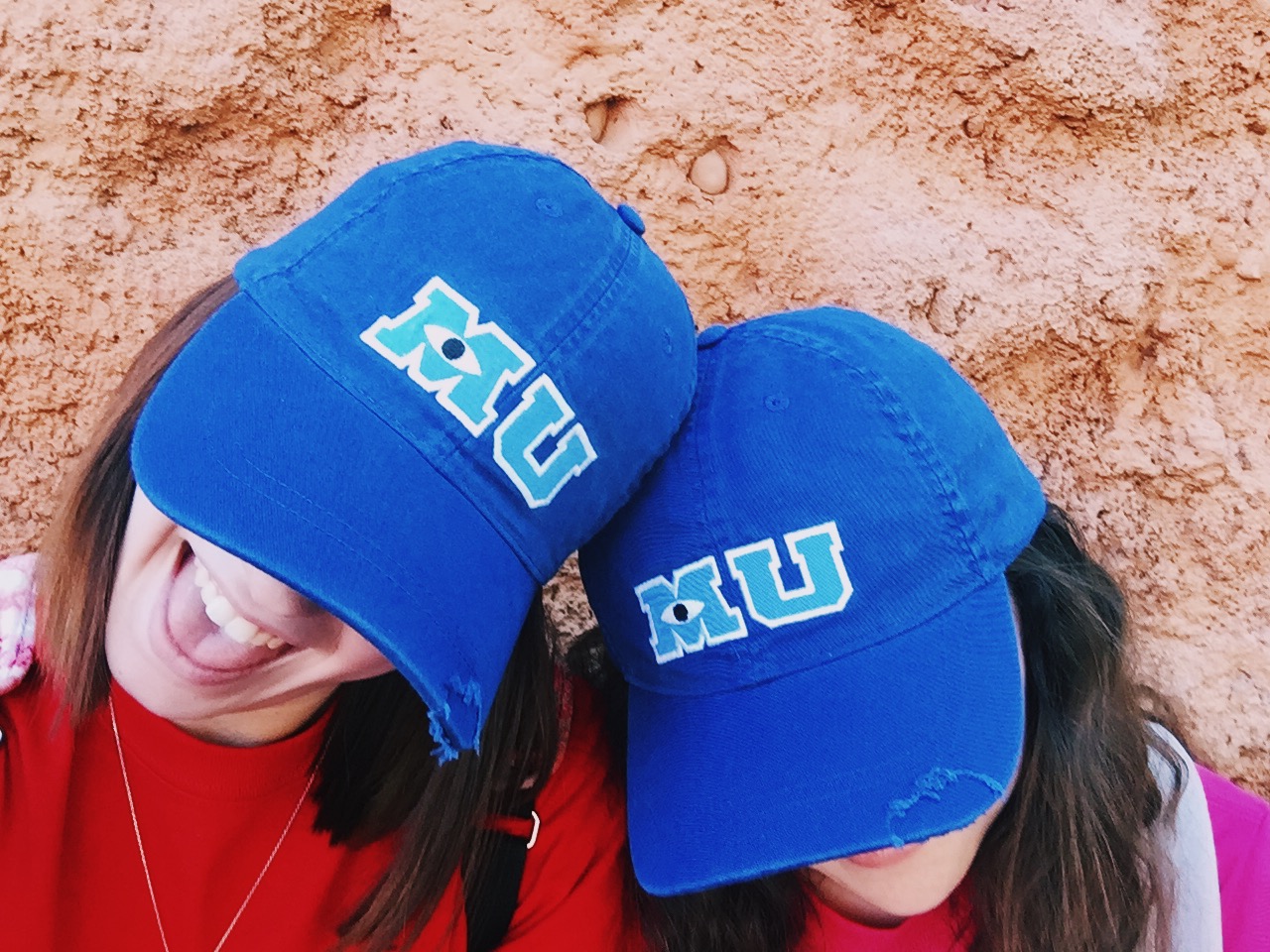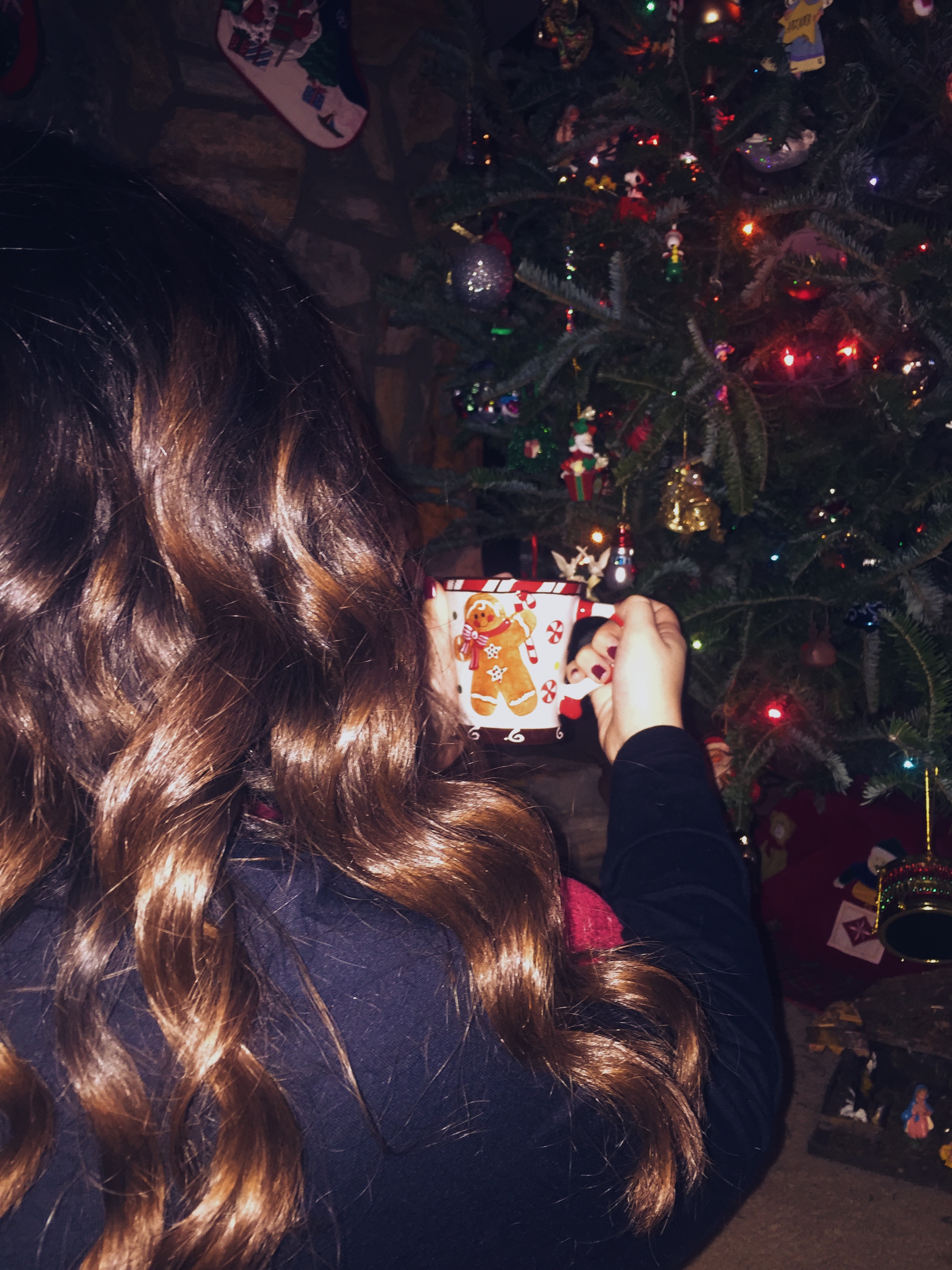 And just like that, it's a new year!  A whole new year full of new experiences, new people, new places, new knowledge, new accomplishments. I am QUITE excited about this new year. I feel different about it, different than I ever have. I feel like some big things are going to happen this next year. Maybe not big to other people, but big for me. And I'm ready, ready take this year on head first! Let's do this 2017!
What is something you are looking forward to in the new year?
xoxo Ariana
P.S.
This post was part of Helene's (from 
heleneinbetween.com
) link up party! Thank you so much for hosting this Helene!! It was my first link-up EVER so I already have a New Year's Resolution checked off  ✔