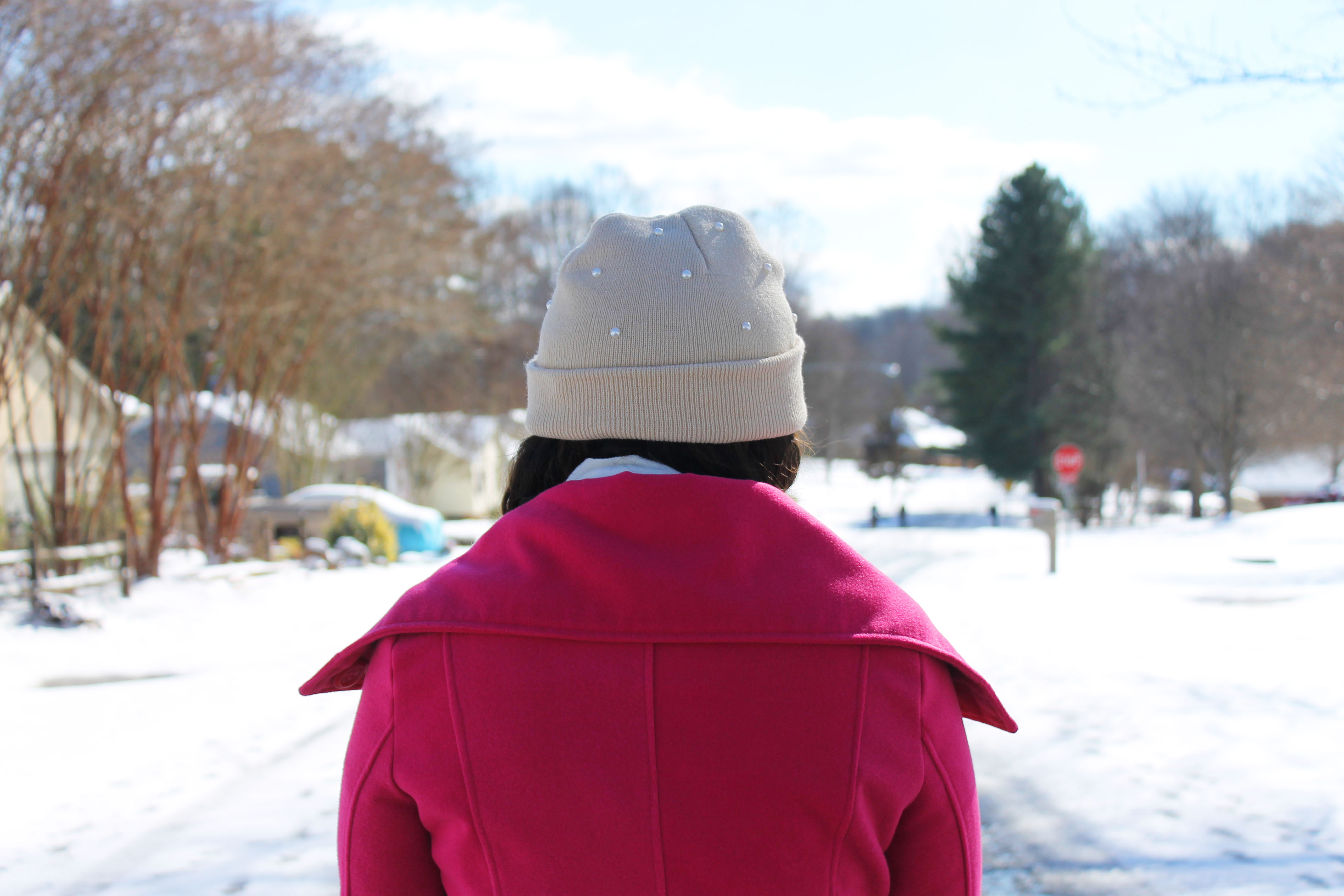 I totally forgot to share these pics! It's now early February and (at least here) starting to warm up slightly! We don't usually get a lot of snow here. It usually snows once, generally in January, and melts before the week is up! But we typically get a day off school so there's that! So I'll leave these wintry photos here for you as an (almost) au revoir to winter!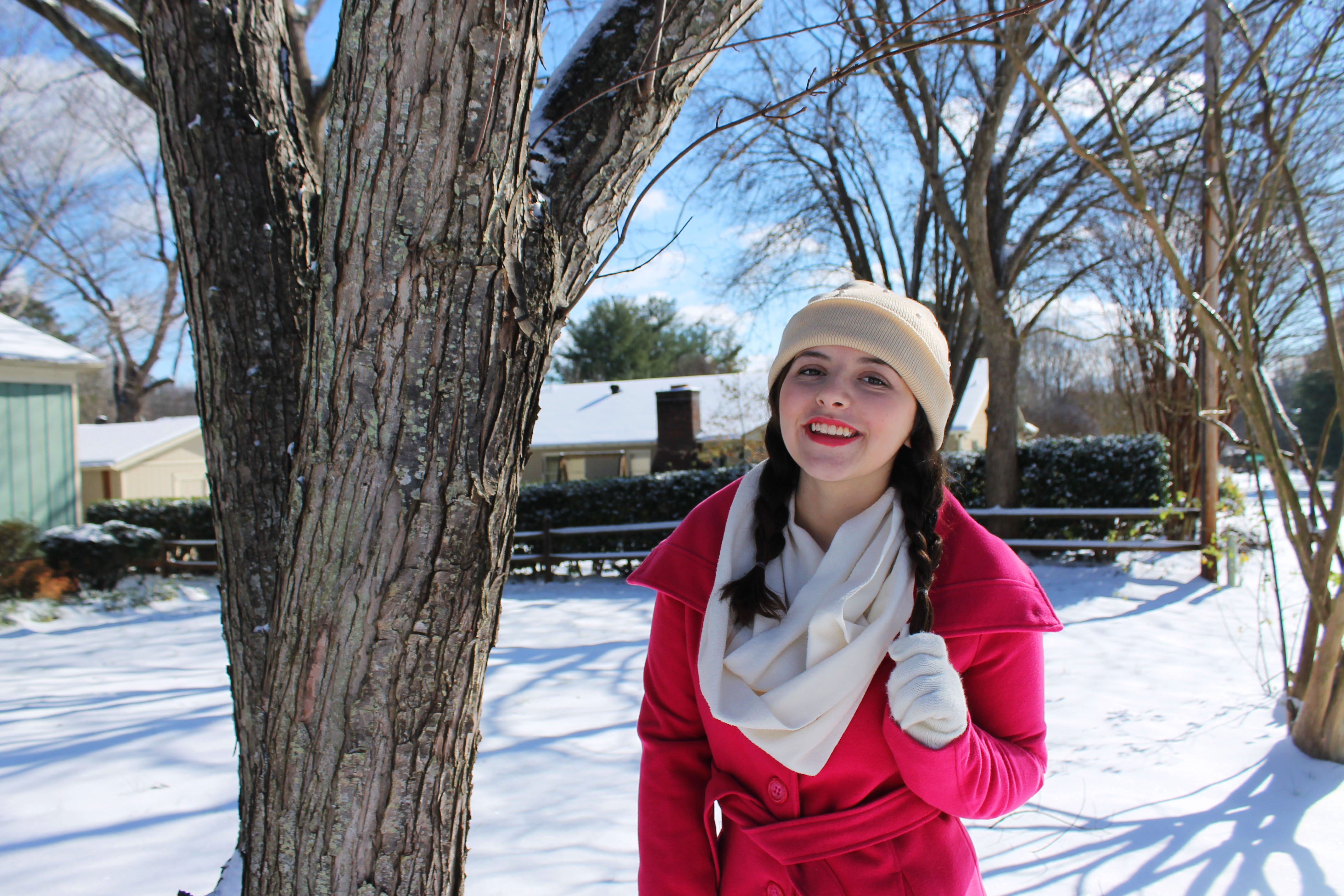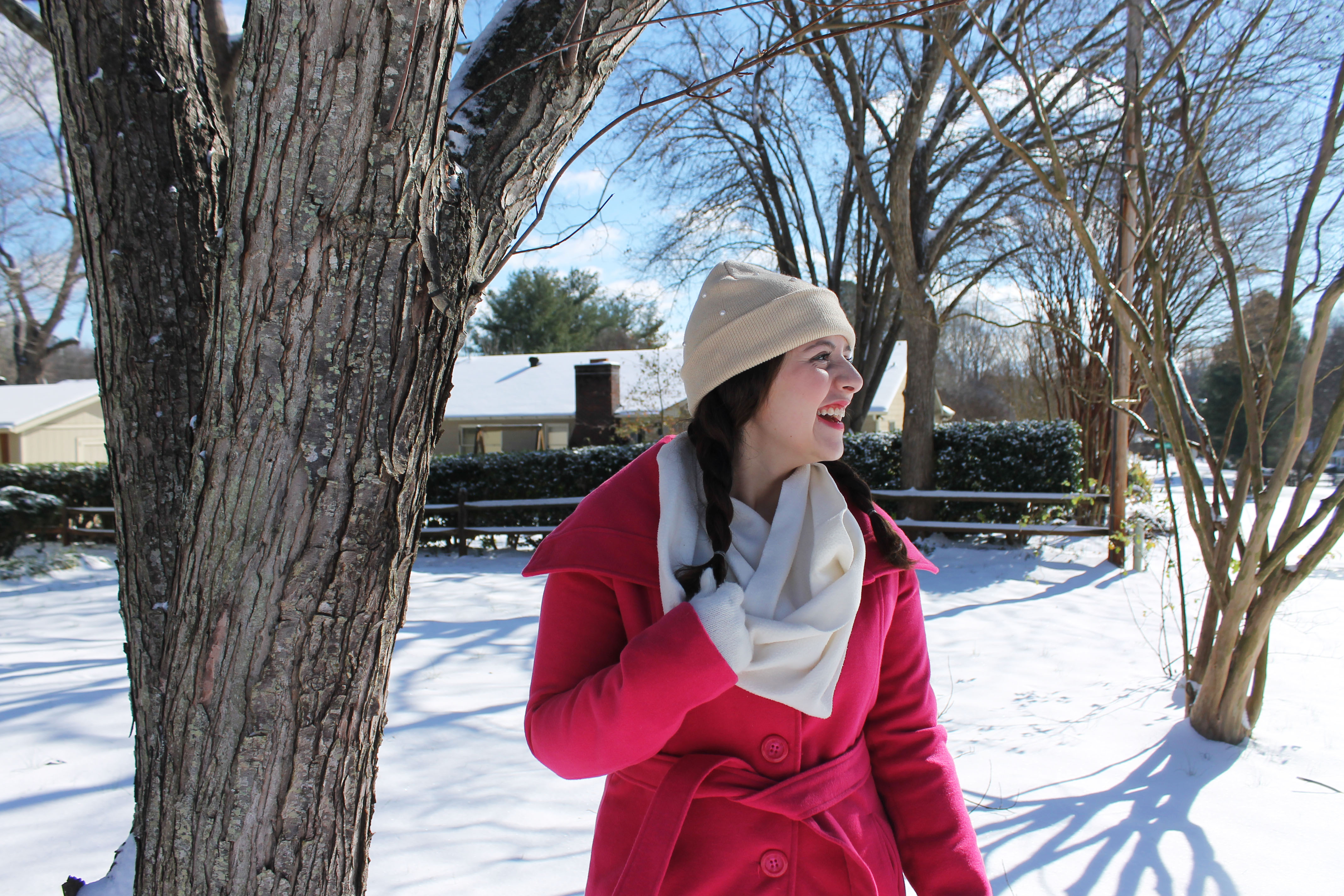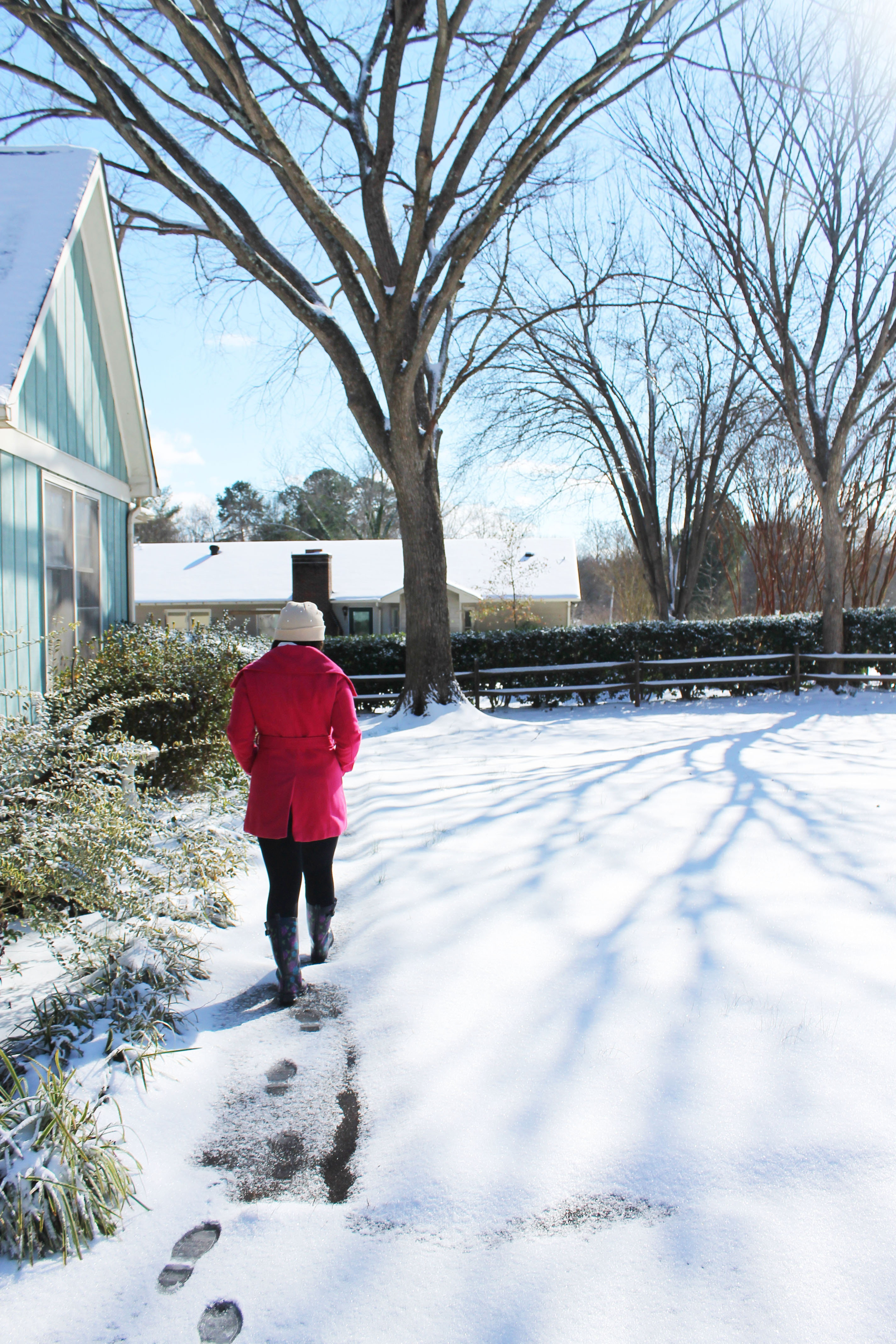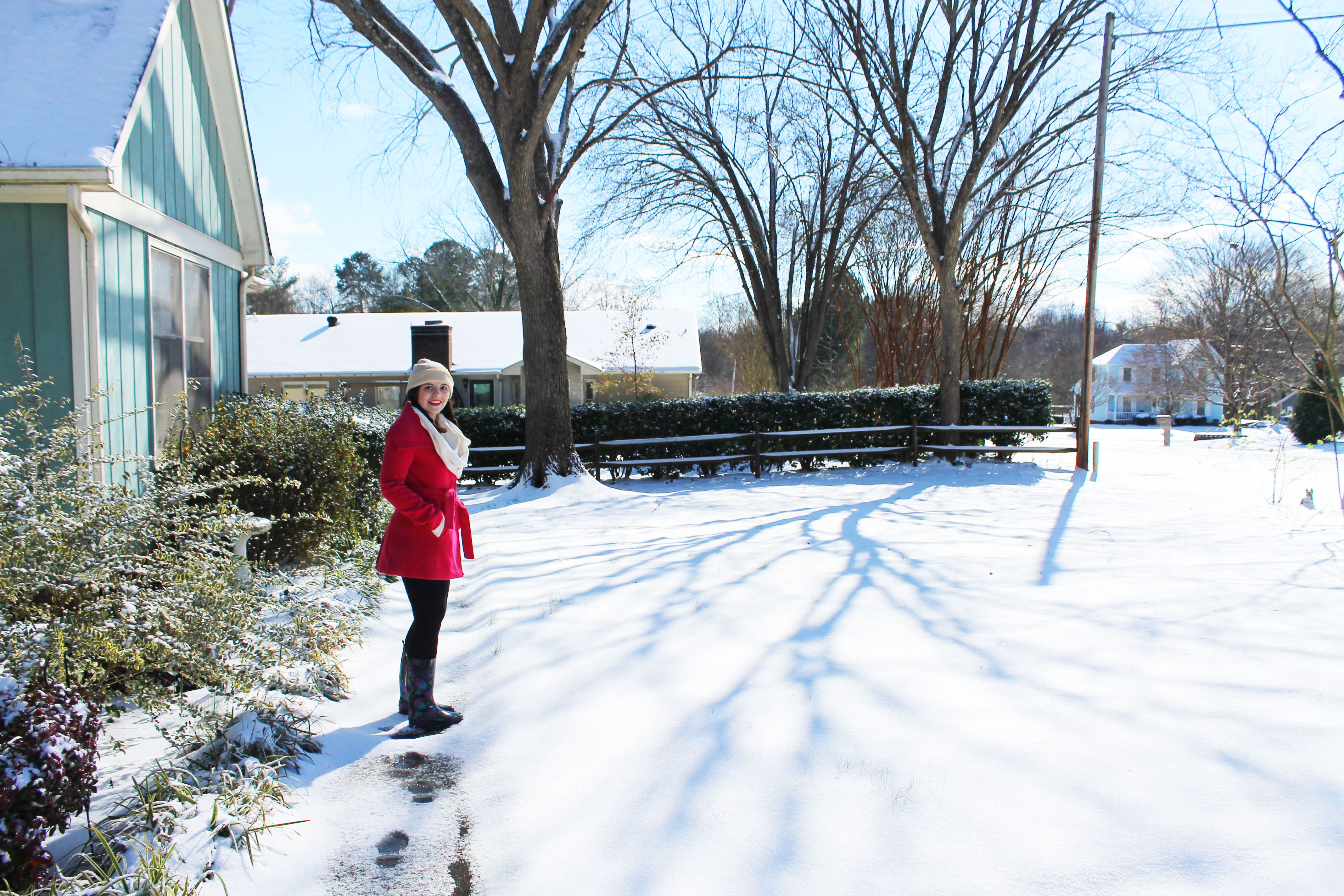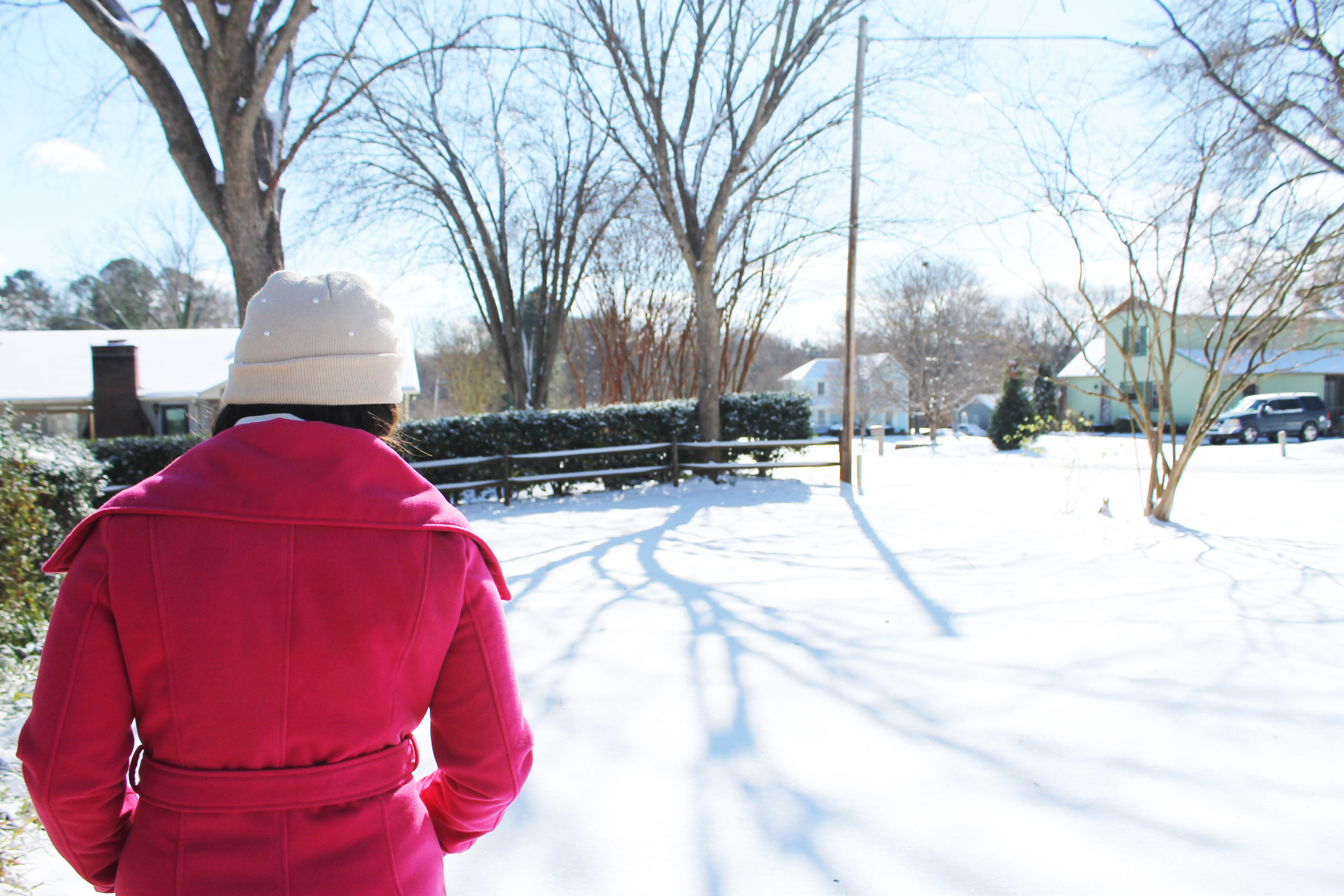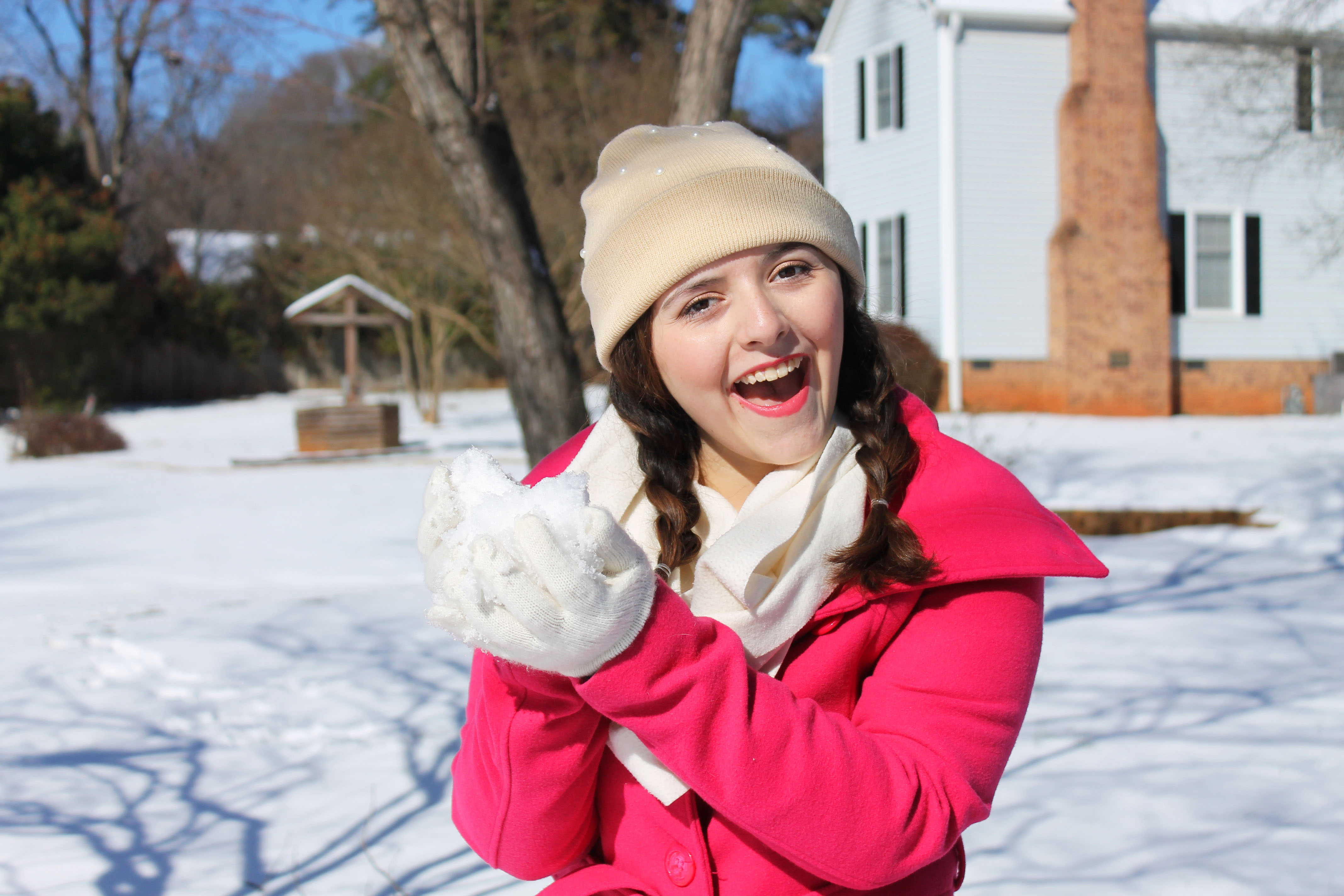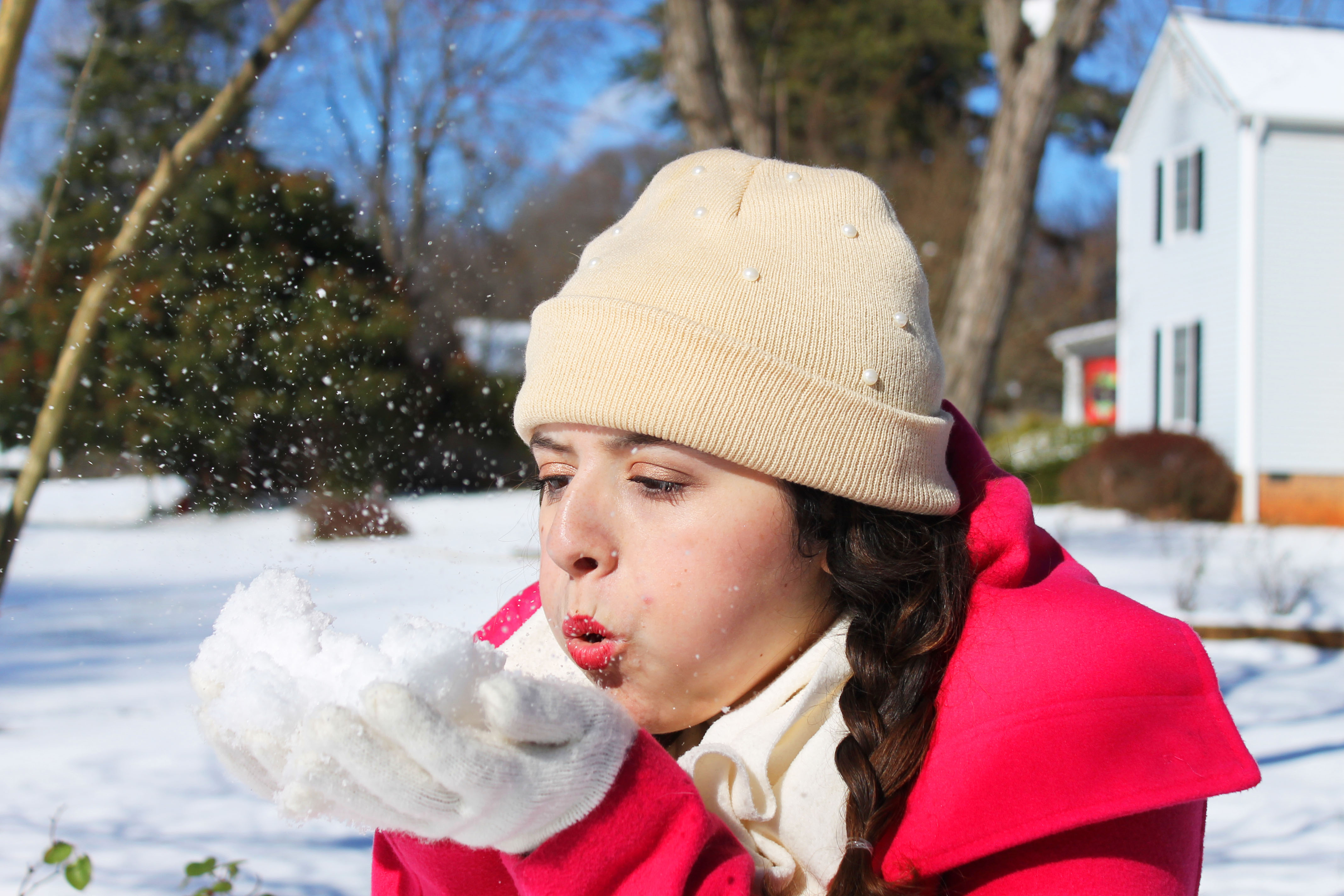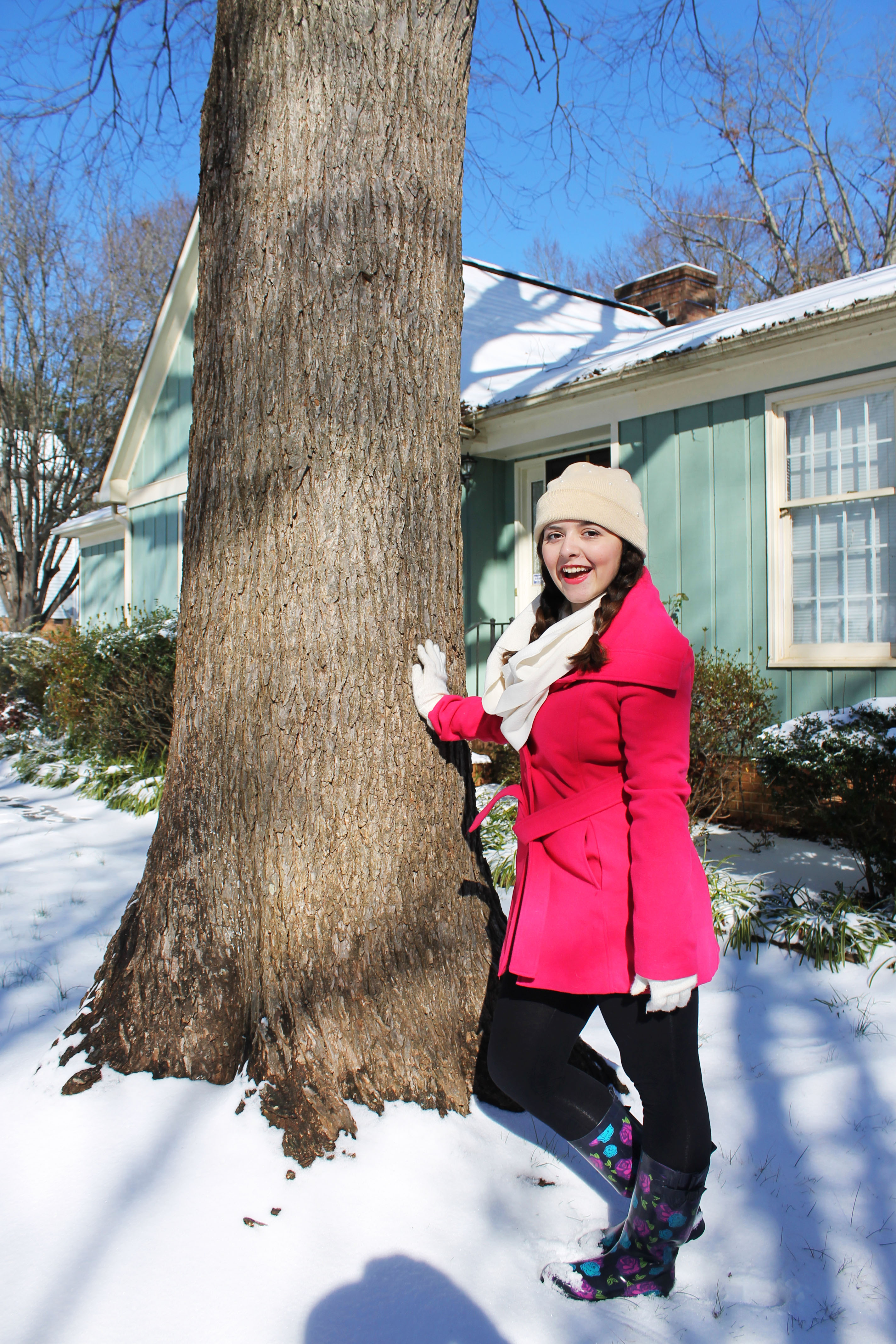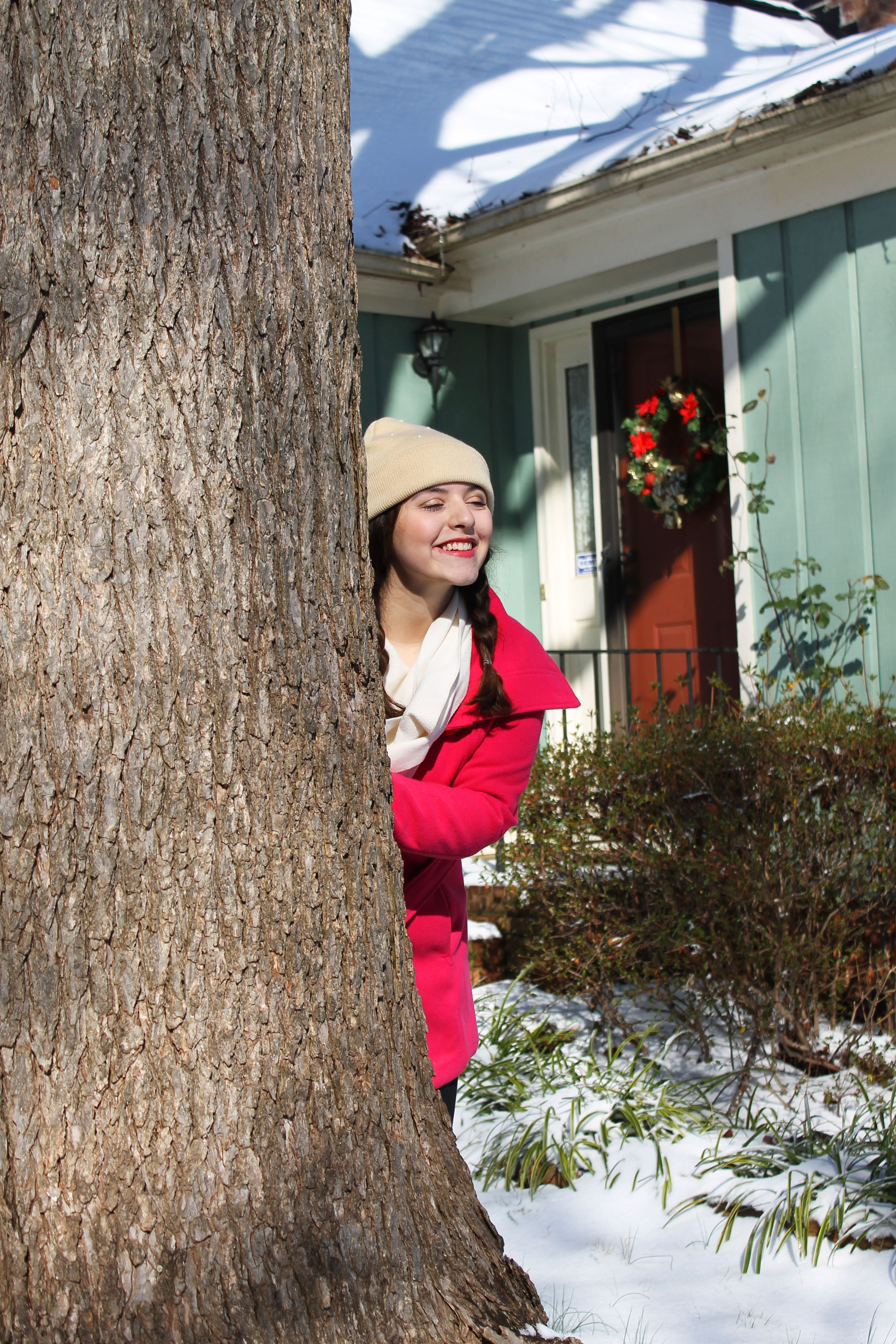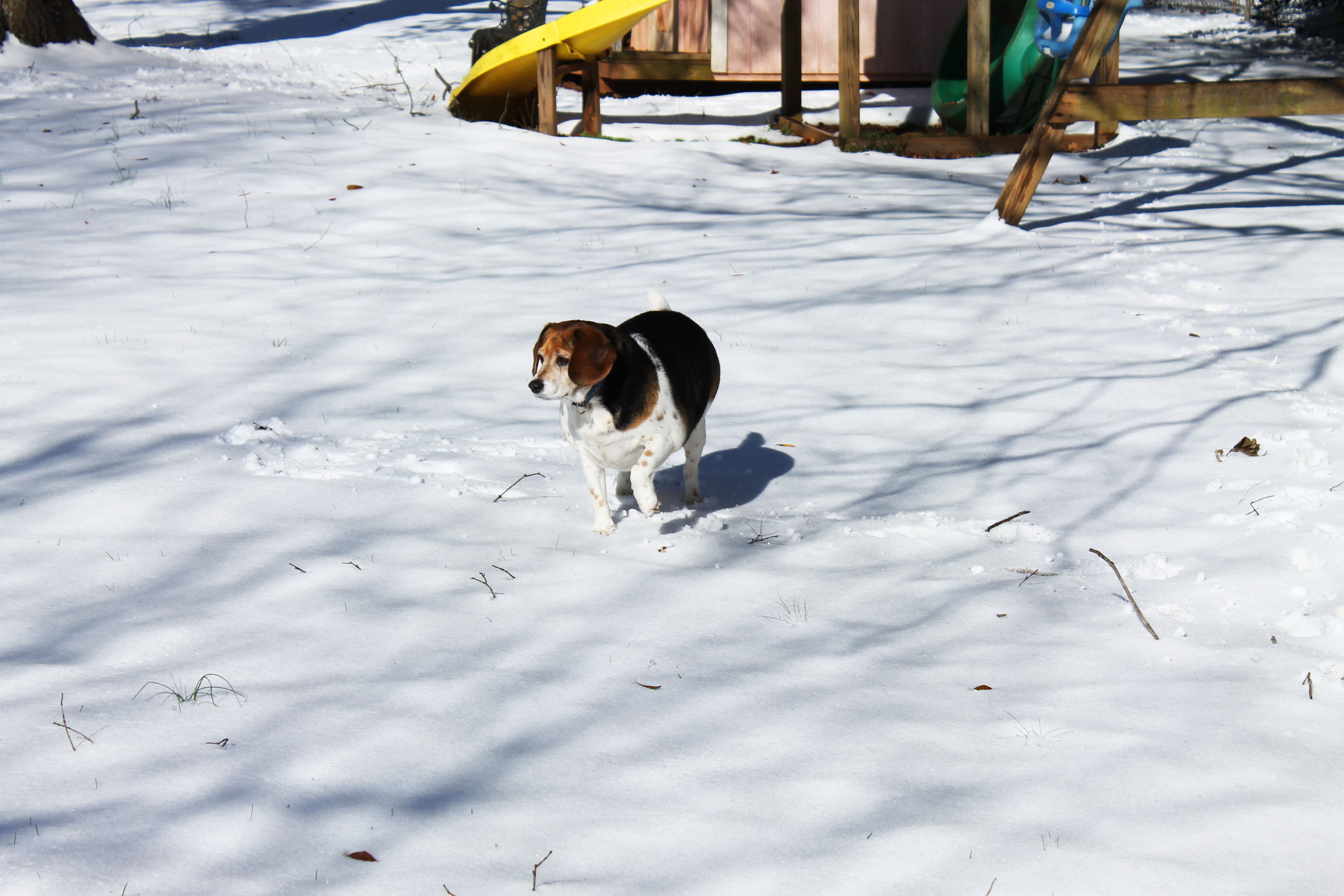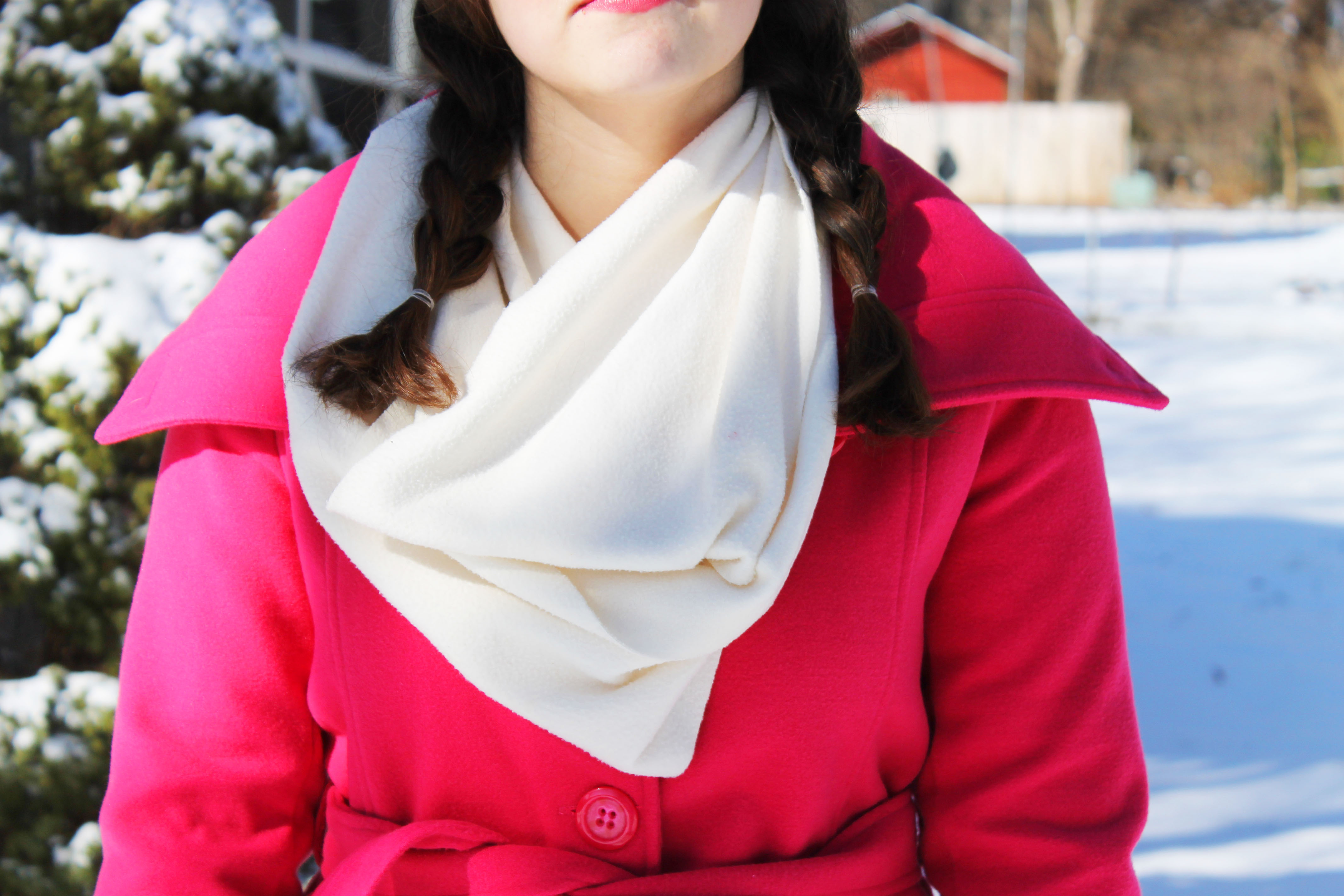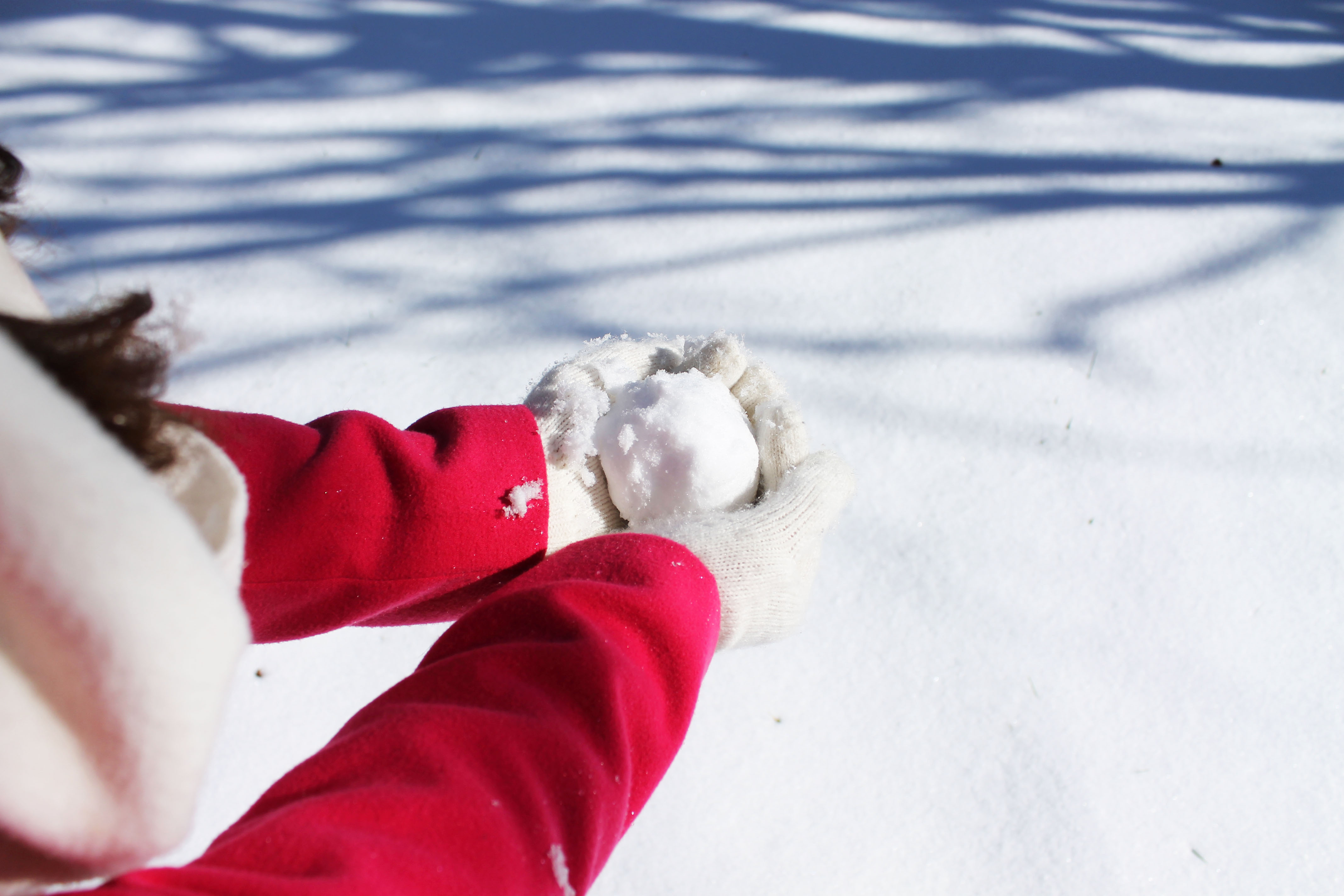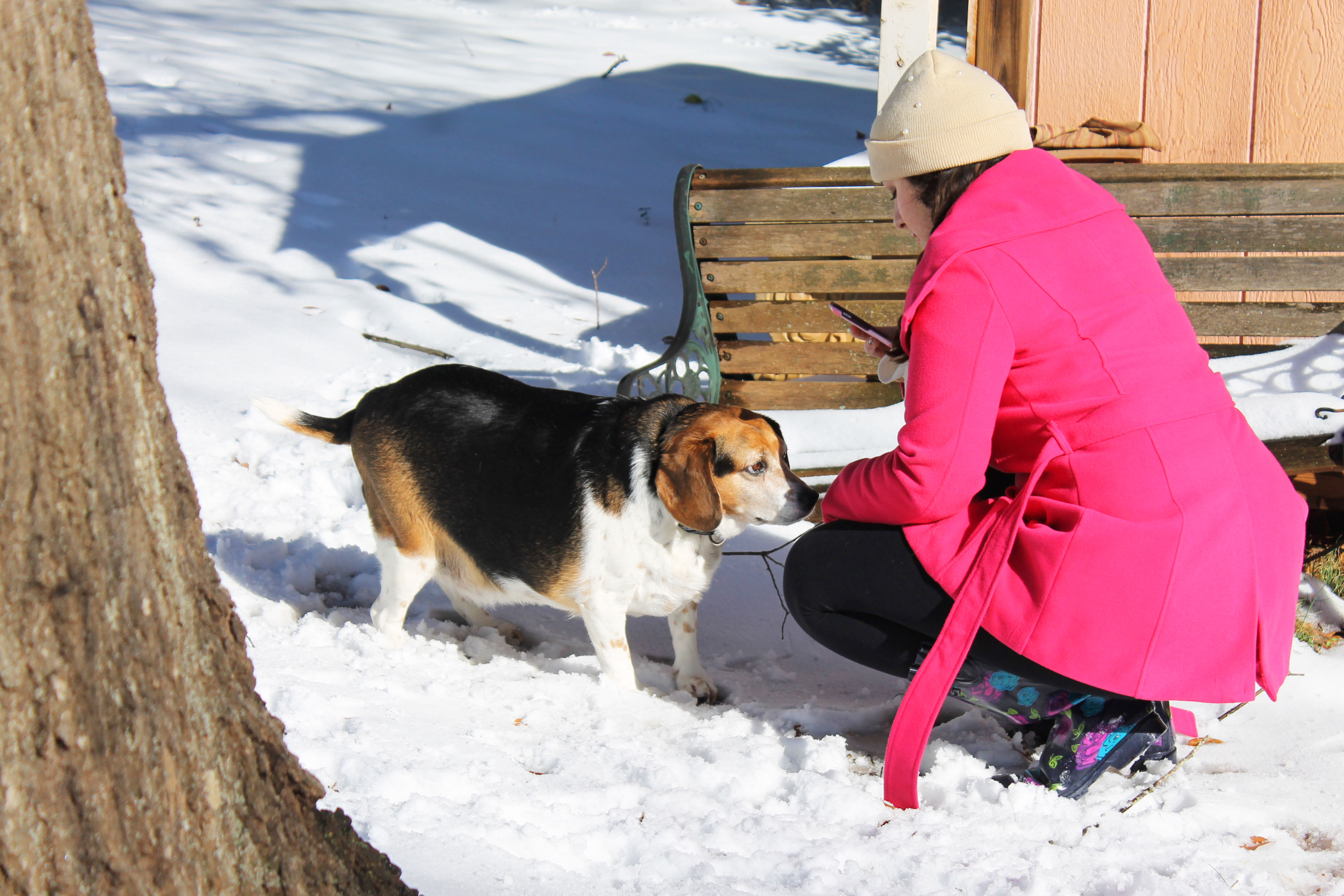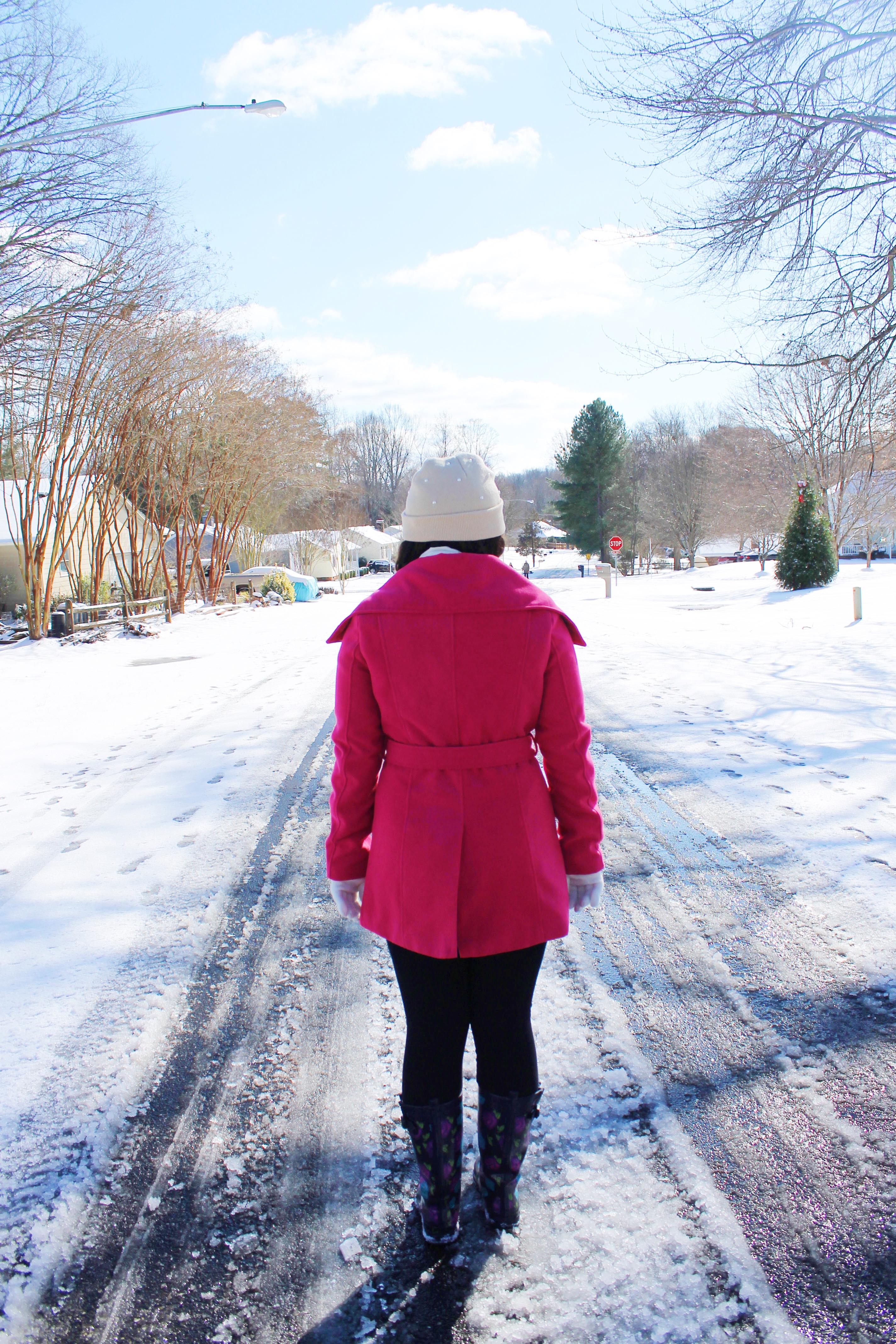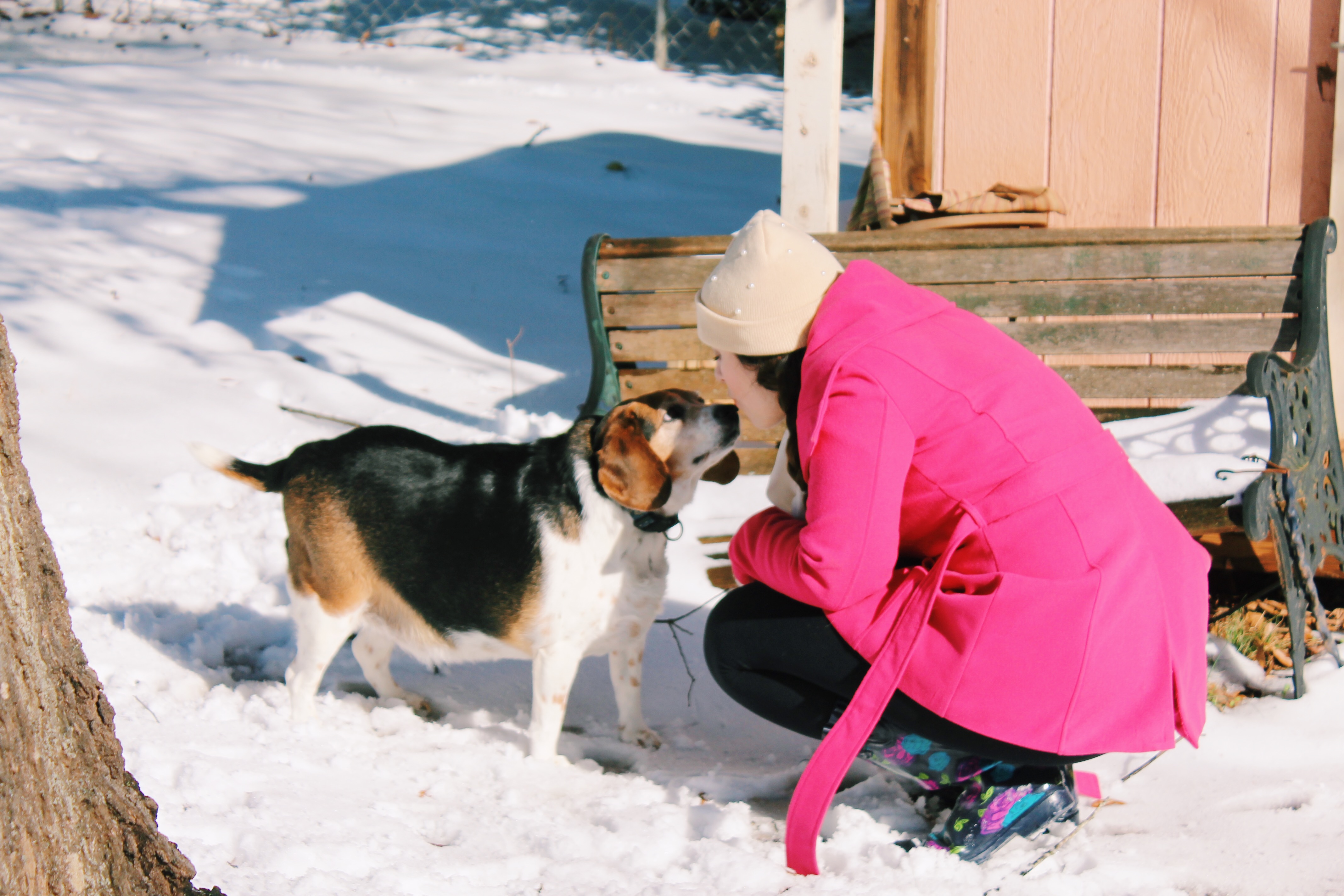 January Wrap-Up
January was kind of a crazy month!
I celebrated my 21st birthday this month so I would say that was my biggest highlight! I had a great time with my friends and family. Other than that, January has been a crazy whirlwind of a time. I had to add a class super last minute, so I had to play catch up a little bit. I am not taking five classes and let me tell you, this will be my hardest semester yet. I'm chalking it up to the fact that I'm now in my program officially so these are my major courses. I knew it wasn't going to be easy but it's been a bit more difficult than originally expected! I also am experiencing the first of many many many MANY clinicals for my major (education) so lots of observation and tutoring going on. I love it! But it is also nerve wracking. Nothing I can't handle though, just gotta keep on keeping on (do people still say that?).
Watching– The Teen Wolf winter finale was an emotional roller-coaster(anyone who watches and loves #Stydia knows what I'm talking about), still watching Timeless because it's AMAZING, The Travelers on Netflix is crazy good, and I started watching When Calls the Heart with mom and we are hooked. Thank you Hallmark for once again pulling on my hopeless romantic heartstrings.
Reading- Still reading See How They Run by Ally Carter (my favorite author)! I'm so much slower at finishing books these days (it really pains me to say that). I used to be able to read more than one a week! And yet my TBR pile keeps growing and growing…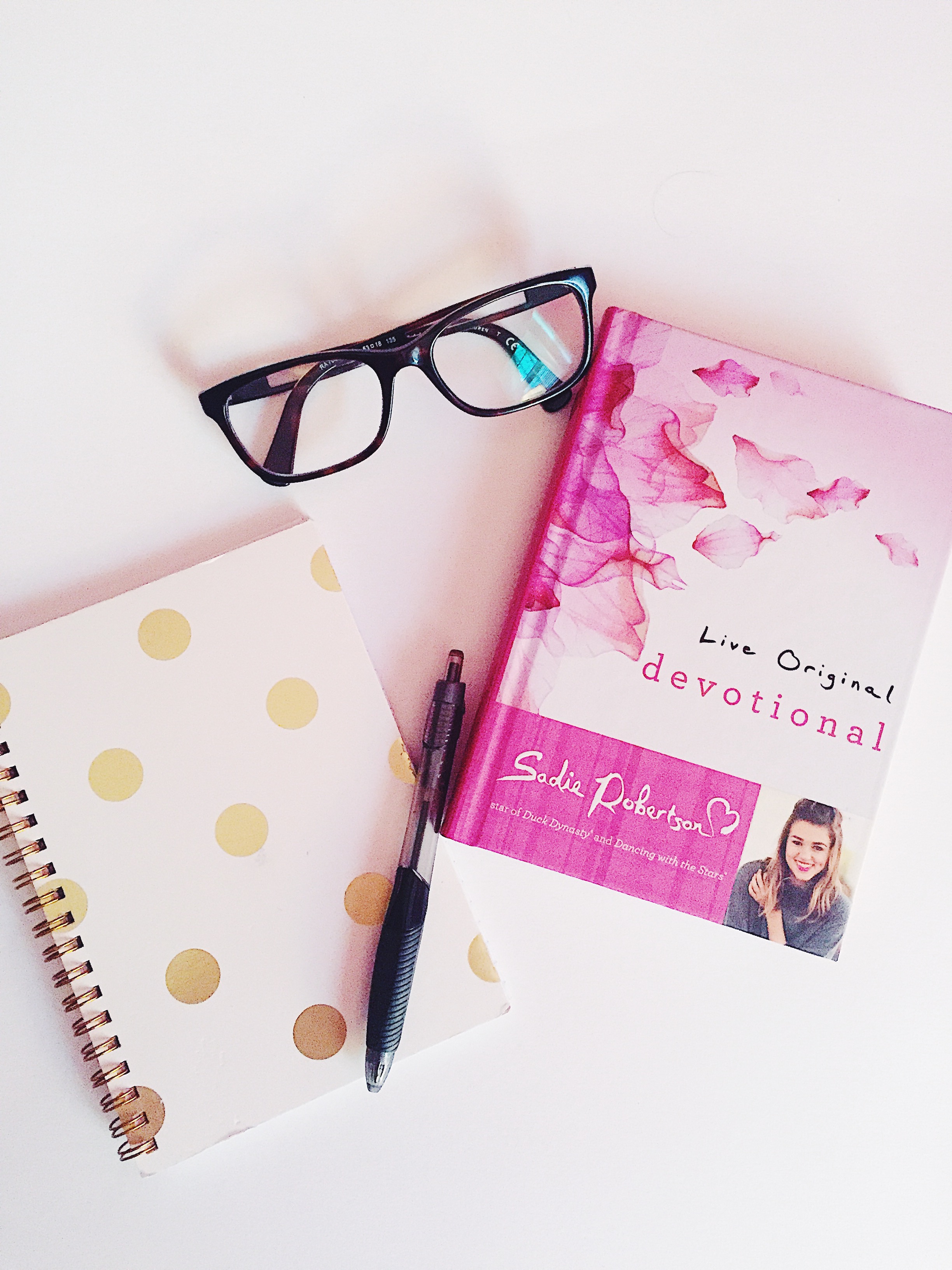 Also, I'm loving Sadie Robertson's (y'all know I love her) Live Original devotional book!! I received it for Christmas and it's phenomenal. It's a weekly devotional, which I like because since I have 8ams more than half the week, it is a struggle for me to do a full devotional in the morning (when I like to do them). I also bought a Journaling Bible and I'm obsessed! The one I bought is the Inspre: The Bible for Creative Journalinig. It has blank lined margins AND some with un-colored pictures that you can fill in!
Loving– HP Sprocket! It's such a cool gadget and I LOVE it! I had wanted a polaroid camera for so long but they were so expensive plus the film! Which doesn't last forever. So I never could make myself bite the bullet and splurge. Well, in Zoe Sugg's "What's in my Bag" video at the end of 2016, she talked about the Sprocket, a pocket-sized photo printer! You can print right from your phone, make them look like polaroids, and it's so much cheaper!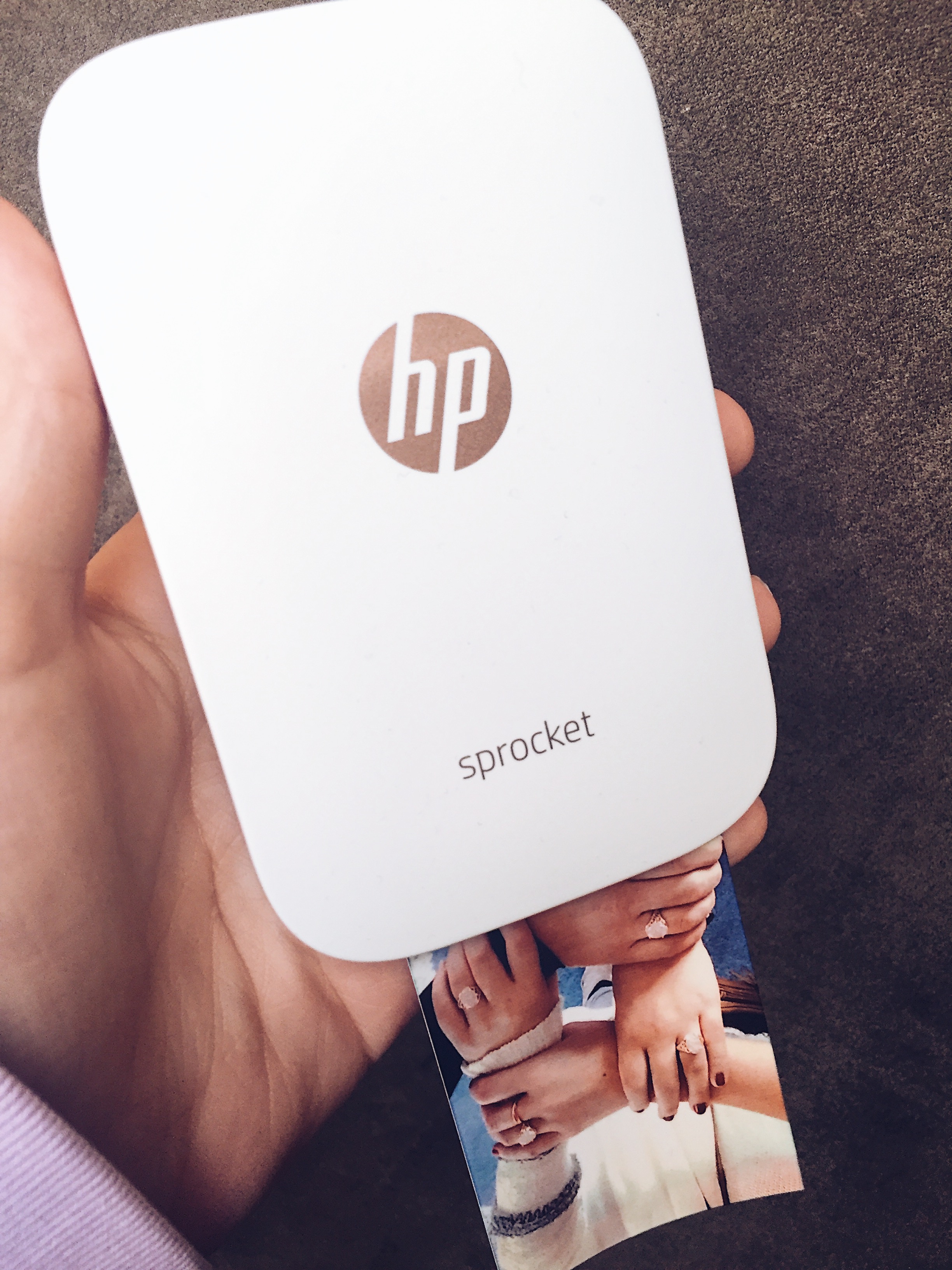 What was your January like? Anything exciting?!
xoxo Ariana