HEY Y'ALL! It's been awhile since I've popped in but y'all that are in college, you know. It's crunch time. Things have literally been insane and by the time I get home, all I want to do is mindlessly watch tv. Healthy? Nope. Good thing? Debatable. Good for my soul? Yep. I had spring break not too long ago and reaaaaally dove into some Netflix binge watching. So today, I'm sharing my top five shows I have been into lately!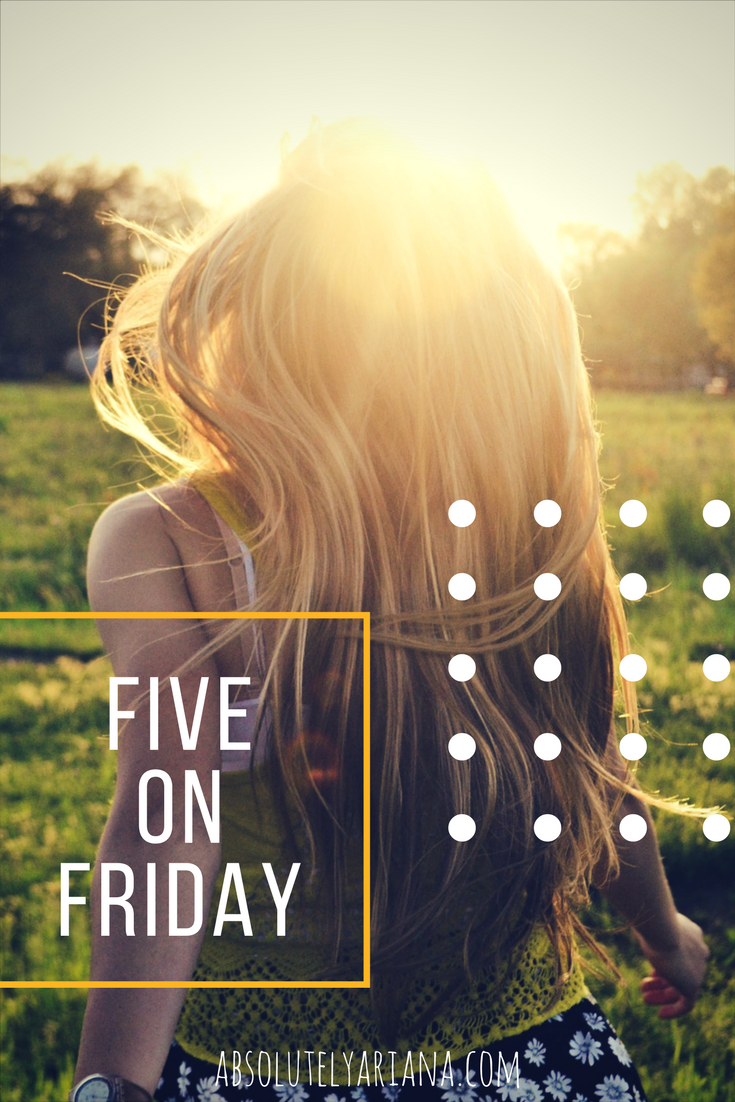 When Calls the Heart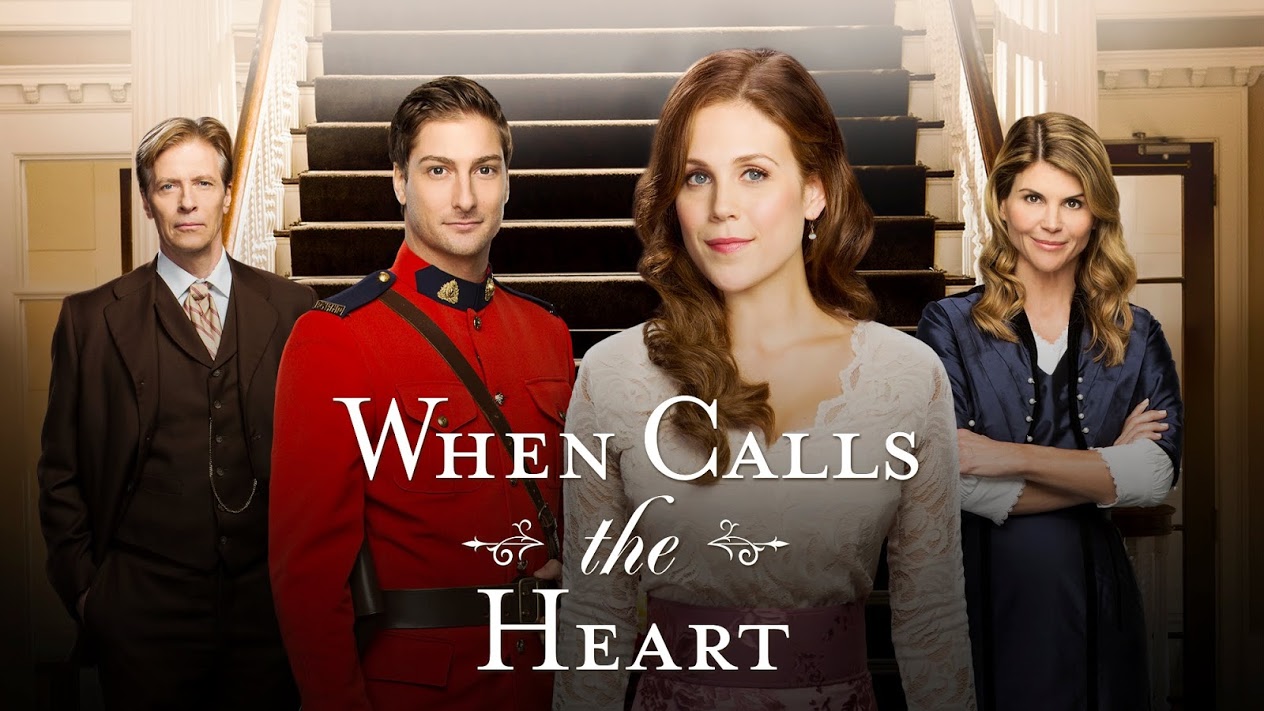 If y'all know me, you know Hallmark movies are the way to my soul. Especially the Christmas ones! When Calls the Heart is a touching show about young woman, Elizabeth, coming to a small mining town to be the new school teacher. It's set in the early 20th century and has everything from humor and romance to heartwarming moments and morals to learn. I'm OBSESSED! (Especially with Elizabeth and Jack *swoon*) Catch up on Netflix then pop in to the Hallmark Channel to see season 4!
Lie To me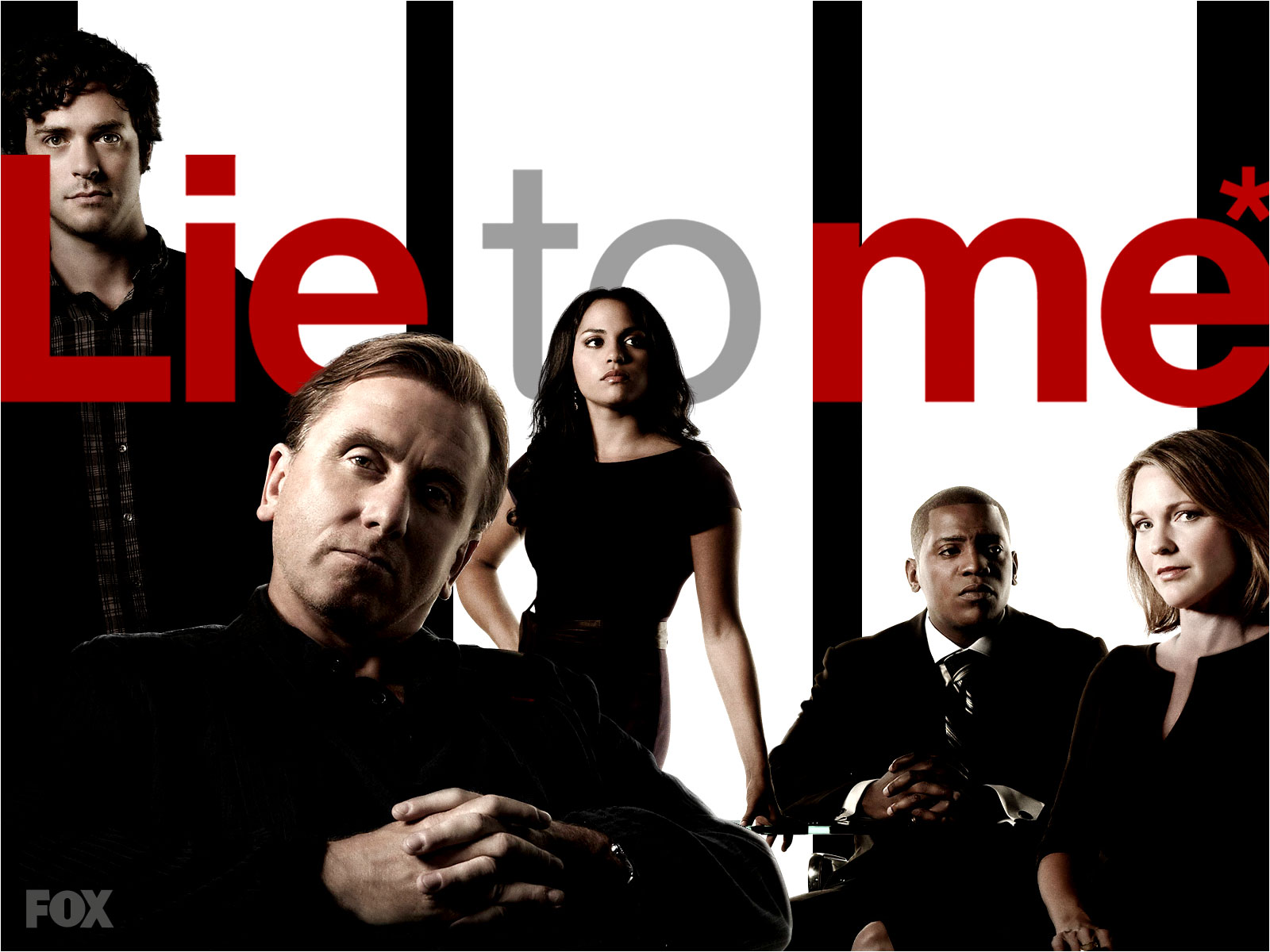 Now, my mom got me into this show. I had seen her watching and she kept saying "You would love this!". So I cracked and watched. And it's extremely fascinating! As someone who loves psychology (shoutout to my minor) and how people work, I am completely into this show! Dr. Lightman has formed a group (the Lightman group) of scientist who study micro-expressions. Micro-expressions are giveaways, expressions, or "tells" that we show in our faces, reactions, and body language that giveaway how we really feel OR if we are lying. Lightman and his associates use their gifts of observation and knowledge to solve crimes! It's SO interesting to watch!
One Tree Hill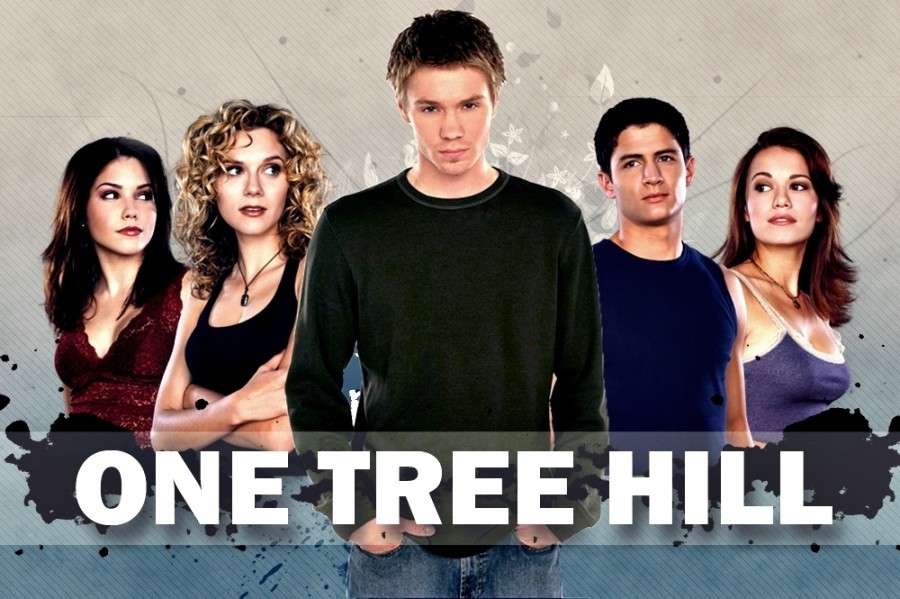 Yes I know, I'm very late to this party. But I'm ALMOST on season 2 and I'm so so so obsessed. Chad Michael Murray? Yes please! It's a high school drama but I LOVE it (even though I'm not even a teenager anymore lol). One thing I love about it is that it was filmed and SET in North Carolina. Tree Hill is a fictional town but it was filmed in Wilmington, NC. They talk about our sports teams, beaches, they even went to Charlotte! It's so trippy to know exactly where everything they talk about is (which means I need to book a trip to Wilmington ASAP!) If you haven't seen or tried OTH already, watch at least two episodes before you decide if you like it!
(psst…. you'll love it!)
The Travelers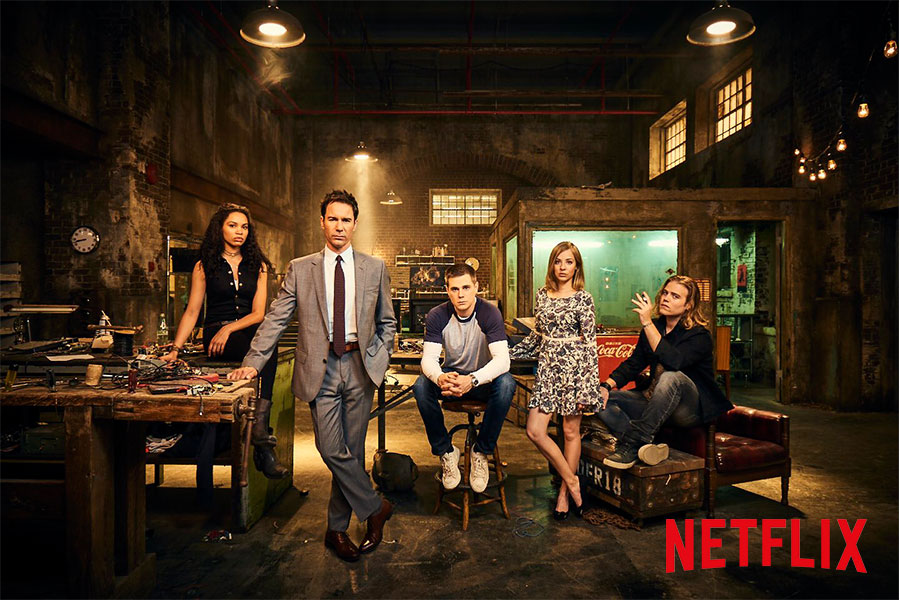 I mentioned this show slightly in this post! This is yet another show my mom got me into. She had it finished before New Years but she rewatched it with me while I was still on break! This show is so crazy good. It's a bit of a doozy (has some language in it and other possibly "mature" material but not a lot!). Because it's quite complicated, here is an official description from the IMDB website: "Hundreds of years from now, surviving humans discover how to send consciousness back through time, into people of the 21st century, while attempting to save humanity from a terrible future." The cast was enough to make me fall in love with the show, let alone the fast-paced, crazy storyline! There is a certain flow and it's amazing. So far there's only one season and they're filming season two now so there WILL be more! (Thank GOODNESS!)
Friends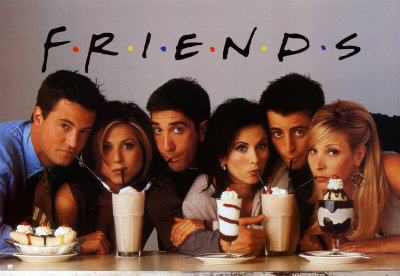 Of course, Friends! Obviously, I've definitely already seen pretty much every episode a million times. But my little sister has never seen it and I have LOVED rewatching it with her. Friends is hilarious and brilliant every time you watch it, but it's even more so to watch it with someone seeing it for the first time!
There you have it! I think I'm going to do more of these "Five on Friday" posts! They're fun, simple, and easy! What do y'all think?
What should I watch next? Leave recommendations in the comments!
xoxo Ariana