Hey y'all! So things may look a little different around here if you are a returning read (hi, hello thank you for returning!). I decided to update some things and it's still a work in progress! It is now summer time (even though I'm taking a couple summer classes this month) and I am so excited for my plans for Absolutely Ariana! So, to jumpstart this summer of fun, I decided to do a little get to know me post. I realized I never did a proper introduction of myself on here before so readers, new and old, might be asking "Who is this girl writing these random posts?" Well, I think it's time you get to know me a little better so here we go! (Wink)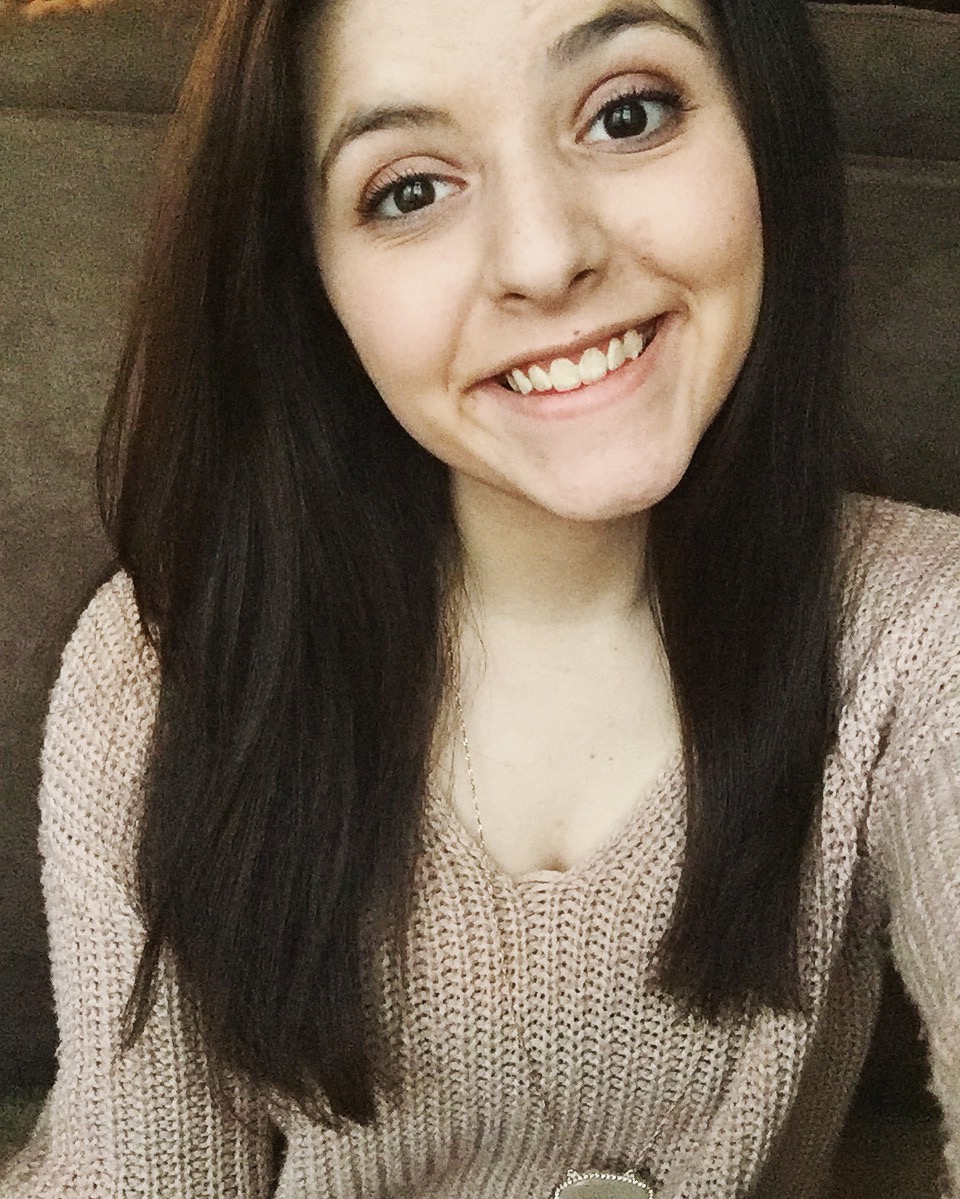 Hi there! Let me introduce myself (drumroll please…. haha jokes), I'm Ariana! Hence the name Absolutely Ariana. I'm from North Carolina and just love the South. I love being here, I love traveling around it. It feels like home to me just about anywhere I go. I also feel like I'm from Florida (my mom is) and we travel down there every summer. North Carolina and Florida are my two favorite places and they equally have a piece of my heart. I am a junior in college! I attend UNCC and am working towards my Bachelor's in Elementary Education with a minor in Psychology. Teaching is in my family (though not really my immediate family) and honestly, I have no clue what else I would do in this world. I wholeheartedly believe that I am meant to be a teacher one day. I also am wildly fascinated with psychology and how the brain works.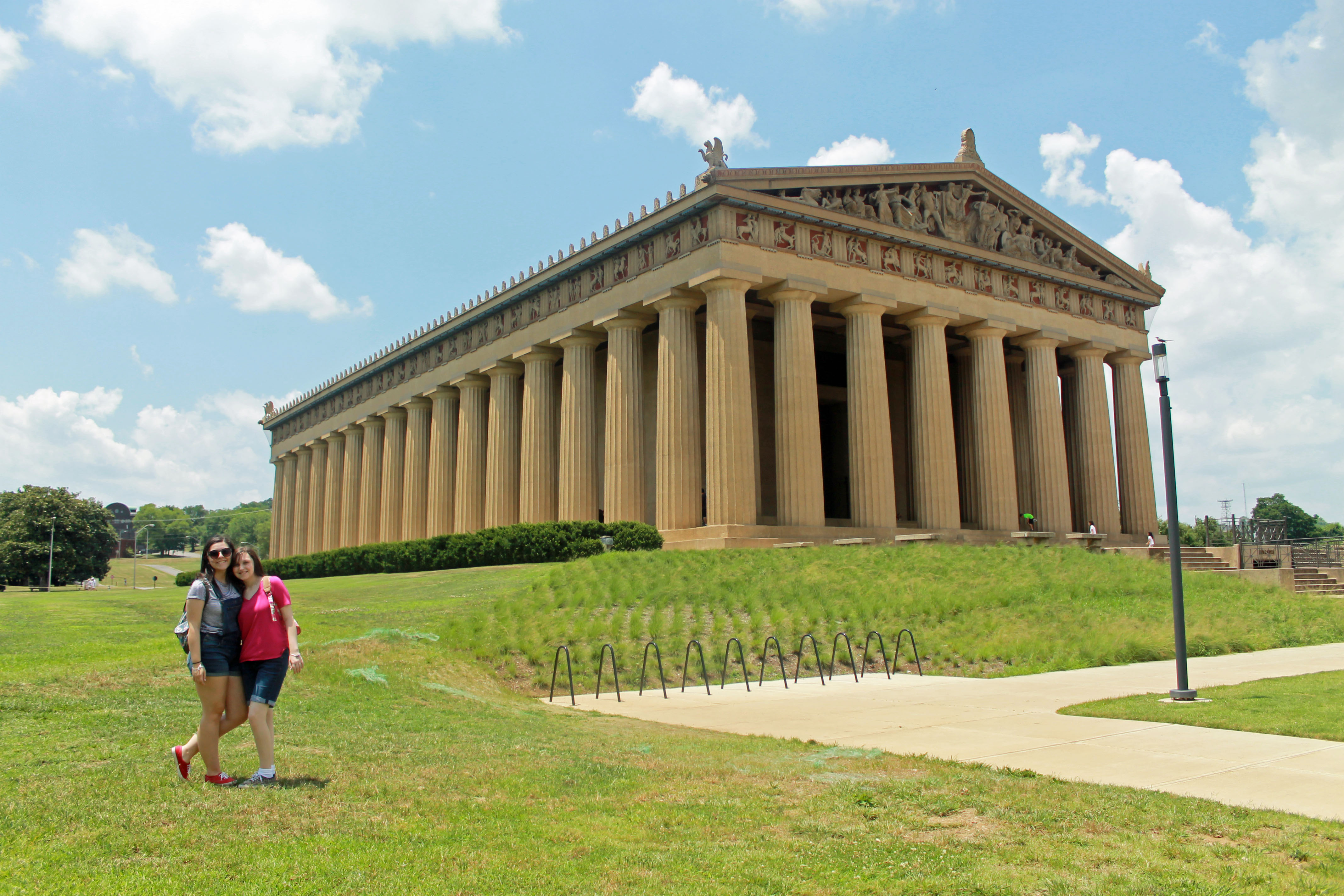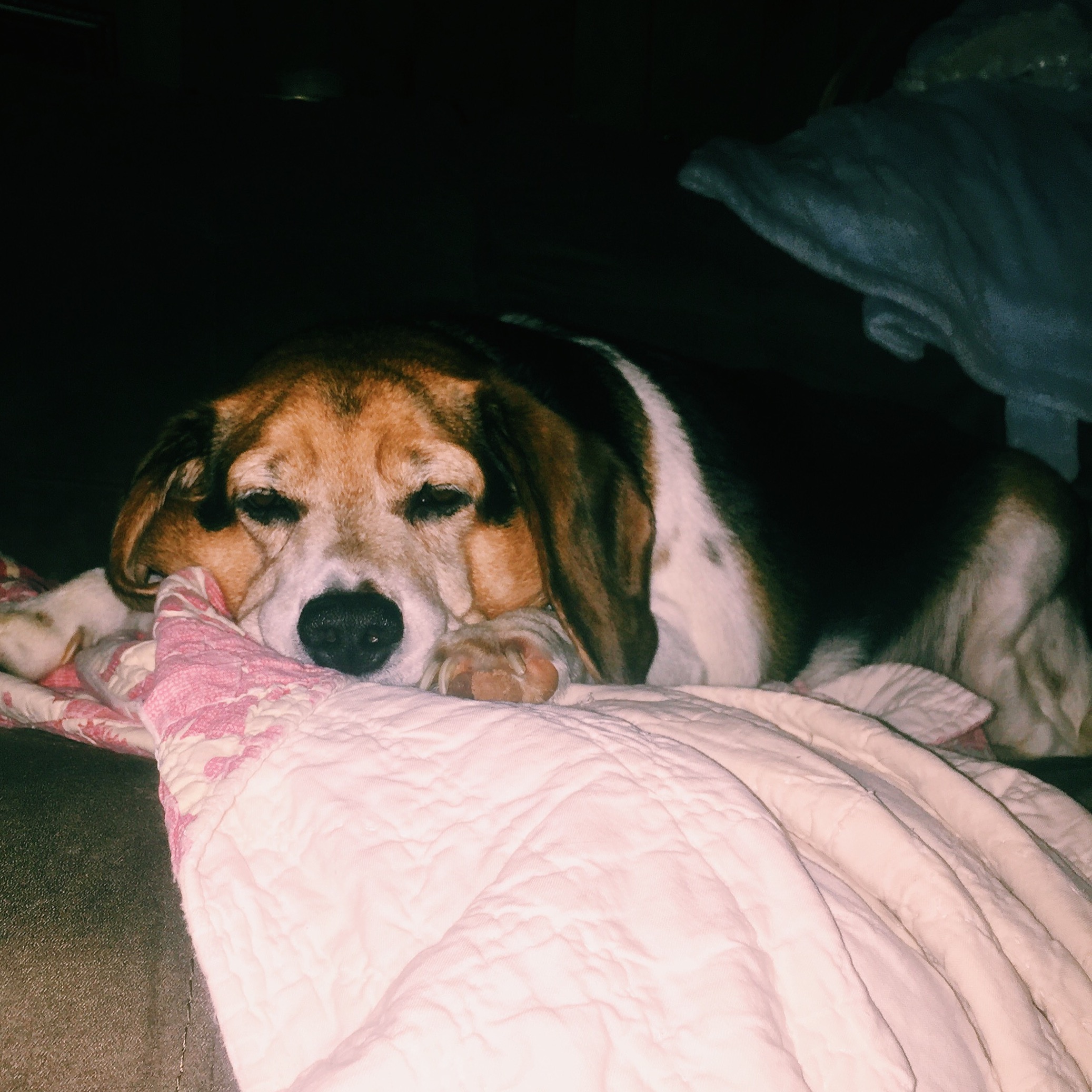 I have one sister, whom I adore, and one *plump* beagle, Baxter. I am such a dog person, it's not a joke. Baxter and I are currently on a diet together (working on our beach bodies) but both of us are failing. Our love of food is causing us to dramatically fail.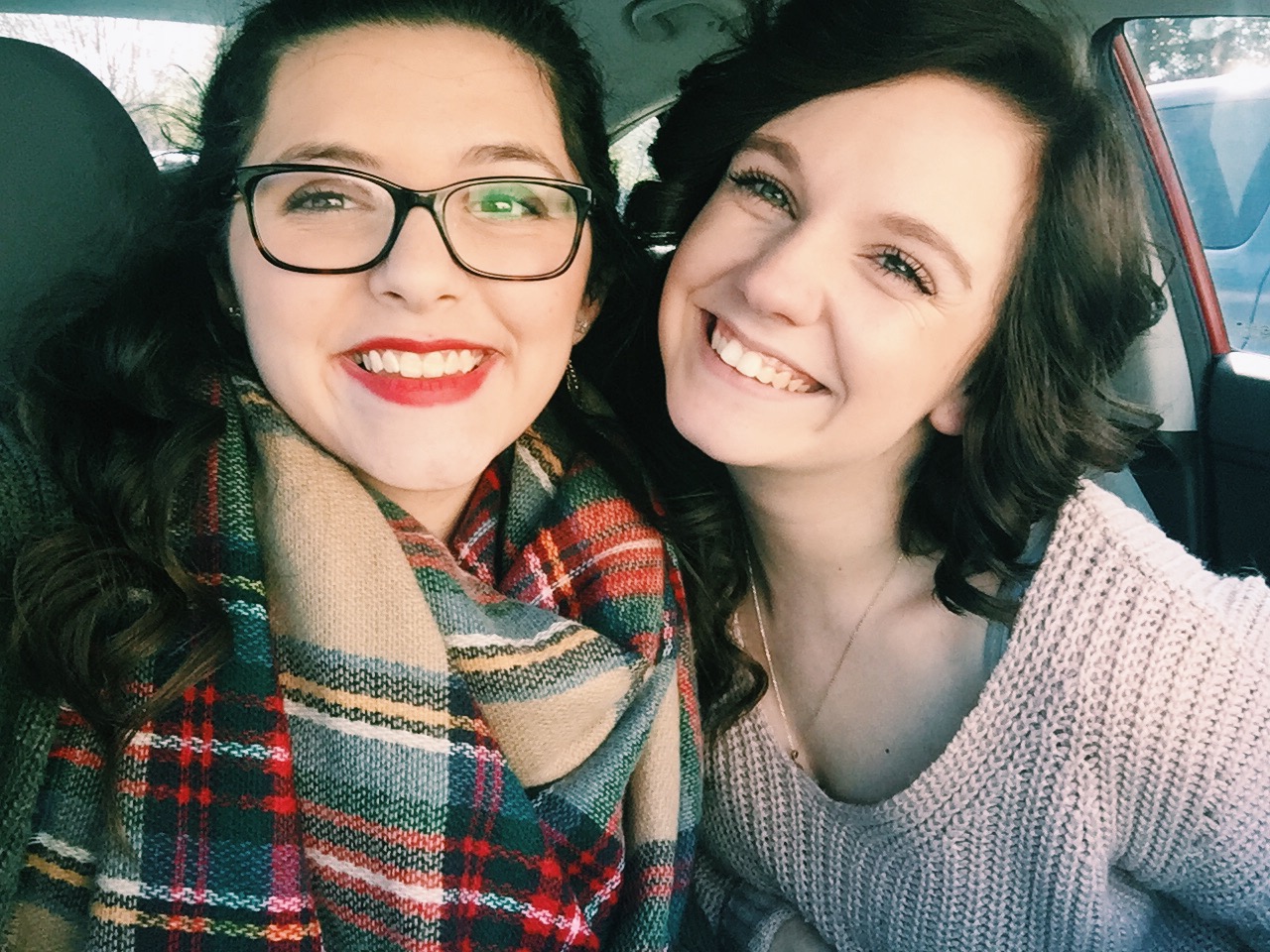 This is my best friend, Abby. You might see her on the blog occasionally. We've known each other since 8th grade and we are super close. We may be the only people who think that we are funny, love way too many shows, and go to too many concerts together but at least we do it together. OH and she's getting MARRIED y'all. My little ole bff is marrying the love of her life and I am so thrilled and happy for them both!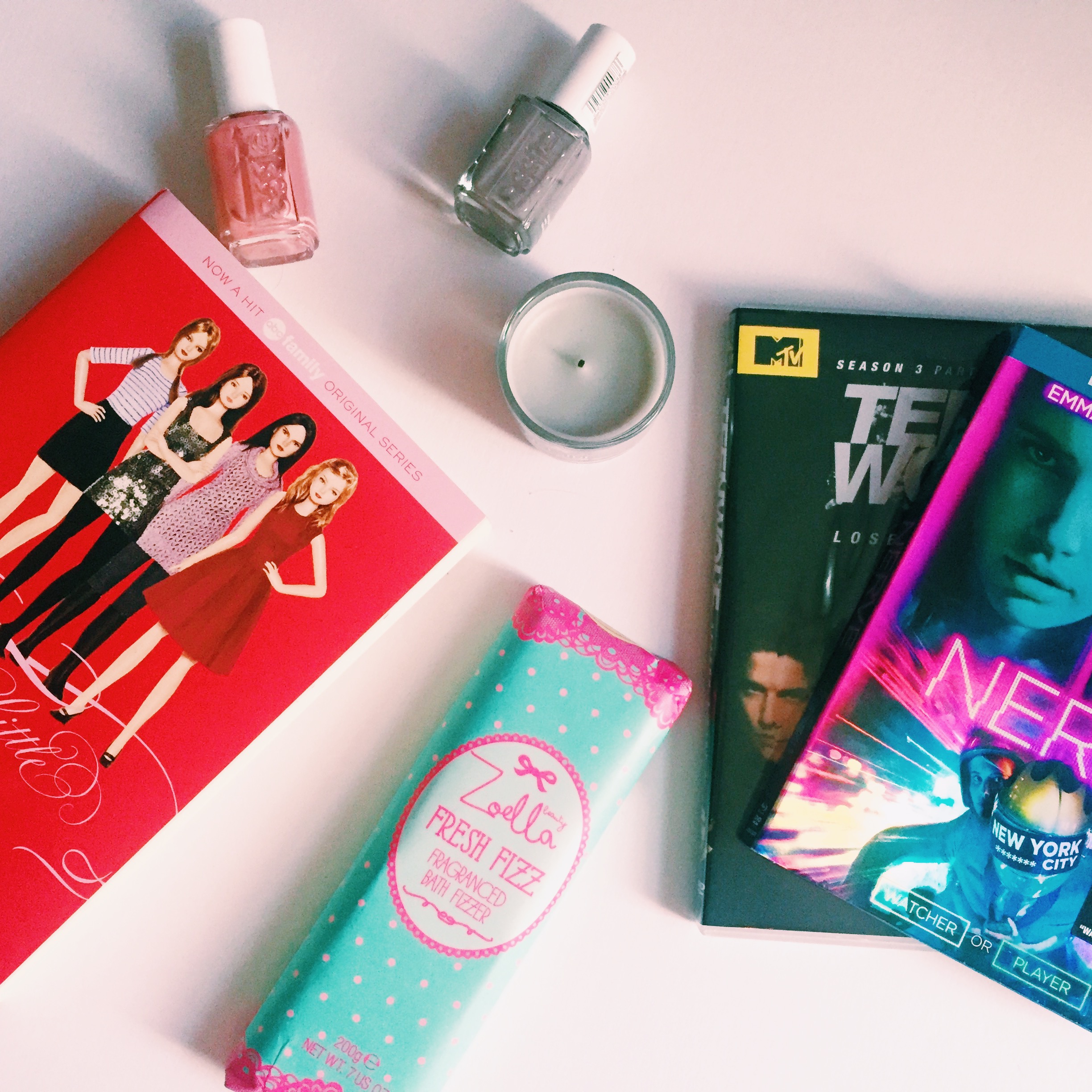 As for what I like to do, I love reading blogs and blogging myself. Sometimes school takes over and I get behind on blogging but I really do love it. I love way too many TV shows to count. My favorite color is pink. My mom turned me into a bookworm at a young age, so I try to find as much time to read as I can, although college doesn't allow me much time. I touch on the guitar now and then and I love love love pictures. I've been deemed the family photographer for anything we go to. I enjoy it though. I like documenting things so I have them to look back on in the future and show my children or my grandchildren.
One more thing you should probably know is I love pretty much everything Disney related. Of course I grew up on Disney movies and went to Walt Disney World with my family for the first time when I was 8. We are a Disney family. Around that same time, in the 4th grade, I wrote a book report on a biography of Walt Disney and I graduated to "slightly obsessed" right after. I have been there pretty much ever since. This brings me to a teaser for post coming in the very near future!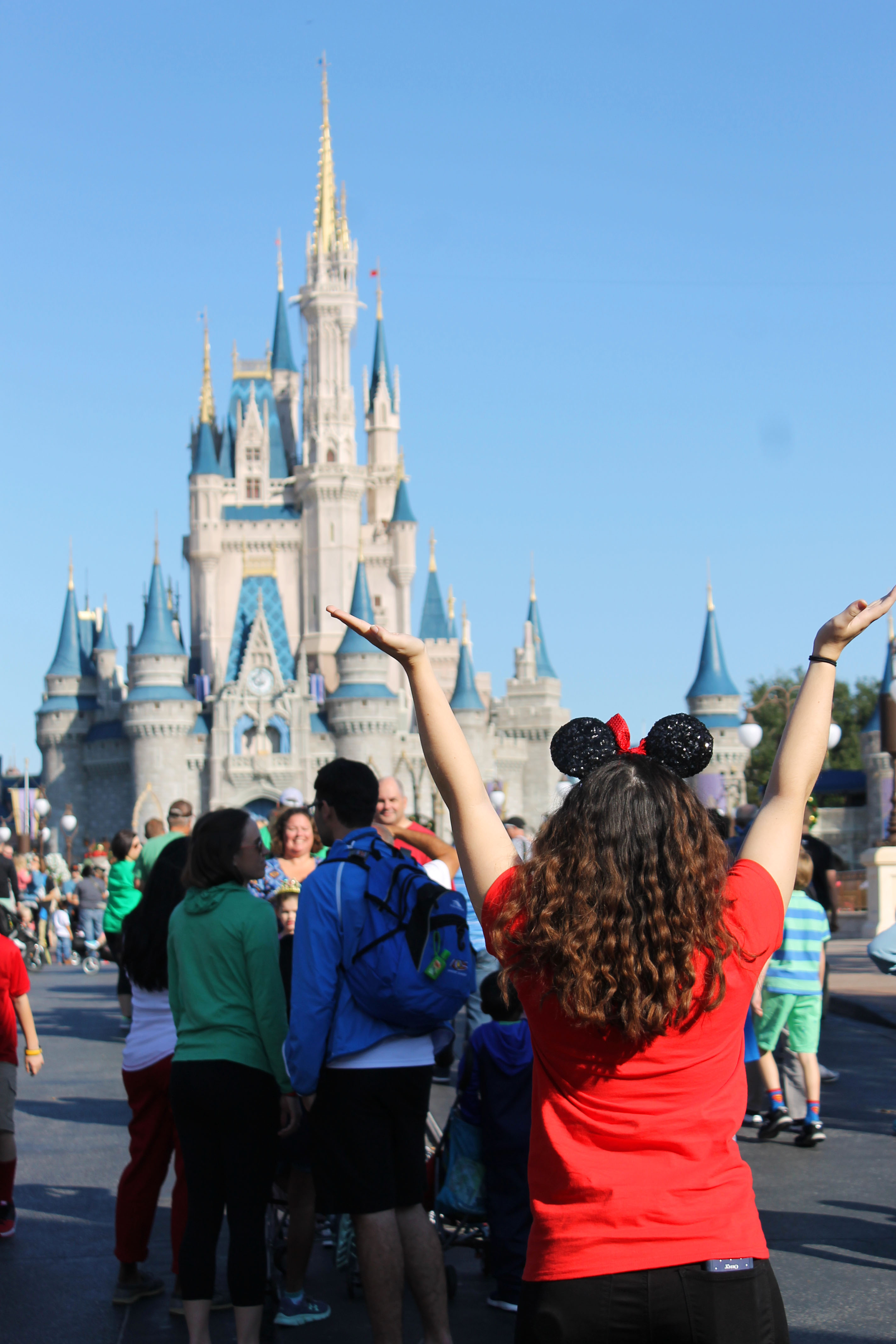 I'M GOING TO DISNEY! In July! Okay yes I know, you're sitting there saying "Wait didn't she just say she goes to Florida A LOT? No sane person would tackle Disney World in the middle of JULY!?!" Yes, we know. It just happened to be the time that was easiest to fit into all of our schedules and we know that it's going to be a sweaty, hot, and crowded of a grand ole time! I will still have the best time ever. SO, I'm going to write a ton of posts to help you guys if you ever want to go to Disney! I'll tackle everything from where to stay to what Disney gear to wear to the parks!
I congratulate you if you made it this far. I hope you enjoyed getting to know me! If you want to keep getting to know me, follow me on Twitter, Instagram, and Bloglovin!
Hey, this isn't just one sided either, no no no. I want to get to know you too! Introduce yourself in the comments! Until next time
xoxo Ariana