So you've decided to go to the most magical place ever, Walt Disney World? Well, my friend, I guarantee that was one of the best decisions you could have made! I'm here to talk about some important things in planning a Disney trip. (PSA: I'm most familiar with WDW so that's the basis of all of my advice, I have no idea how similar or different Disneyland is!)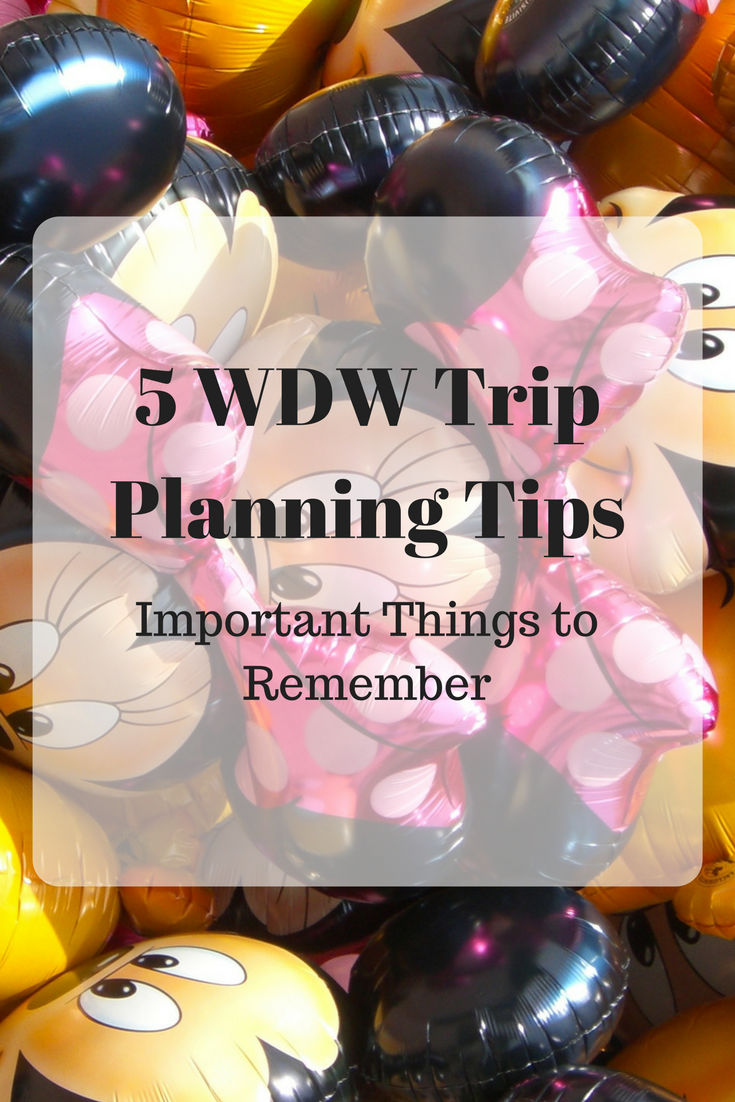 My Disney Experience (MDE) App
My number one tip would be to make the MyDisneyExperience app your best friend from the moment you book your trip to the very last day in the parks! (You can also visit the website on a laptop here!) This will allow you to do everything from reserve dining and Fastpasses to looking at the wait times WHILE your in the park!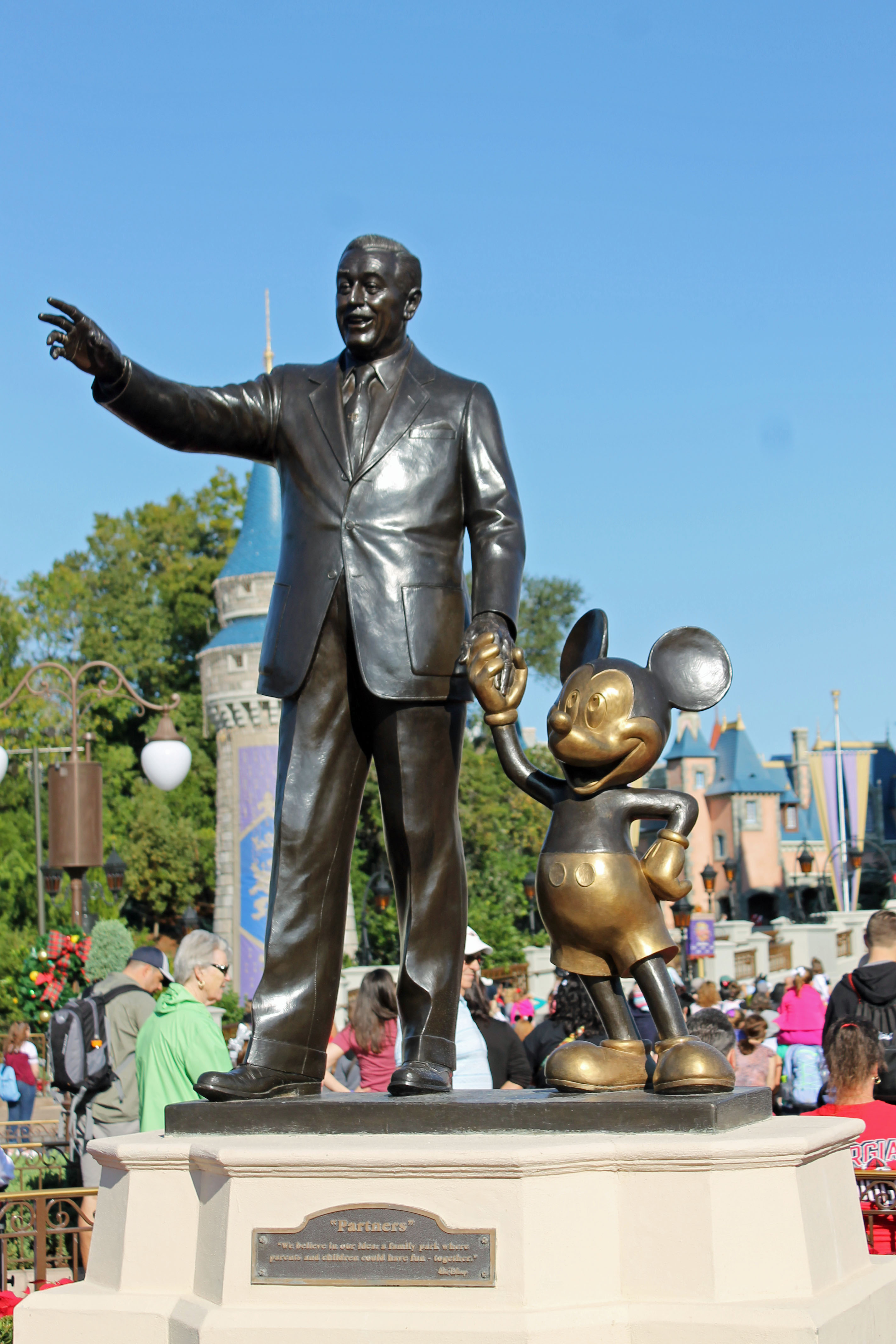 Payment Deadline
When you start reserving for your Disney trip, you will have to put a deposit down. You can pay how little or more you want to after the deposit. However, 30 days before your departure for your trip, it has to be paid in full! So keep a check on that 30 day deadline! I also HIGHLY suggest that you go through AAA to plan your trip. Our family has found that they are super easy to work with and very very helpful!
Fastpass+ Deadline
If you and your trip members are stay at a Disney resort, then you can book your Fastpasses 60 days before your trip! Guys, this is huge. Fastpasses are basically tickets (connected to your MagicBands) that allow you to enter an alternate line for a ride or attraction for a smaller wait time! Not staying in a Disney Resort? It's okay, you can reserve your Fastpasses starting 30 days before your trip! You can only book 3 Fastpasses per day, BUT good news is once you finish using your 3, you can schedule another one from a kiosk inside the park! It's simpler to book your Fastpasses on the website via laptop or computer than through the app I think. I didn't try it on the app so I played it safe I guess.  Be sure to be on the website at 7:00 EST on the day you can book to ensure you have the best chance of getting the ones you want!
Bonus Tip: Try to think strategically about what days you want to go to which park AND how you think you might work your way through the park! This will help you in deciding what to Fastpass  around what time! I would do some research on which rides are top priority for Fastpass and to your group. Especially if you are going during busy season! Wait times can be for hours, so if you really want to ride Space Mountain or Tower of Terror, hop on that Fastpass!
ADR
ADR stands for Advanced Dining Reservation. 180 days before your trip is when you can start making dining reservations. (If you want to eat at Be Our Guest (especially for dinner) this is super important because tables fill up quick!!!). There are quickservice (think fast food style service) meals and table service meals (sit-down vibes, often more expensive). You can pre-check menus on pretty much every restaurant (including price ranges) via the MyDisneyExperience website. I personally think it's easier to do this on the website instead of the app also.
Disney Themed Outfit Planning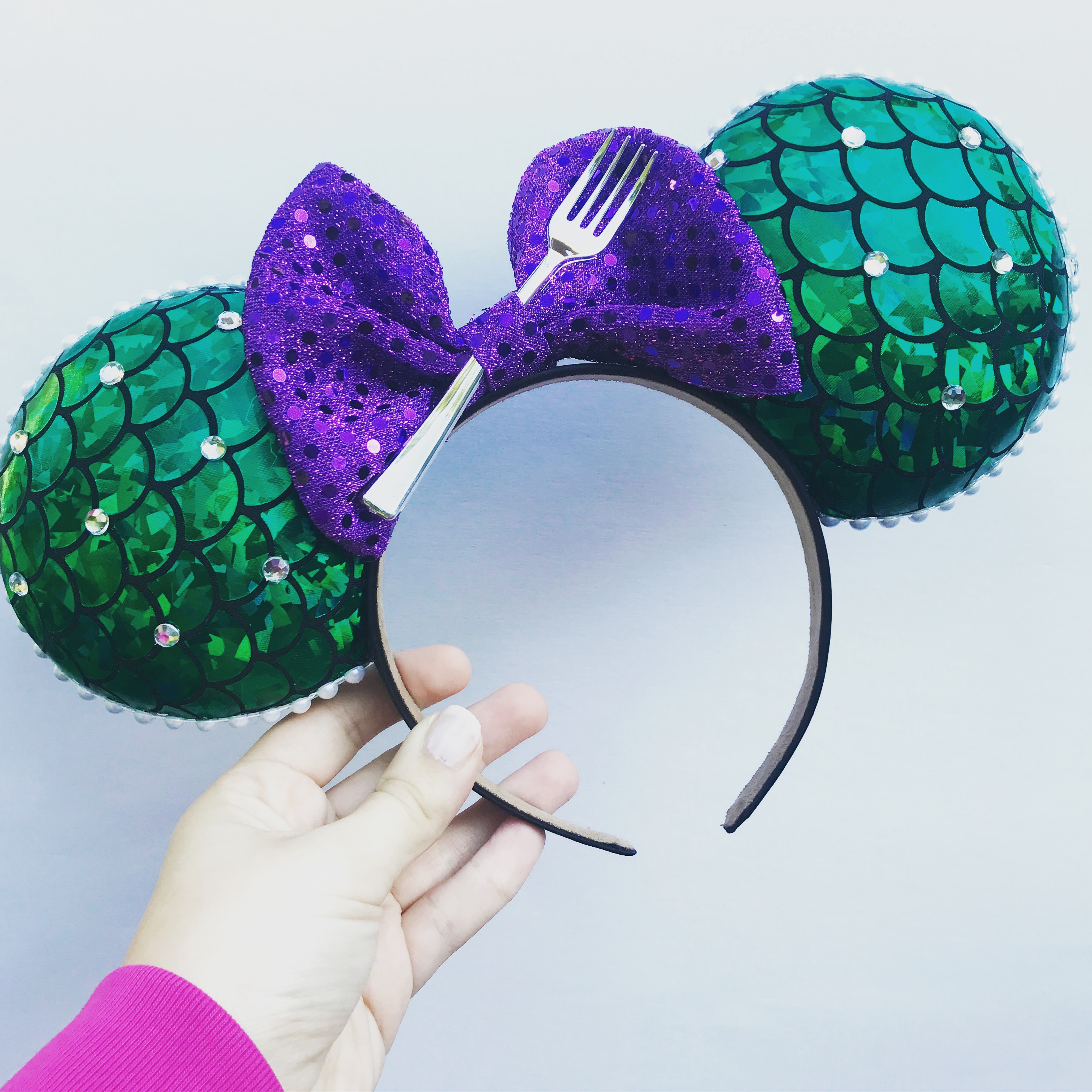 If you are a hardcore Disney goer (and follow a TON of Disney Instagrammers like me), then you surely have heard of DisneyBounding! People dress up in outfits inspired by their favorite characters! So incredibly fun and creative. Or people just wear their best Disney gear! If you and your family want matching shirts, go to Esty first! They have so many different options. Or if you just want different themed shirts, they have those too! There are so many small shops that sell cute themed t-shirts AND Minnie Mouse Ears! You can find just about anything! My number one tip is checking the shipping time, especially if you're cutting it sort of close to the date of the trip.
I hope these 5 top tips helped you in either planning your trip or give you something to think about for the next trip! This is only the first of many Disney posts so stay tuned if you love the Mouse just as much as me!!
Do you have any Disney tips? OR What's your favorite Disney movie and why? Let me know in the comments!!
xoxo Ariana