HI GUYS! Okay, so I've been back from Disney for about a month and I still think about this trip every single day. It's killing me that I'm just now posting about it! Life has been crazy ever since with working, getting ready for a new semester, and preparing (then having) my cousin's wedding!  But back to Disney. We (I) took way too many pictures (never a bad thing), walked way too much (could be a bad thing but eh), ate way too much good food (definitely NOT a bad thing), and had just way too much fun! I never wanted the magic to end!!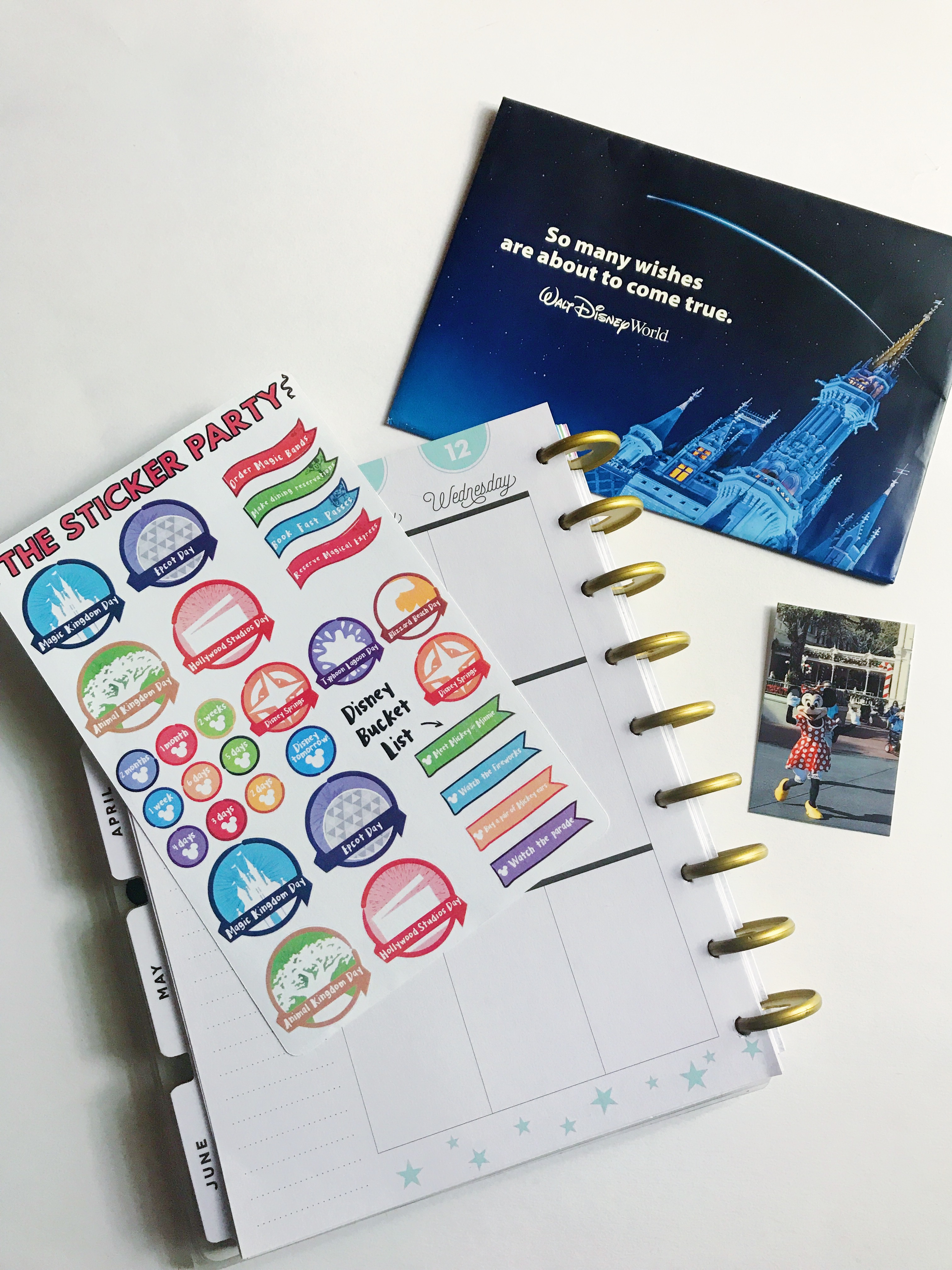 So, I tried to make slideshows for these posts because I thought it would be quicker/simpler/easier than posting a ton of pictures but it turned out to be quite the opposite… so pictures it is!! Also, just remember I tried to keep "blogger" picture ideas in mind but honestly once you run to Disney, Disney runs you and you forget about things that are not in the present! So you're gonna get allllllll the family vacation pictures too (wink). My adorable sister is in pretty much all of them (Hey Serena!).
Let's go!
Day 1- Magic Kingdom
We drove down on Saturday and stayed with my mom's aunt about an hour out of Orlando. We stay with her once every summer on our way to wherever our vacation is (usually in Florida!). I love staying with her, she's so fun! We woke up so early! My family had given me the job of pretty much planning our trip (Fastpasses, reservations, etc.) so I had a mental schedule. Well that totally failed the first day! I overestimated how early my family would get going and had to move a Fastpass (which was fine!). But we made it to the wonderful Art of Animation hotel! It was SO cool.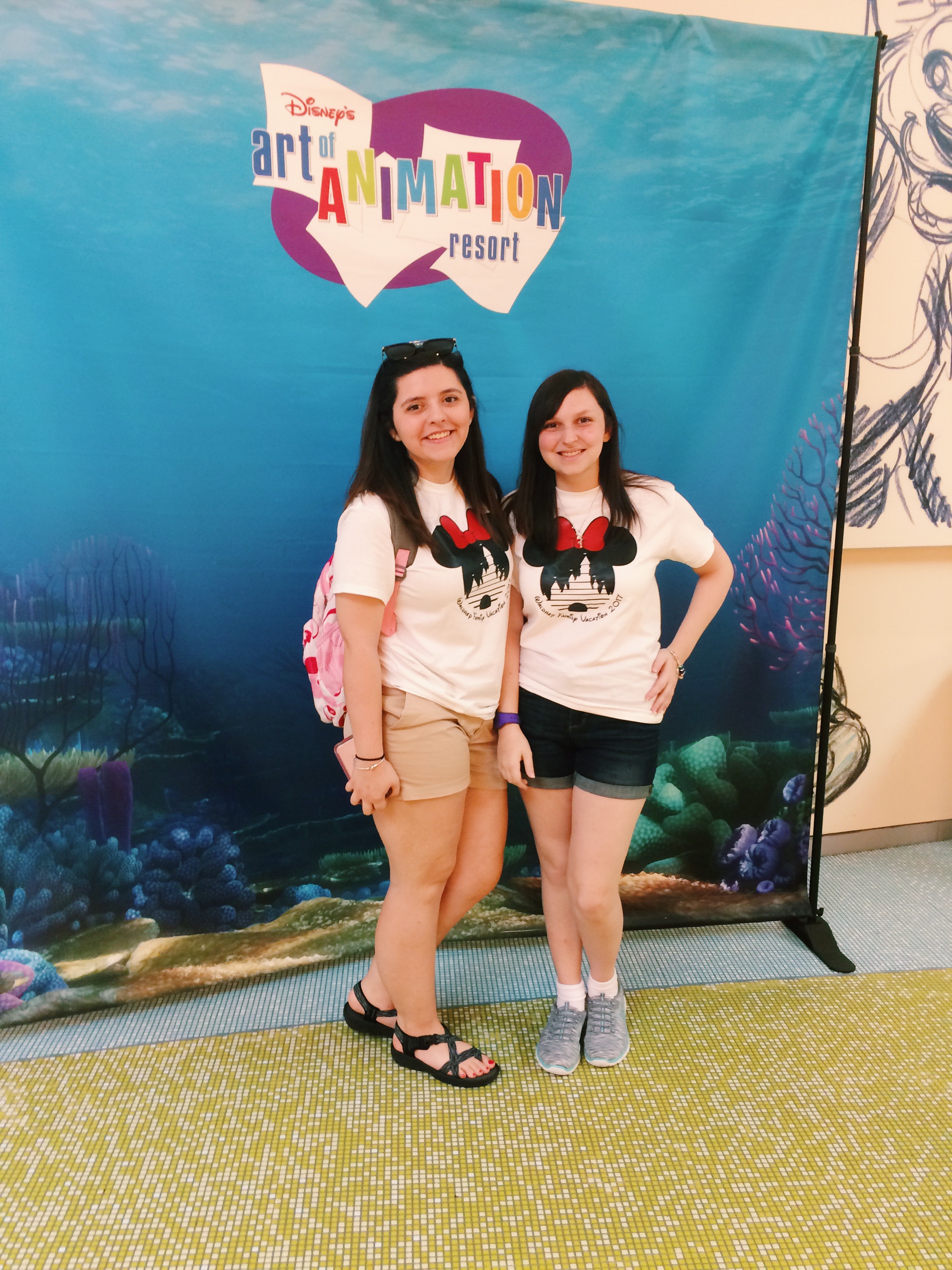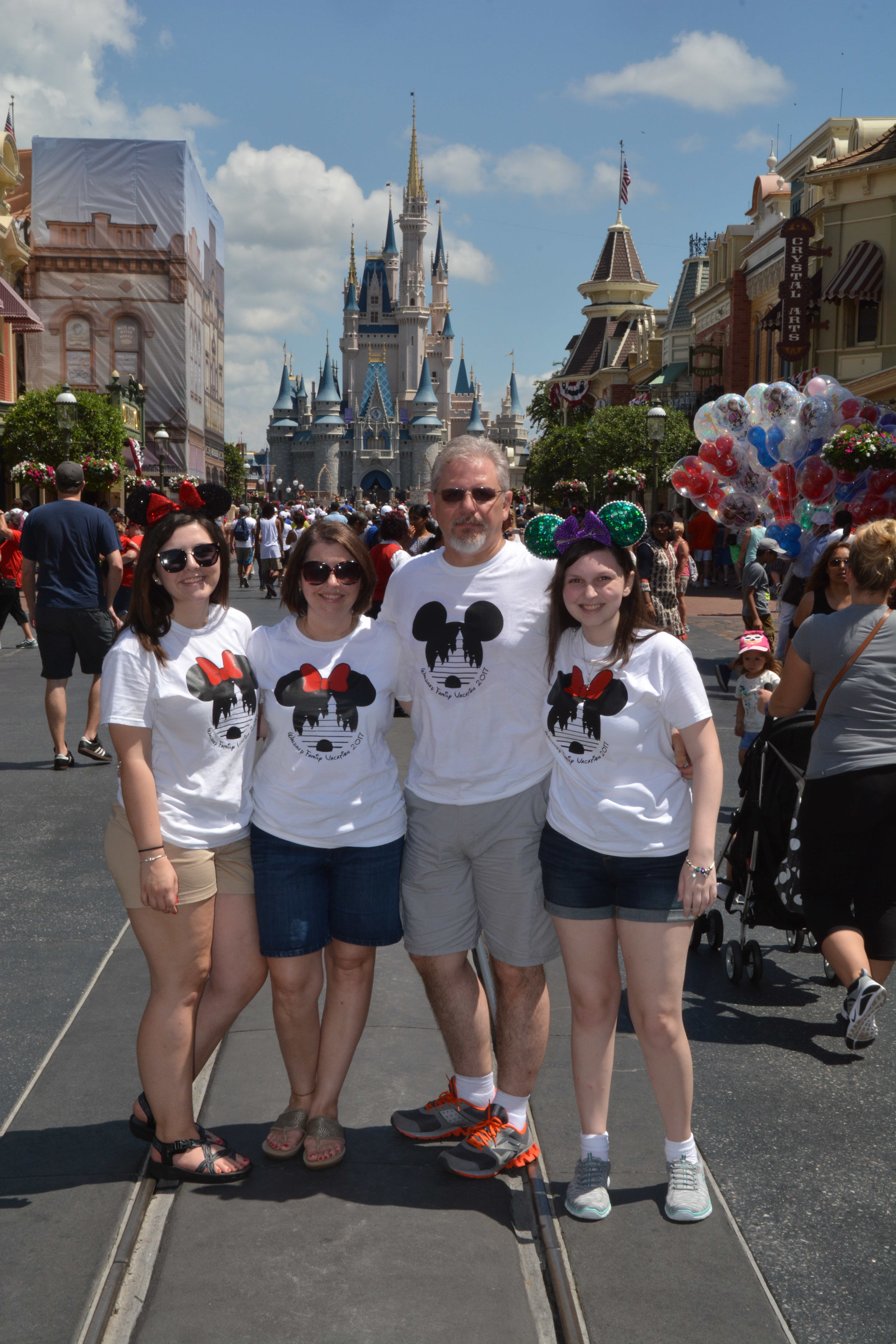 But we didn't get much time to look around because we had to hurry on over to the Magic Kingdom! After getting checked in and moving our luggage, we raced to a shuttle bus and pretty much ran through the park (stopping on Main Street to get pictures in our matching shirts of course and then crying for a moment because I was in Disney and heard them singing in front of the castle) and made it to our first Fastpass (Seven Dwarf's Mine Train) with 15 minutes to spare! It was a great introductory ride into the rest of the week.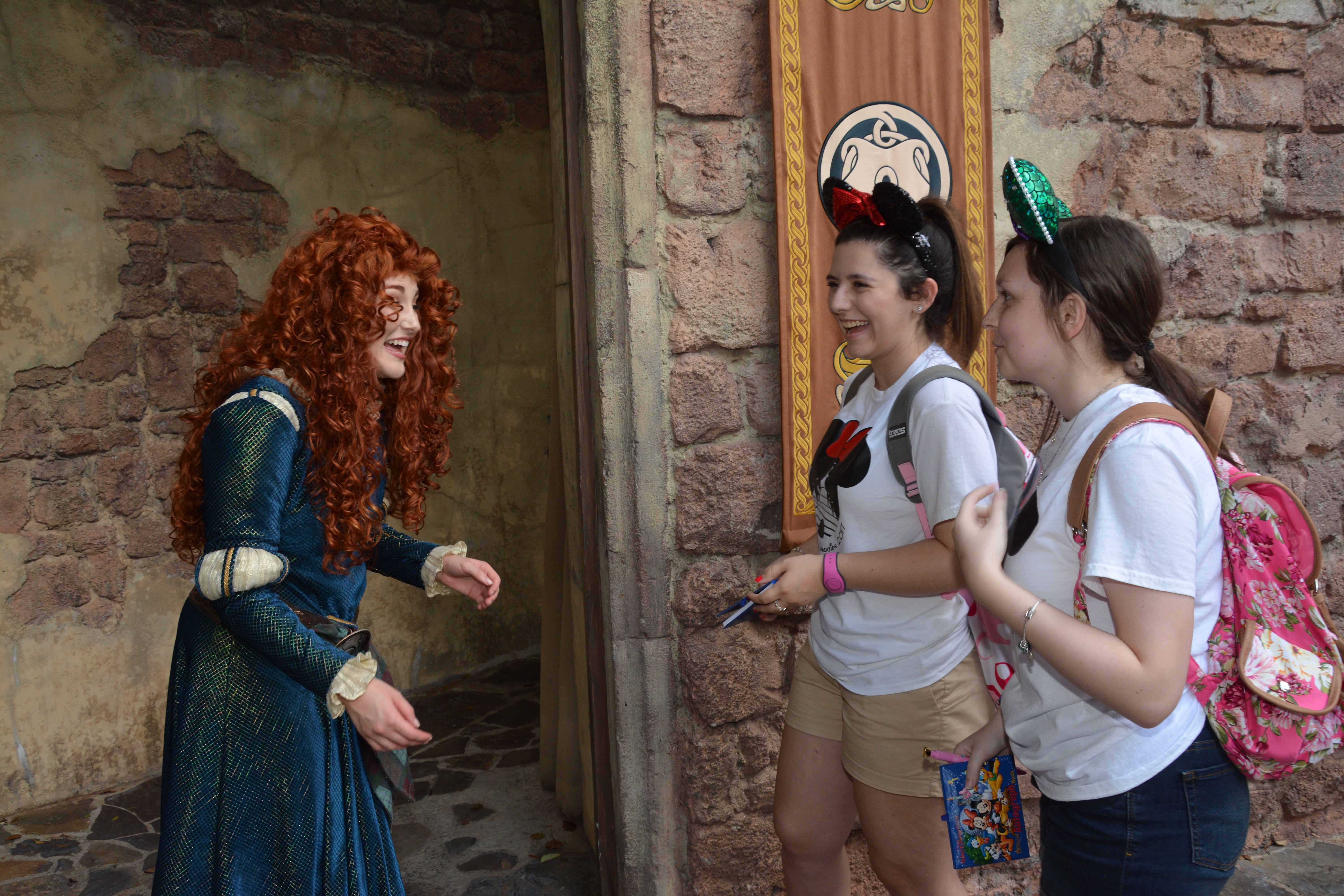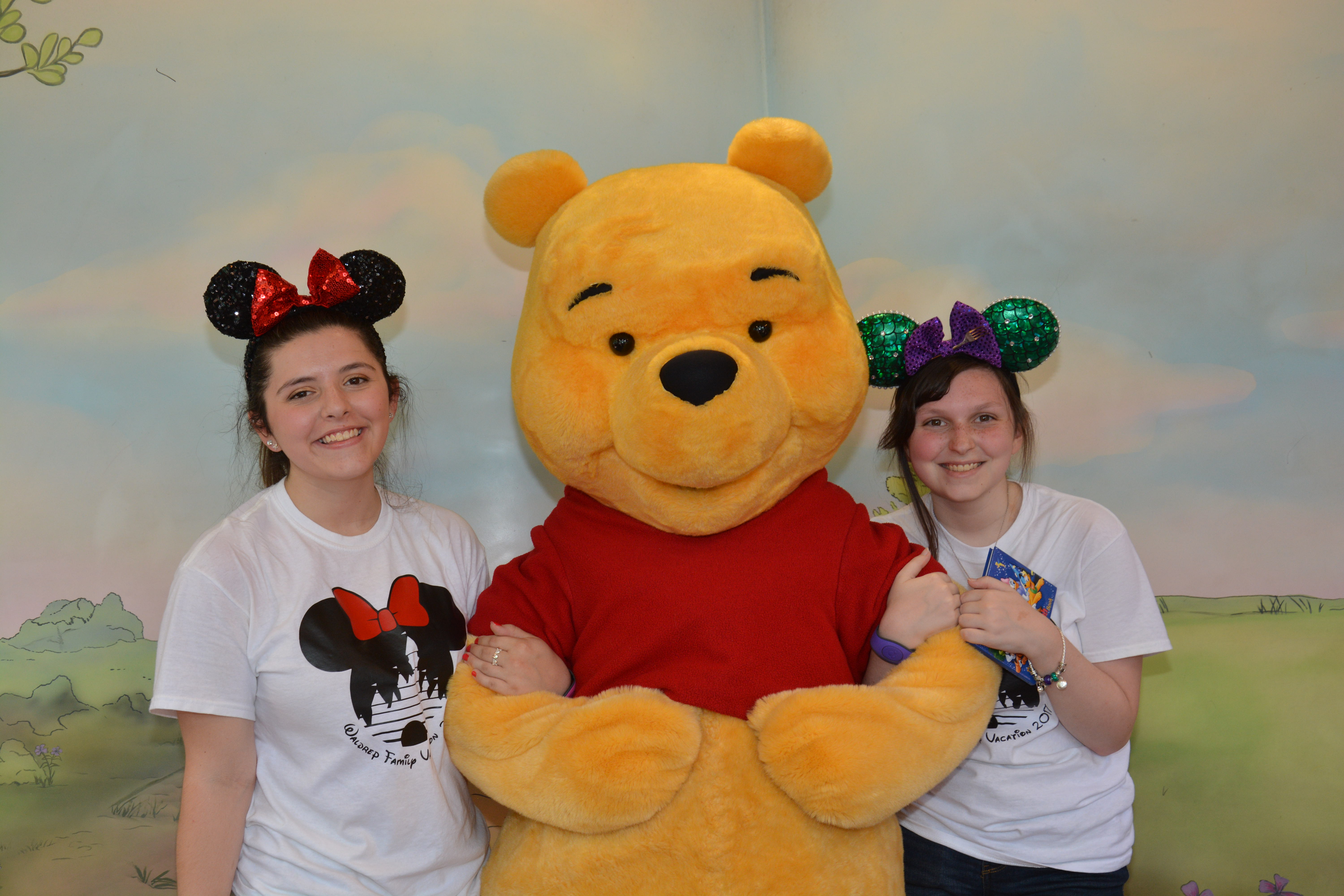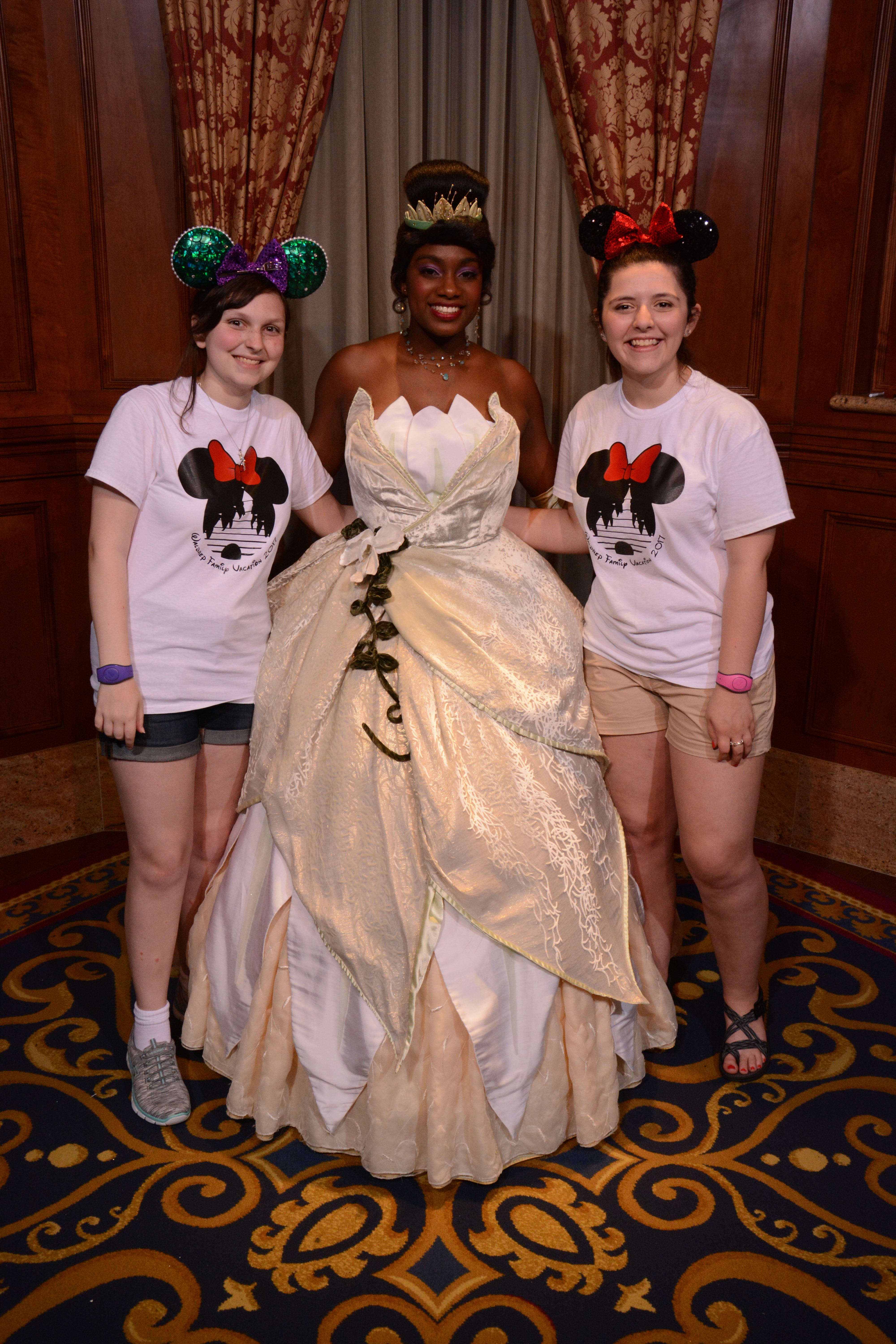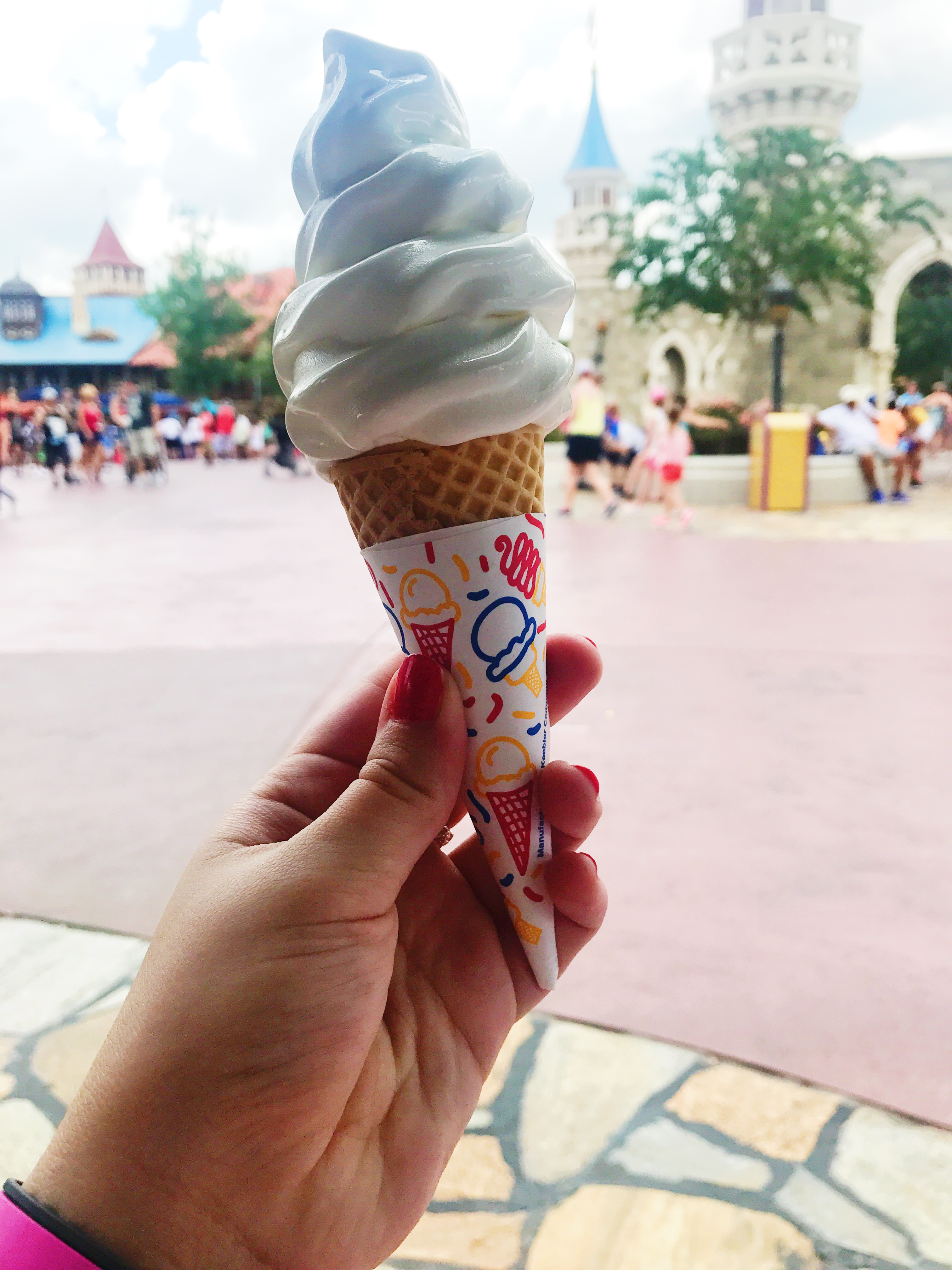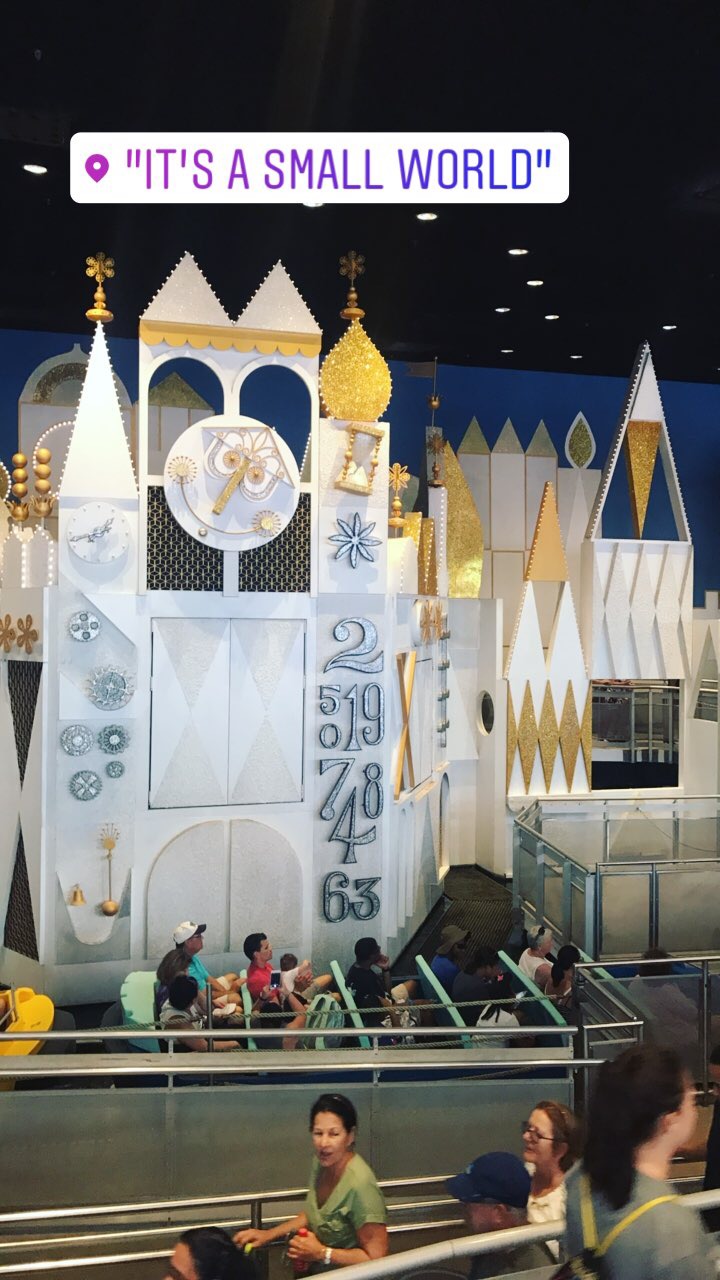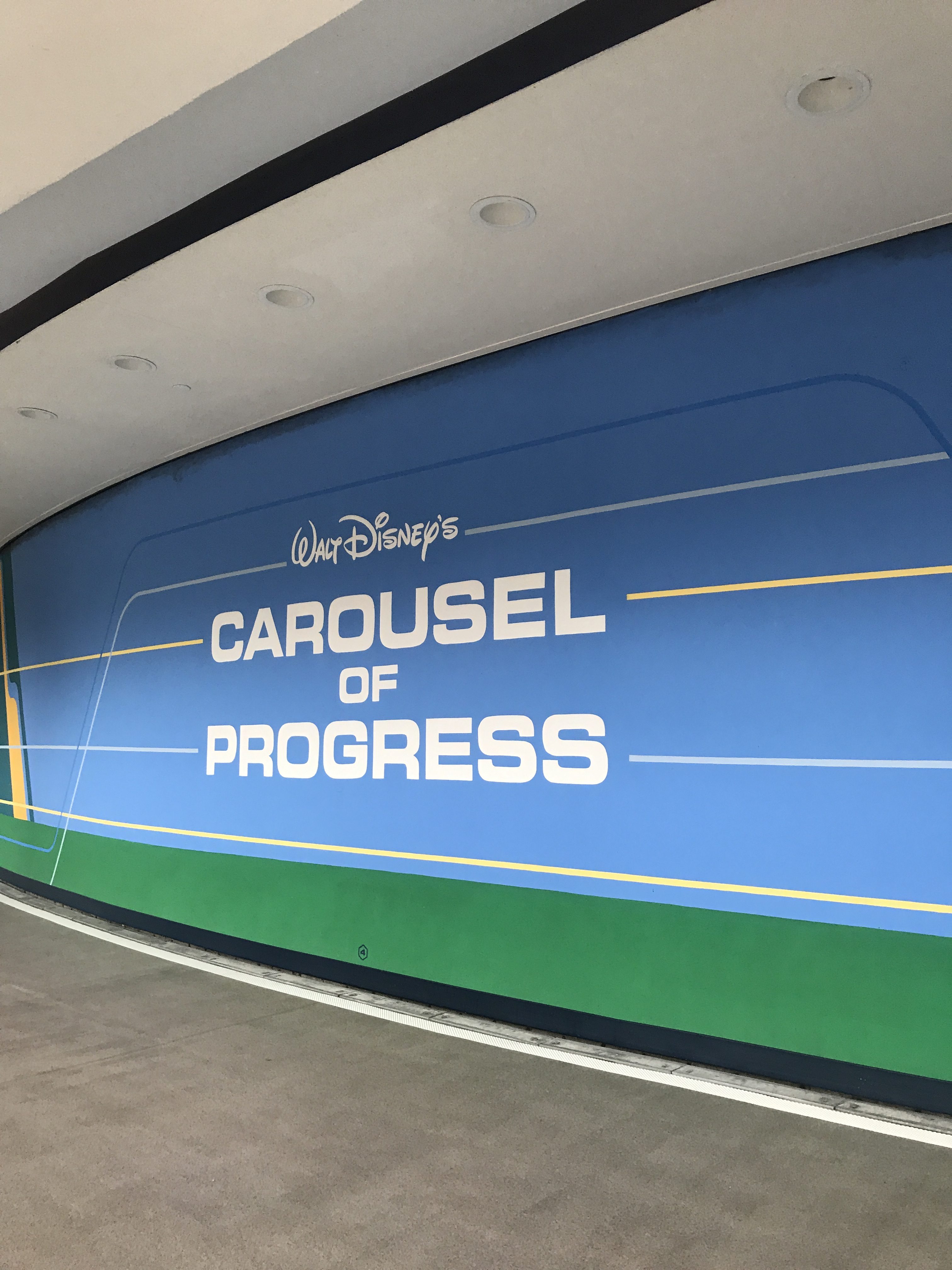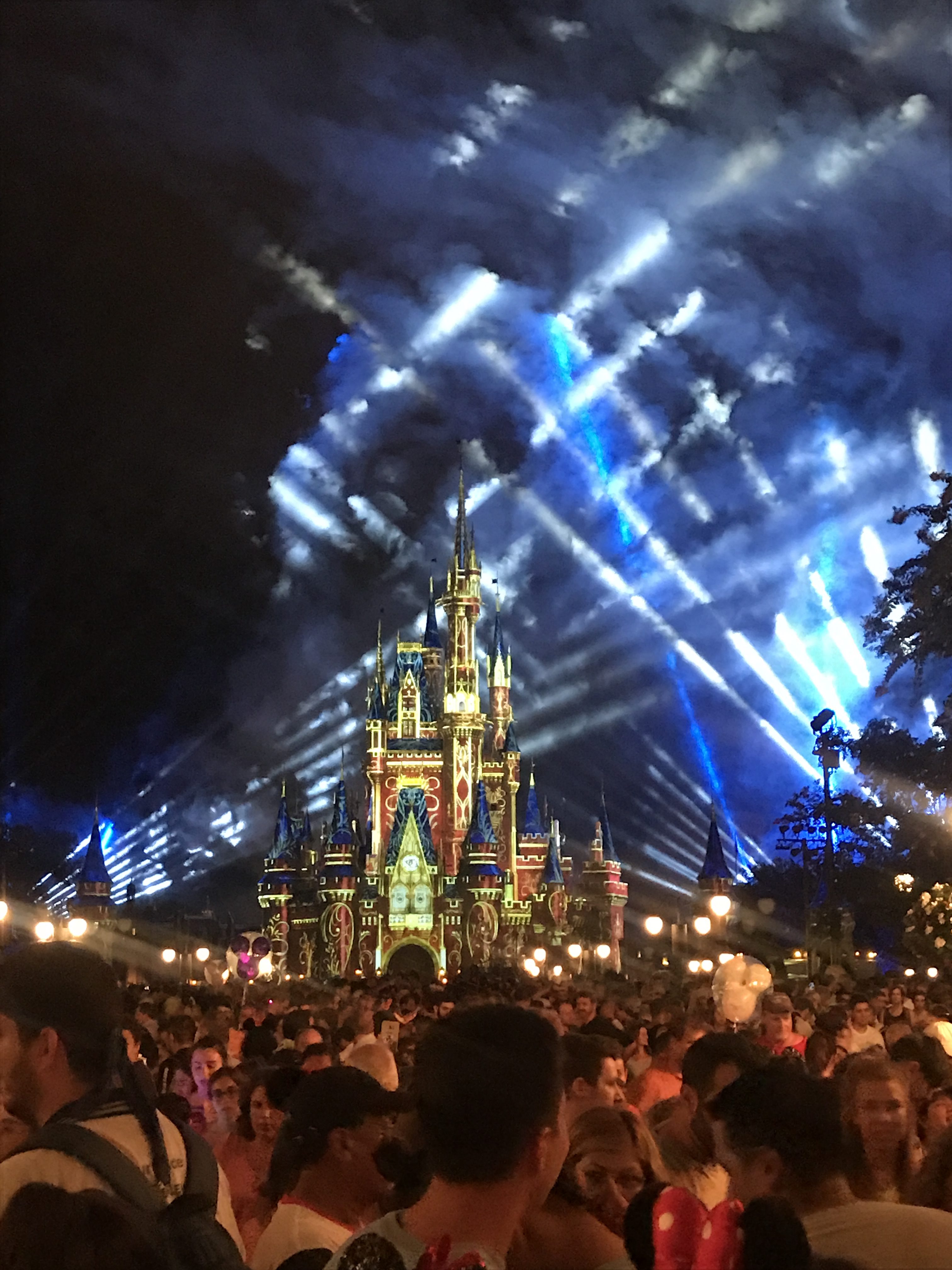 Throughout the day we met Merida, Pooh, rode the teacups while mom spun us insanely fast (dad and I struggled to walk after), ate some ice cream, met Rapunzel and Tiana (SO FUN), rode Carousel of Progress (fave!), Space Mountain (another fave!), and pretty much did everything in New Fantasyland! We ended the night by watching Happily Ever After, the new nighttime firework show and it was amazing! (I cried, what a big surprise) We couldn't really see it well from where we were standing but we came back to the Magic Kingdom later in the week and could see way better! (I still cried though because Disney does that to me)
I think I'll stop with that! Definitely an action packed first couple of days! Stick around for when I post the rest of our week in Disney, which will continue tomorrow! What's your favorite Disney park? Let me know in the comments below!
xoxo Ariana