Home is where the heart is. And that is definitely true. That also means that you can have a little bit of home everywhere if you feel like your heart is everywhere. Family, friends, and even Florida are all pieces of home to me. However, a HUGE place where my heart lies is North Carolina. Truly because it is my home. Born and raised here, it's almost impossible for me to imagine growing up anywhere else. I love it here.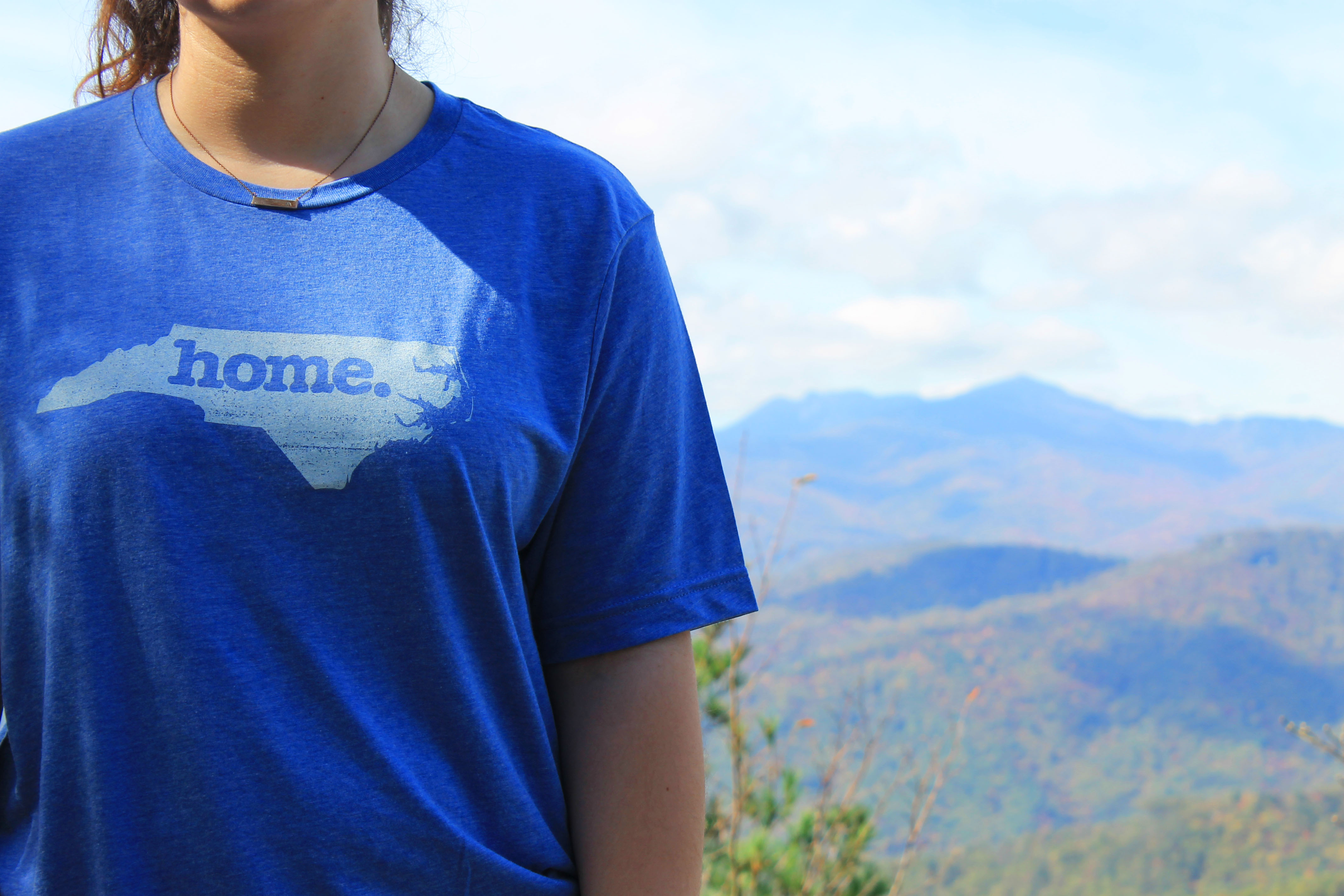 North Carolina has so much to offer! We have the beach, the mountains, all four season (though some extended/shortened given the year), old country, urban cities, ALL SORTS of good food (BBQ, sweet tea, Krispy Kreme, biscuits and gravy, grits, hot boiled peanuts , etc.), NASCAR, and the list goes on.
(PSA: I am in no way saying that North Carolina is better than any other state because of these things or that we are the only one that has these, I just love it because of this. That is all.)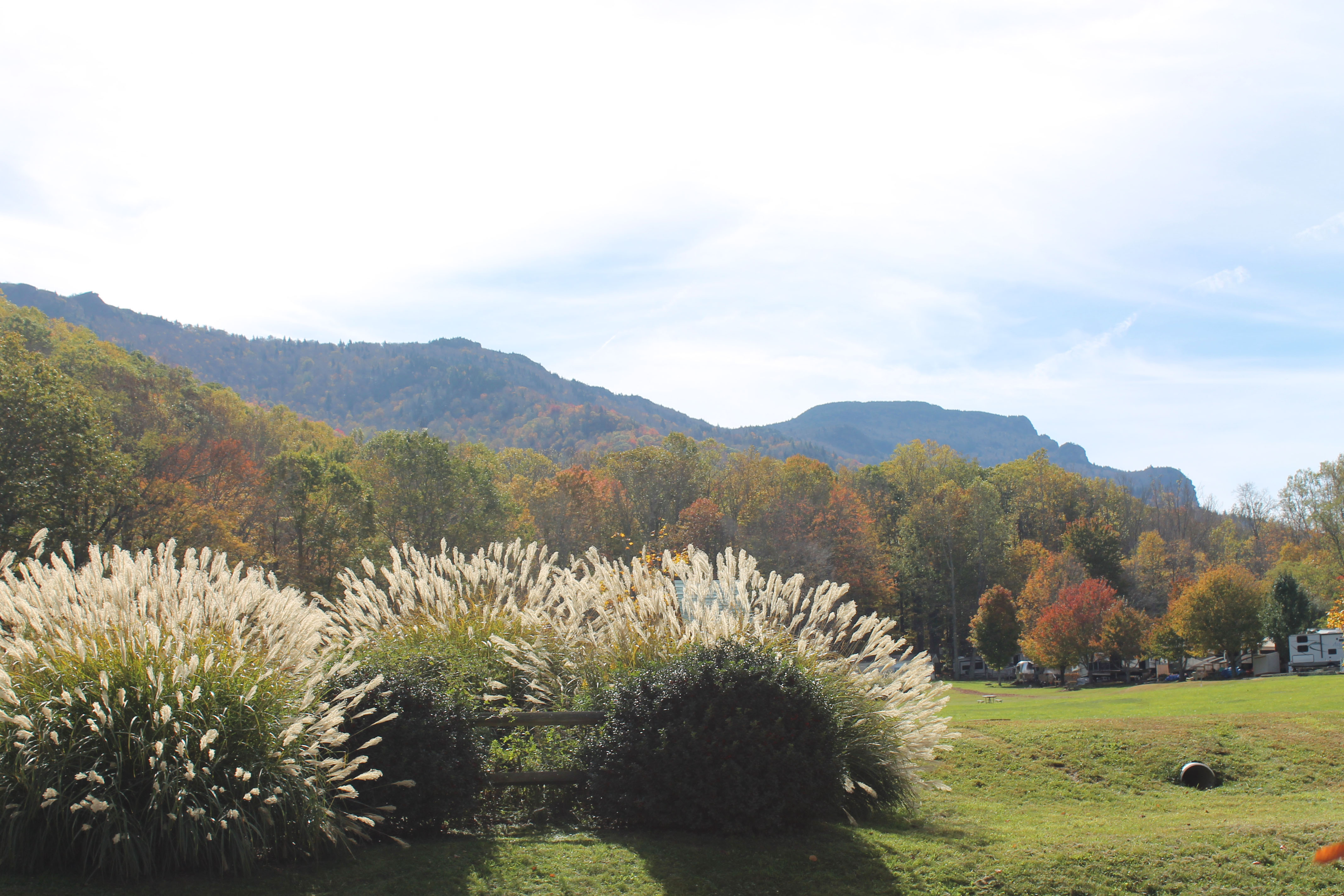 Every year my family has an annual camping trip over the weekend in the mountains. It's like I don't know that I miss it until I get there. It's a breath of fresh air when I see the leaves changing over the rolling mountains out to the horizon.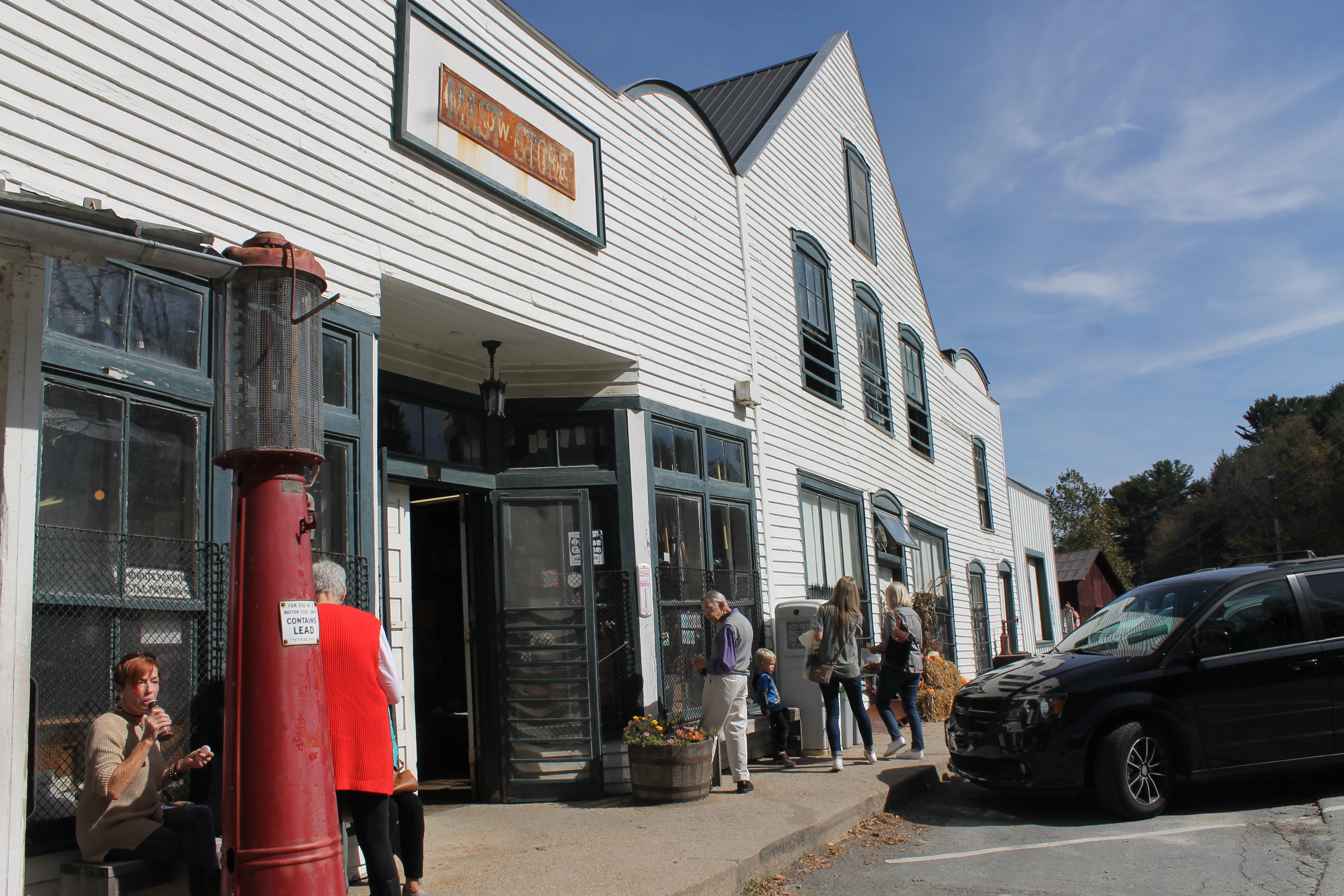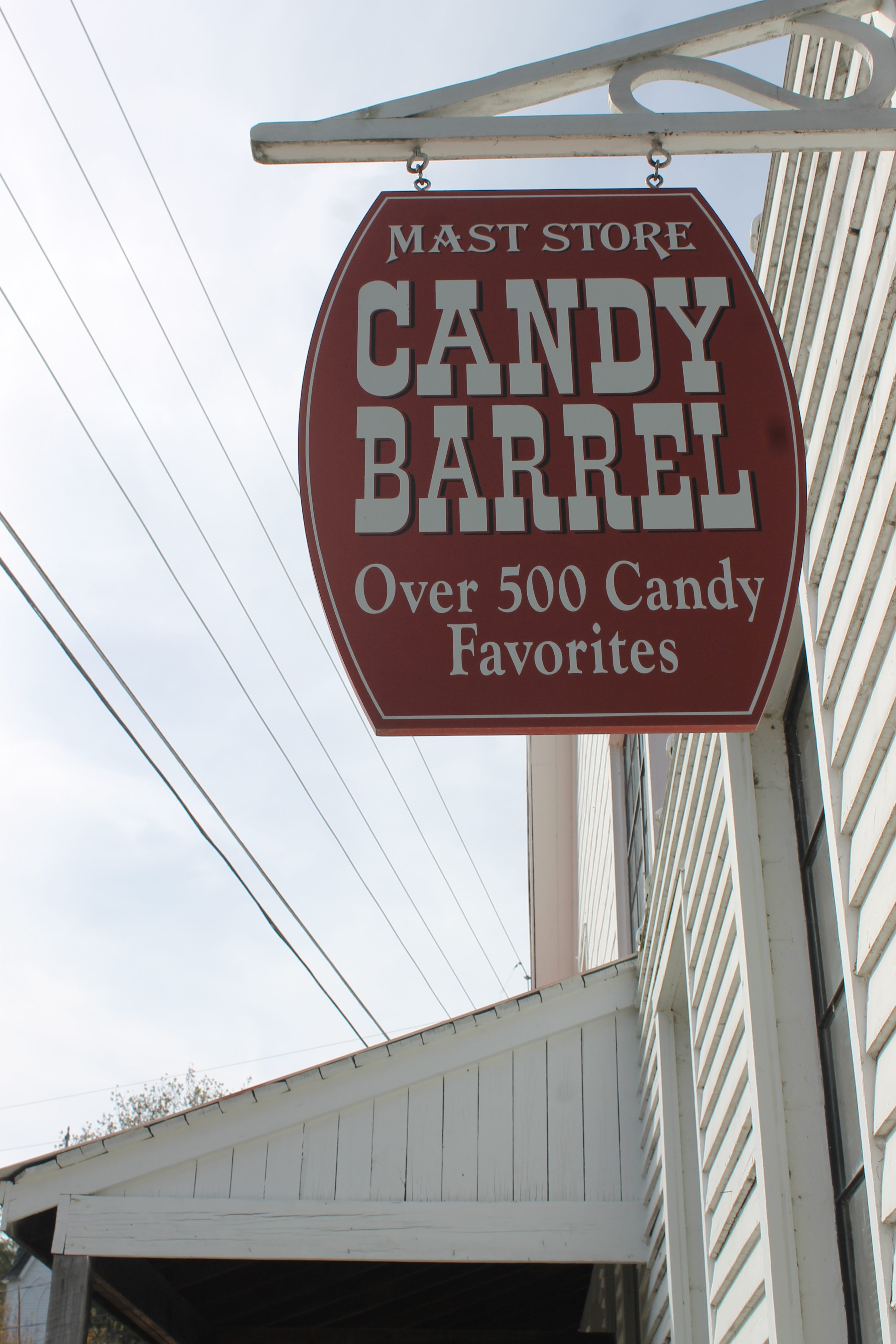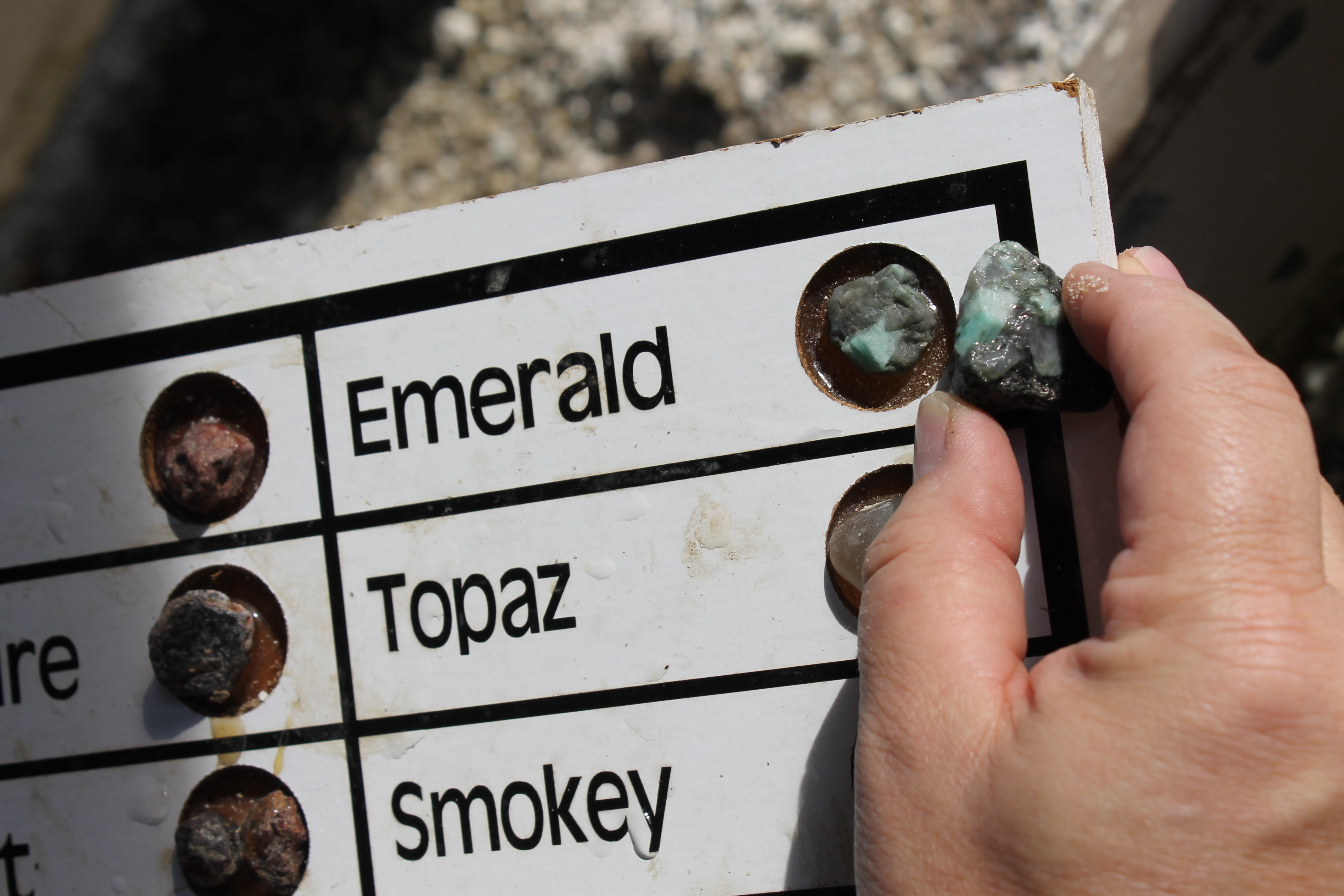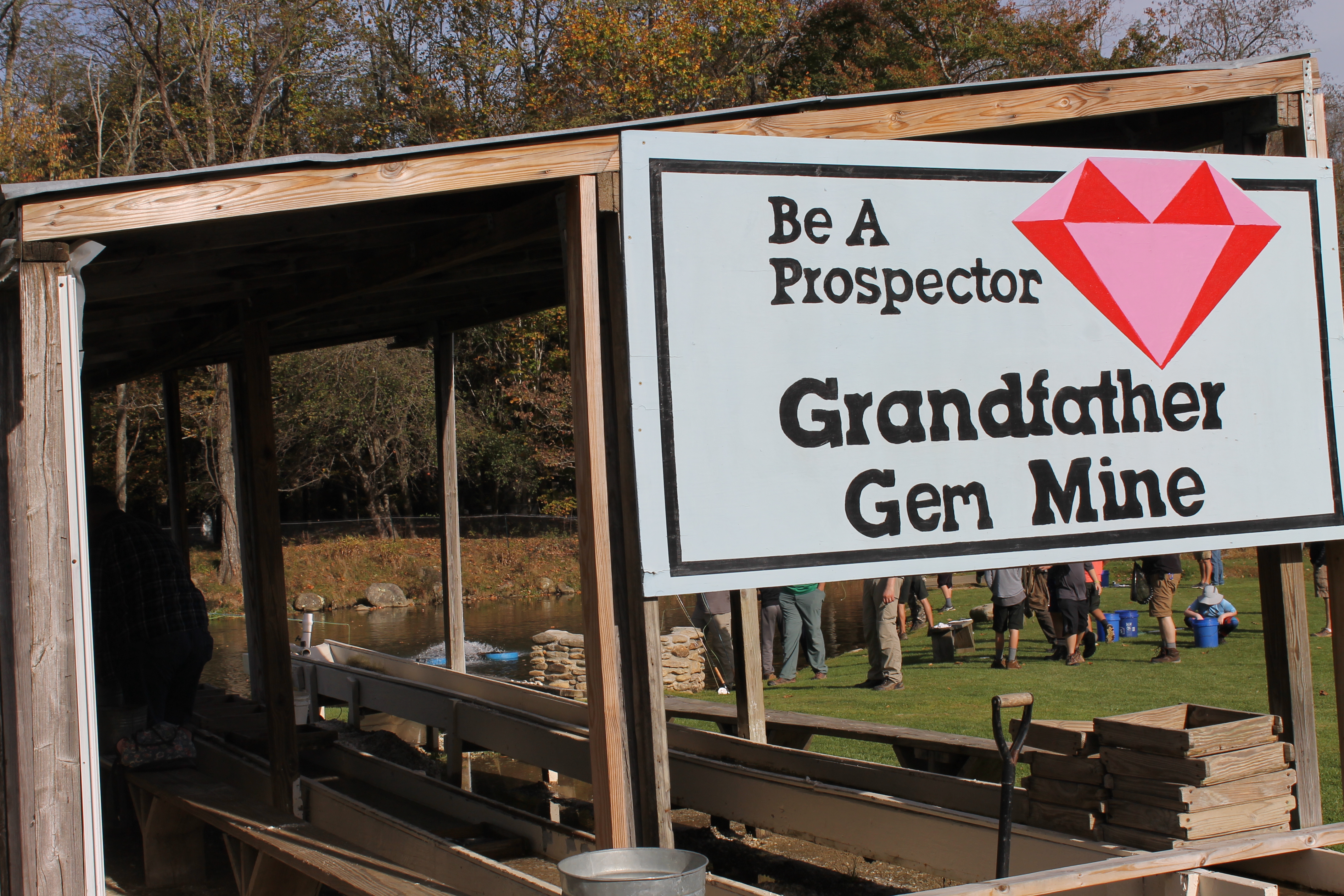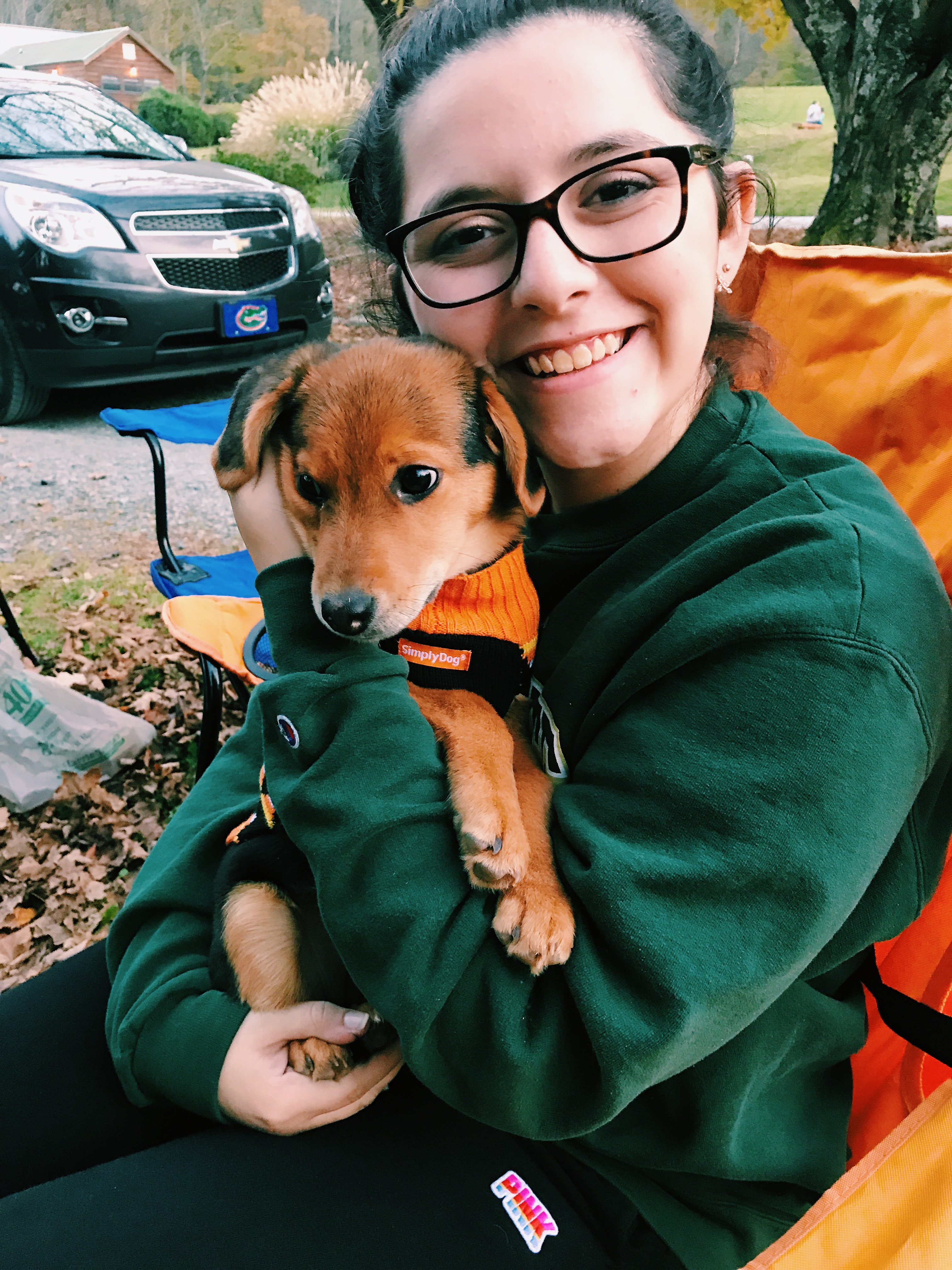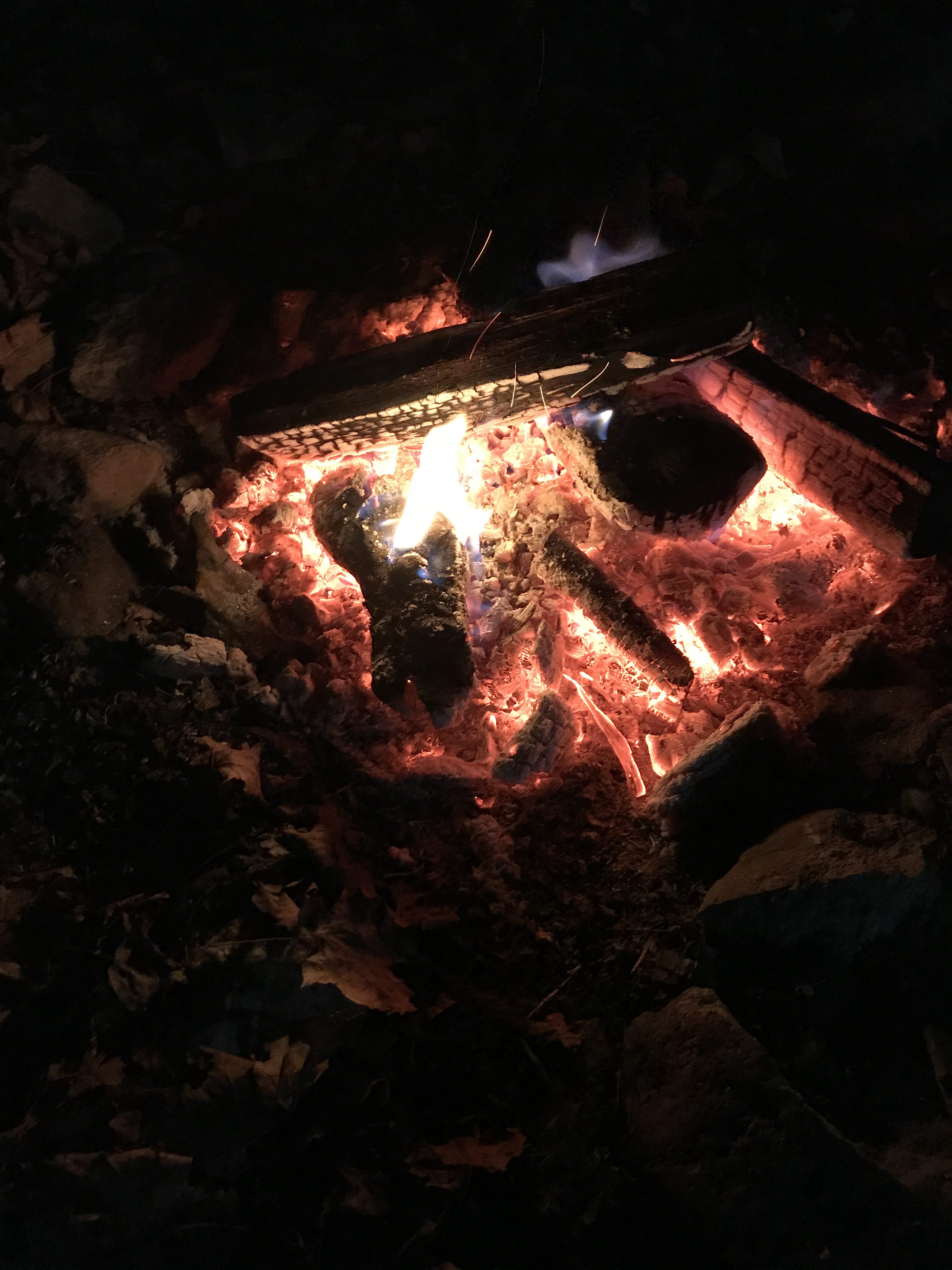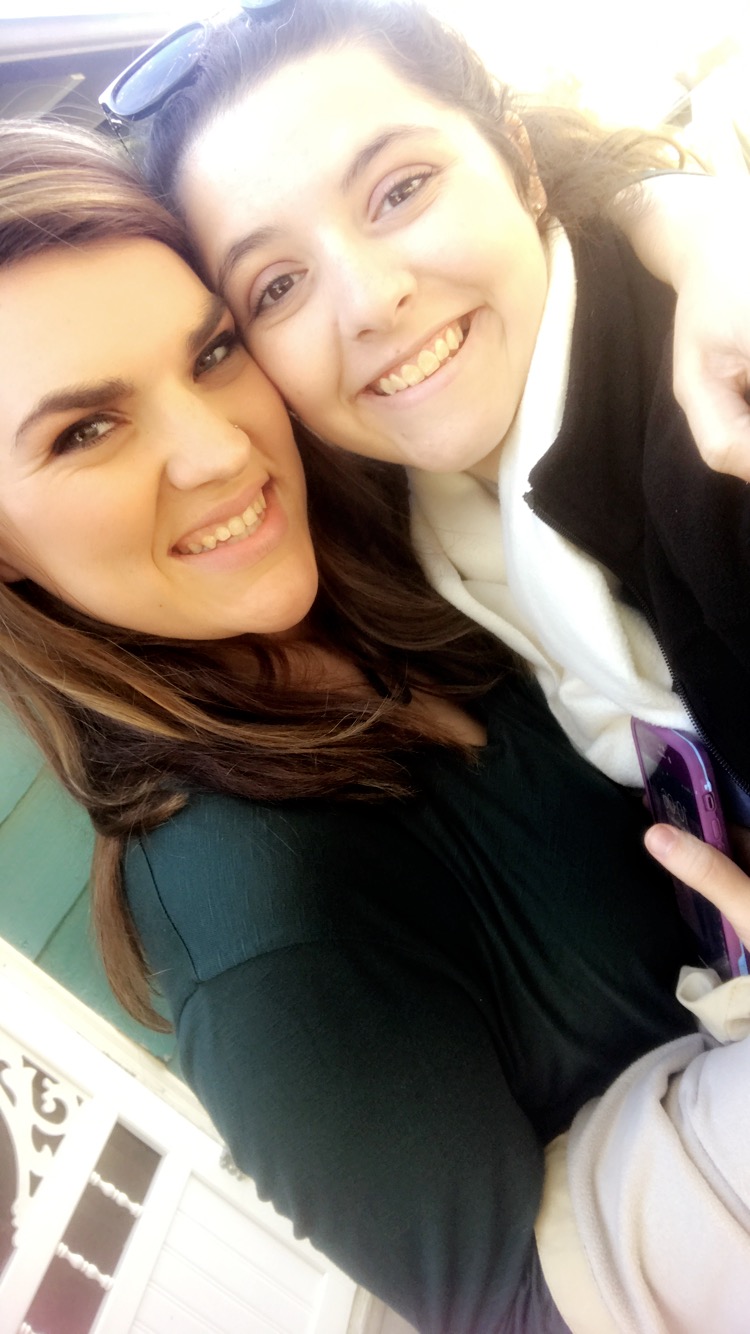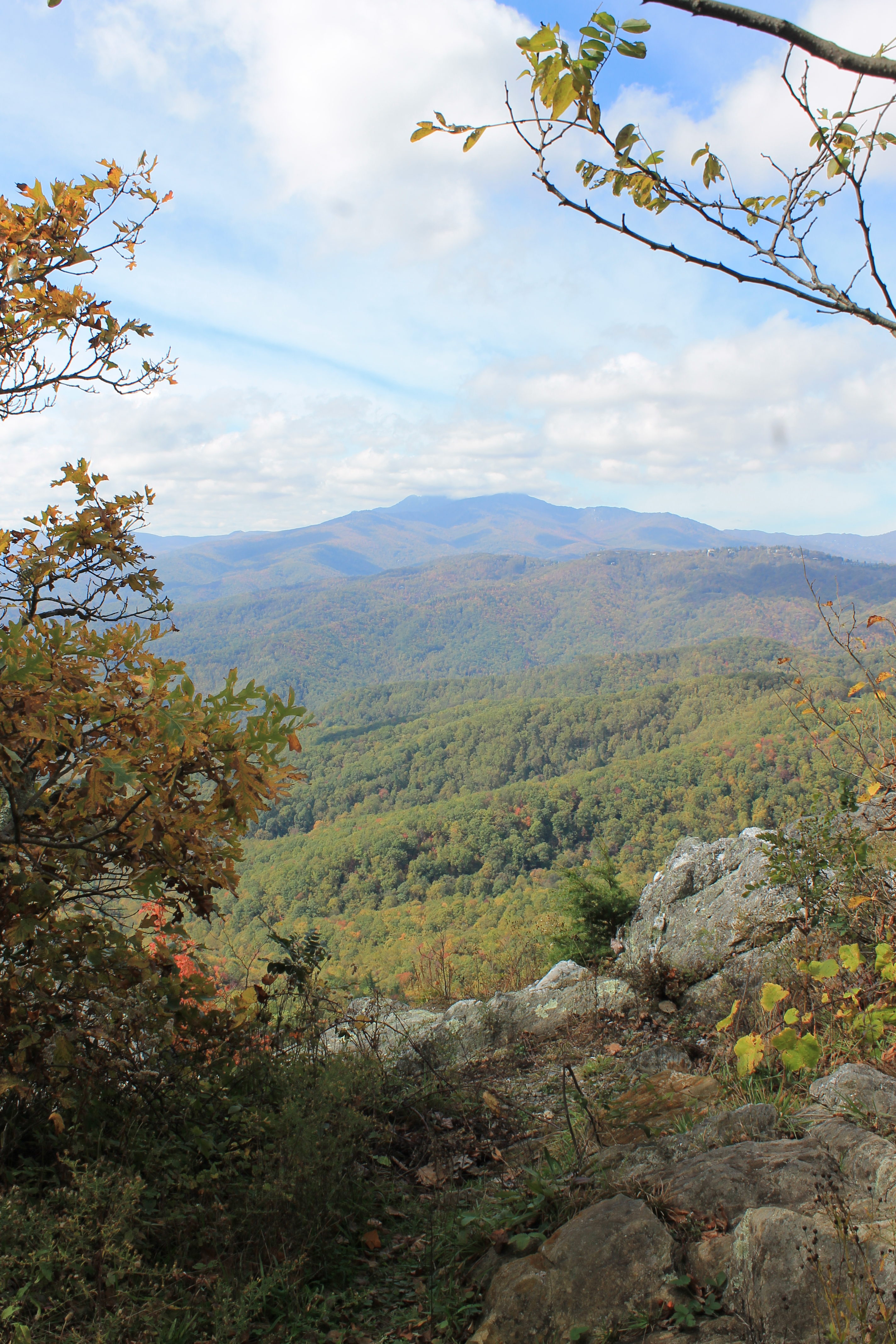 We spent time with family, hung out around the campfire, roasted hot dogs and s'mores, went to the Mast General Store, filled up 7 pounds of candy between all of us, went gem mining, ate at Dan'l Boone Inn (the best food EVER), took a scenic road with stops along the way, and ended the trip at the Blowing Rock.
It was a beautiful weekend and just what my heart needed. Home is where the heart is.
What do you consider home?
xoxo Ariana