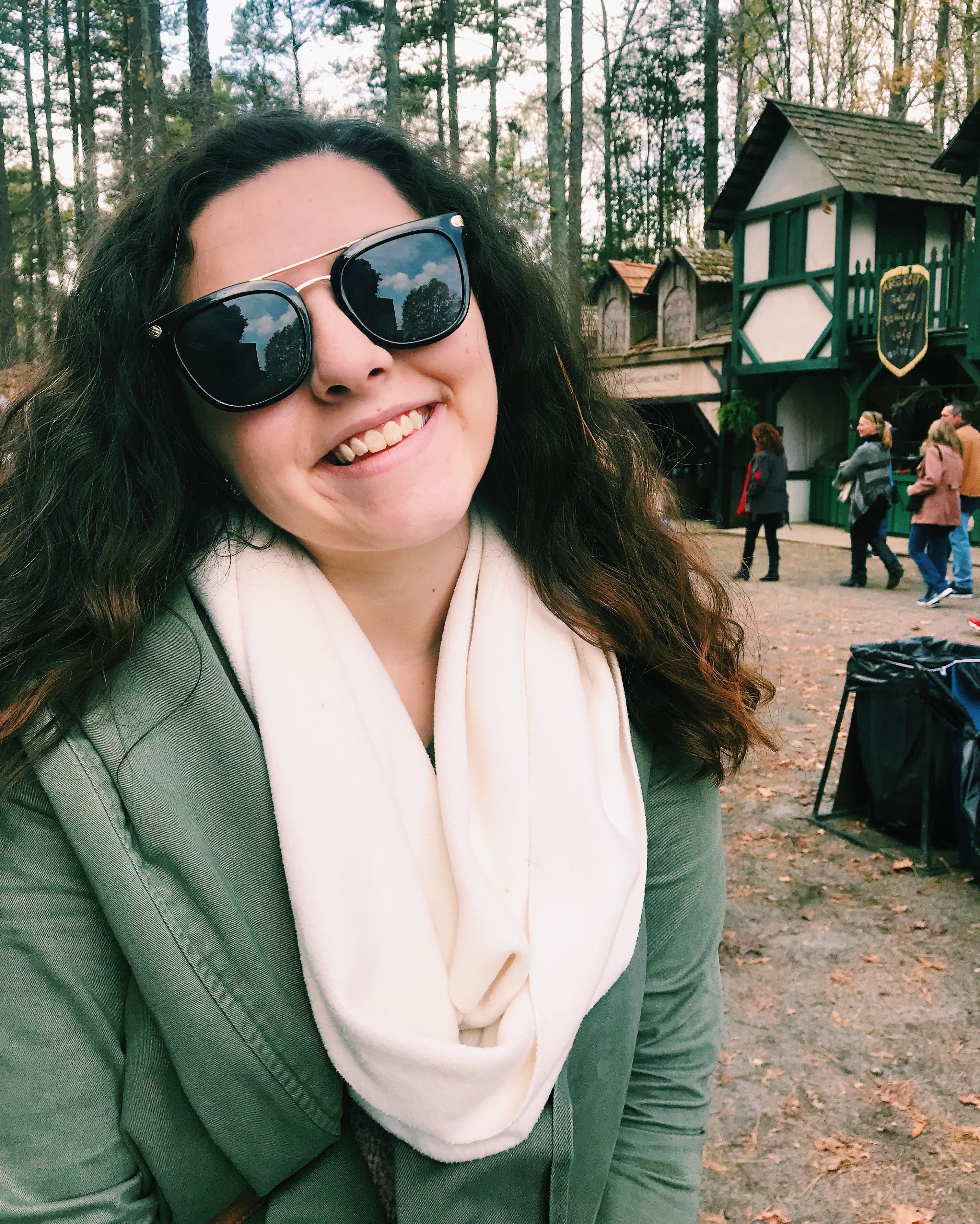 It's finally Thanksgiving break an I've never been so happy in the world!! I have SO much to be thankful for: God, my family, my friends, the ability to go to school and pursue my dream career! There are honestly so many things! Just remember to always be grateful, find the blessings in every day (even the darkest days), and be humble and kind. These are the things that make the world go around!
As for a mini life update:
I went to the Renaissance Faire with my family over the weekend! It was a perfect day and so fun (even with a sore throat)! I finally got all my assignments turned in during the LONGEST and toughest week ever! I have lost my voice for the past couple of days; it's just a whisper for now. Slowly coming back but I'm not pushing it! I didn't realize how often I randomly sing until I suddenly couldn't.
This weekend will be busy with Thanksgiving, shopping for Black Friday, and I think we're getting our Christmas tree too!
I wish everyone a Happy Thanksgiving! Enjoy time with your family, good food, and have a well deserved break from life for a minute!
What's your favorite Thanksgiving food? I would LOVE  to know! Mine would be mashed potatoes and gravy or the turkey!
xoxo Ariana