Hey y'all! It's been a long time. I really didn't mean to let it get this far but honestly school has been kicking my butt. I had Blogmas post ideas planned in my calendar and everything but I never got time to sit down and write anything not school or assignment related! After Thanksgiving, it felt like a marathon to get to Christmas break! Somebody turned the dial up. I'm sure plenty of you know where I'm coming from and can understand! Actually, there's probably a lot of you who just got to Christmas break yourself! Yay, we made it!!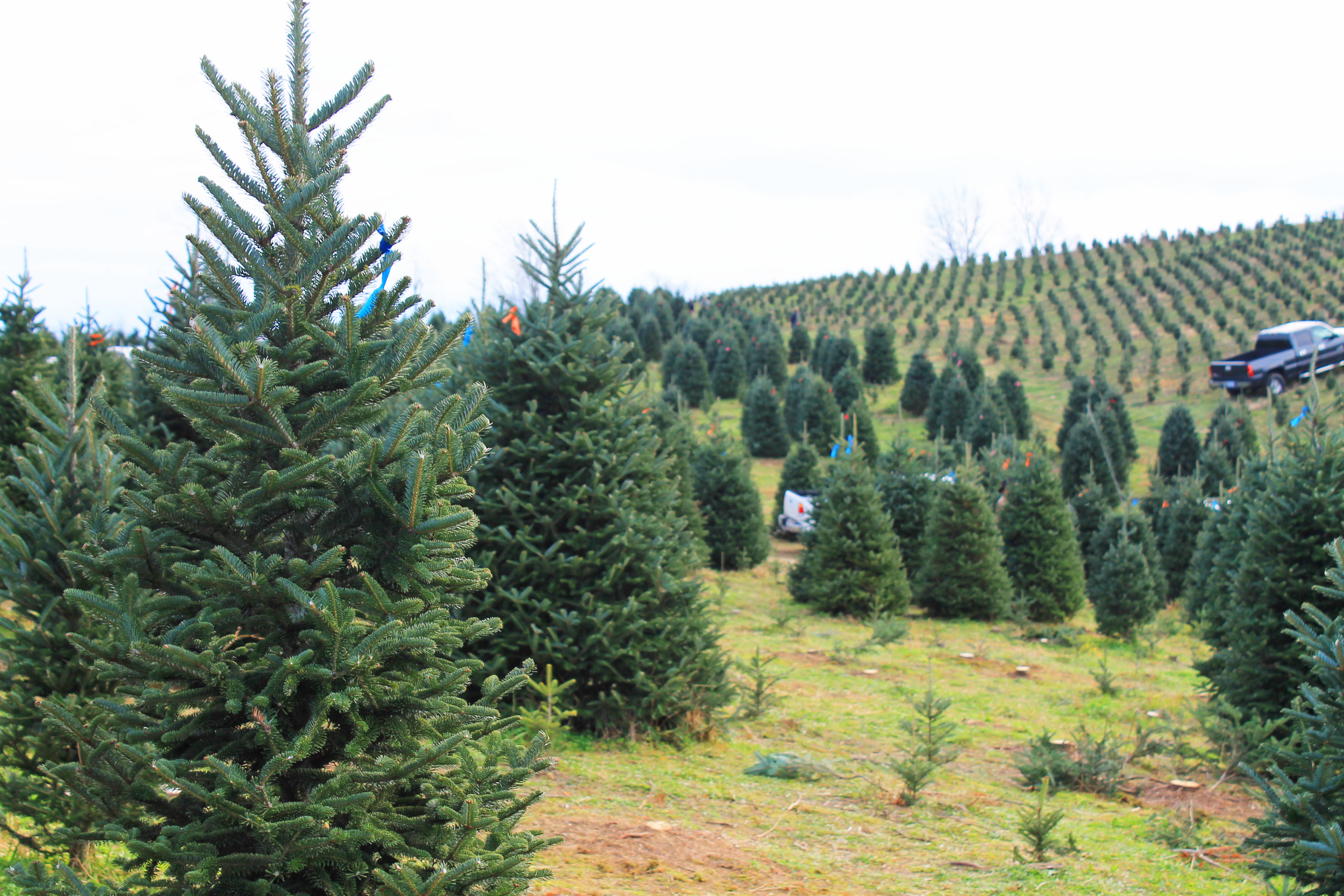 Since it's been so long, I decided my first post back should be a life update, which is just what you're gonna get!
The holiday season is here and definitely underway!
I've decided to join the choir along with my mom and sister at our church!
I've been in this "clean out every drawer and box you own" mood lately
Yesterday, I turned in my LAST project of the semester (whoop whoop!)
My family and I went to see Star Wars: The Last Jedi at 10:50 Friday night and it was AH-MAZING
NEED to go see it again
I passed my math final!!!
I've almost finished my Christmas shopping
Even though classes and finals are over, I'm going back to school for four days next week to do this all day math boot camp. It's free math prep for the General Math Licensure test I have to take and math is not my best. This test is just a big ole bear staring me in the face and I just want to get it over with! So, we've been told this boot camp really helps and also boosts confidence so I'm sacrificing a week of break for it!
Honestly, that's all I can remember right now! I'm excited to be back. I really missed blogging. Because of that, I really want to get creative and post some cool things come the new year! So, leave me suggestions on what you want to see in the comments! I really want to rev things up around here.
xoxo
Ariana