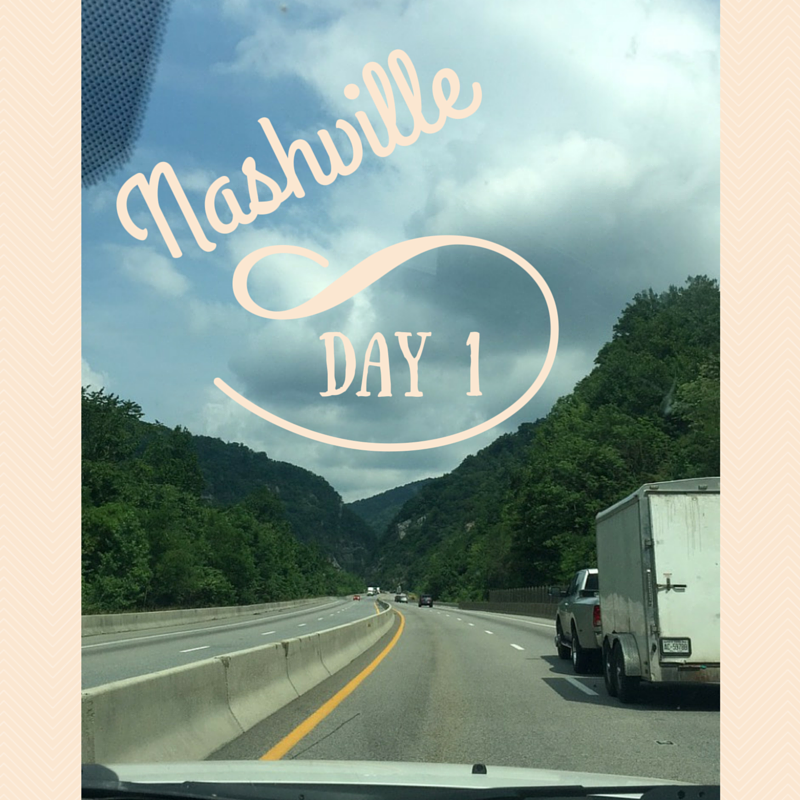 As you know by my last post, I love road trips. Which also means, I just took one! My dad has business trips quite a bit and he got one to go to Nashville and asked if we wanted go! To which we said, HECK YEAH! I don't know why I was so excited, but I actually was. I'm not a huge country music person (but I do like it/occasionally listen to it/like the history), it's not my ideal place to travel, but I have been in such a travel-y mood here lately. I just want adventure, to see new places, and the opportunity presented itself for me to go somewhere I had never been! Of course I was going to take the chance. So over the next few posts I'm gonna share my trip! Sidenote: These photos (and maybe some videos) are taken from my DSLR camera, iPhone, and snapchat and will be mixed together. I'll try not to overload you with too many pictures!
We started our drive at 7:30 in the morning, got a bacon egg and cheese bagel from McDonald's (yuuuum) and headed out! The drive through Asheville and the mountains was so beautiful and amazing. We arrived at our amazing hotel the Gaylord Opryland Hotel. Now I had looked it up before and knew that it was big, but you don't realize how big until you are there. I'm telling you, it was BIG. So big, I'm gonna spend this whole post just on the hotel. Not even kidding, it was basically the Disney World of Nashville. We were completely amazed and impressed with this hotel. After we got settled in and all of our luggage into the room, we spent 3 or 4 hours just walking around and exploring (aka one of my favorite parts of staying in hotels: exploring!)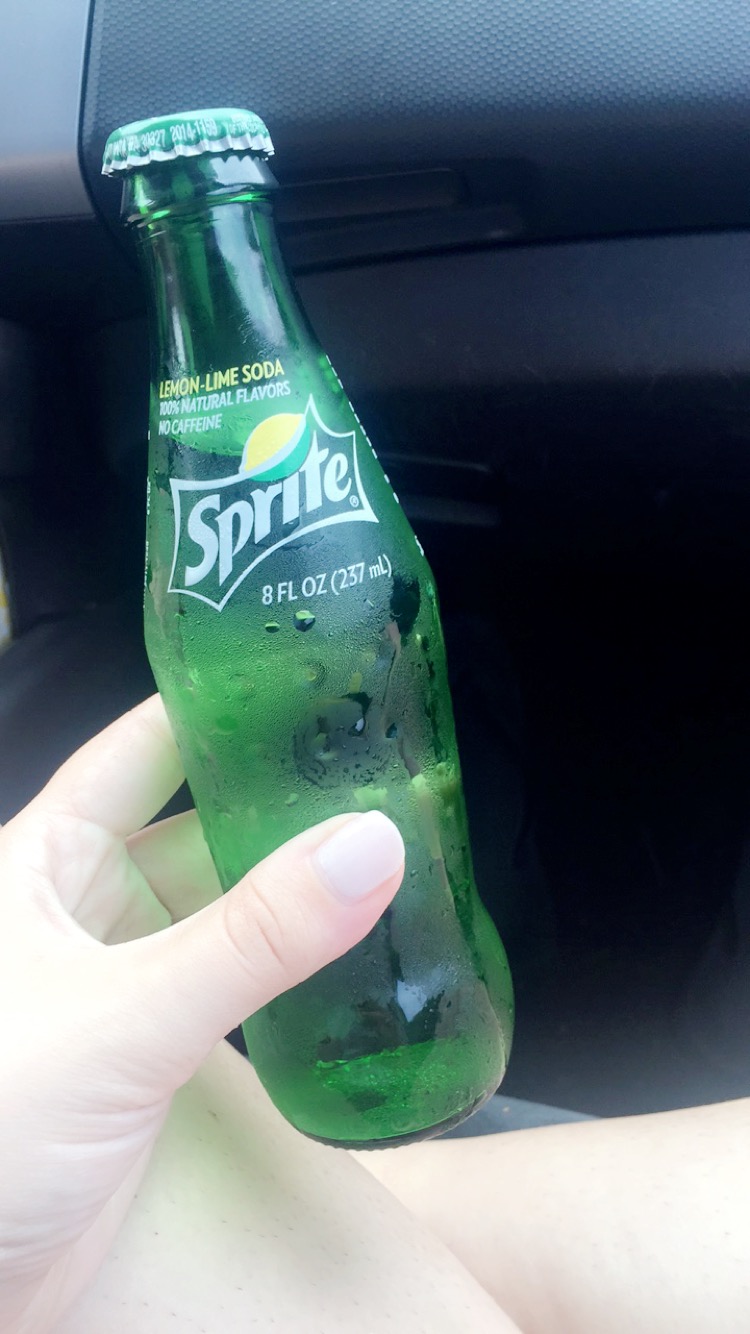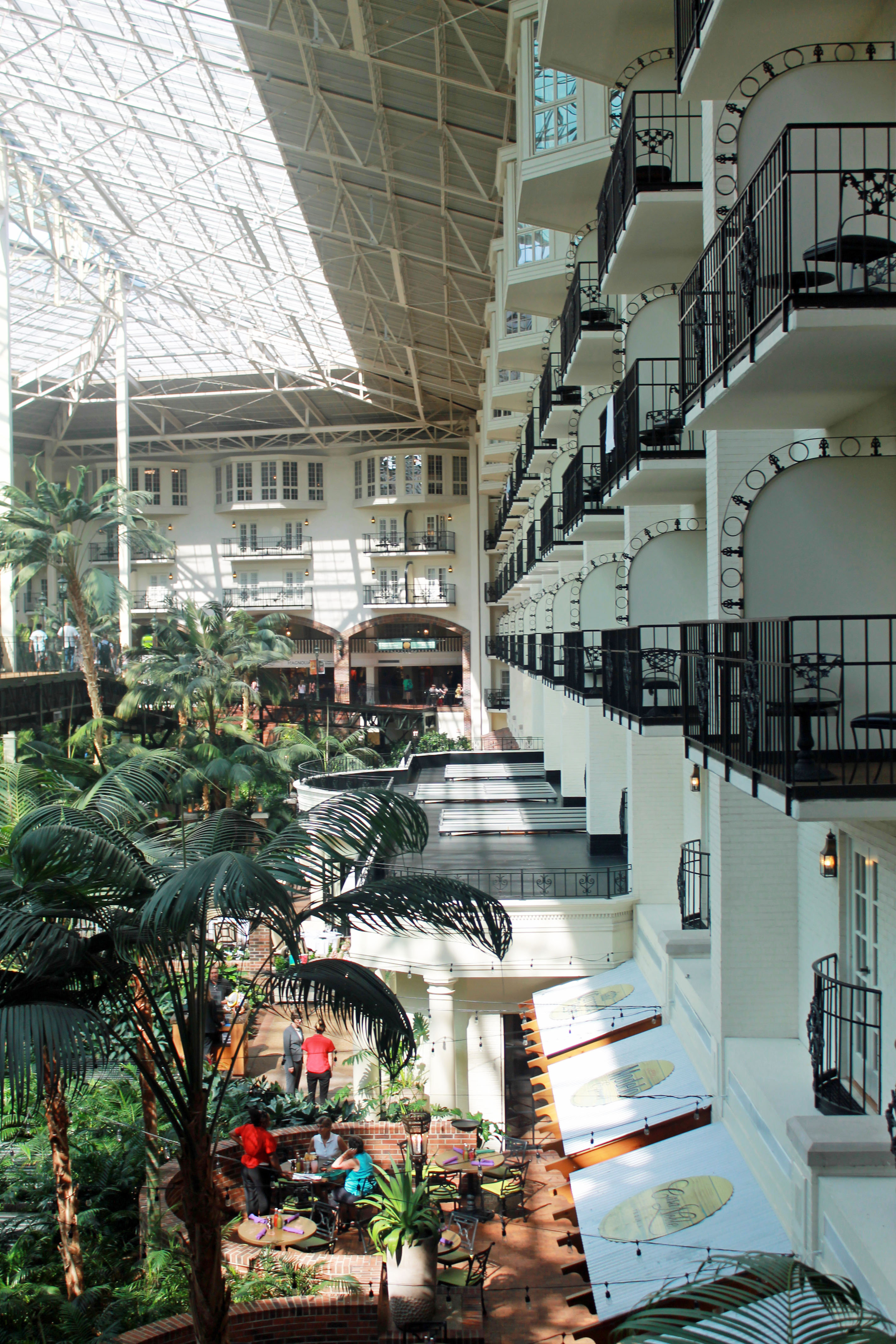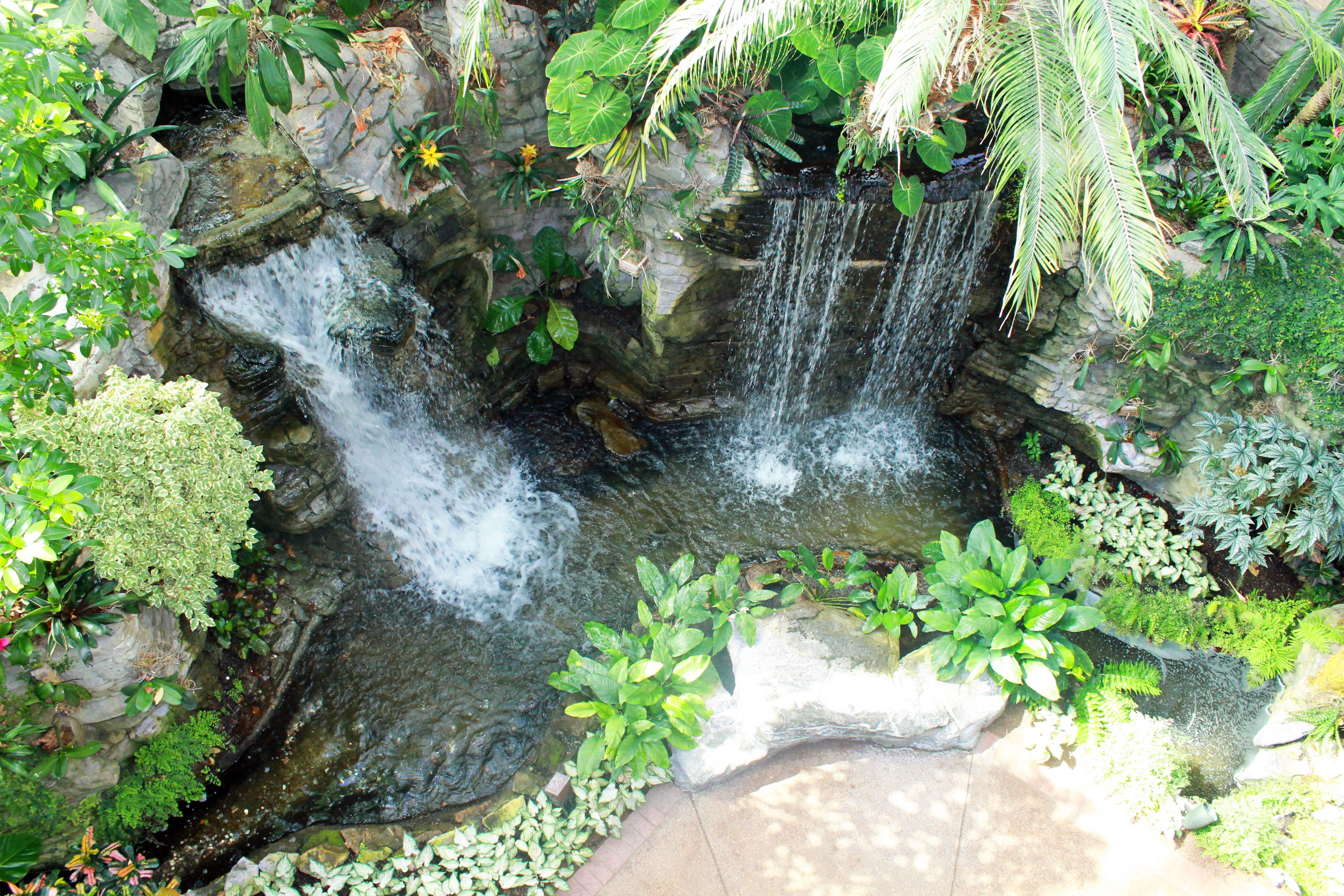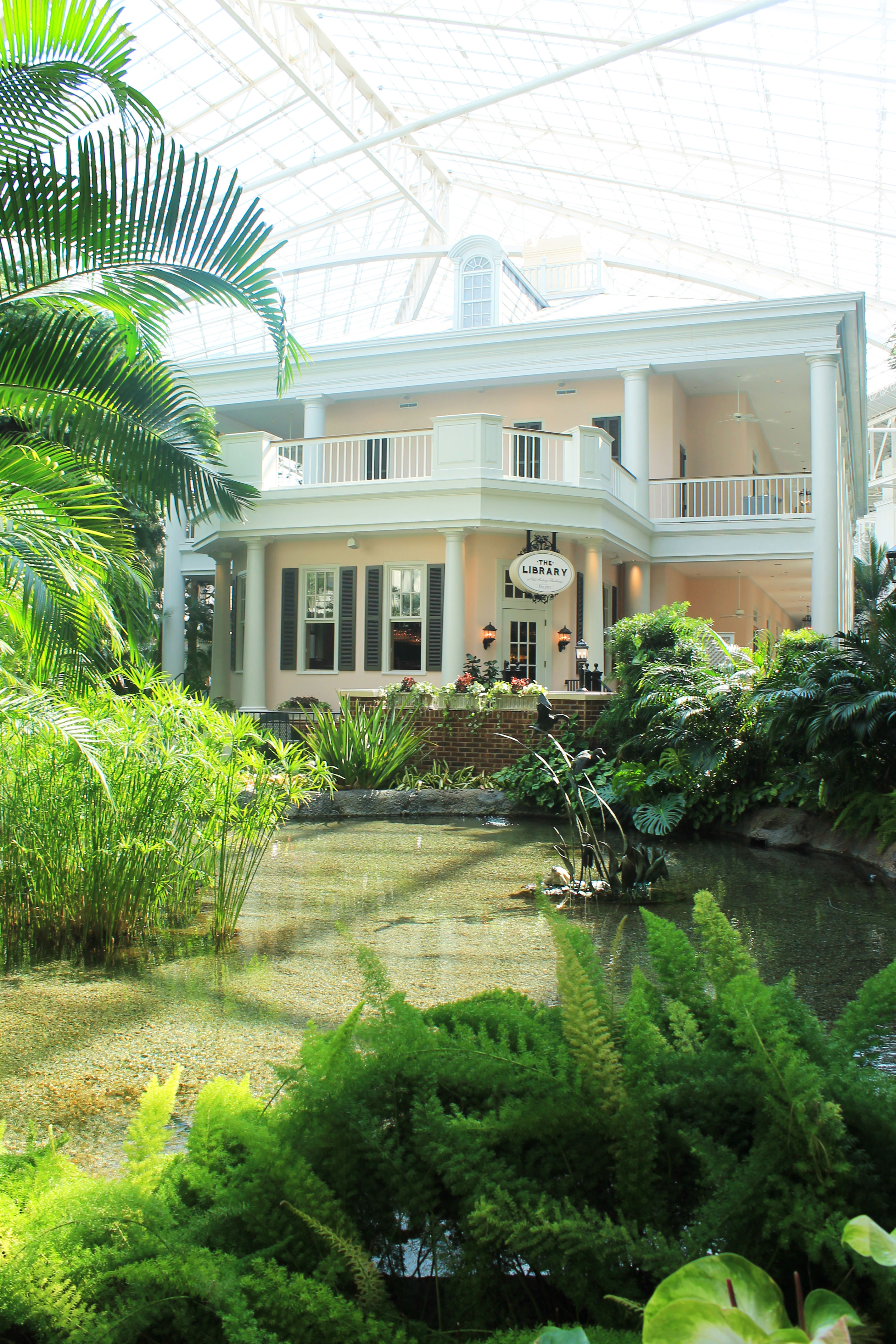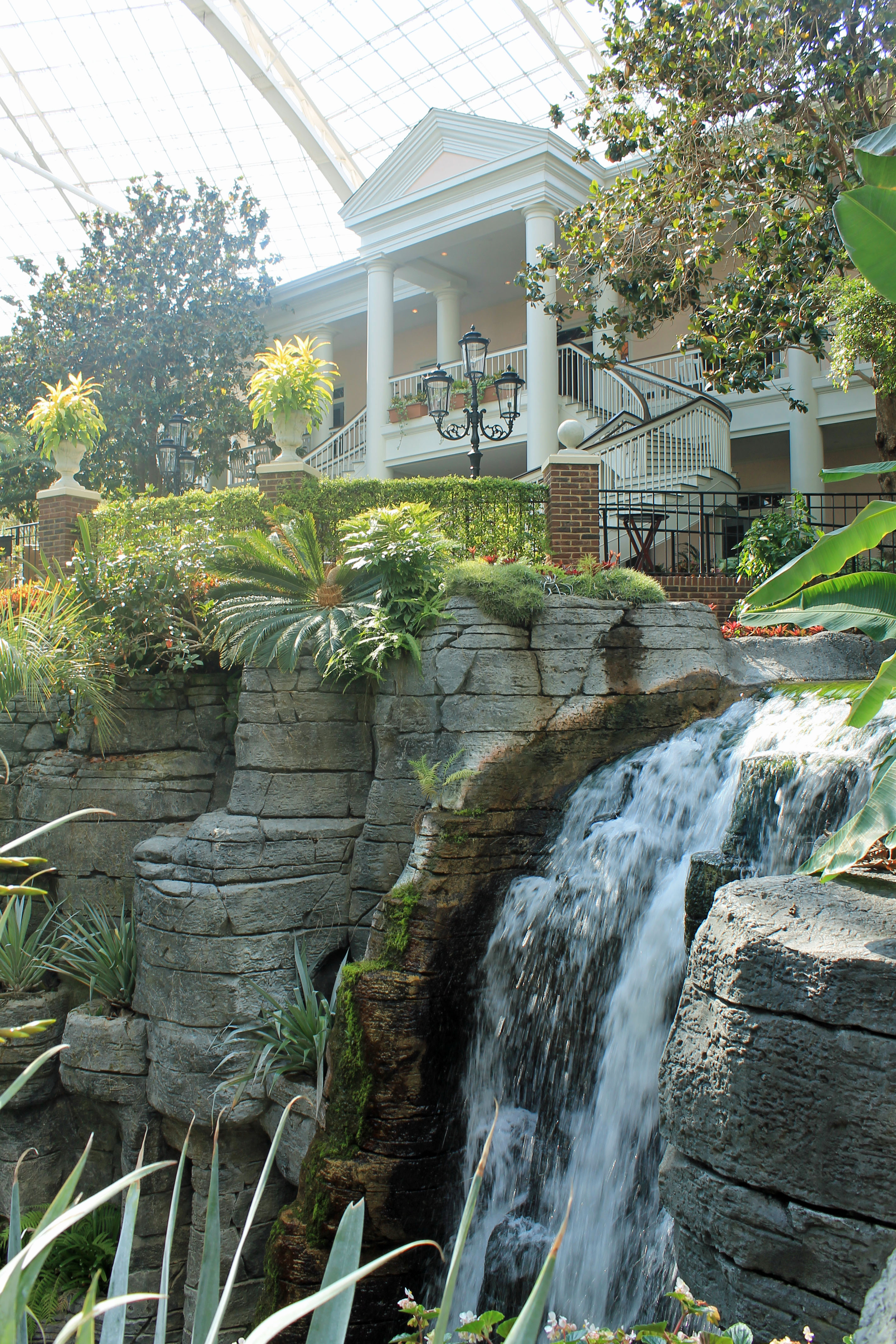 This hotel y'all. It had three atriums, one was off the main lobby with restaurants, one was the garden observatory, and the last was the biggest. It had restaurants, a boat ride, shops, and a huge fountain that had fountain light shows every night starting at six. There was honestly so much to do, it was great! There was a pizzeria so we ate pizza and got to see one of the fountain shows.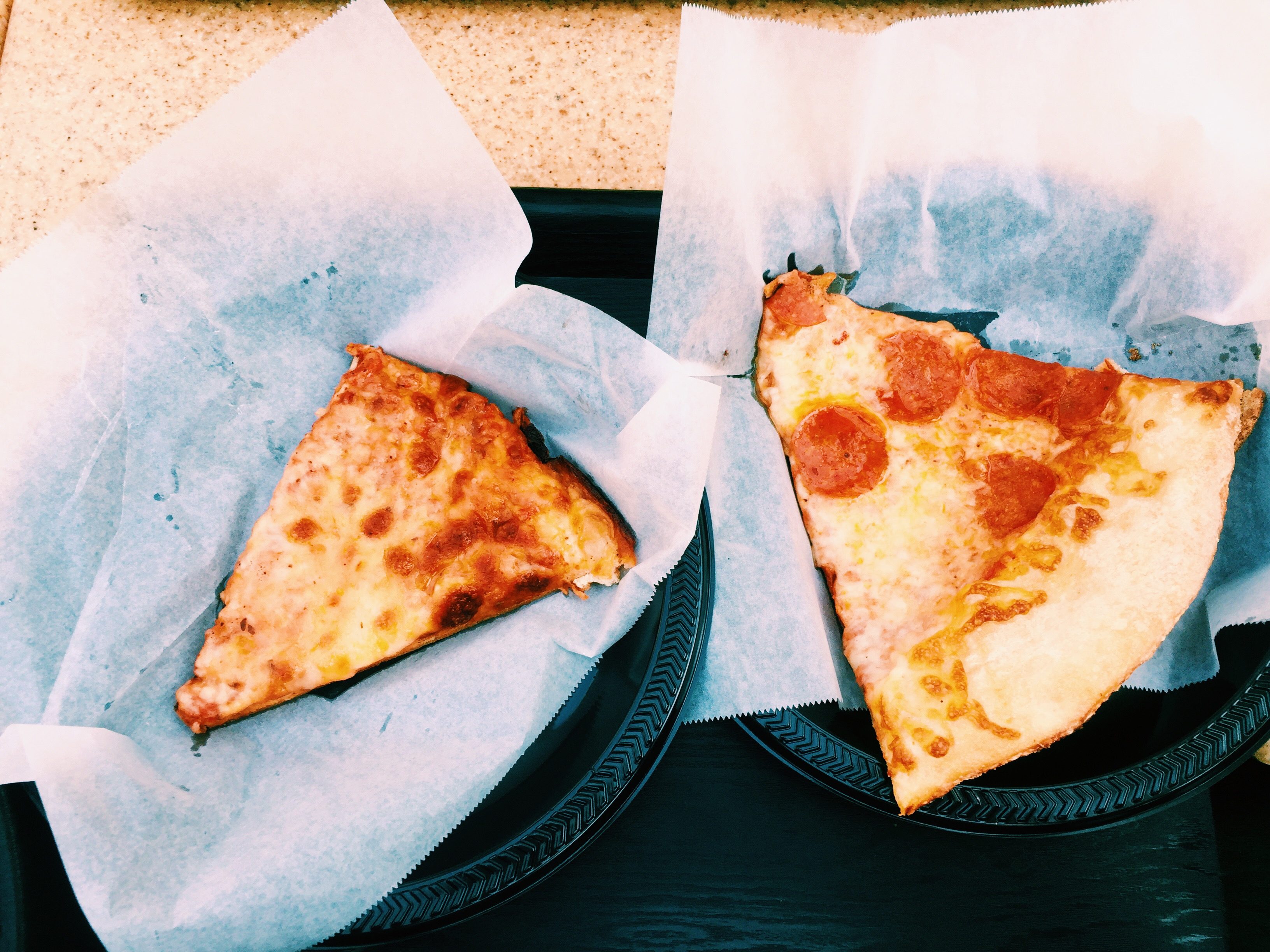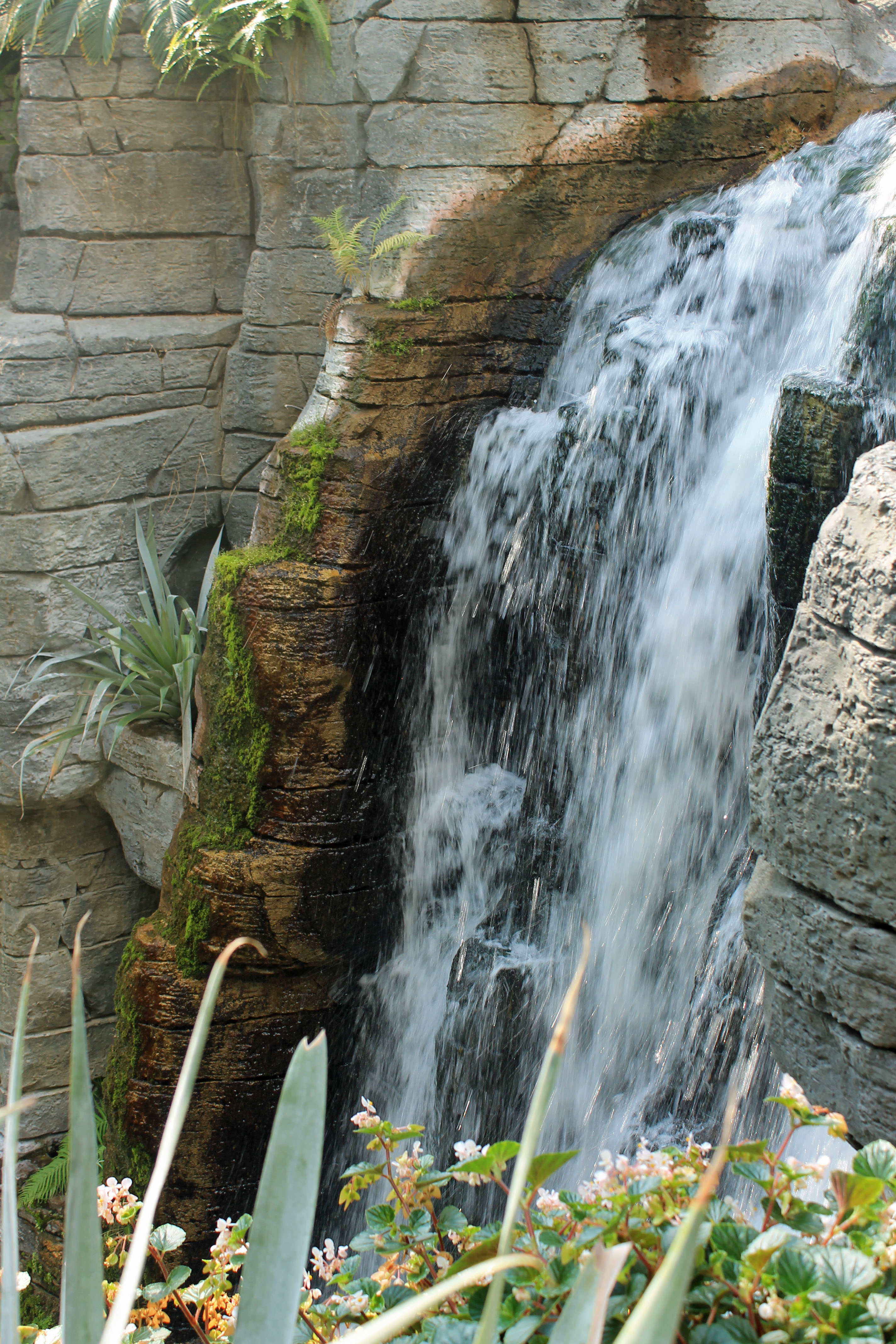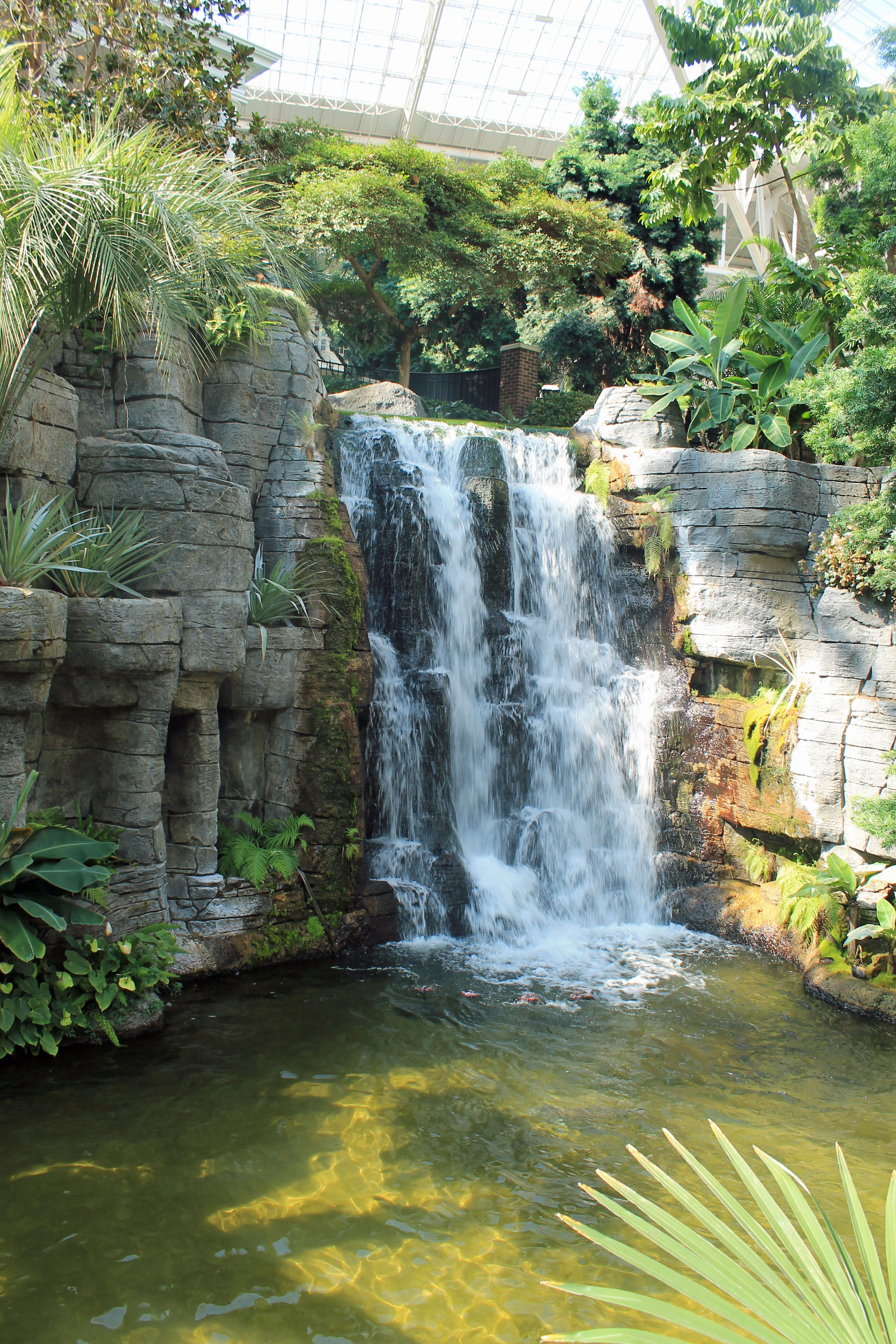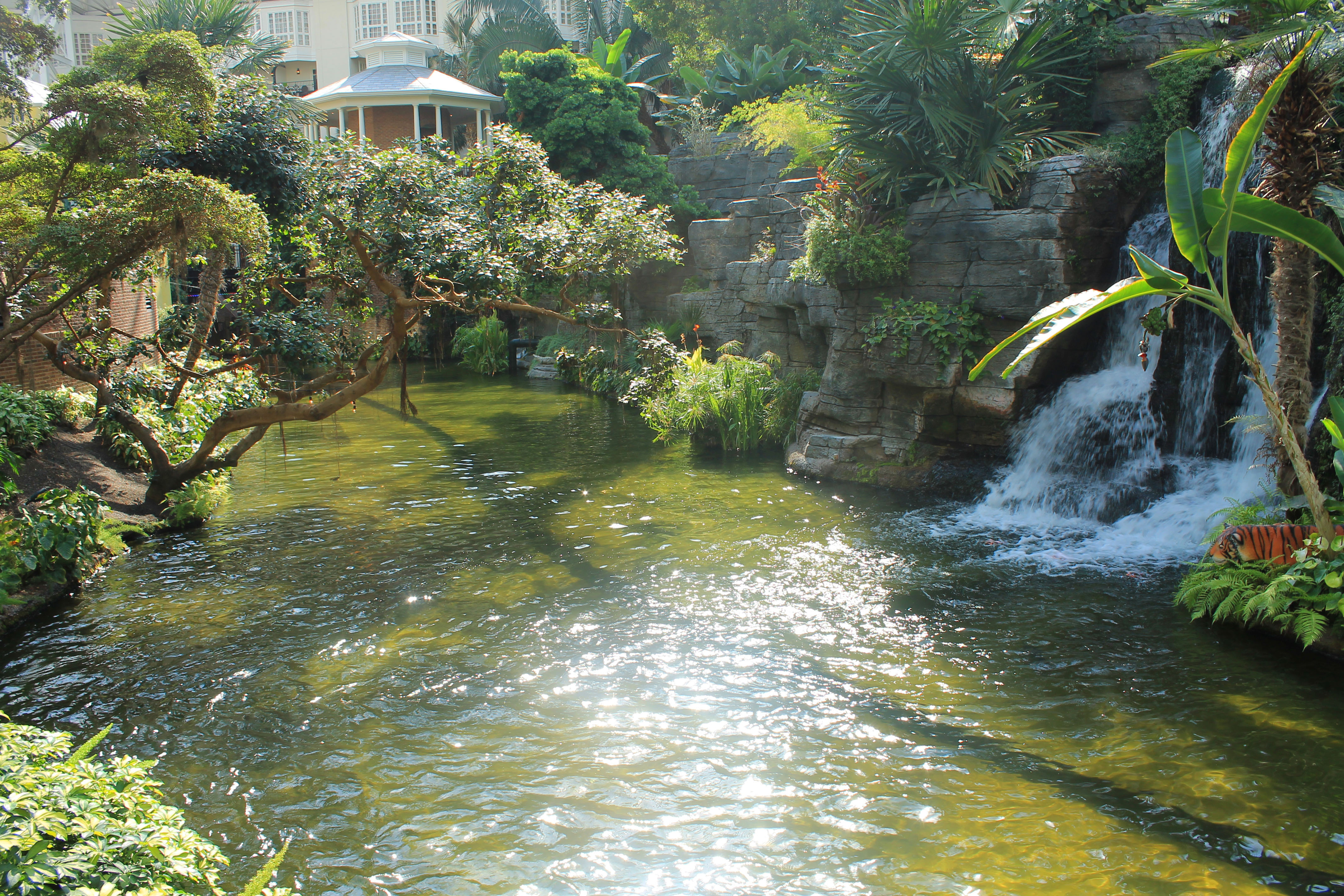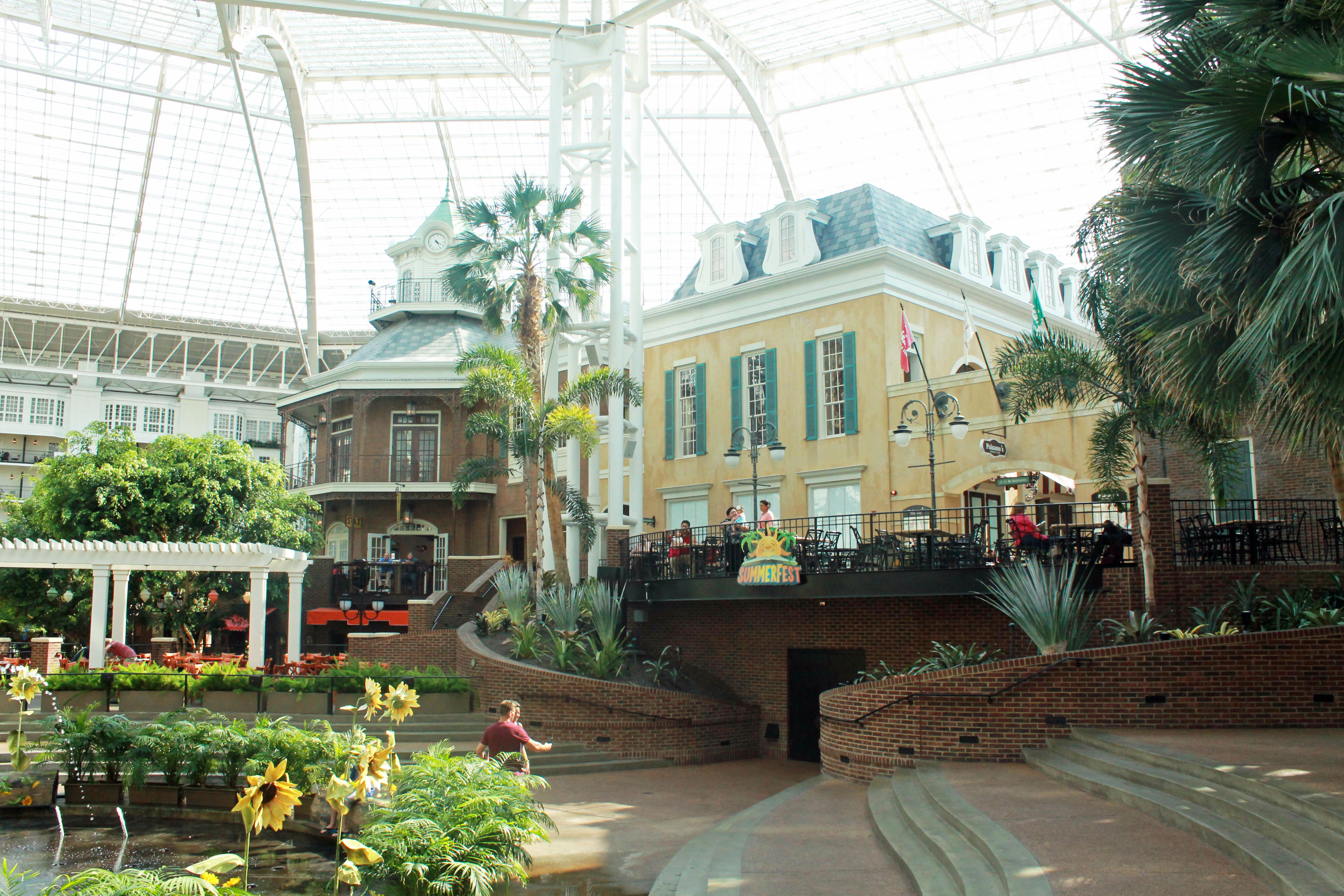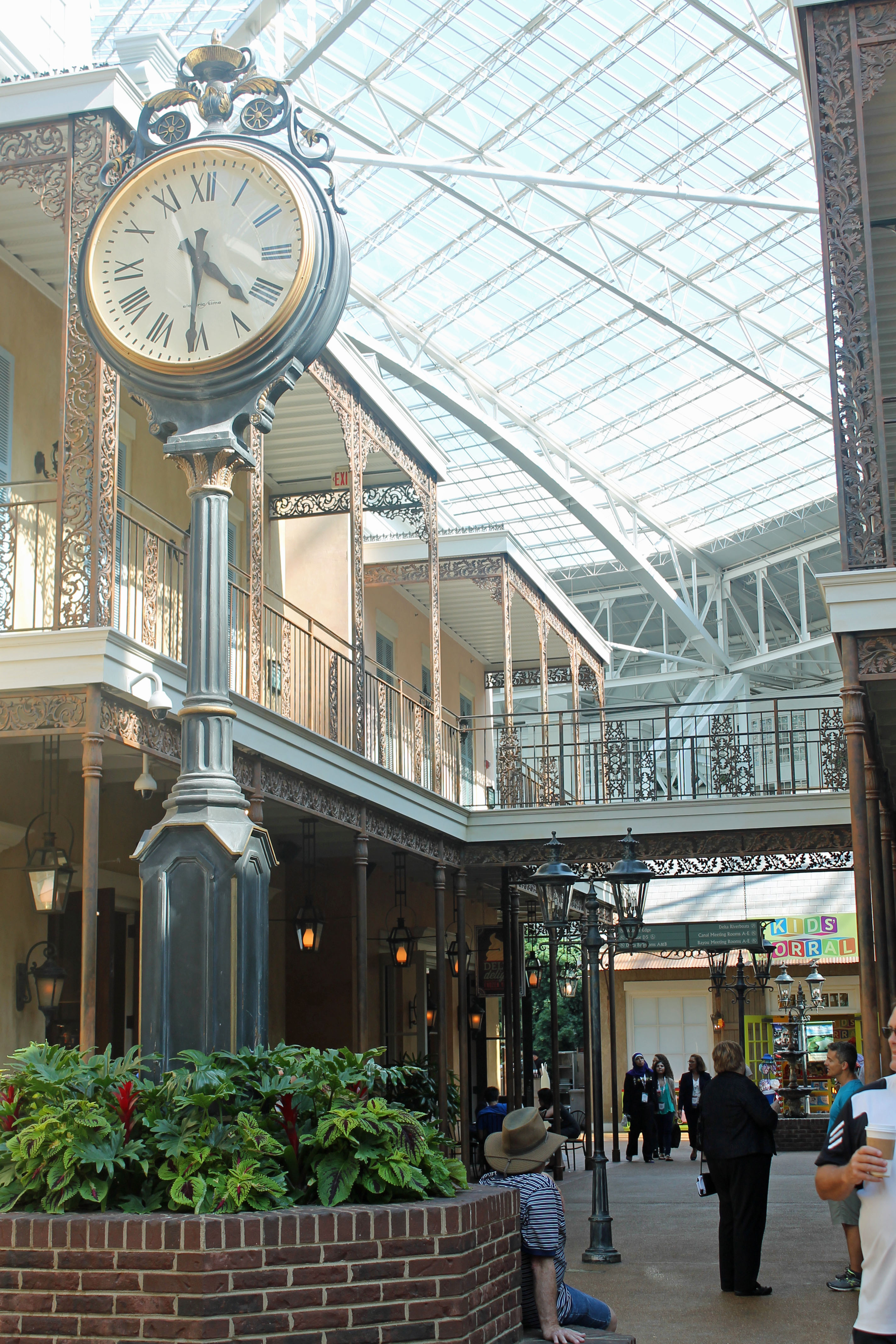 They had SummerFest going on around the hotel and it was Jungle Book themed (I'm assuming its because of the recently released movie!) so they had animal topiary's all over the hotel and a Jungle Book themed boat ride in addition to the regular hotel ride.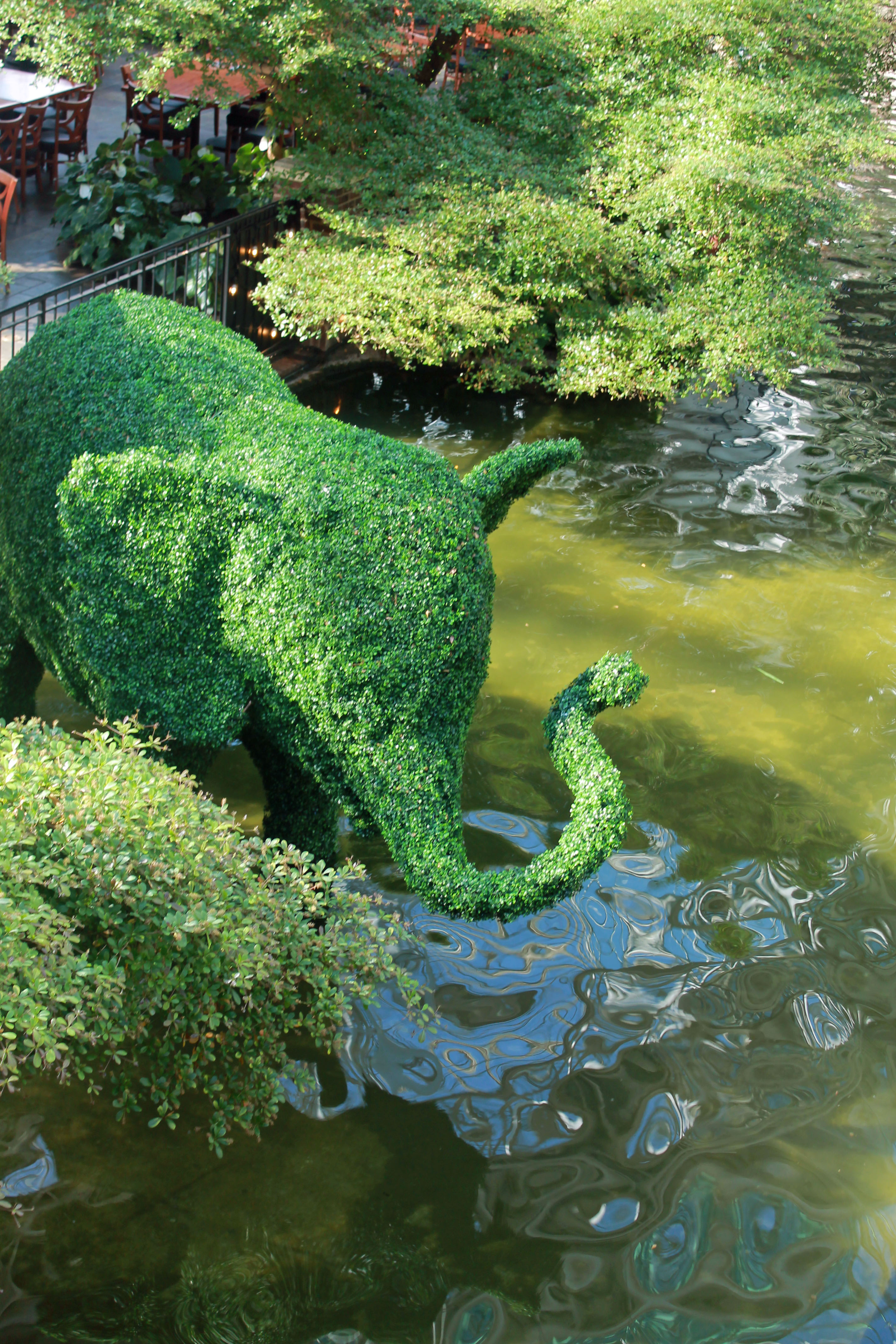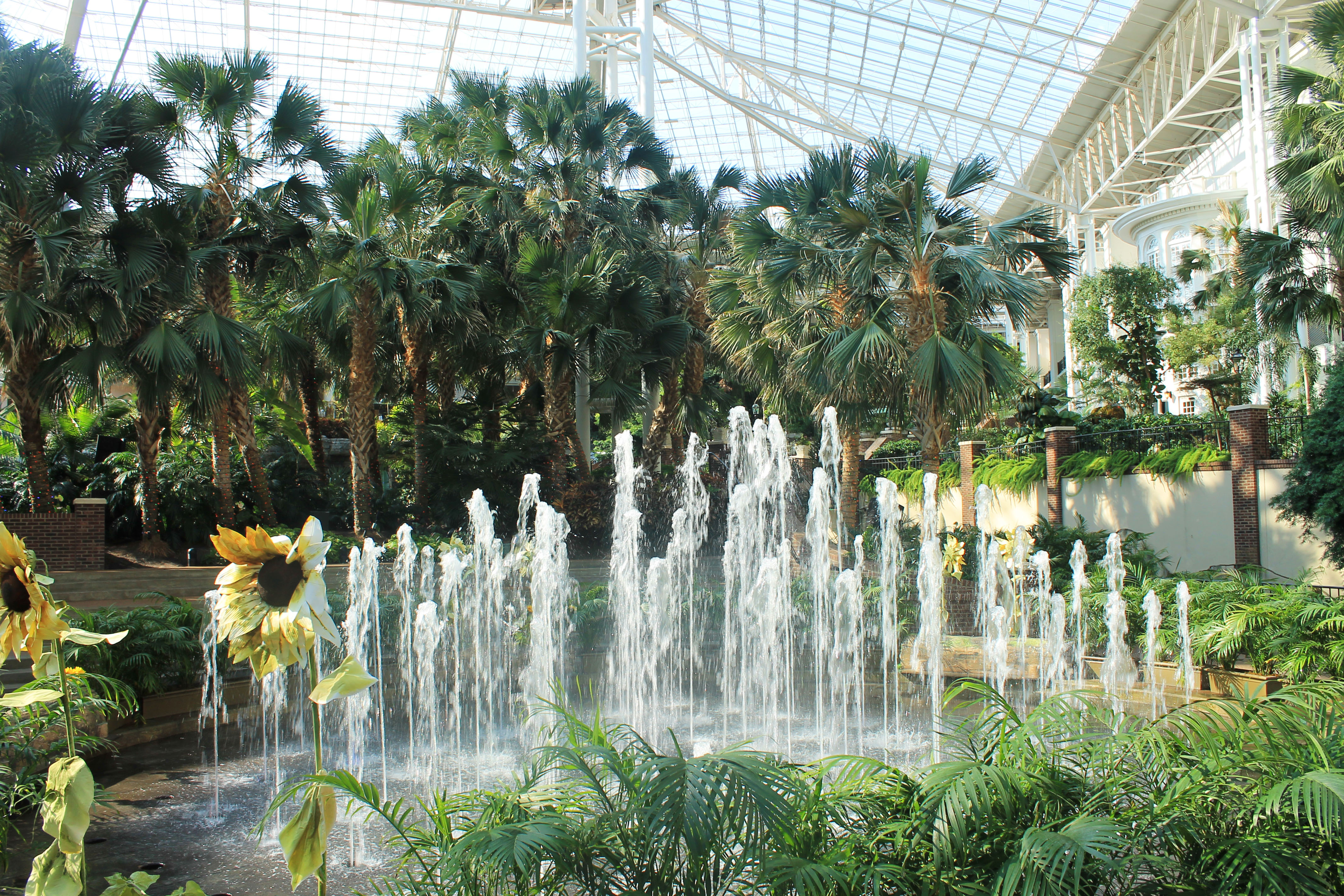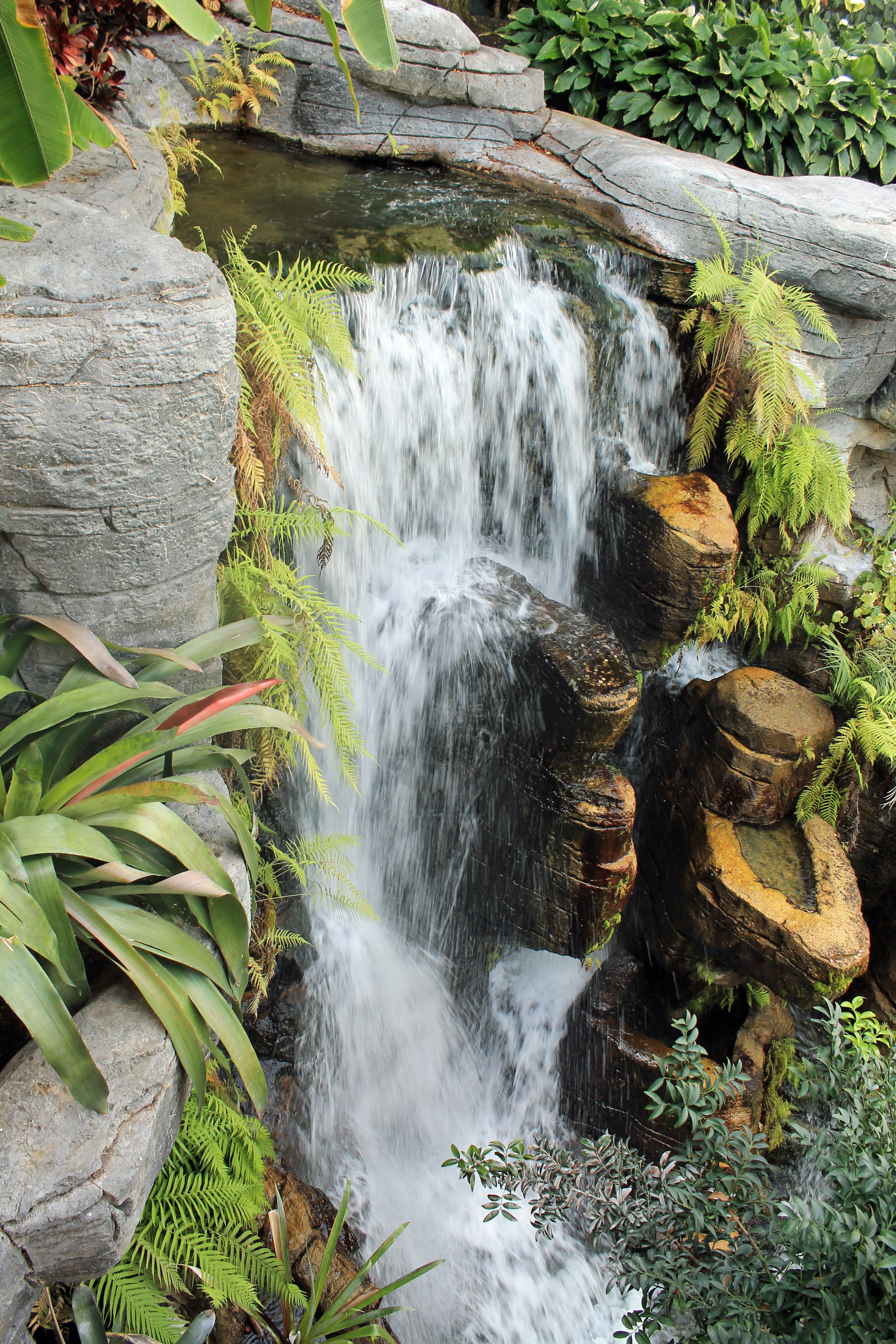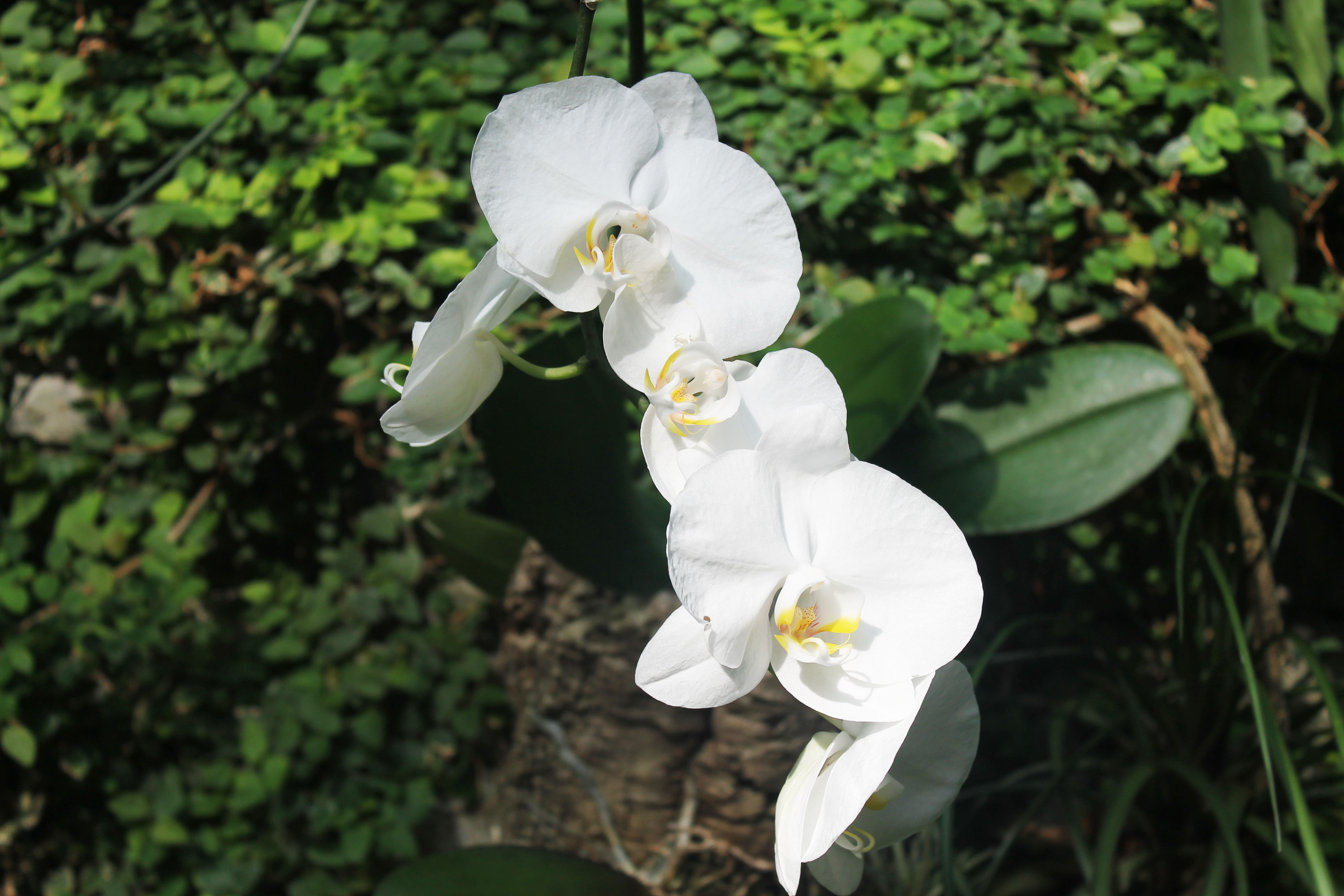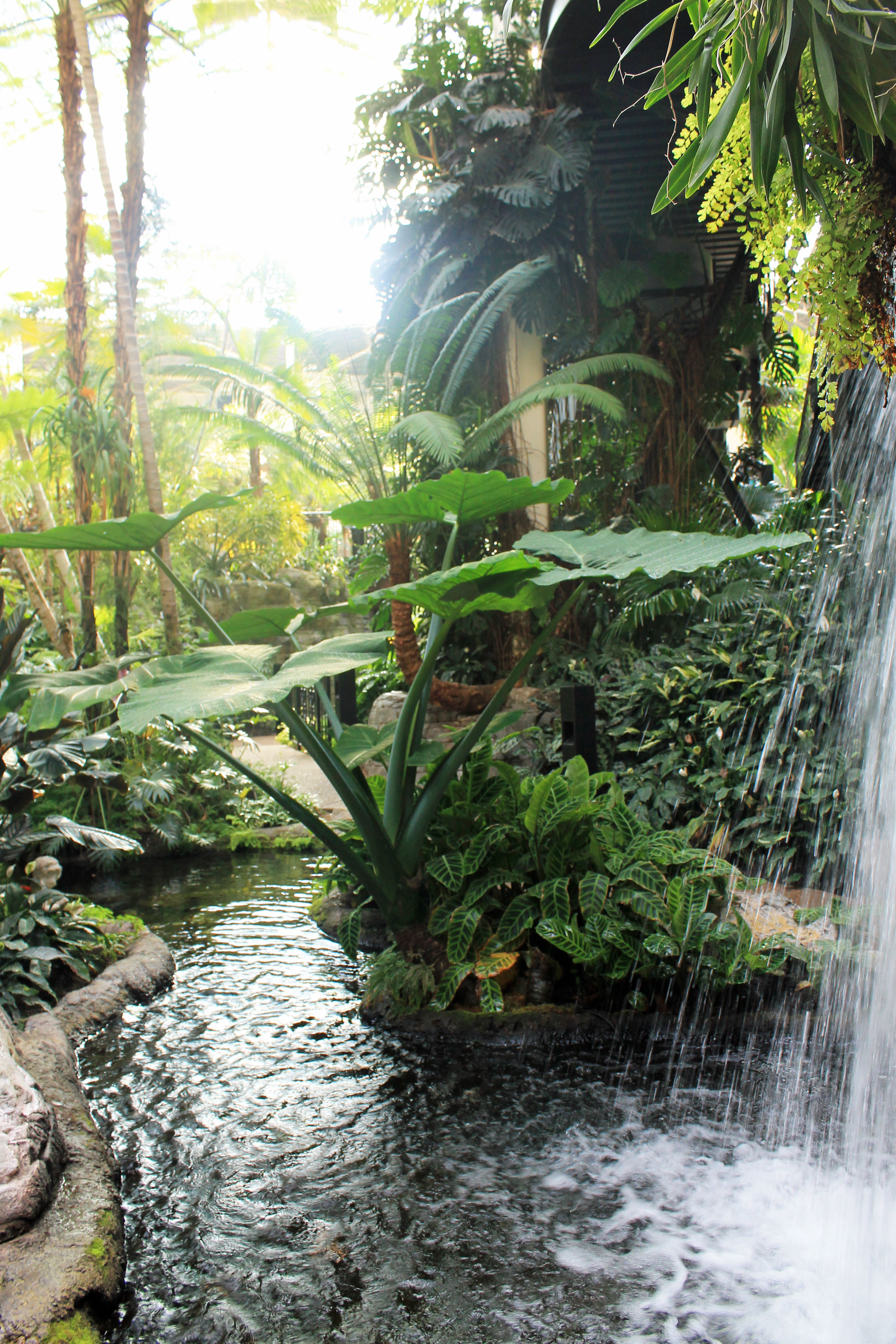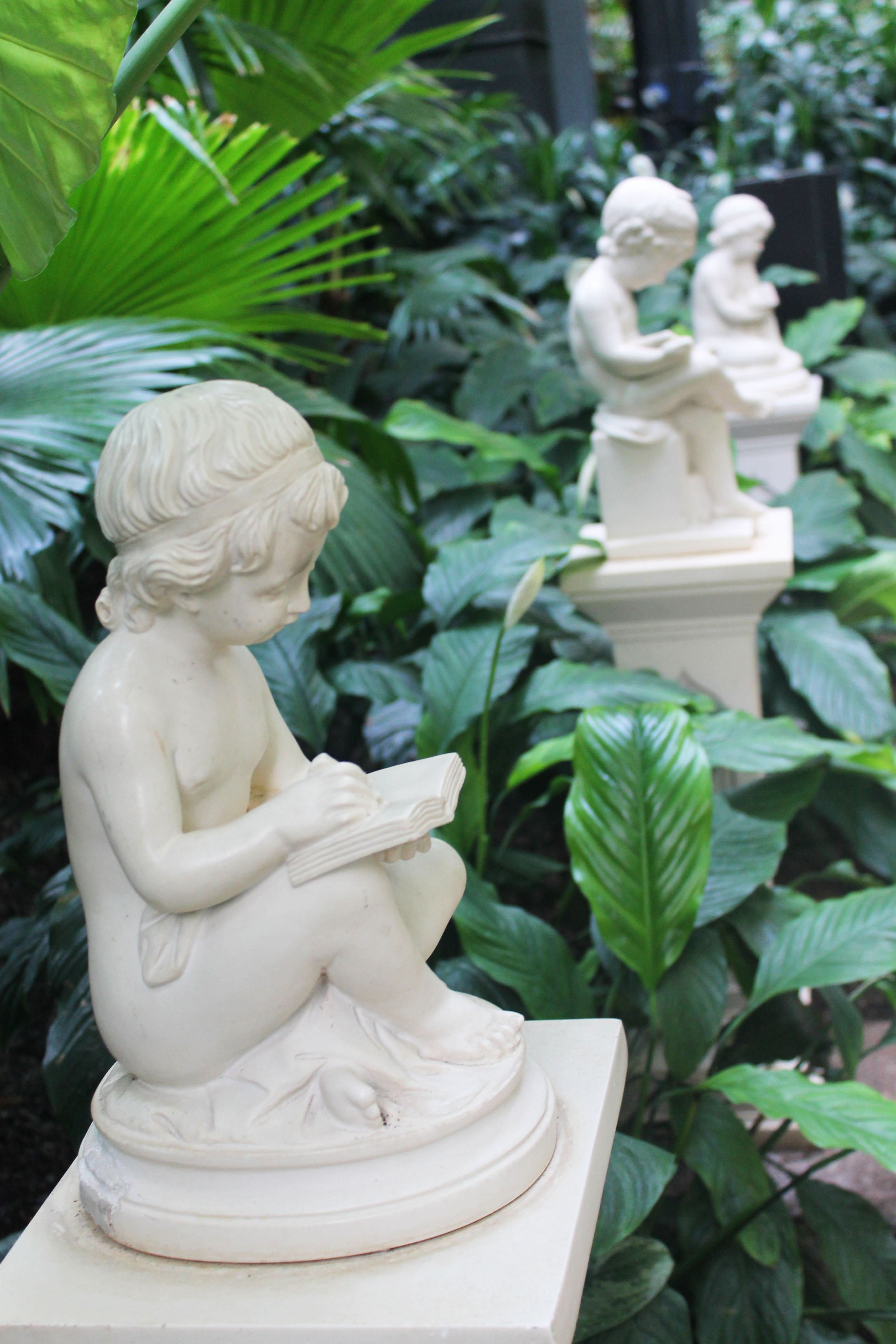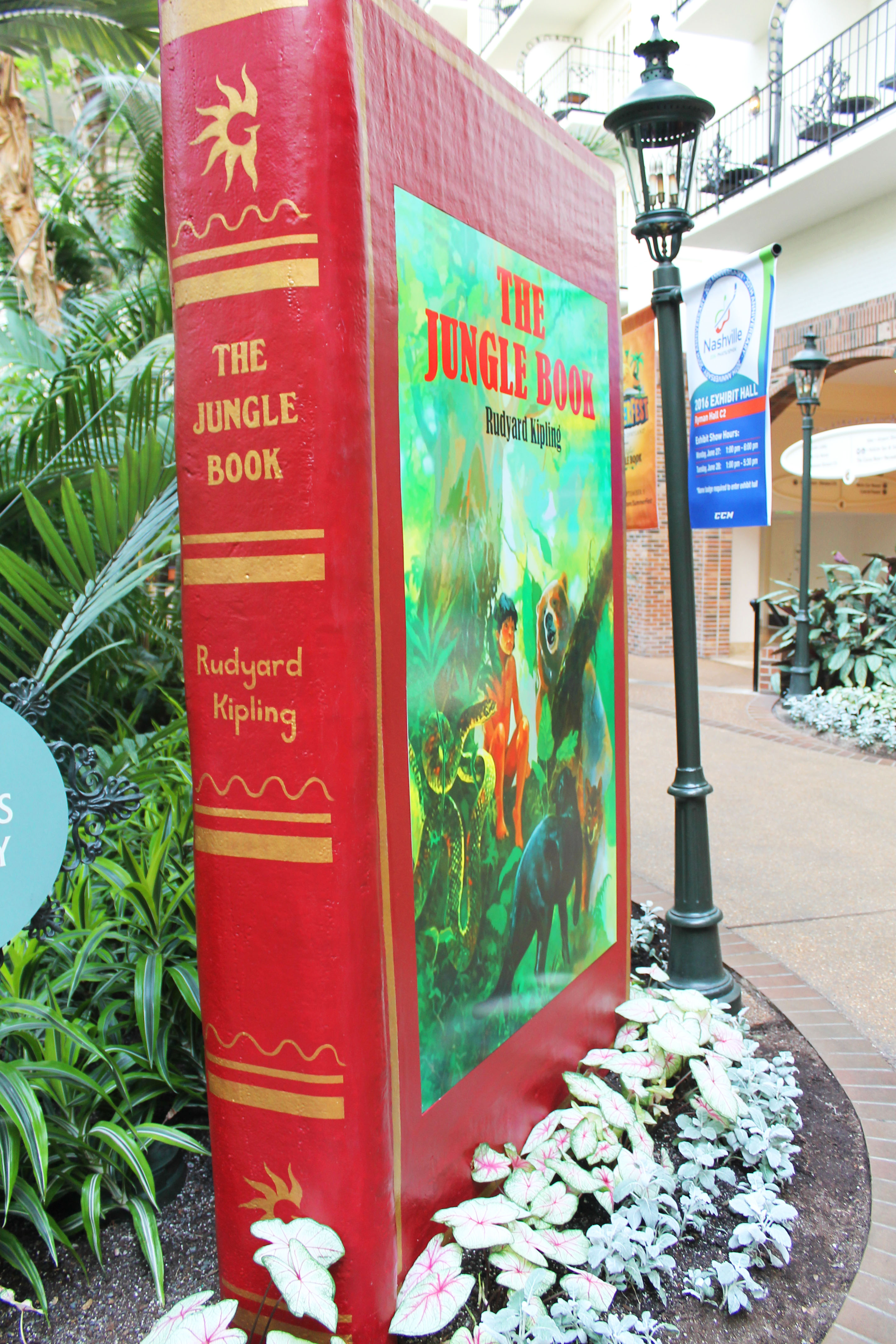 I honestly think I could have walked around and taken pictures of the hotel for a whole day at all hours! I love taking pictures.
That's it for day one! I hope it wasn't too picture heavy haha. Where would you take a road trip to?
xoxo Ariana