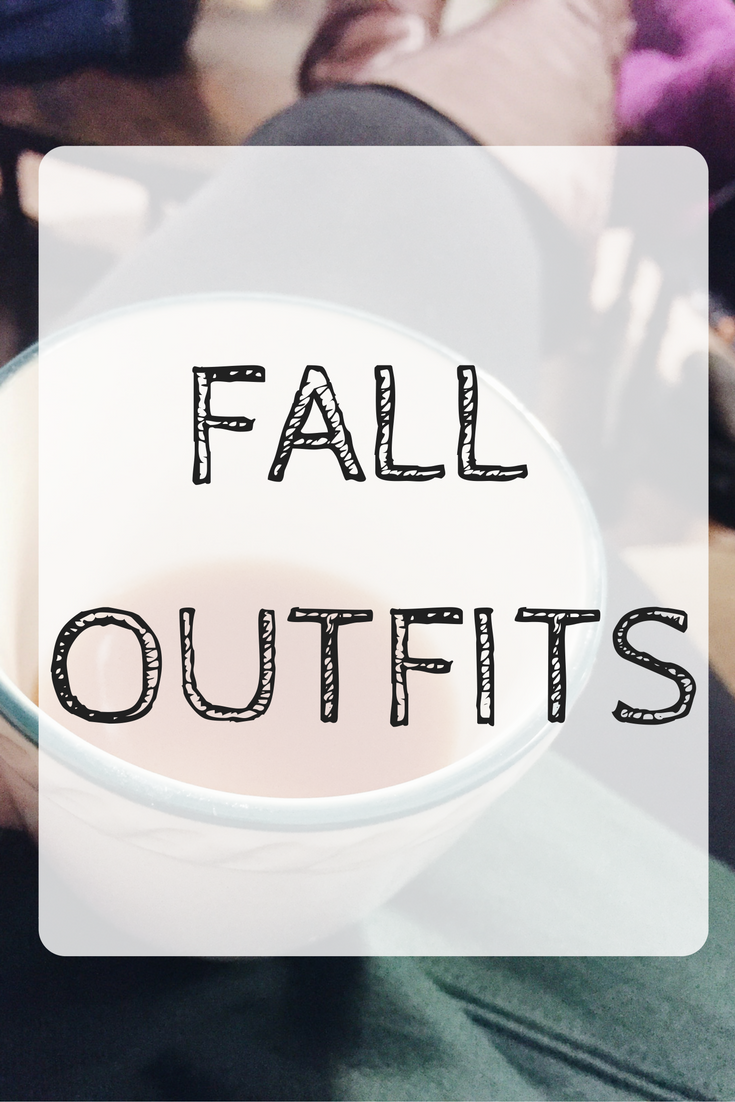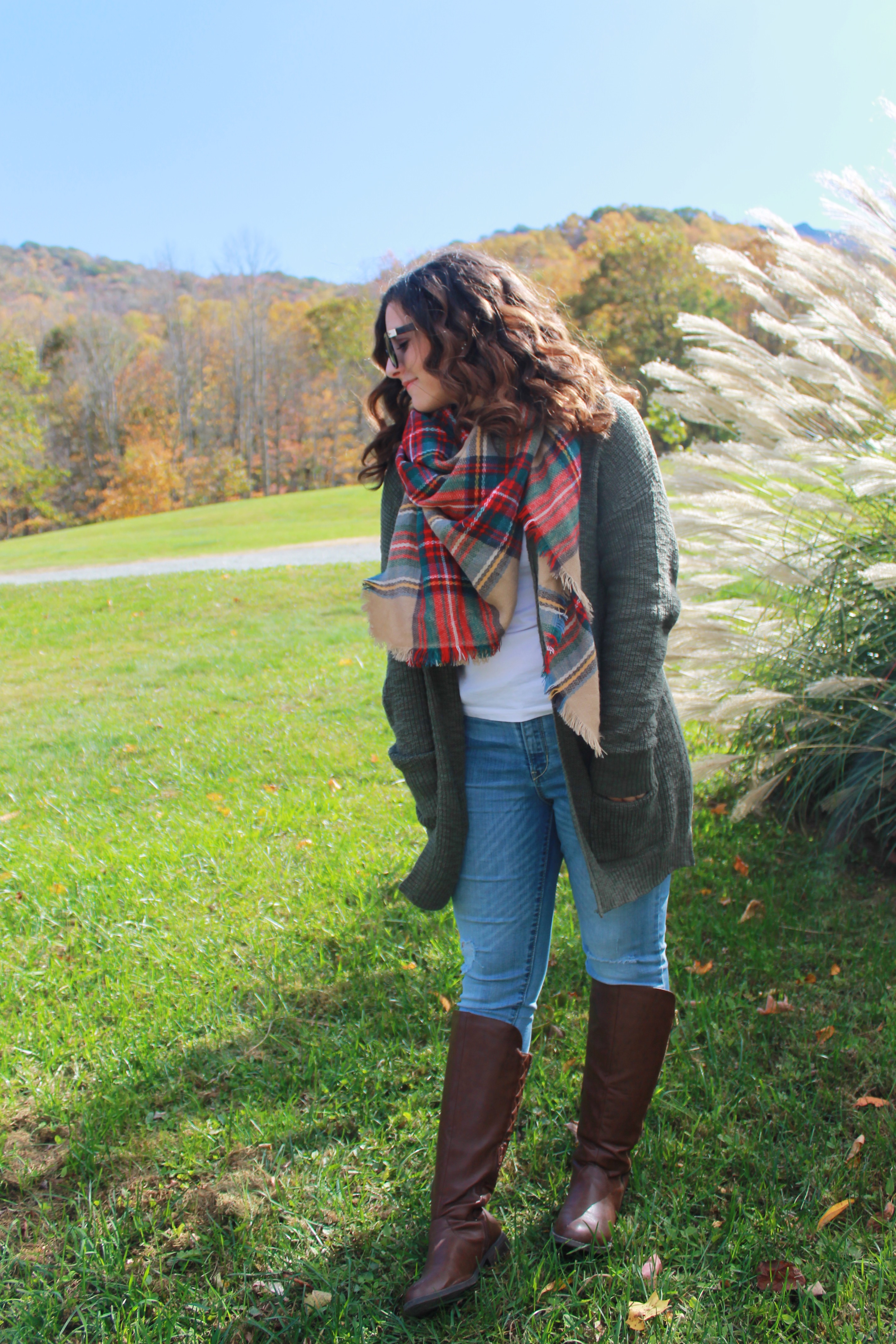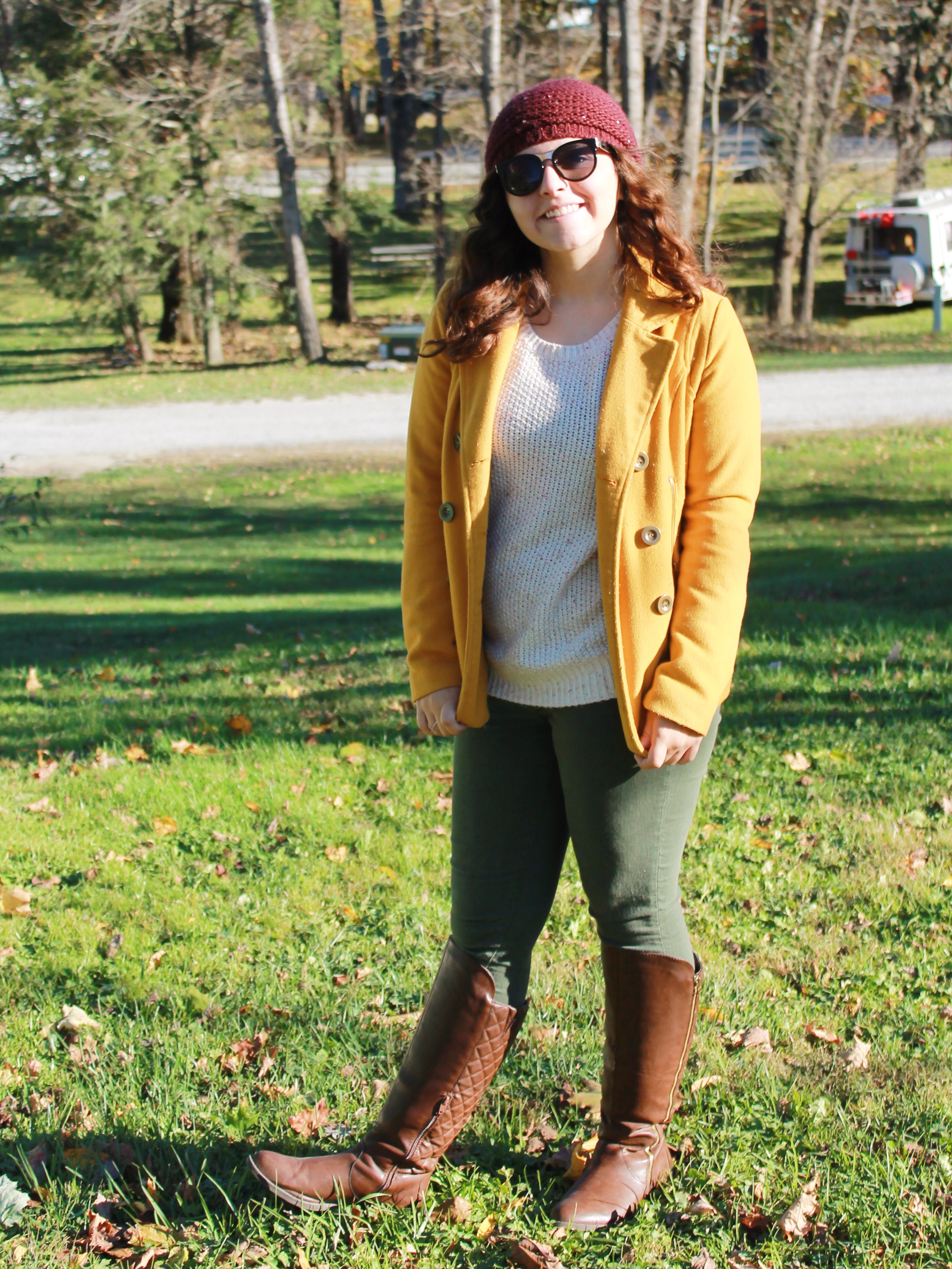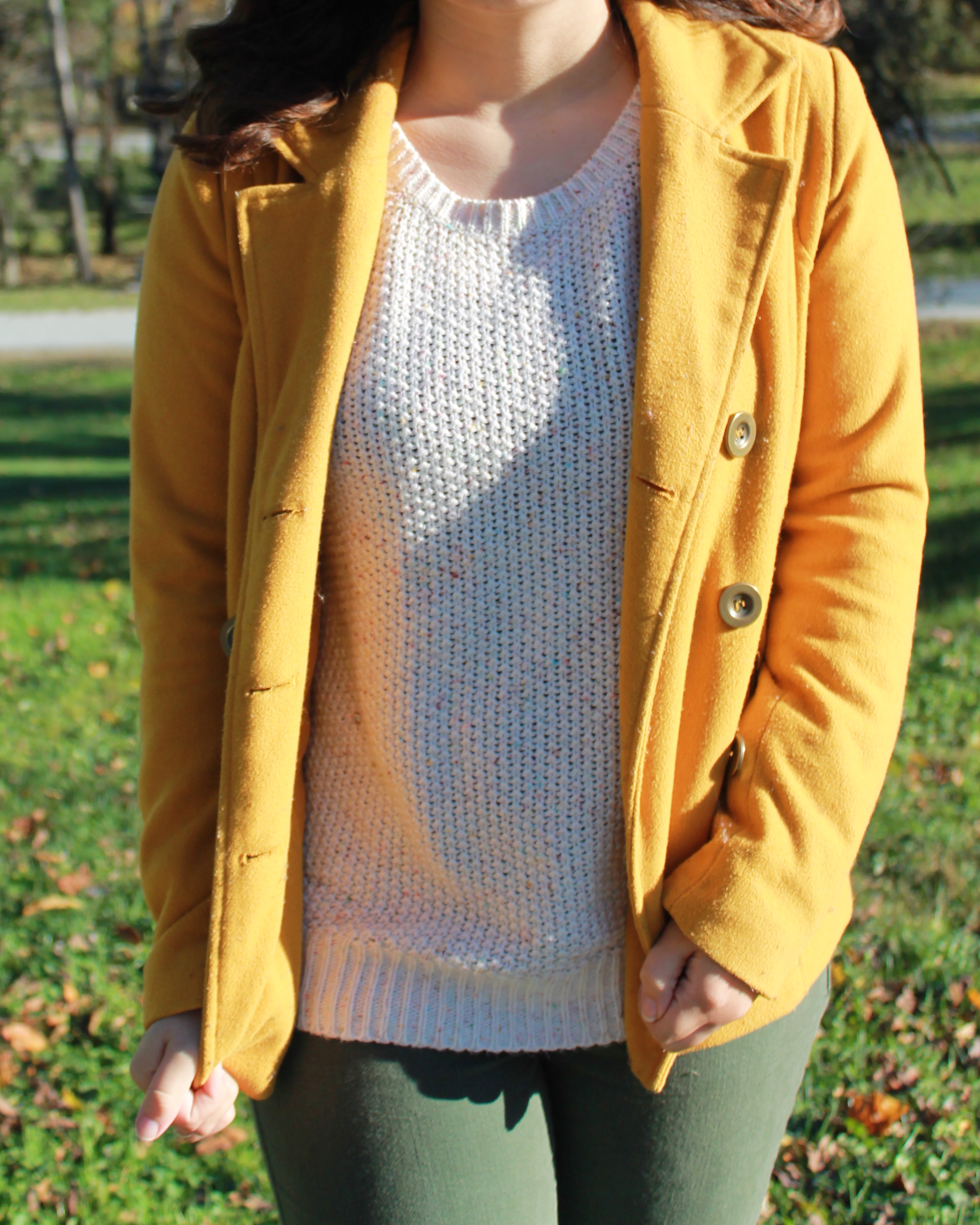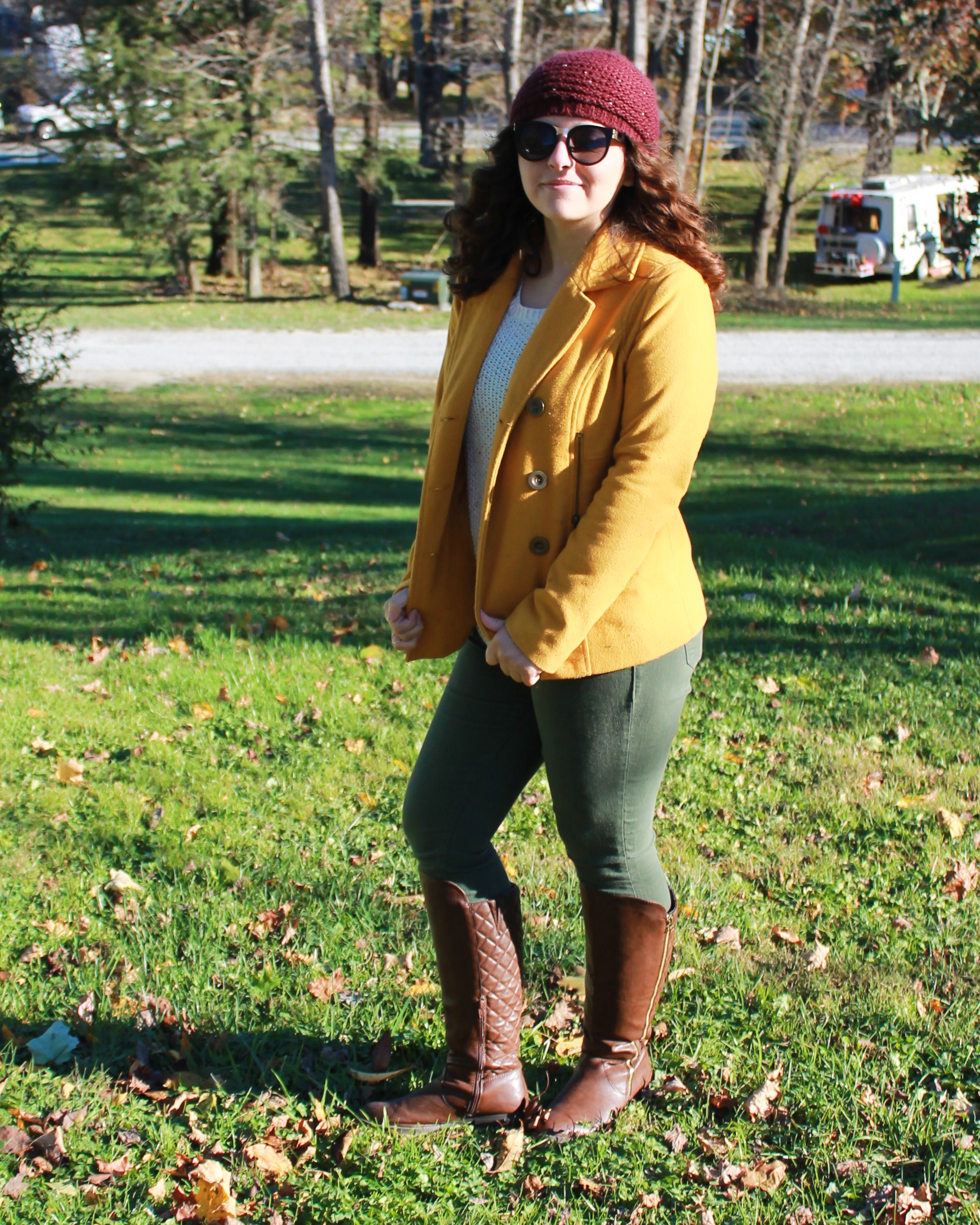 I loooove fashion. I even like to think that I know a thing or to about style and some of my favorite fashion trends are fall ones! I now have a greater appreciation for all fashion bloggers! FORREAL. It's really difficult to get somebody to take a picture the way you see it in your head AND pose in a not awkward way! I think my mom did pretty good with the pictures though (she's my MVP) and I'll just keep practicing my posing!
Okay so this is a small compilation of outfits but I squeezed out some super MICRO mini photoshoots on our family mountain trip this past weekend! We were up there during peak week so I tried to take advantage of the beautiful leaf colors!
I just so happened to walk into Target when there's a BOGO sale going on with the sweaters. So I bought some. AND I got to breakout the $7 dollar spot blanket scarf I got from there too.
green sweater // cream sweater (similar) // boots (similar) // scarf (similar)
I would really like to do more posts like this, even though I don't really splurge that much (hello college). I try to shop sales, bargains, etc. as much as I can! But the fun part is styling the items so that's most likely the way these posts will be!
Also, don't forget to follow me on Twitter, Instagram, and Pinterest!
What are your favorite fall fashion trends?!
xoxo Ariana