Good morning everyone! Guess what?! Ya girl turns twenty-one today. Yup. I feel extremely old actually. It's kind of a weird birthday. Still considered young but actually kind of an adult, an actual twenty-something! Anyways, last year I shared 20 Things I Learned By 20 and I really enjoyed doing that post! So, seeing as this year it's a milestone, here is 21 Things at 21!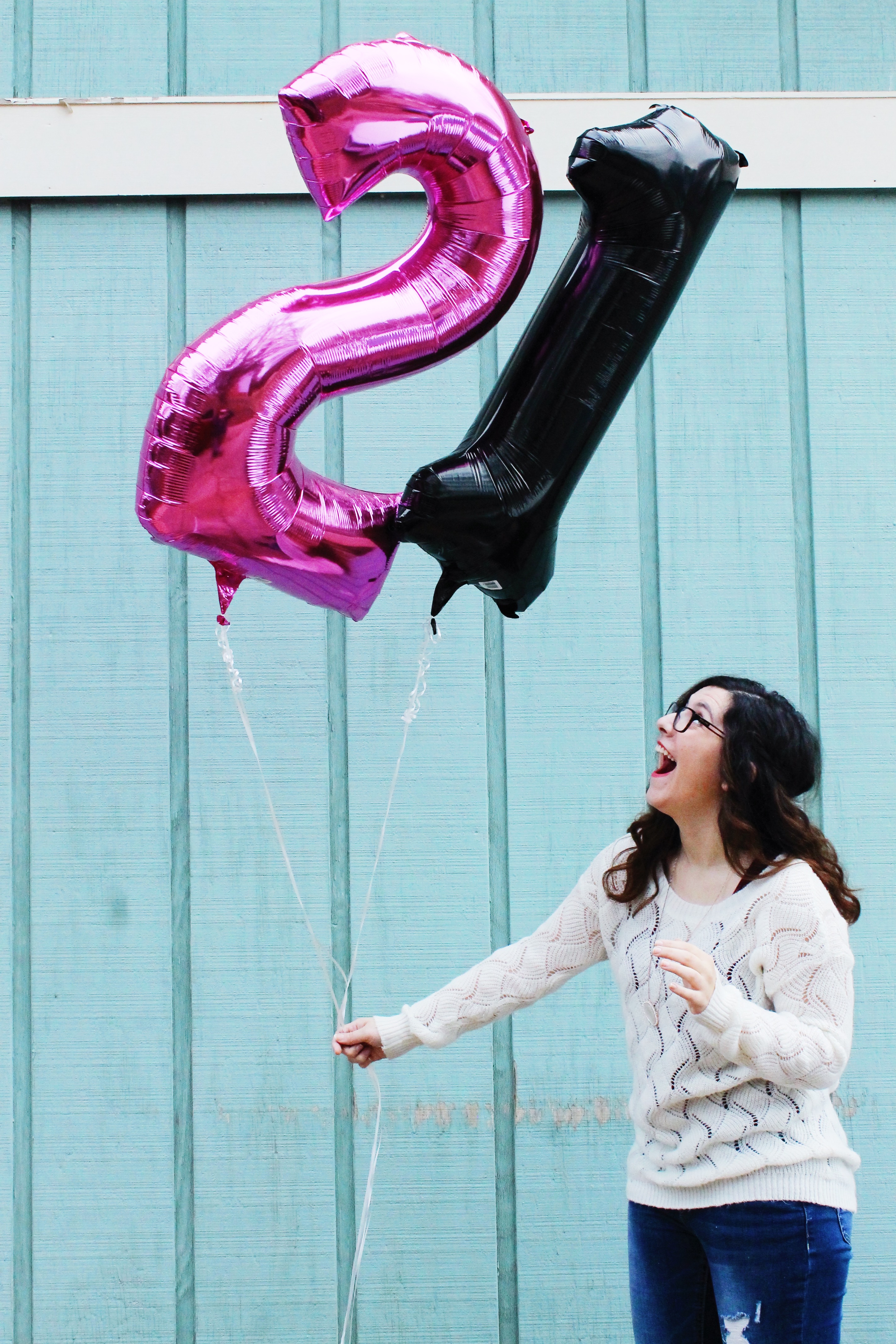 Being alone is okay.
Even if you are good at being alone, you can still get lonely. Which is okay too.
Having standards is good.
Strawberry cheesecake is the bomb dot com.
Family is everything.
You will have doubts about your future but pray about it and keep pushing.
Life is coming faster and faster. It's fun and exciting, but also kinda scary all in one.
Pink is-and will always be- the best, most happy color ever.
You probably won't stop caring what others think by tomorrow. Just try to care less and less each day.
Planner stickers make everything better.
God has a plan, seek Him in everything you do.
Making time for your old hobbies is important, so don't forget about them.
Soft blankets make the world go around.
Hard work does (and will) pay off.
Splurging on a Starbucks every once in awhile won't break the bank.
Sometimes a "me" day is necessary.
Painting is very relaxing.
It is very very VERY important to keep up with finances.
You're never too old to learn a new language.
Disney is still the best form of happiness.
Being 100% yourself is the best possible way to go through life.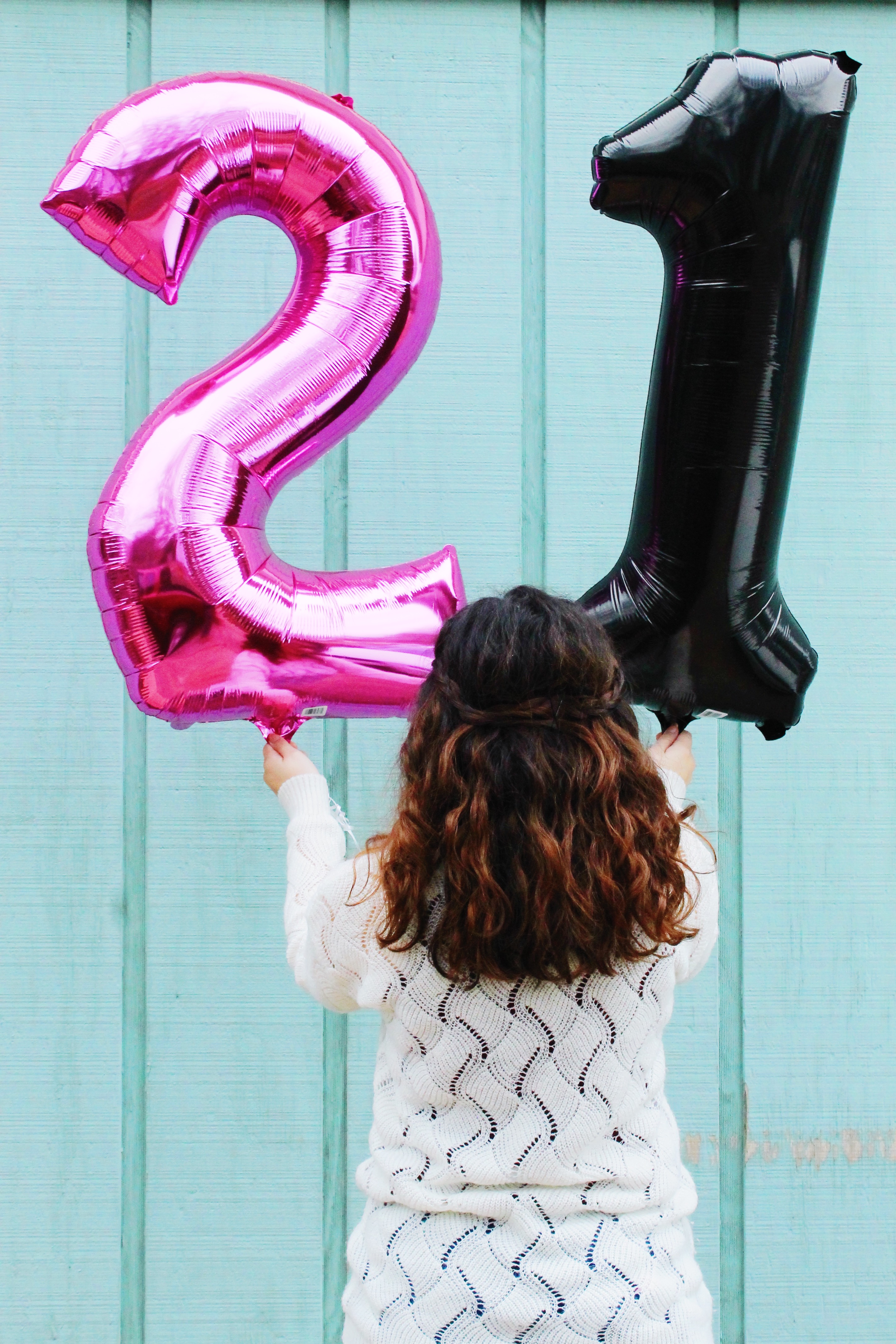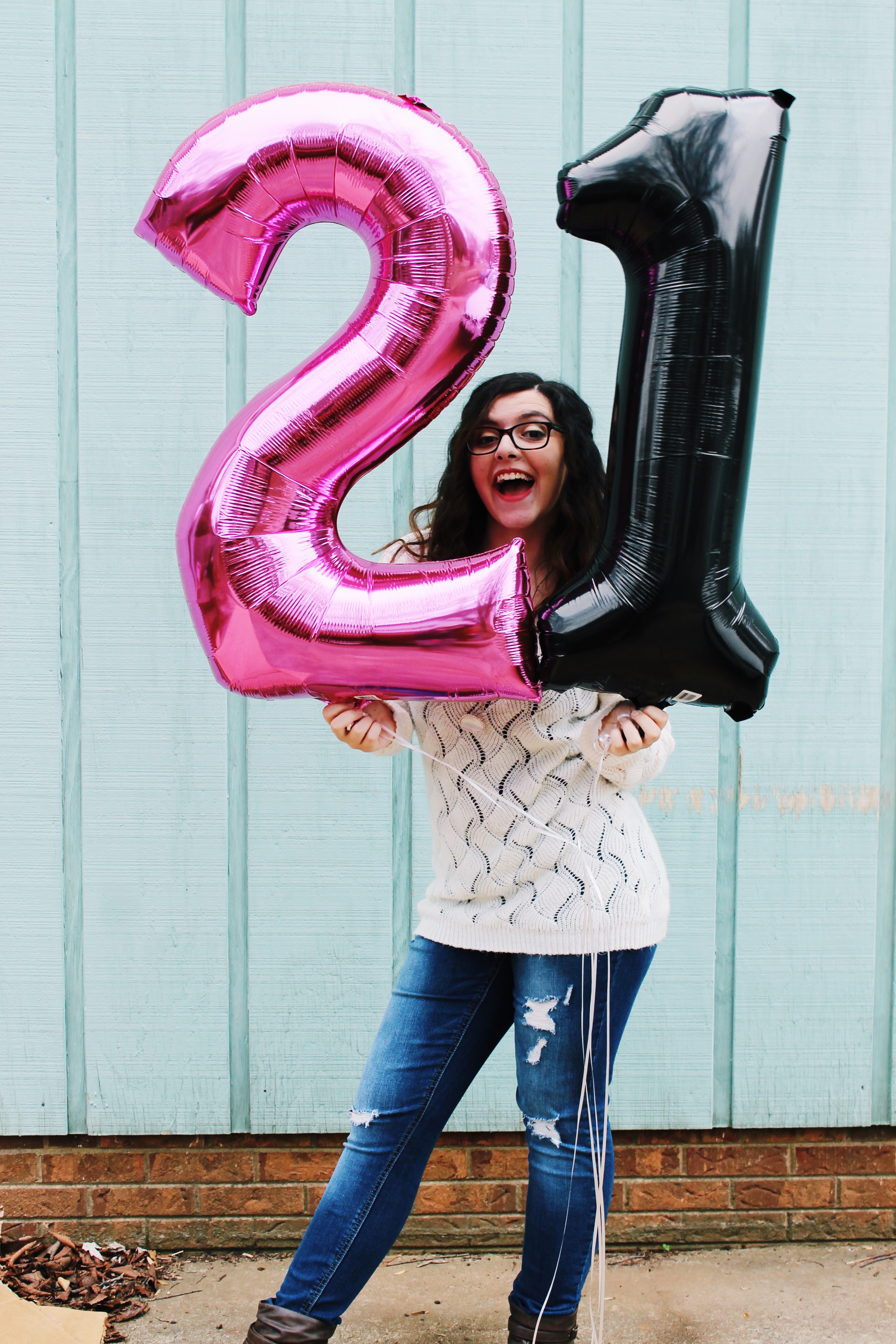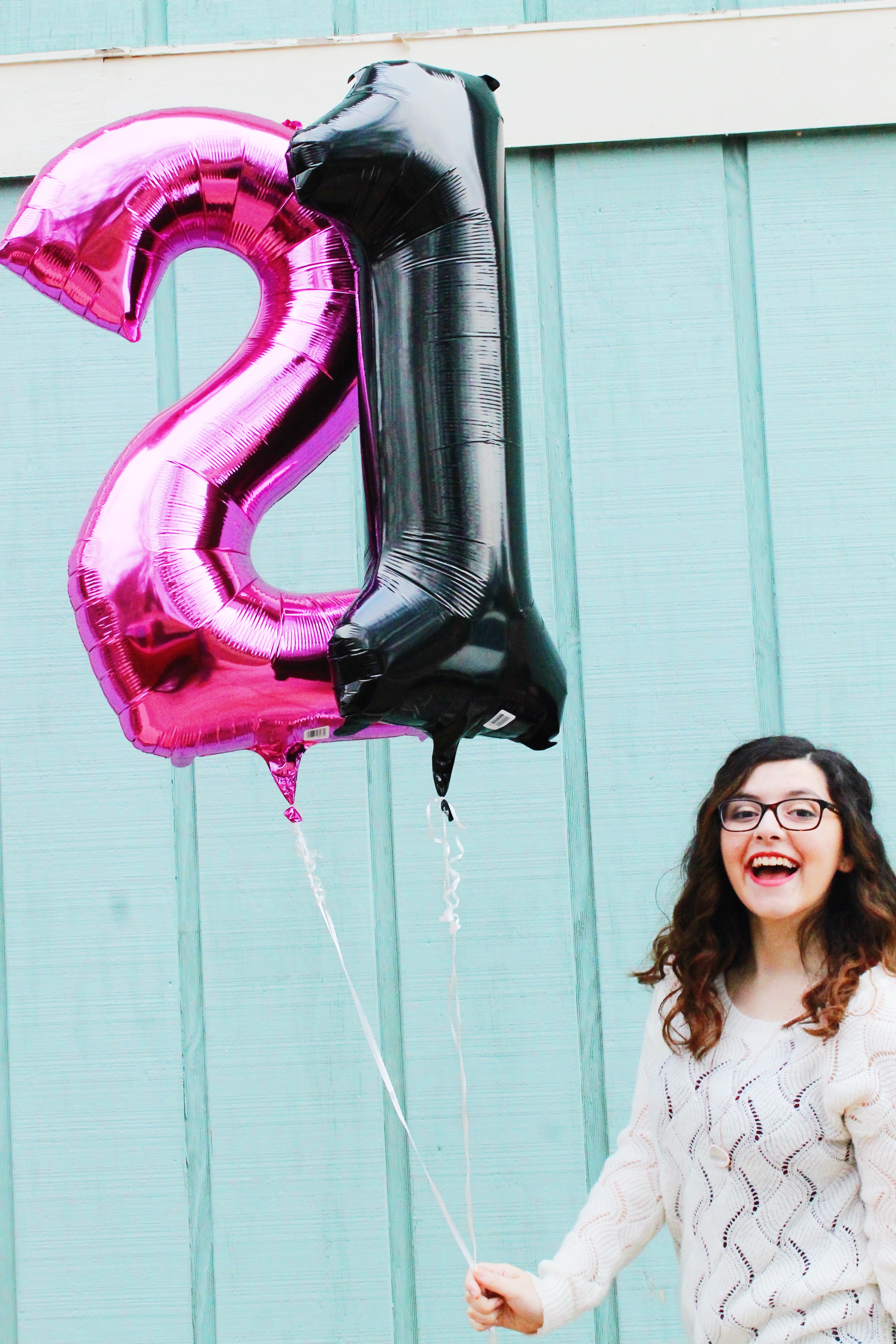 xoxo Ariana