Hey y'all, it's fall! See what I did there? Fall semester is in full swing and as I get older, I'm realizing time goes by A LOT quicker! It's so easy for me to only think about school school school BUT there's other stuff I want to do! As much as I do love school (says the education major), I need to keep up a life outside of it as well! So I created a fall bucket list to share with you.
I'm a big fan of lists. To Do lists, wishlists, you name it and I probably have one in a notebook somewhere! I like to hold myself accountable and have a visual of what I want to accomplish!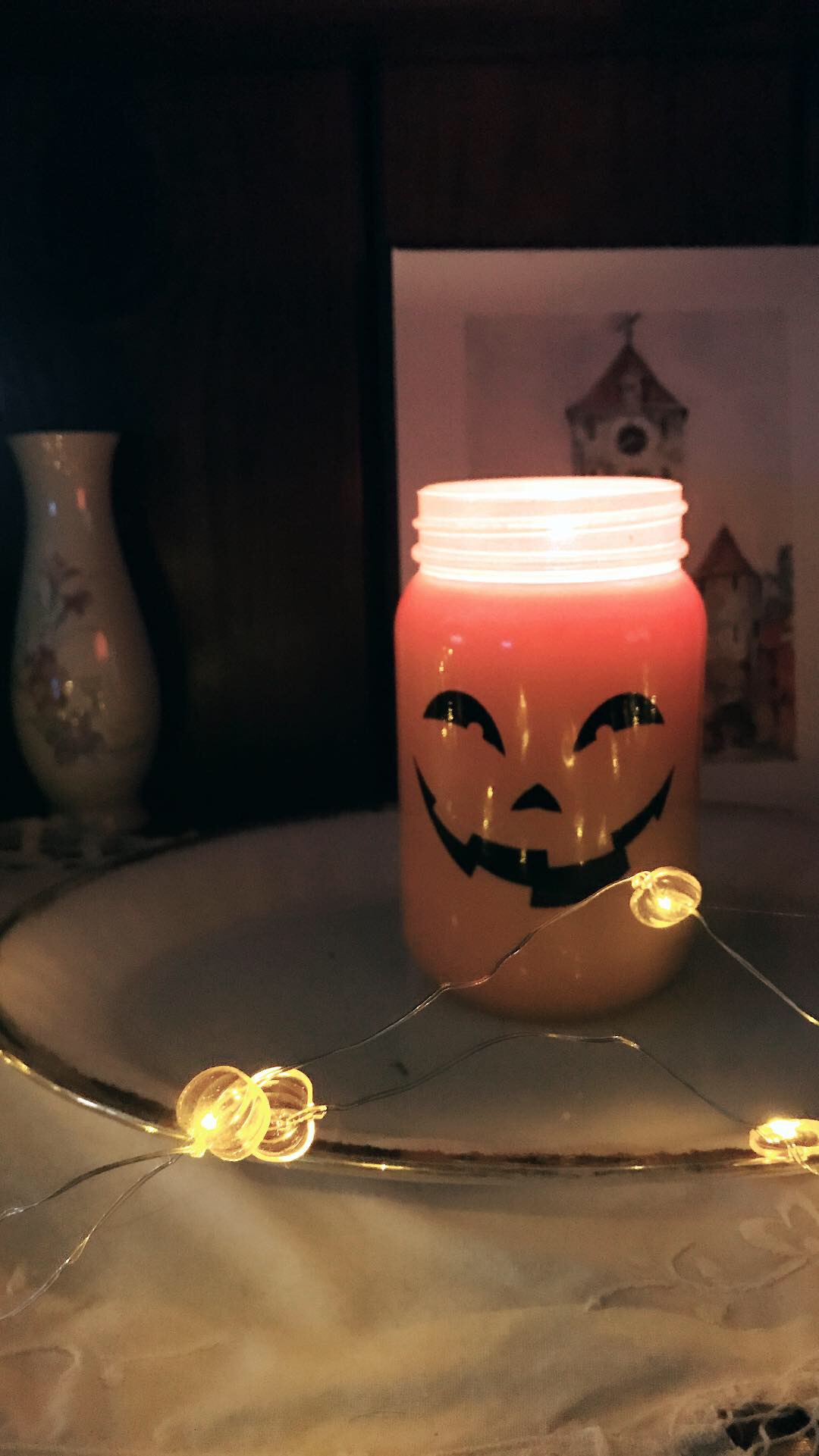 Fall Bucket List
go to a pumpkin patch
have a cute fall photo shoot
go to a football game
read a thrilling/scary book
watch Stranger Things on Halloween
decorate the house with decor
Now, honestly I don't know if I can get to all of the things on my list! With school right now, I'm crazy busy! Which is a good thing in itself but also sometimes sad because I can't always do the fun things I want! But I will not give up and keep on working towards it! It's also still like 80 degrees outside, every day so no cute sweaters yet.
What's on y'all's fall bucket lists? What should I add to mine? Happy Sunday!!
xoxo Ariana
P.S. That cute Jack-o-lantern candle and the pumpkin lights are from T.J. Maxx! They had tons of cutesy Halloween decorations (not a huge scary decoration fan) and they were each under $10!