Wait…what? 2017 is ending already?? I feel like it just started! Maybe it's because I'm growing up but this year FLEW BY! Honestly, I'm trying to remember what has happened this year! After going back and reading my 2016 recap (which you can read here!), I feel like I didn't do as much. That's still okay! I did some amazing things and had a crazy fun year! 2016 was just really busy for me haha.
I decided to start a tradition (along with every other blogger because it only makes sense) to write a recap of my year every NYE! I'm a little late this year, sorry not sorry. Happy New Year y'all! Not only do I have fun looking back on everyone else's year, I love reflecting on my own. It also helps me remember what I did! I don't know about you but I'm struggling more and more to remember what happened in the past year!
2017 recap:
Started my first semester of ELED major classes
Celebrated my 21st birthday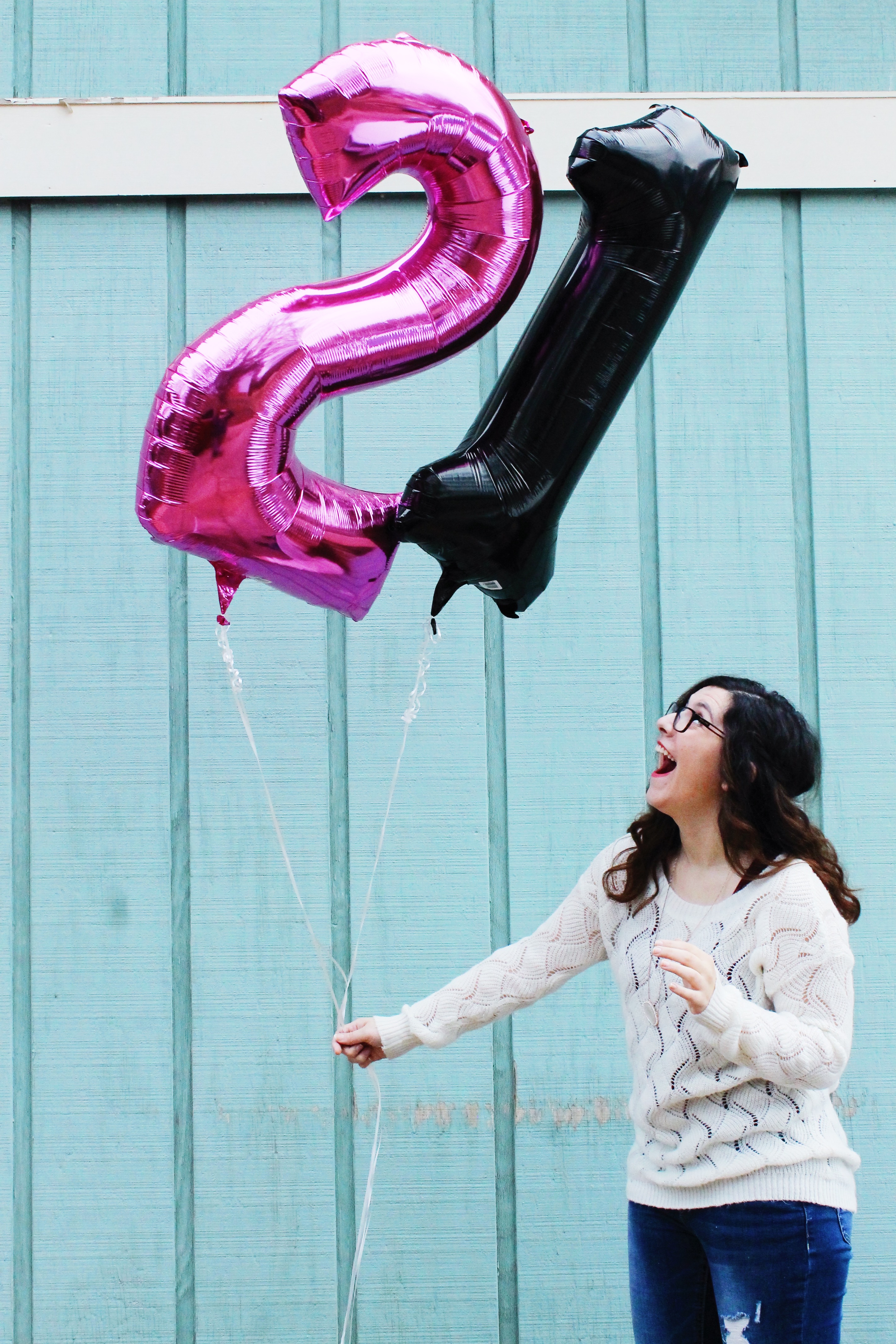 My cousin Taylor had her second baby boy, Ayden
Taylor's sister, Kelsey (who is like one of my best friends because we're the same age) got ENGAGED
My best friend Abby got ENGAGED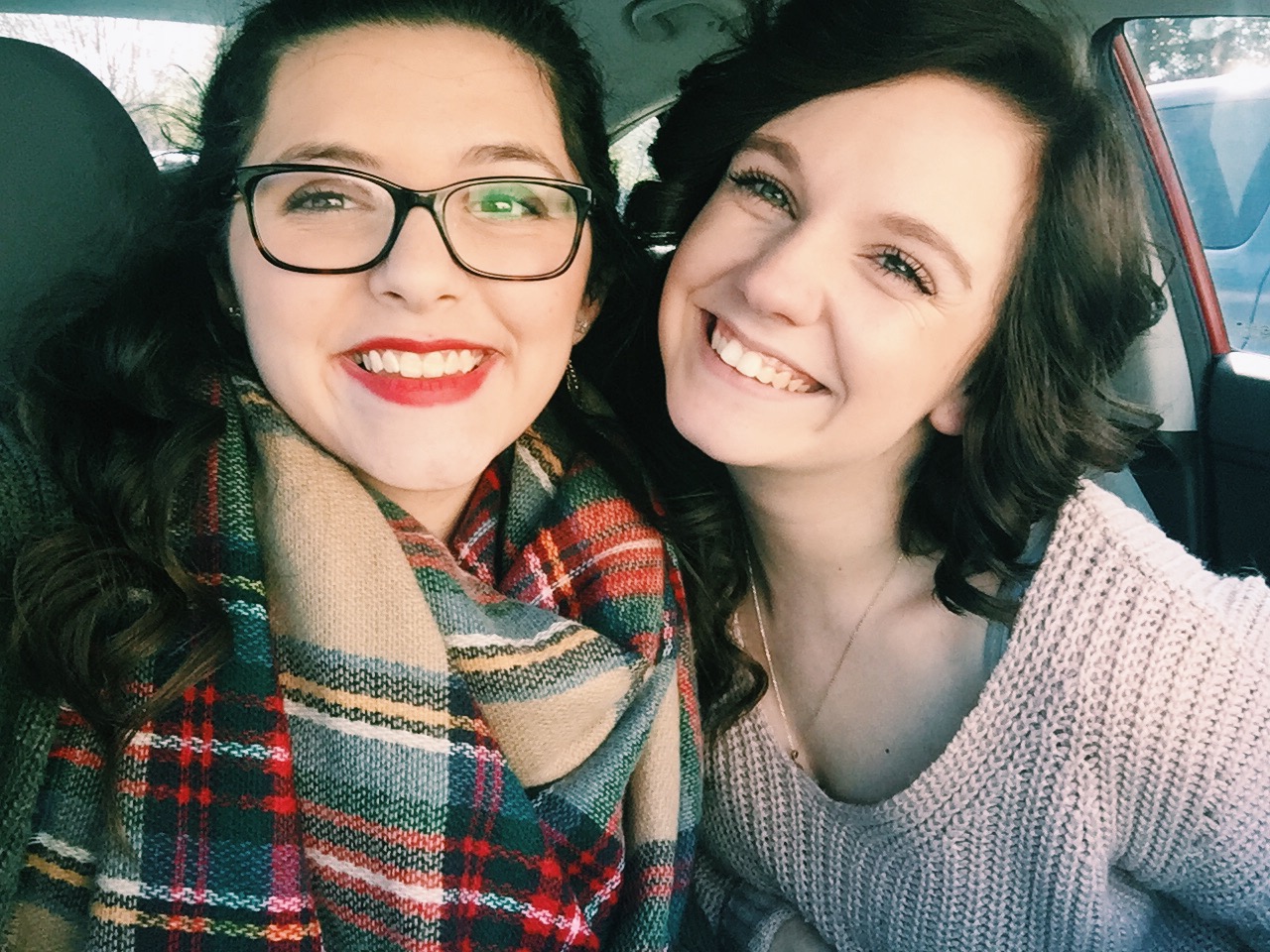 Little sis went to her junior prom
Went back to one of my favorite places, the happiest place on earth, DISNEY WORLD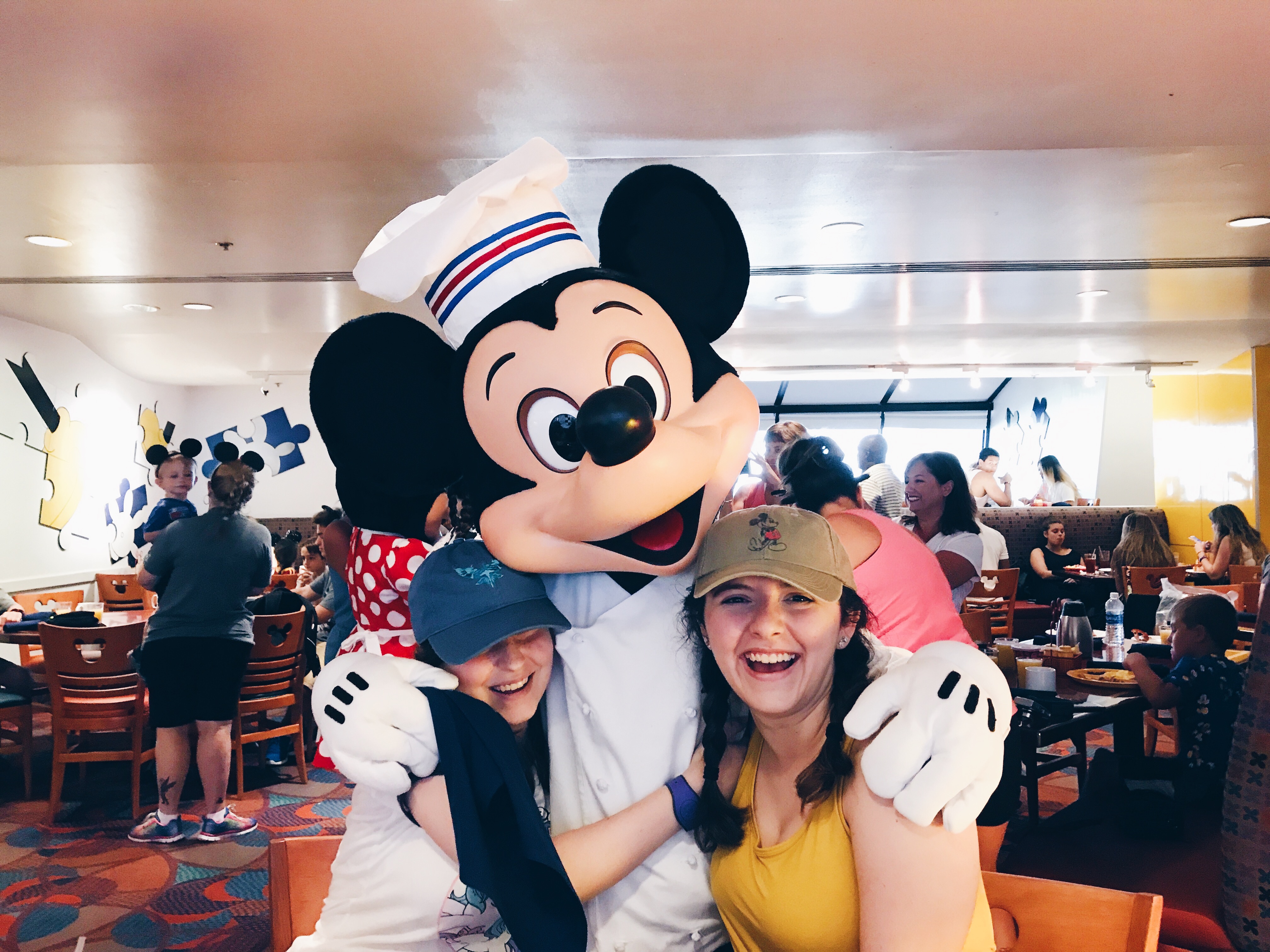 Discovered a newfound love for Star Wars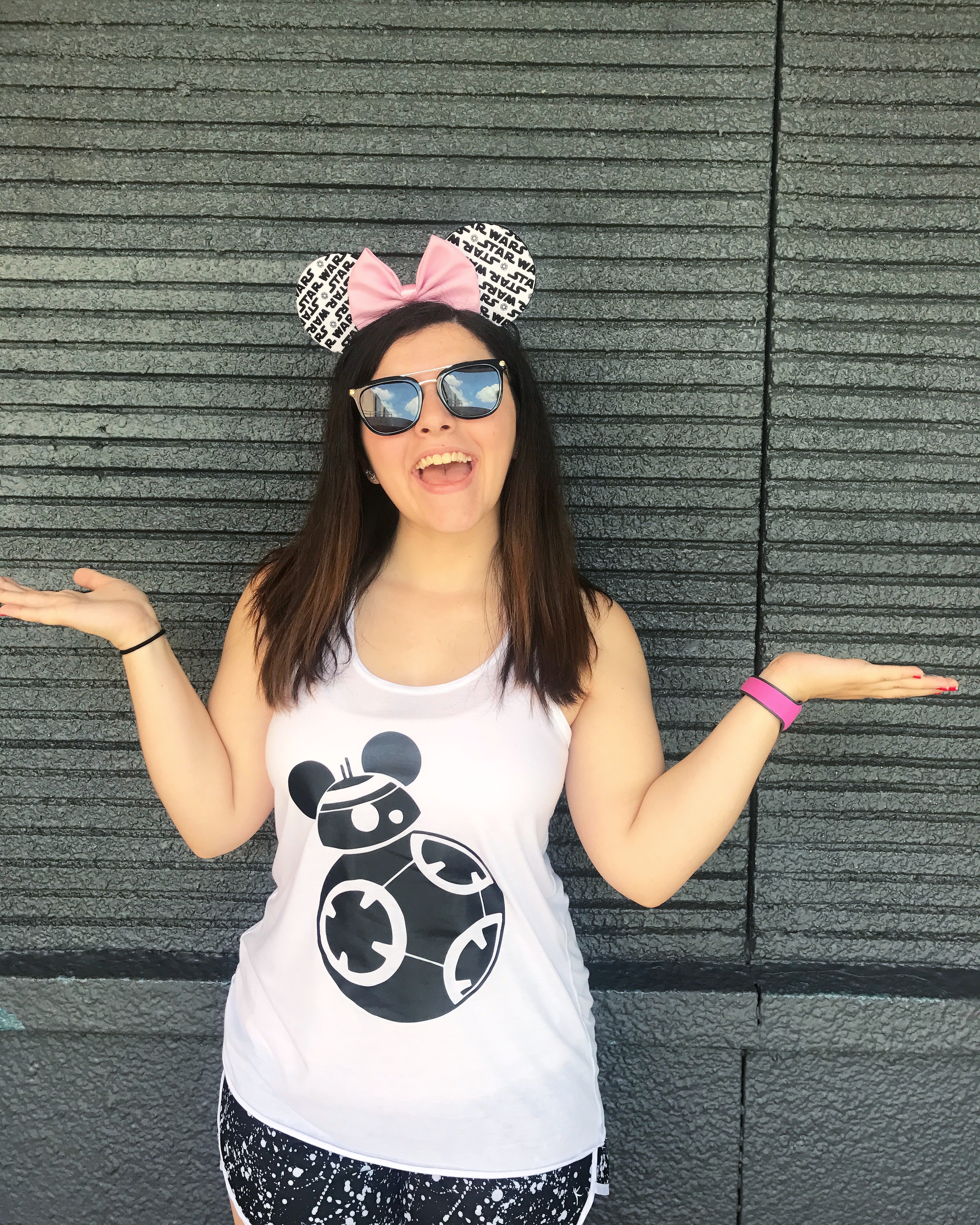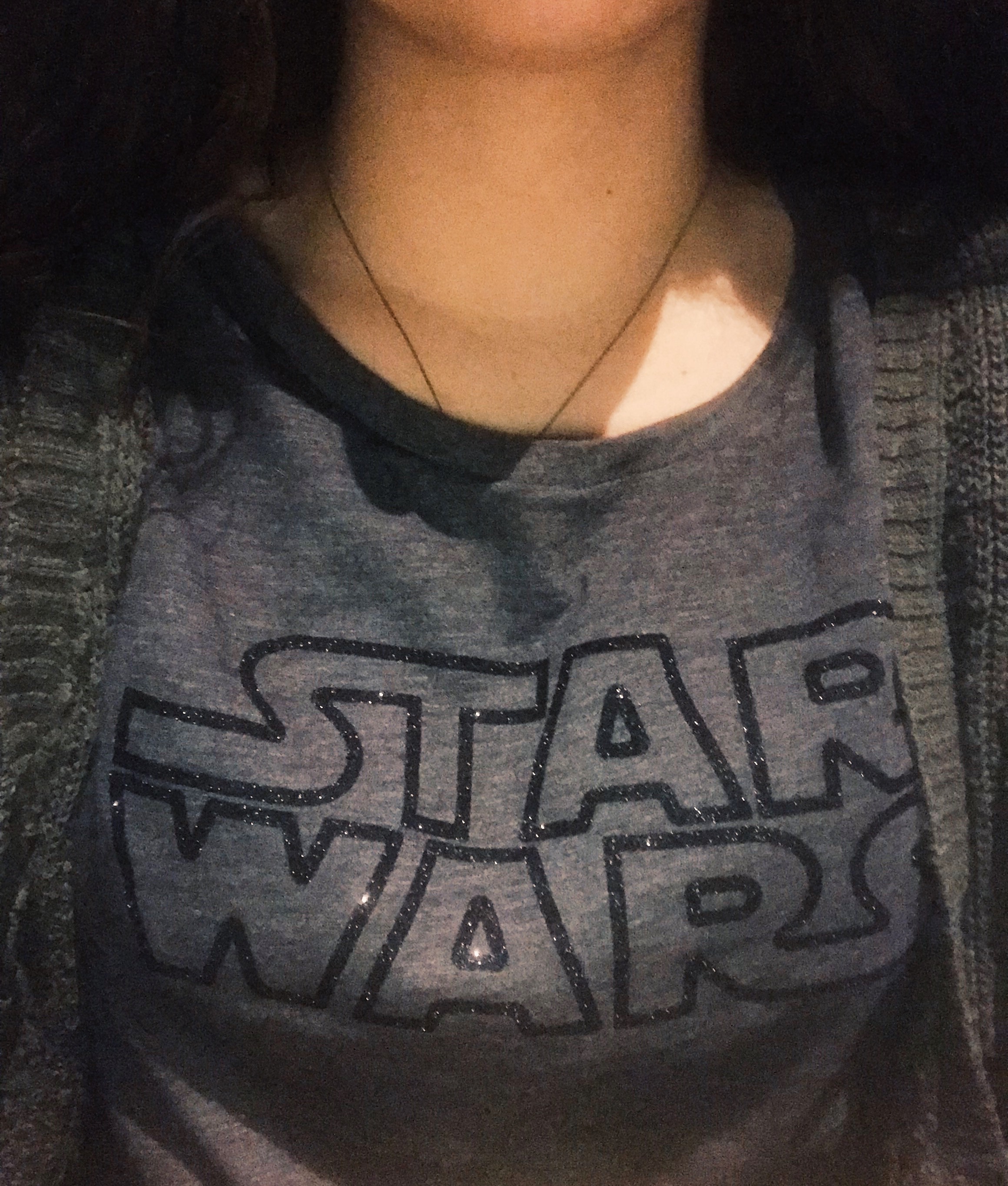 watched the solar eclipse with my sister
Kelsey also got MARRIED!!
went to Wilmington with some friends & tried some Duck Donuts for the first time!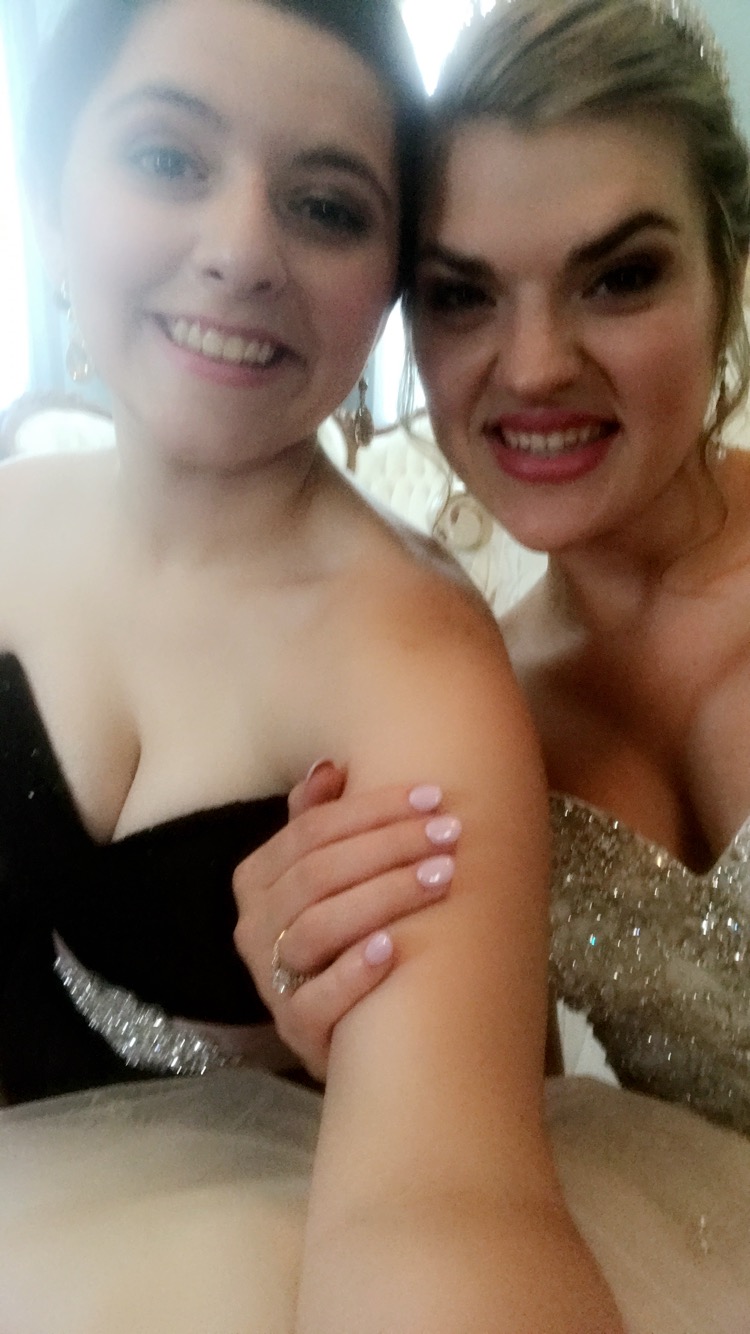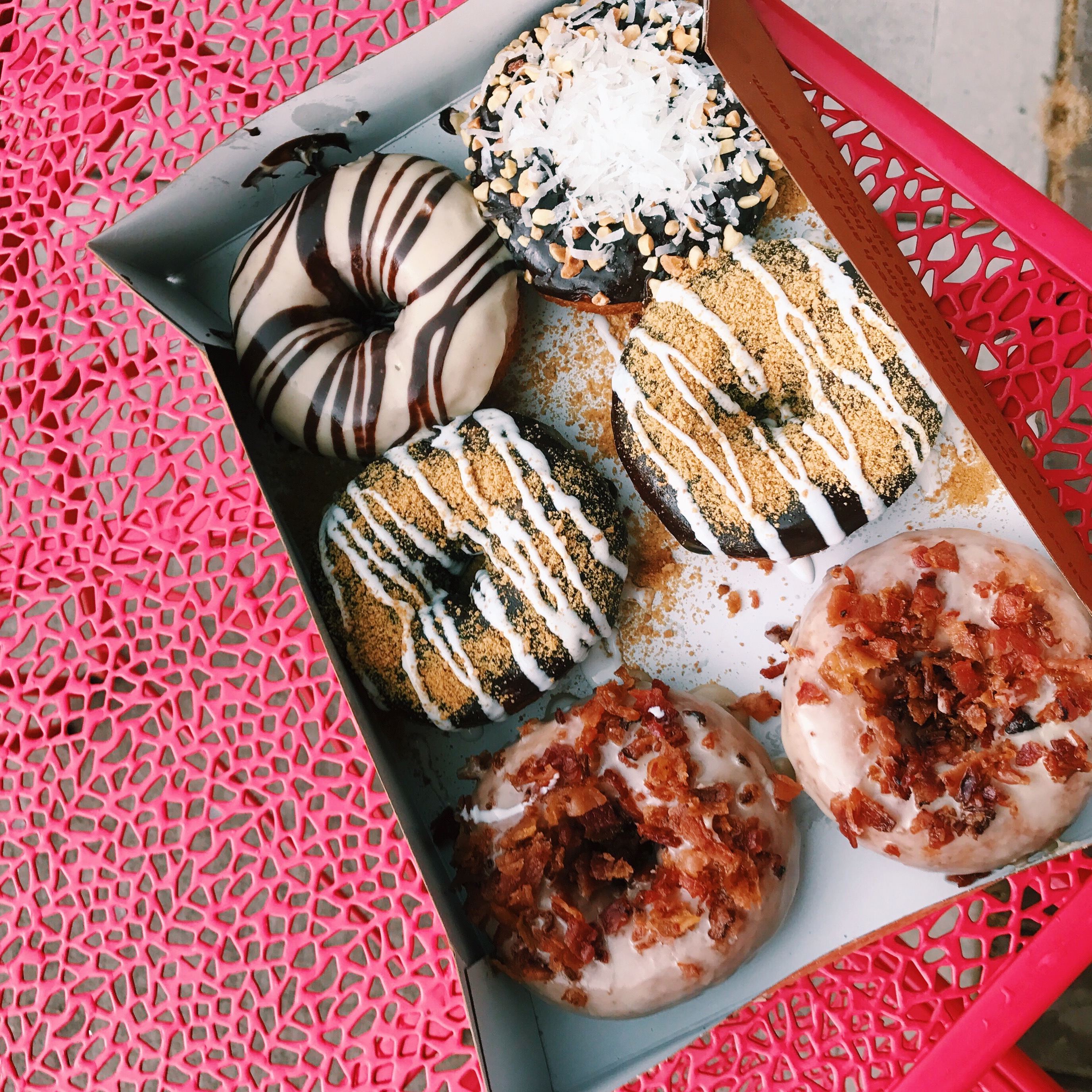 made a handful of new friends
Took our annual family trip to the mountains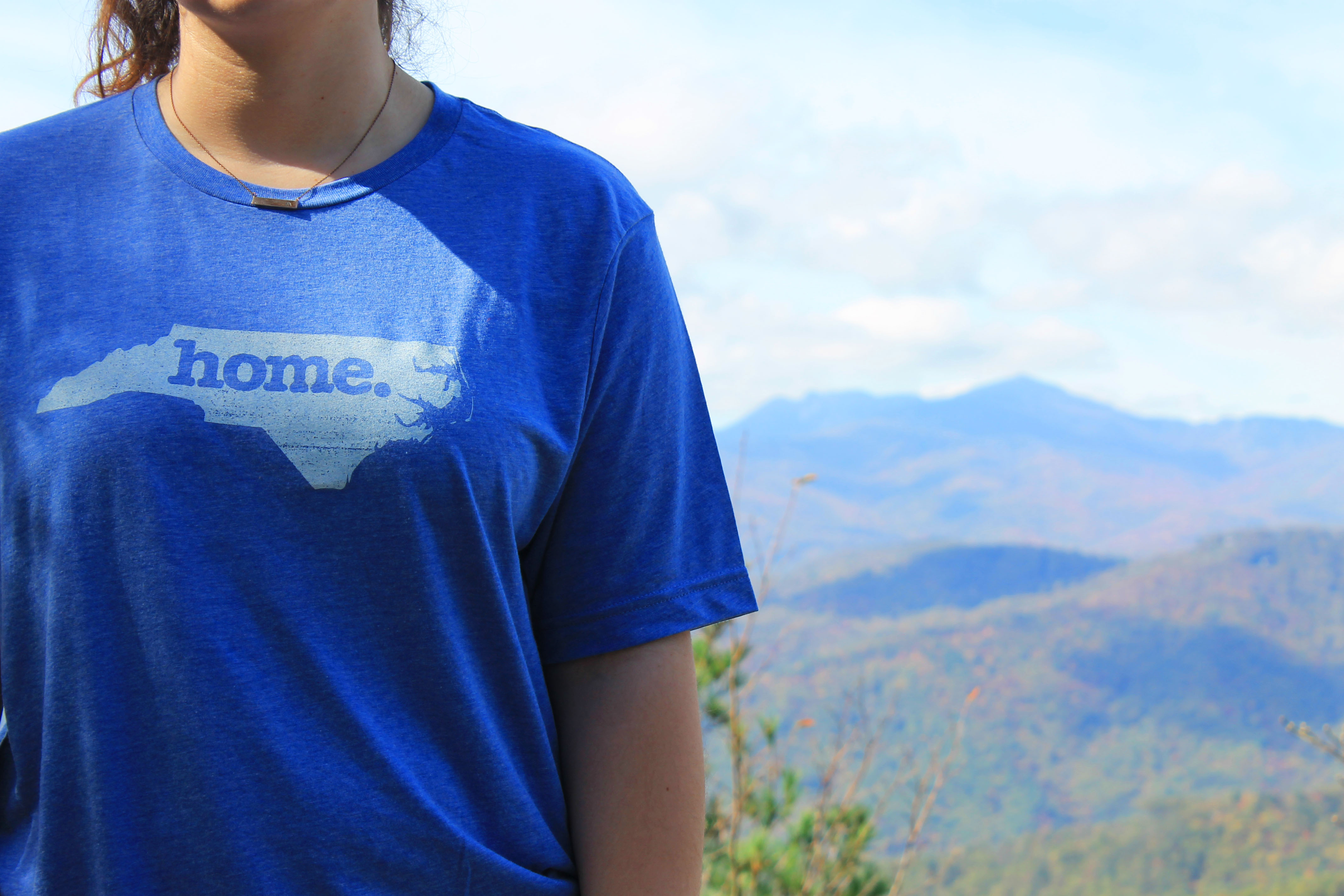 Saw the Trans Siberian Orchestra live in concert
joined my church's choir
celebrated a merry Christmas at home with my family
rang in the new year!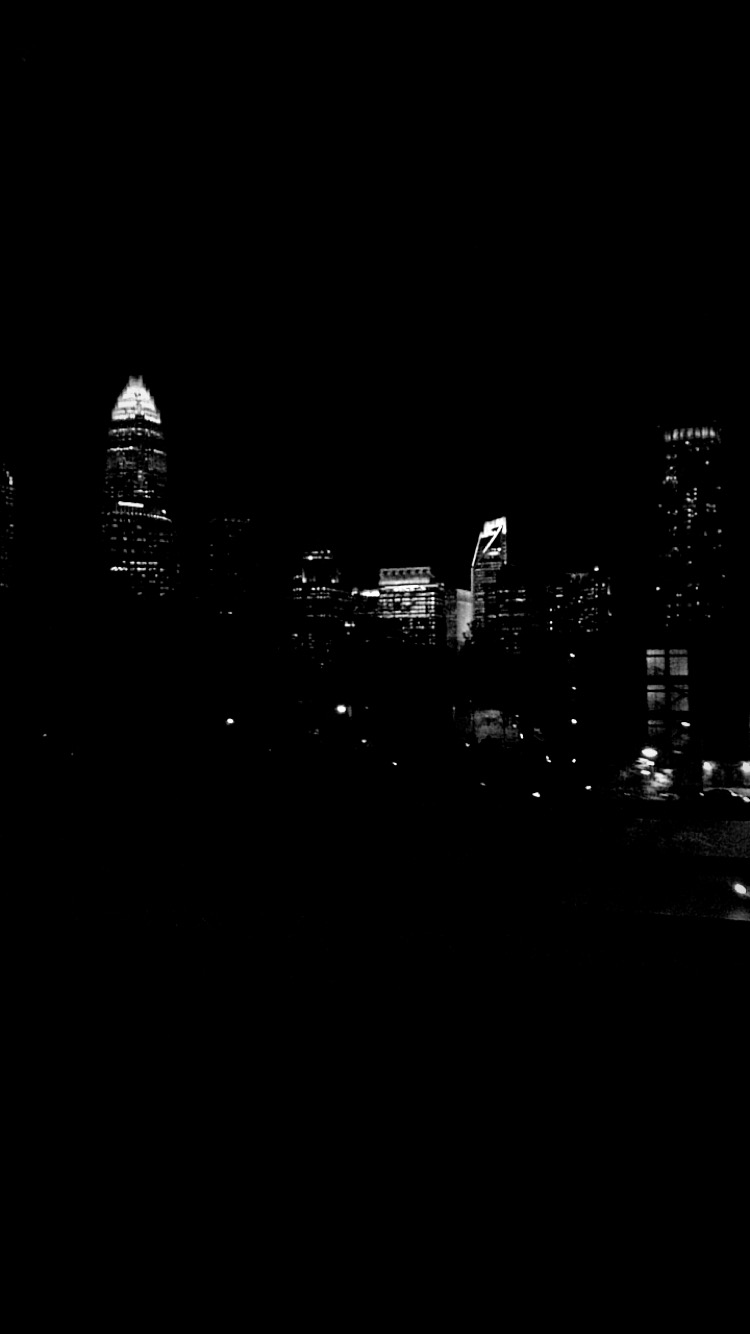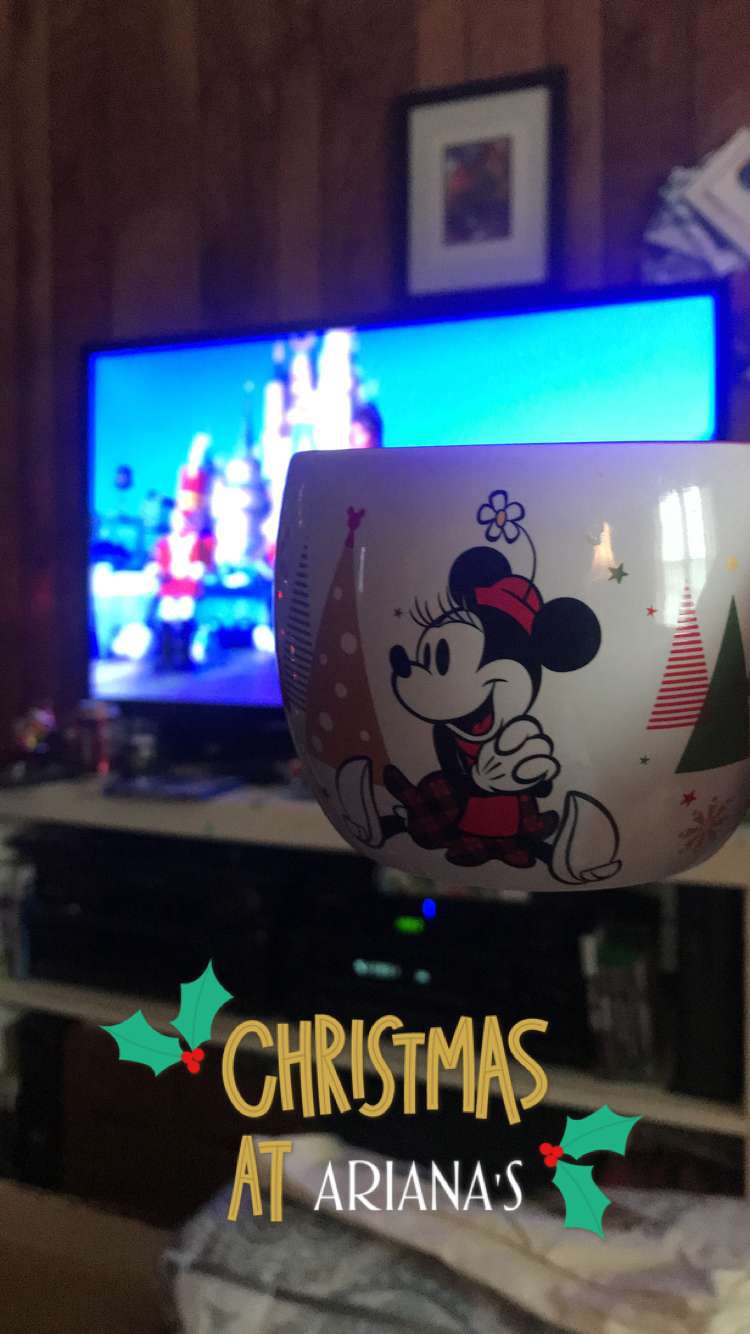 Again, while 2016 was crazy, 2017 was still a pretty good year for me! However, 2018 is looking to be pretty good to! I'm going to start my student teaching AND graduate with my Bachelor's, my best friend is getting married, and my little sister is graduating high school! And that's only the stuff I know is coming!
Happy New Year everyone!!
What was your favorite thing that happened for you in 2017 and/or what are you most looking forward to in 2018? Let me know because I LOVE getting to know anyone who reads!
xoxo Ariana